M
y family has had this car since 2004, when bought used with 30k miles on it. Since then, we've only put another 25k miles on it, and the only thing we've really changed about it was the back bumper/trunk(rear-ended), witch is a good thing because the trunk automatically lifts now, and the rims/tires.
Well, I guess you should also know that this was my 1st personal car at 16, and I would say i like it, not love it.
Obviously not a performance car in any way, delivering 163 hp while weighing 3300 LB. The car handles great, compared to other cars i've driven. You have to put in more turning power than other cars because the steering wheel is "stiff", but other than that anything suspension wise is fine.
Through 1st and 2nd gear, the car is slowwww. Once it hits 3rd gear(~33 mph) it flies off. 0-60 time around 6.7 seconds, and the car automatically rolls to a stop if your going under 10 mph, and it handles better going 85 than it does 35.
Interior room, well, if small. Small car, less room. Makes sense. I feel like this car was made to be driven by a 5'7" person, not a 6'0" guy who is going to grow another 3 inches.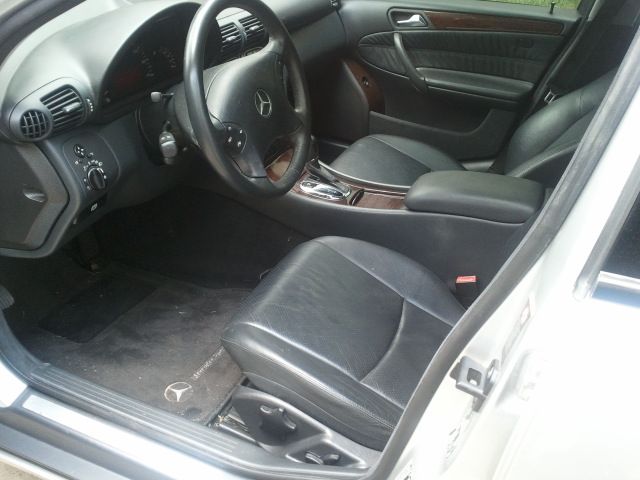 edit- oh, and his name is Sterling
2nd edit- It says 16.5 MPG, but over the past 3k miles or so it averages 18.2 on premium gas. So it's not fantastic, but it's not too bad either.