How hard can it be?
Premium
3,131
IL, USA
DigitalBaka
DigitalBaka587
Fanboy alert! Larry Kosilla is one of my favorite guys on the planet. Love his detailing products and the work he does on YouTube to educate people about detailing as a process and as a business. We don't have a 964 for me to replicate his exact car so I took some liberties with what we do have.
Search
#ammo #ammonyc #larrykosilla
or
add from the GTS Community
.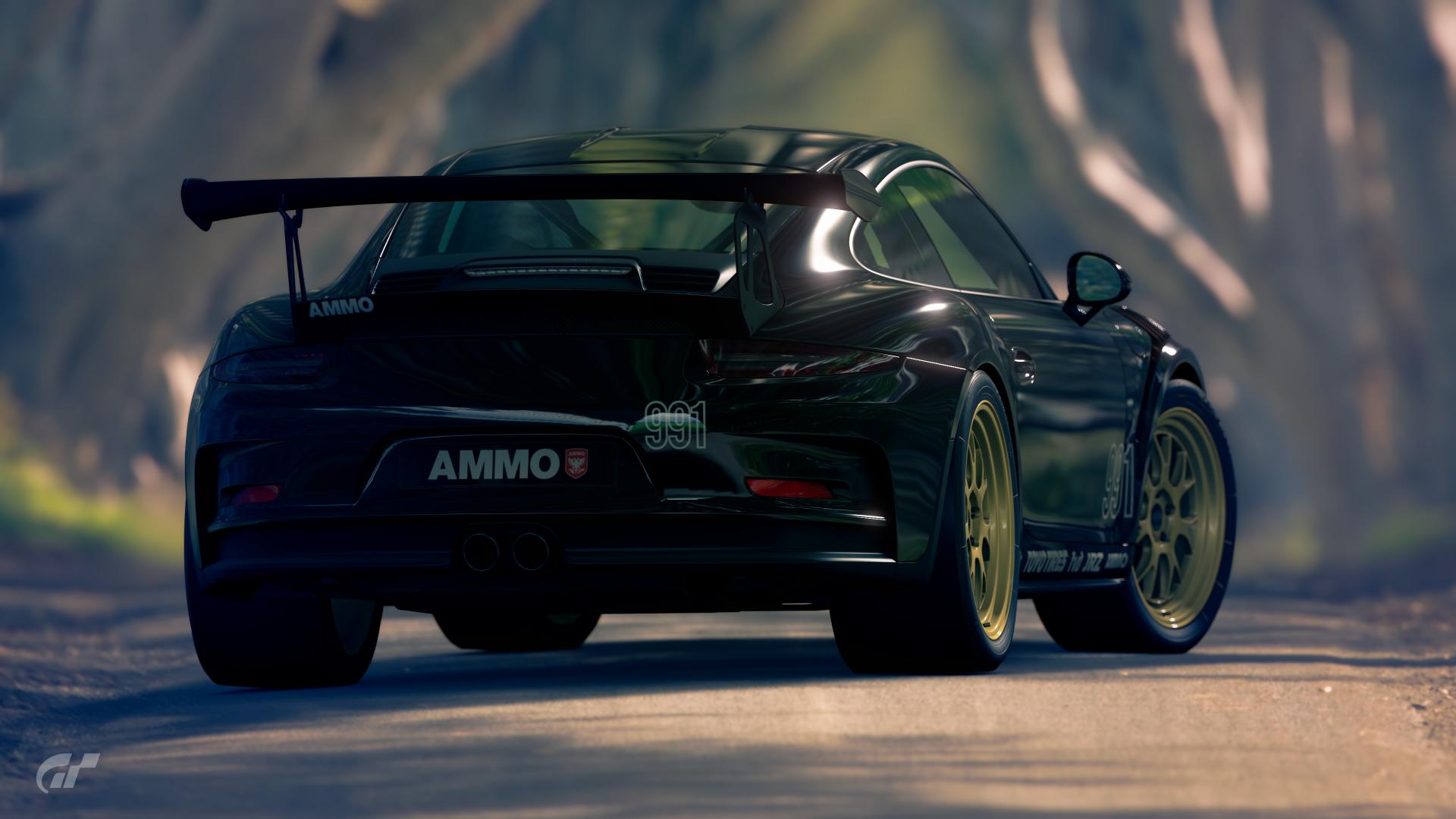 Last edited: