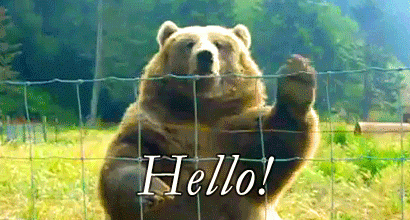 Hi
So I love taking photos in GT Sport and thought I'd start up a gallery for them.
There are clearly a lot of photographers here who are far more talented than me, so I'll be watching what you're all posting and trying to learn how you're doing the things!
Anyway I'll update this sometimes with new stuff.
Any non-standard paints you see will probably be my own ones but feel free to ask about them and I'll tell you the tags so you can find them in the discovery menu in-game. My PSN is cogitokoshka.
And I put this Roppongi city one in the recent photomode week 2 comp:
Yah.
Hopefully you'll see my photography evolve and improve over time. I do appreciate feedback about how to frame photos and use the light, so if you've got advice for me, just post it, thanks.