Poll 1283: 2011 Alfa Romeo TZ3 Stradale Zagato nominated by @All Your Base
Body Style:
2-door coupe
Engine:
8.4 liter
Viper
V10
Power:
600 HP
Torque:
560 lb-ft
Weight:
1,450 kg
Transmission:
6-speed manual
Drivetrain:
front-engine, rear-wheel drive
Country
: Italy
Additional Information:
The TZ3 Stradale is the street legal version of the TZ3, and a limited production of 9 units were built to celebrate Alfa Romeo's 100th anniversary. The TZ3 Stradale shares it's chassis with the Dodge Viper ACR-X, having been rebodied to suit road conditions. The car is powered by the ACR-X's 8.4 liter V10 detuned to around 600 HP. All this power is delivered to the rear wheels through a Tremec 6-speed manual transmission.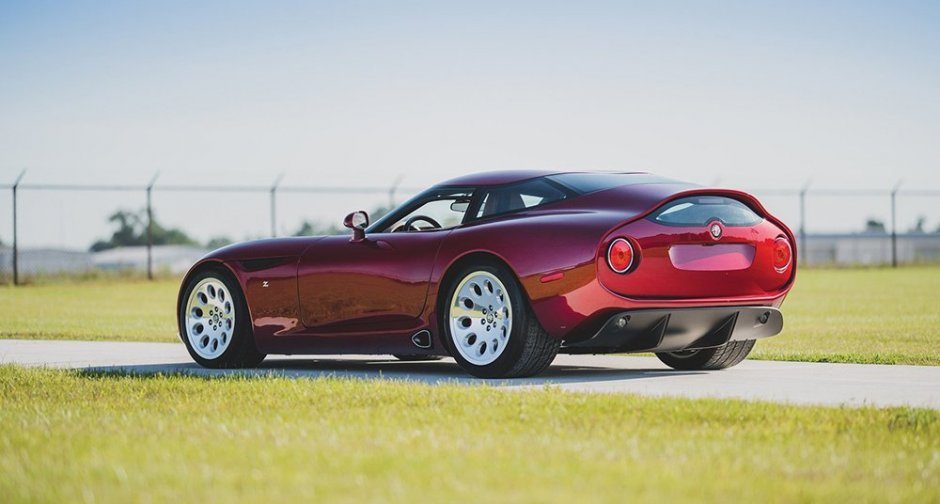 Last edited: