Oh, really cool to see my thread making up for a post on GTPlanet's Facebook page, I think that's why the title has been changed.
I've noticed some desperately angry people on the FB's comment section to the post thinking GTPlanet itself made my controversial list with GT3 on the last place. The lack of interpretation is insane. 😂
Little do they know GT3 is actually the best GT according to GTPlanet's opinion.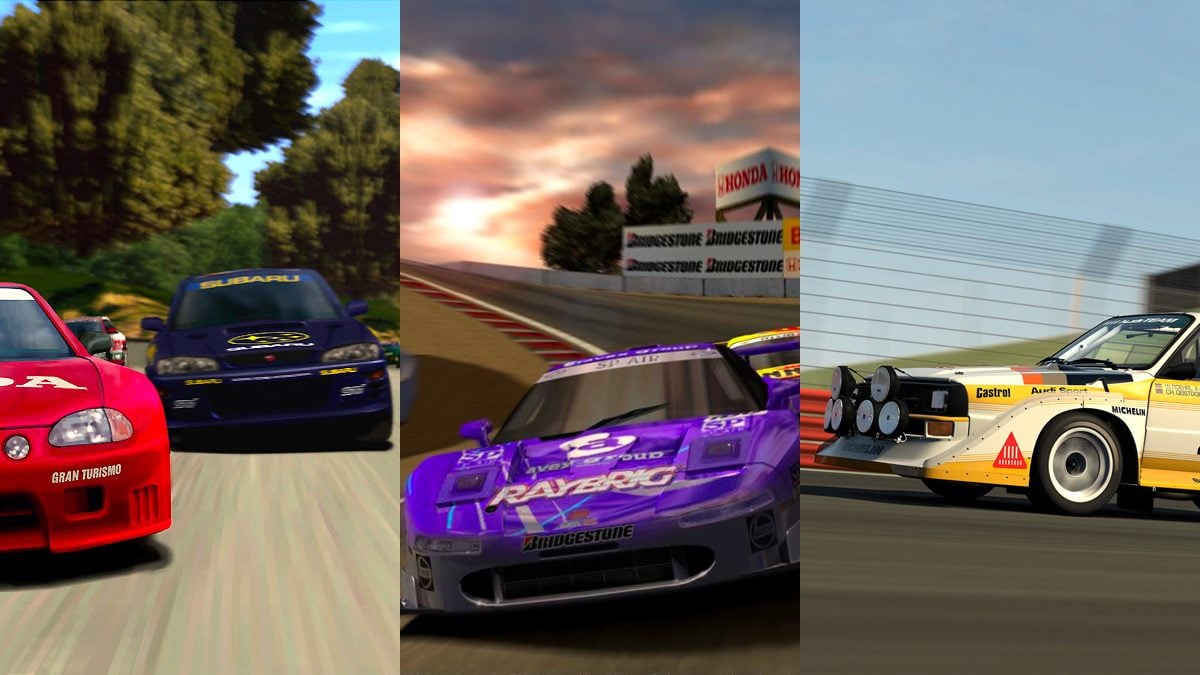 We've ranked the six main installments of the franchise in order of greatness. Fair warning: there will be disagreements.
www.gtplanet.net
Last edited: