First before I get to what I did today I wanna bring something up.
Today I was accuse of hacking and using script whatever that is on my game.
I play on PS5 and I would never risk my PSN account and all the
I have in my account that's 13 years old to hack any game.
Second I was also accuse of using something call script which I don't know what it is if it some kind of auto grinding I don't do auto grinding I find it boring and have no interest in it every mile I have driven in GT7 has been done by my own hands and hours of playing.👍
So to that user that accuse me look in the mirror cause those that accuse others is cause they themselves are doing it.
Now to what I did today after a hardcore weekend of grinding only like I did when I got 100M in 5 days I was able to buy 5 more F1s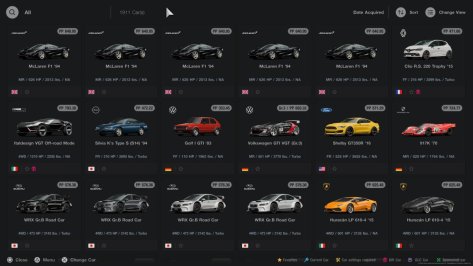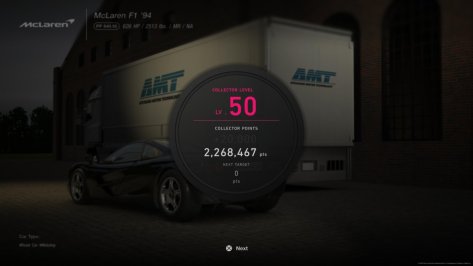 Also again now my credits spend on cars says 0 game is making me feel like I haven't done anything.
Anyway I still need 2 more F1s since my goal is X20 f1s so that's 40M more which I should do in a few days of hardcore grind.
Last edited: