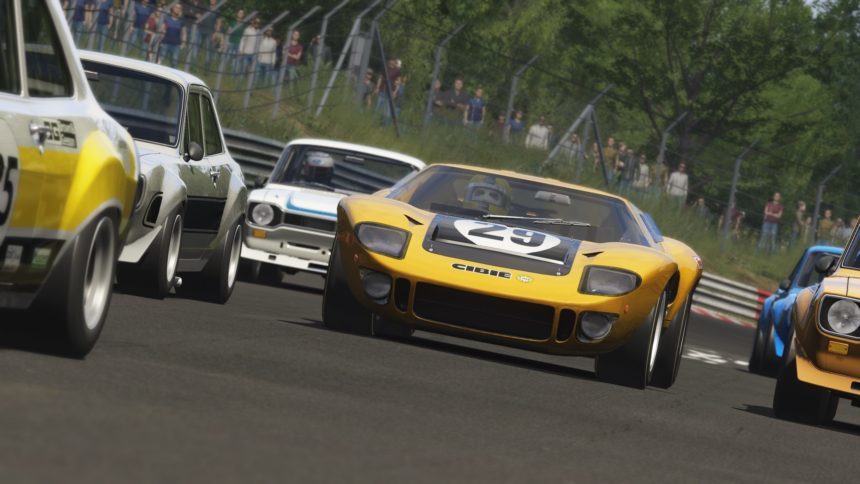 Assetto Corsa has been one of the most sought-after sims since Kunos announced that the acclaimed PC racer would make its way to the PlayStation 4 and Xbox One more than one year ago. Console players anxious to try the game for themselves have been reassured on more than one occasion that the physics would not be 'watered down' when it debuts on both platforms.
Those same players are also aware that the game has run into a few bumps along the way, being met with two delays. The first coming shortly before the originally intended release date of April 22nd, and the second preempting its would-be release last month which pushed it back to the now current release window of late August.
With no further delays in sight, console racers will finally be able to play the game for themselves when it launches on August 26th in Europe, and August 30th in North America. The official Twitter page for the game posted the following yesterday with the comment "The countdown is on…"
The countdown is on… #AssettoCorsapic.twitter.com/eJX3khW5Rt

— Assetto Corsa (@AC_assettocorsa) July 27, 2016
If the above isn't confirmation enough, consider this: In the latest episode of Kunos' developer stream, Look What the Cat Hacked In, Stefano Castillo states the PlayStation 4 version of the game that will release on disc is already gone and that they're working on what's coming next. What that is likely to be is a day one patch, followed by subsequent updates that will align the game on both platforms.
We look forward to getting our hands on the game. Our community is excited for it too: swing by the dedicated forum section to join in the discussion!
UPDATE: The official Assetto Corsa Twitter has since confirmed that the Xbox One version of the game has also gone gold.
More Posts On...
The original comments for this post are no longer available.