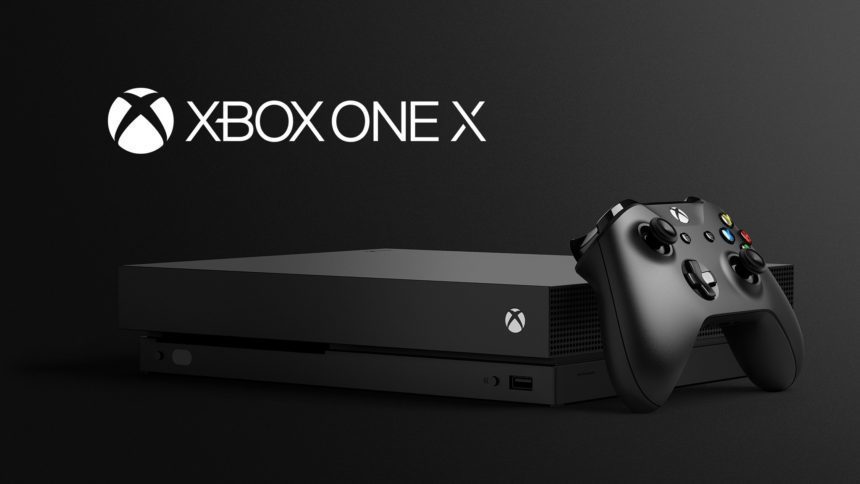 While summer may soon end, the video game industry is going to heat up as we head into autumn. Of the myriad games releasing, this year will also bear witness to another console release: Xbox One X. The revised Xbox is Microsoft's answer to Sony's PS4 Pro.
More specifically, the One X is the answer to trailing behind the PS4 in terms of horsepower this console generation. When released this November, the One X is likely to give Microsoft a leg up in this generation's console war.
But is the Xbox One X worth the $499 asking price? Wedbush Securities analyst Michael Pachter certainly doesn't think so. Speaking with GamingBolt, Pachter expressed concerns over the console's price, noting it prevents it from any meaningful market penetration. What's interesting is Pachter relates the One X's price to a false equivalency:
"You always hear these false equivalencies about what things cost… so you'll hear things like 'Xbox One X is cheaper than a big screen TV', but my big screen TV will be useful for 10 years or more, and when I am done with it, it'll still find use in my guest bedroom."
While Pachter presents a coherent argument, he appears to overreach. While the One X certainly has an expiry date before the next big thing comes along, it has lasting appeal in the form of native 4K Blu-ray playback, something not even the cheaper PS4 Pro can claim.
More importantly, Pachter asserts that consumers view $300 as the golden price point since the days of the original PlayStation. Pachter alleges Microsoft started the $400 price point with Xbox 360 and also acknowledges Sony's folly in pricing the PS3.
The former is a curious statement as the Sega Saturn originally launched in 1994 at $400. Of course, while it may have been first, the Saturn never matched the popularity of Microsoft's 360 two generations later.
Meanwhile, even though the PS3's price stirred controversy, it's worth remembering it championed Blu-ray playback — the cheapest available player at the time. Pachter acknowledges One X is essentially future-proof but that only drives the price higher for those looking to take full advantage of its capabilities.
No doubt an interesting take on the matter. Of course, this isn't the first time Michael Pachter has shared his thoughts on the current generation. Last month, Pachter speculated the PlayStation 5 would release as early as 2019.
Only time will tell how the Xbox One X will sell when it touches down this November.
More Posts On...