27,384
Toronto
NewAesthetic
SlipZtrEm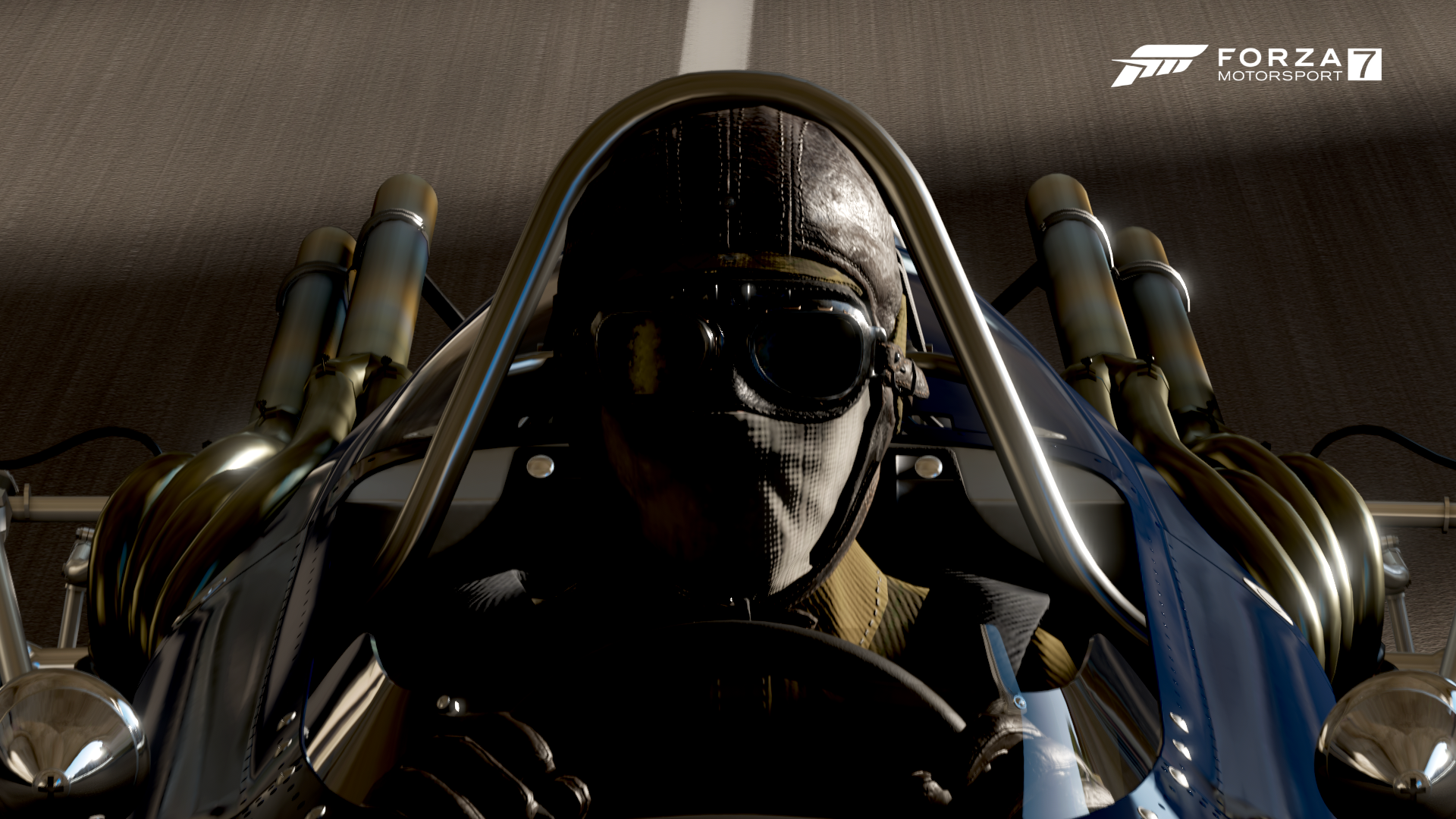 FM7 PMC 08 Winner: @zaxs - (click for full-size)
​
This Week's Theme

We're getting educational this week! Zaxs explains why this week's theme is powersliding — not drifting:
"There are various driving techniques and styles. One of them includes powerslide — it's not a drift or I want to see it. You need natural momentum to start it after turn in and requires your momentum and power to get the back out."
CARS: Any
LIVERIES: Any
LOCATIONS: Any
UNIQUE RESTRICTIONS: See above; powersliding is using the power to alter the car's angle post-apex.
Competition Rules
Please, ensure you read and understand all requirements for this poll. Failure to follow the rules may result in disqualification. If you have questions,
start a convo with me
.
The only way you can take part is to be a member of the GTPlanet forums. If you haven't created your account yet, click here.
Do not vote for your own entry.
Do not try to sway the poll.
Please, view each image in its full size, before voting.
In the event of a tie, a 24H tiebreaker poll will be posted. All contestants in the tiebreaker are asked to vote; if one person doesn't, all other contestants votes won't count.
Poll Options
Poll Option #01
View media item 38078
Poll Option #02
Deadline
March 13, 2018