6,739
Fürstentum Lippe
GTP_Nuschel
Ad Block Installed
THIS MONTH'S THEME
We've had our ad-blockers removed in the past, but now it's time to turn them on again. Last winner
@MrNukki
choose this theme proposed by
@Gingerale
via the submission form. Let's hear what they had to say:
"We already had a non ad block competition, where the idea rose for a complete Ad Block challenge. So yeah, create a fantastic design, use fantasy or go for a iconic replica, but remember, no single sponsor allowed! Not on plates, not on windshield. Only on default spots where sponsors can't be removed (such as tires)."
CARS:
LIVERIES:
Original or replica designs and colour combinations
UNIQUE RESTRICTIONS:
No sponsor decals allowed (unless they can't be removed)
POLL - THE RULES
The poll will end on
September 7th, 2023 at 23:59 UTC
.
This means you have one week to decide which entries to vote for. After the winner is decided, they will decide the next Livery Editor Competition's theme from a random selection three themes that were suggested via the Theme Suggestion form.
Please note:
You can vote for

THREE

-

3

- entries.
You can NOT vote for your own work.
Most, if not all entries have spoilers, they definitely show the liveries in the way the creator intended, be sure to view those as well.
Take your time, and vote away!
Without further ado, here are the entries:
Poll Option #01
Poll Option #02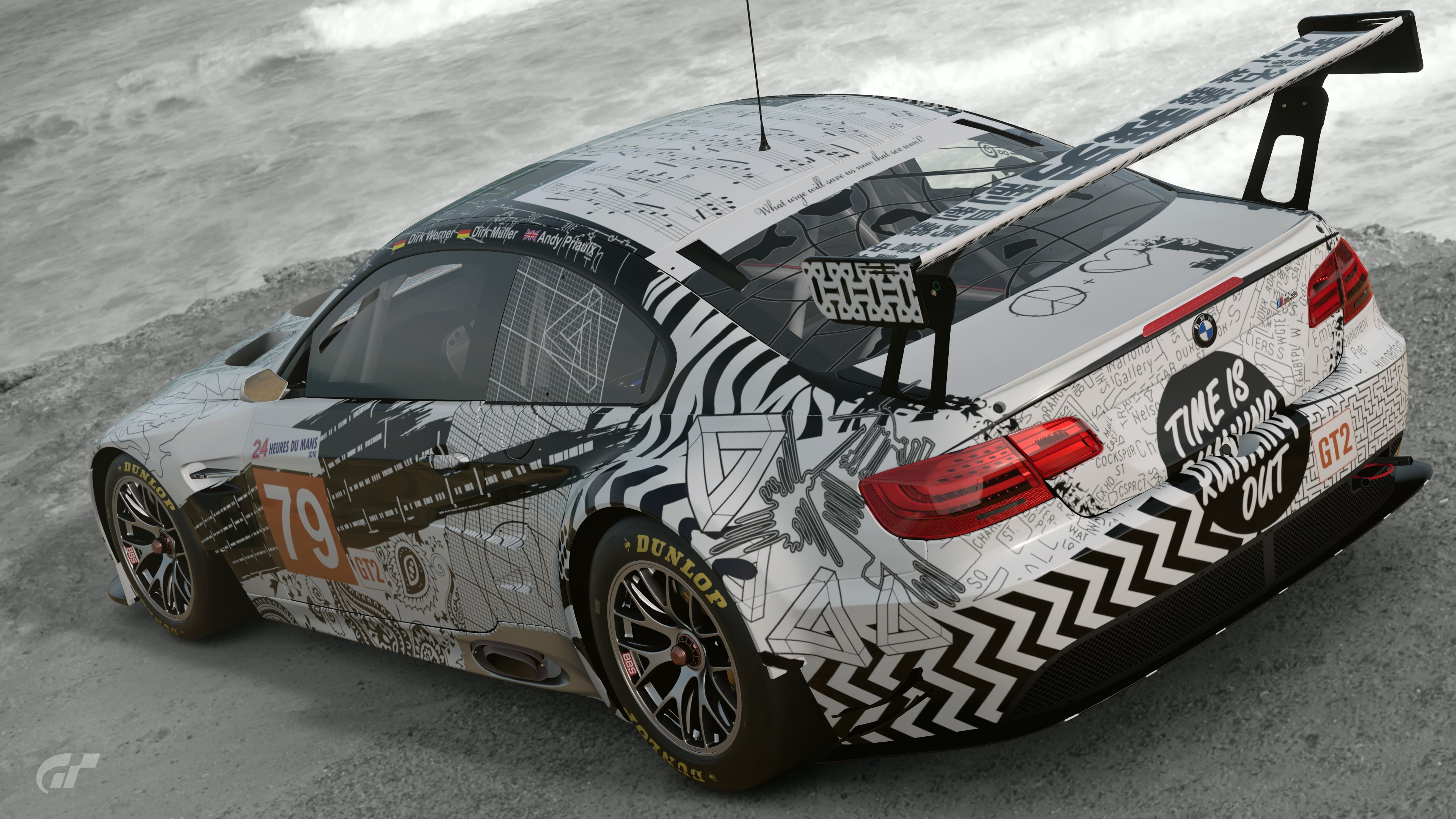 Poll Option #03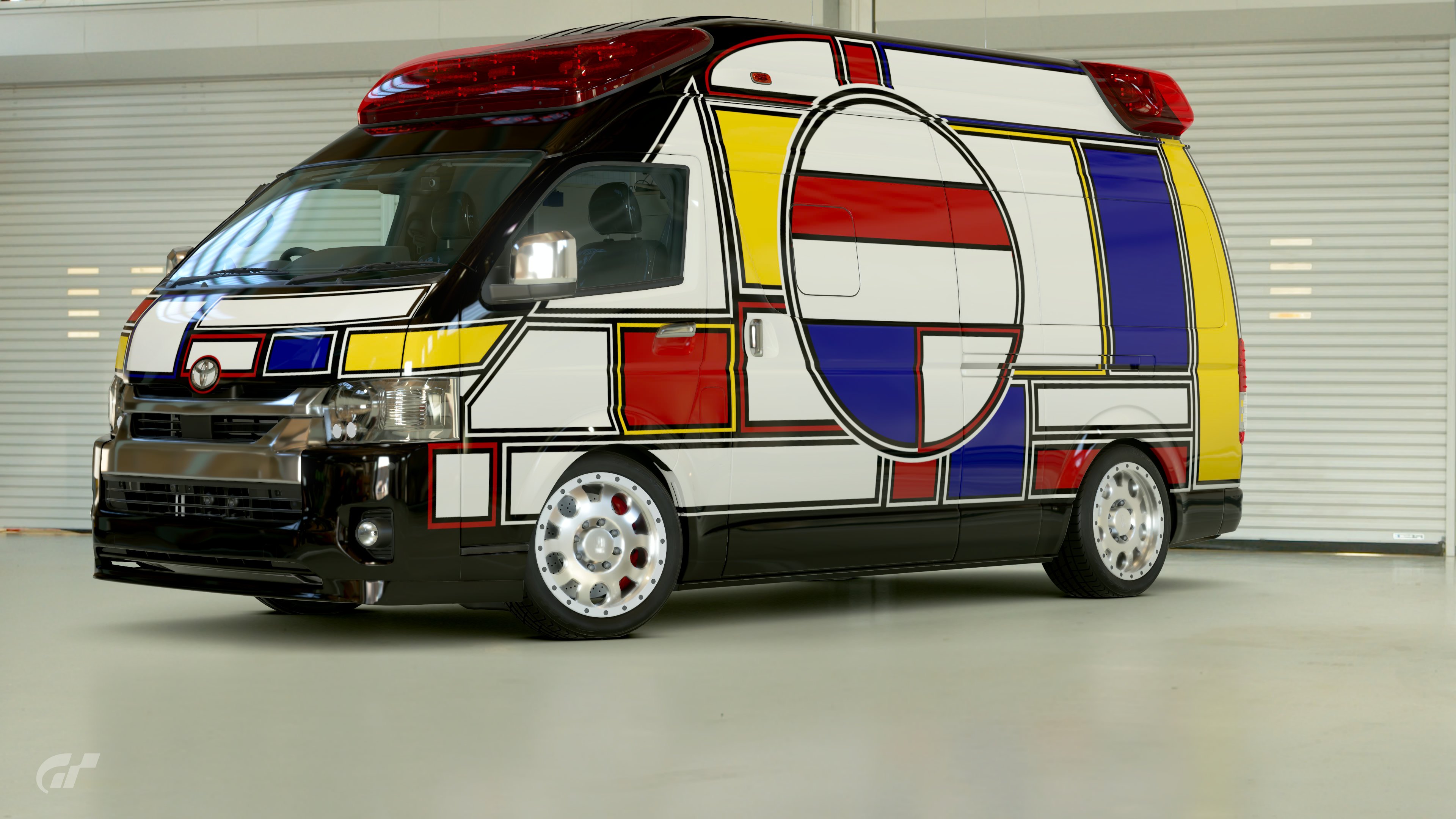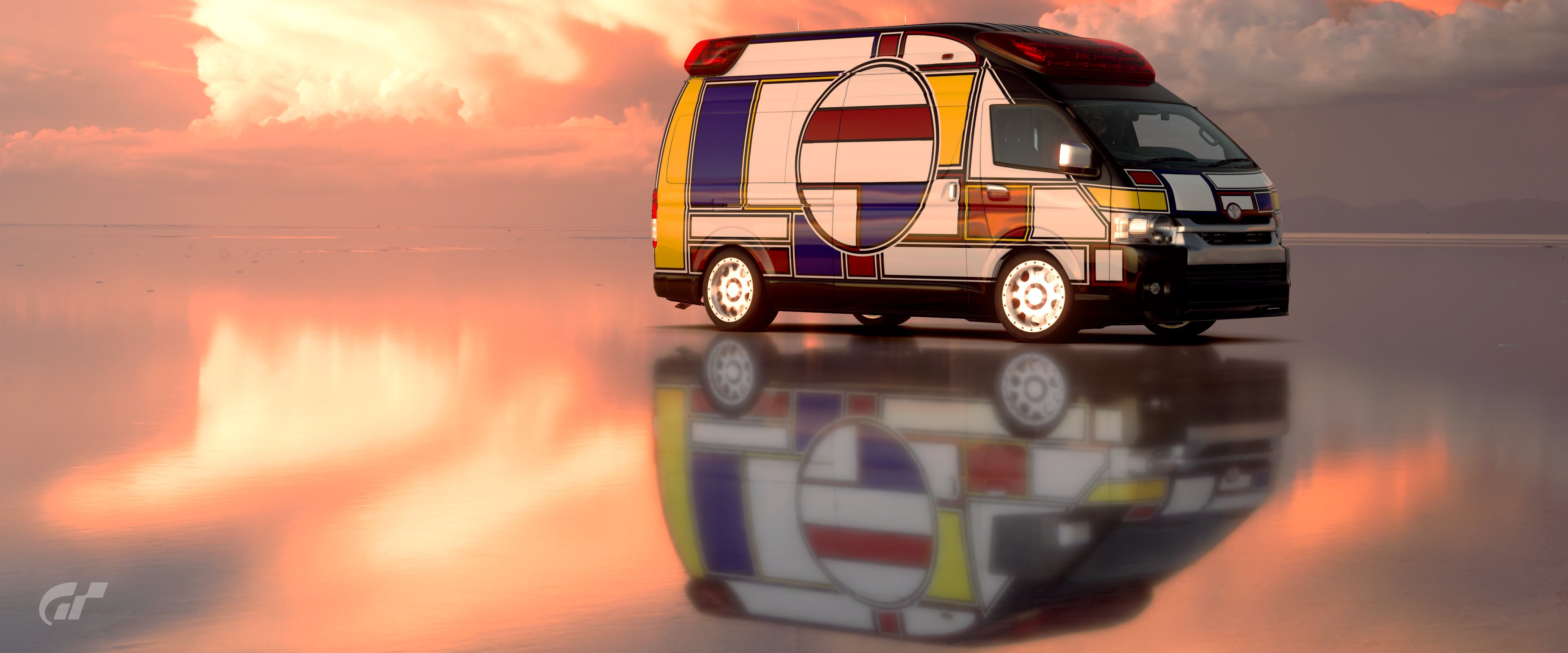 Poll Option #04
Poll Option #05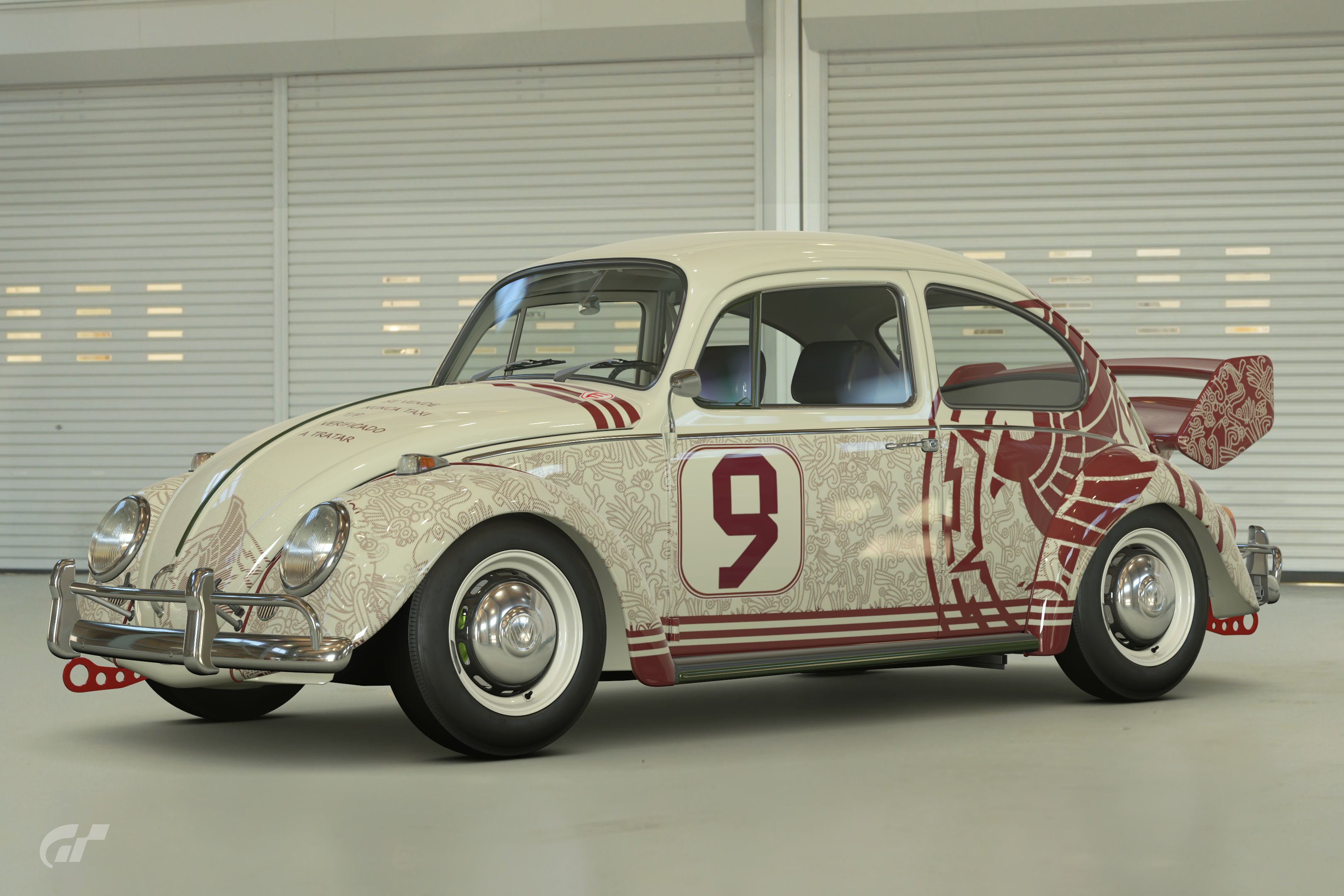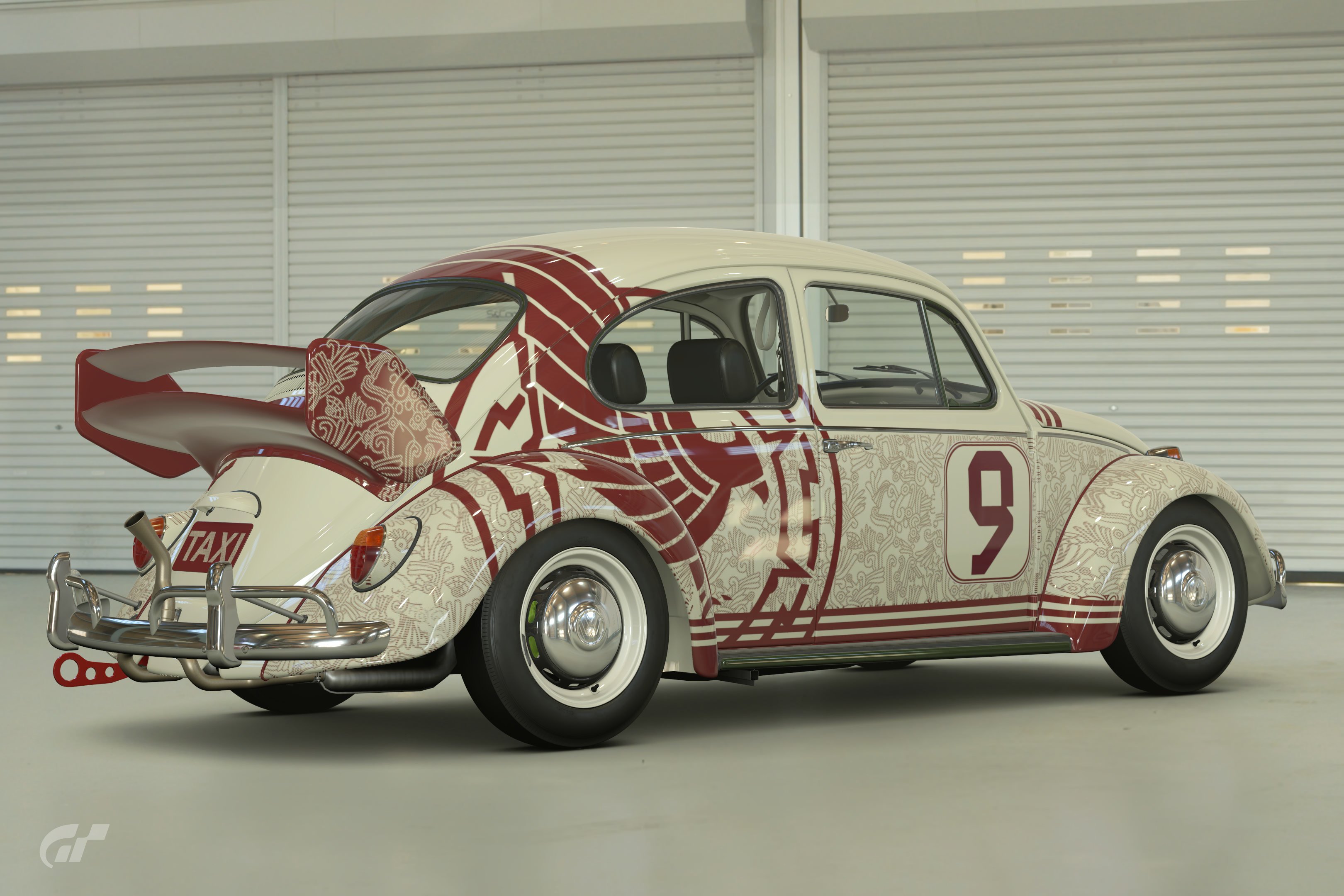 Poll Option #06
Poll Option #07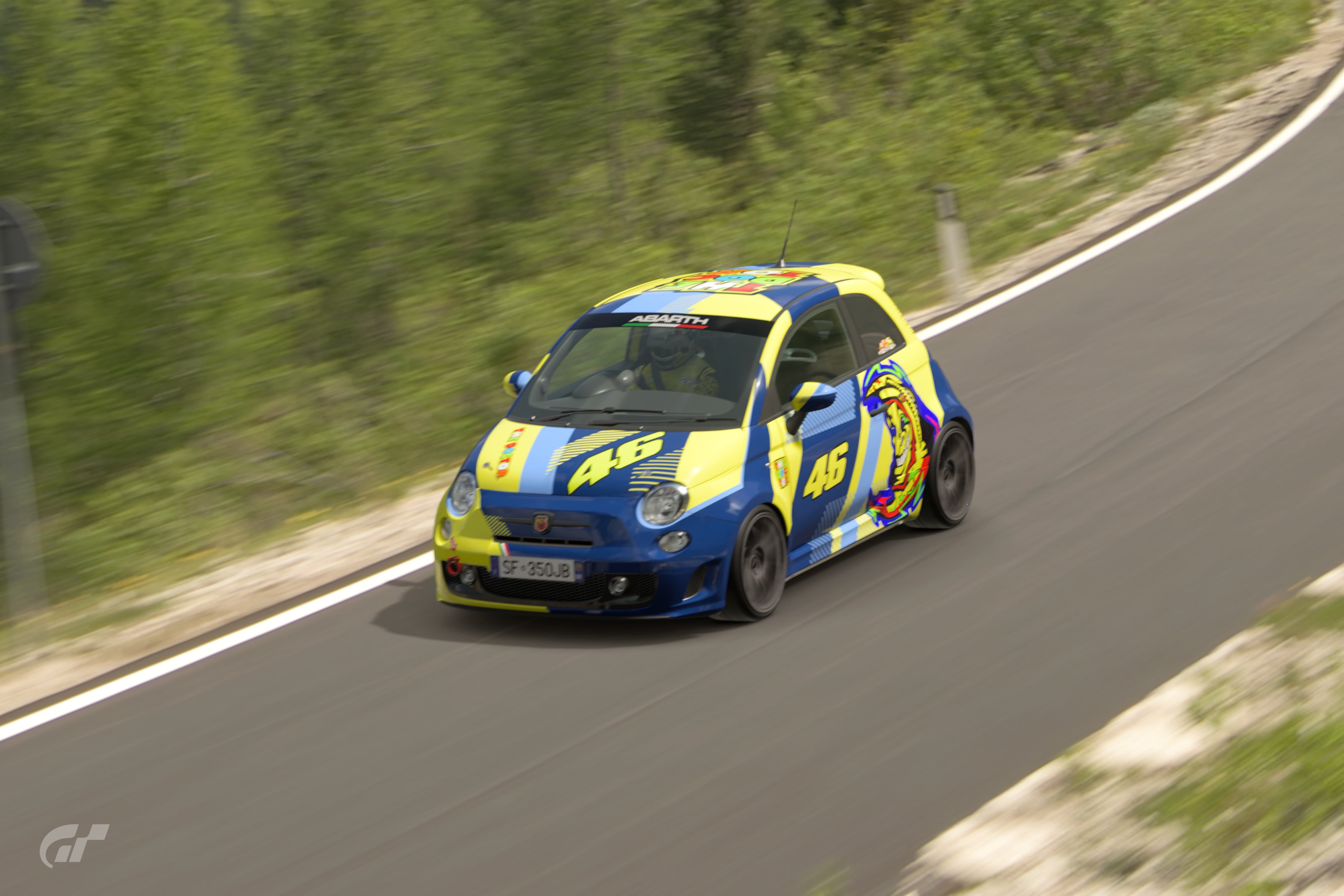 Poll Option #08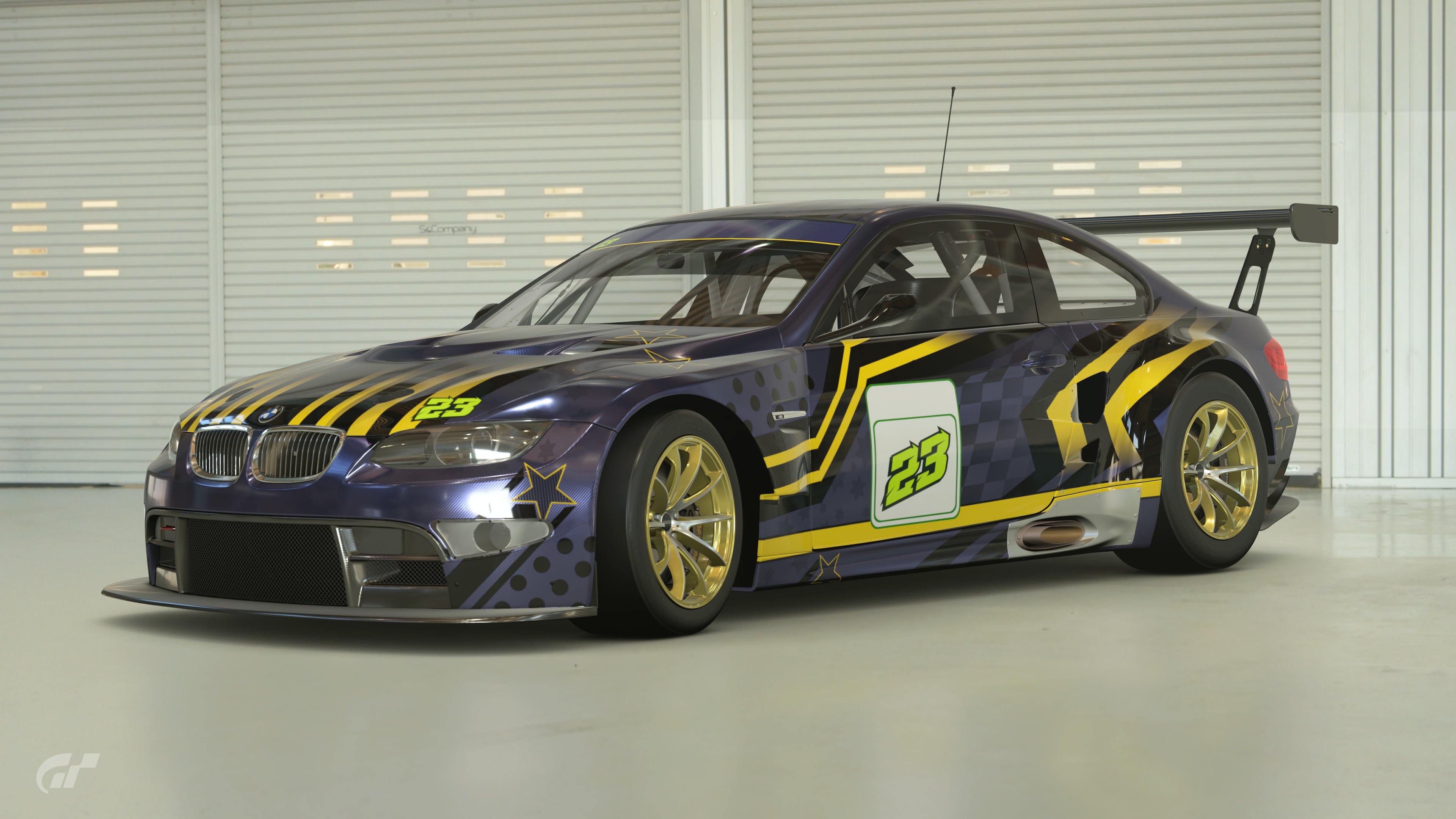 Poll Option #09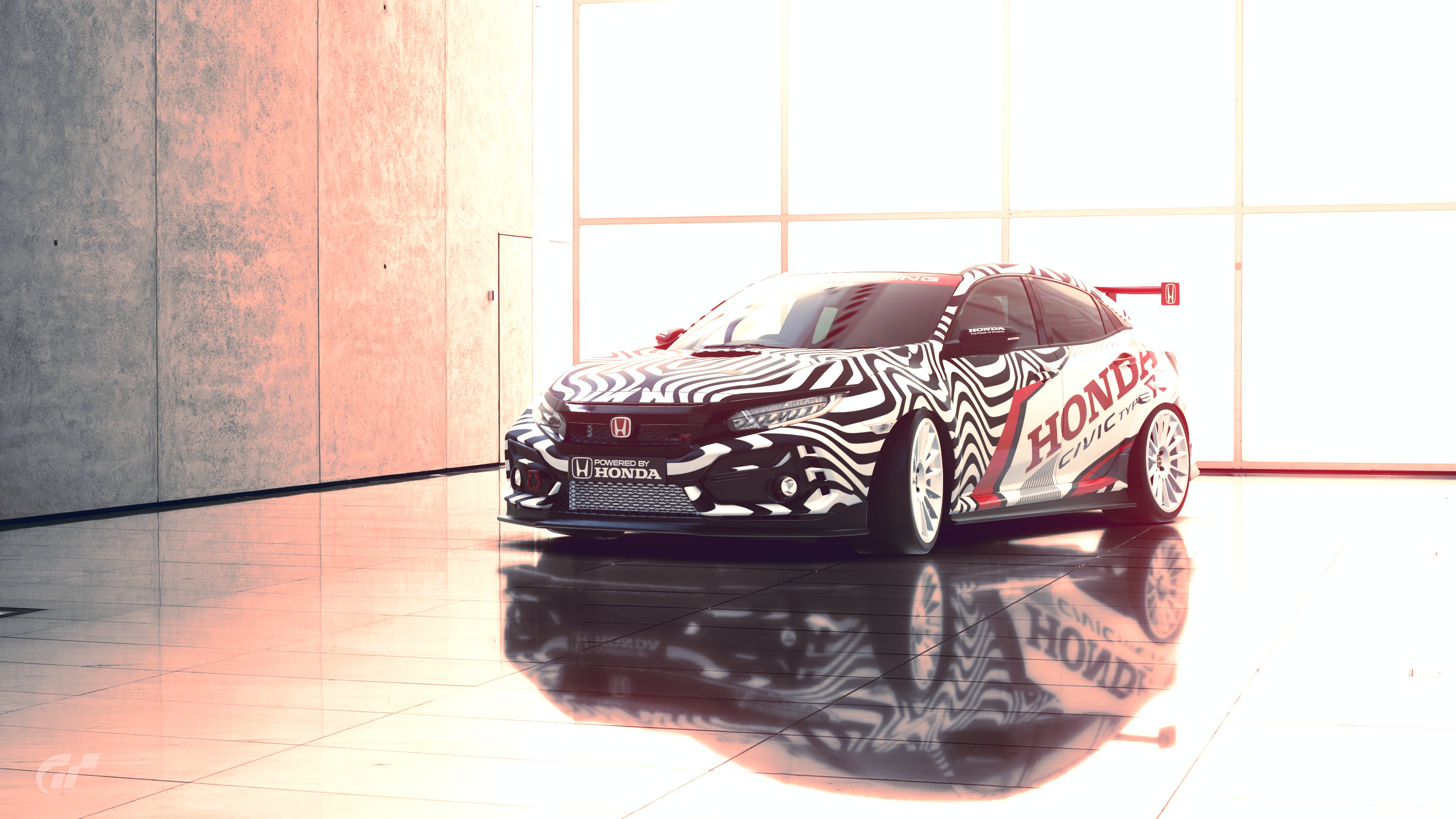 Poll Option #10
Poll Option #11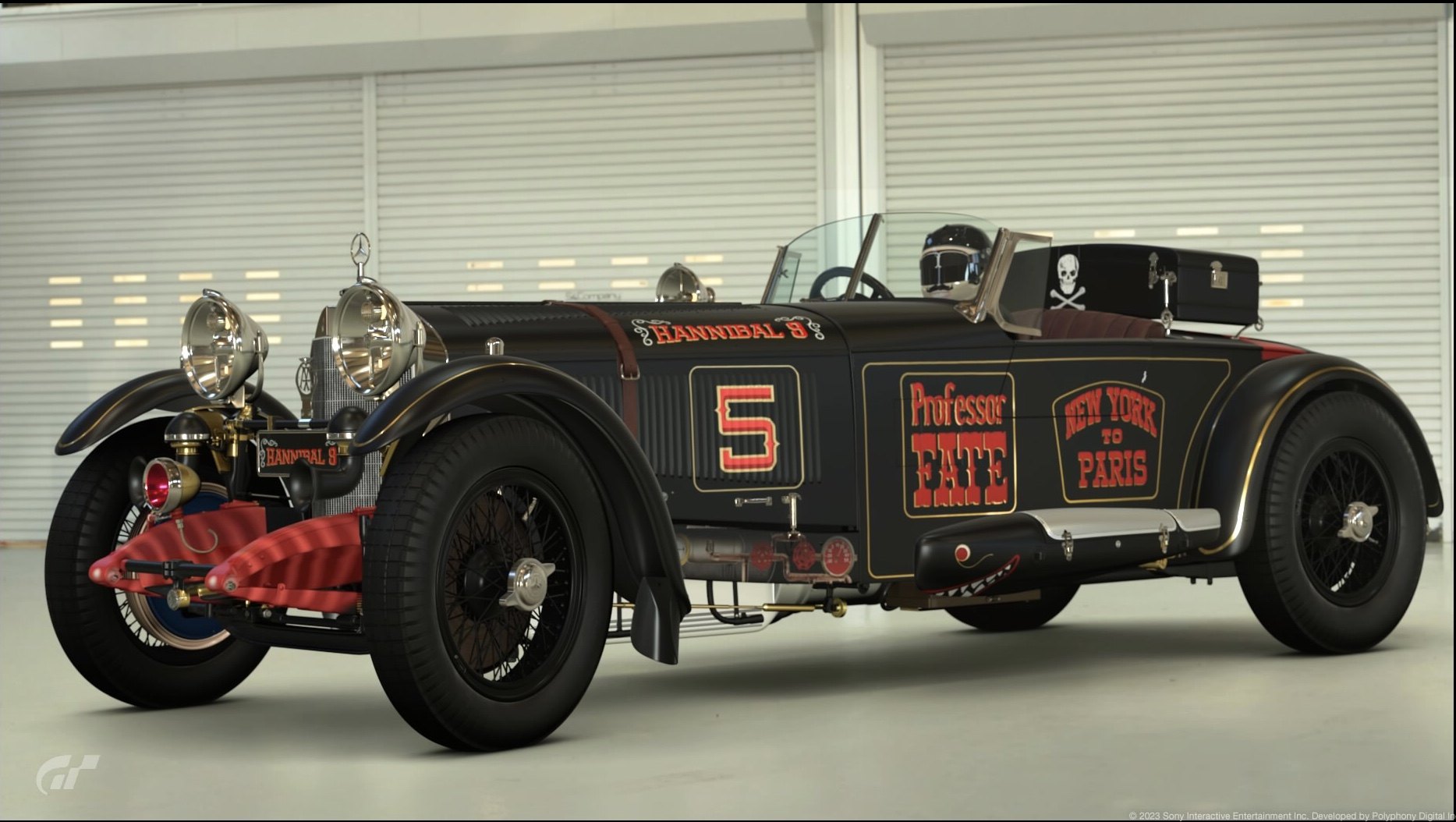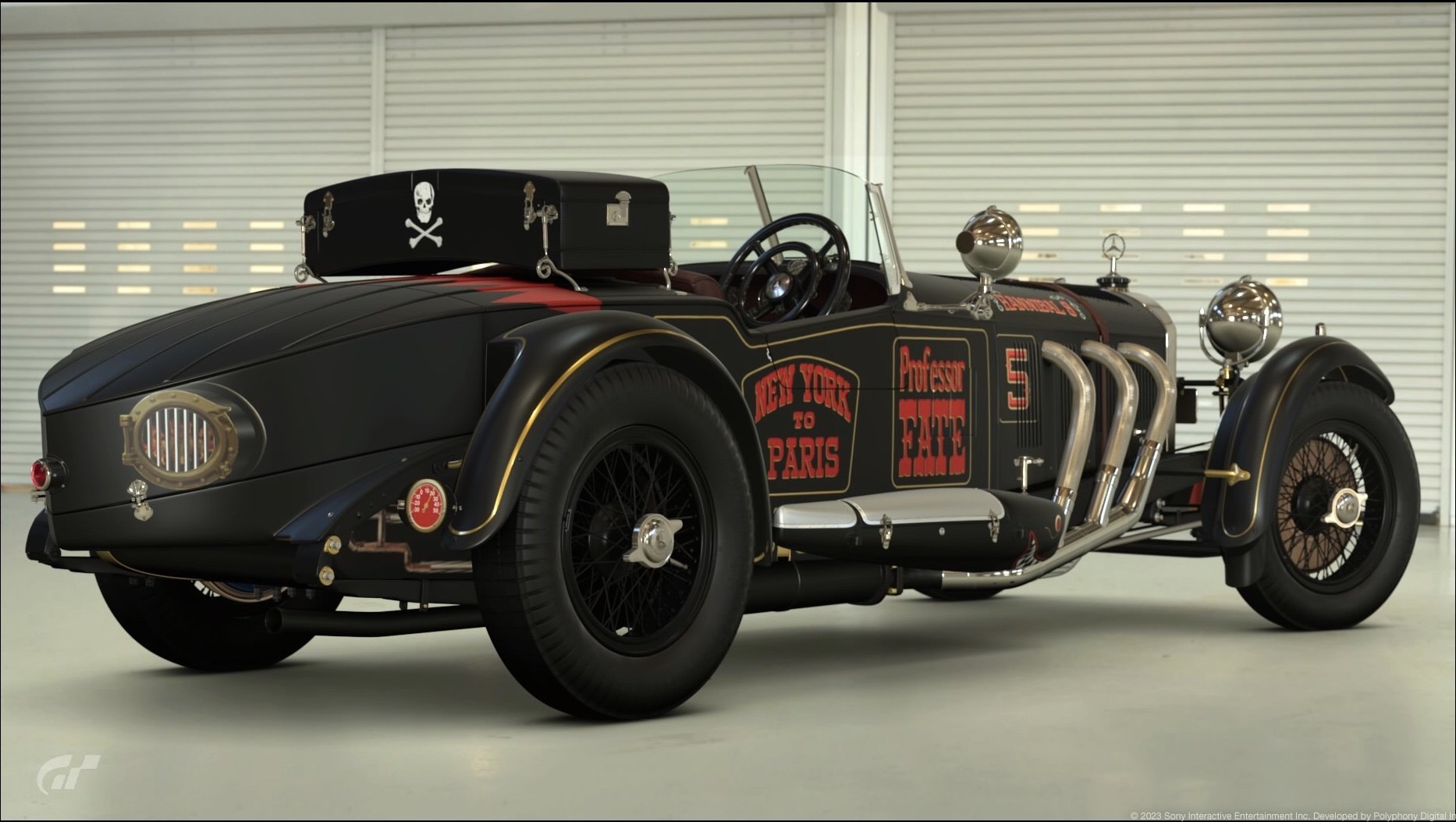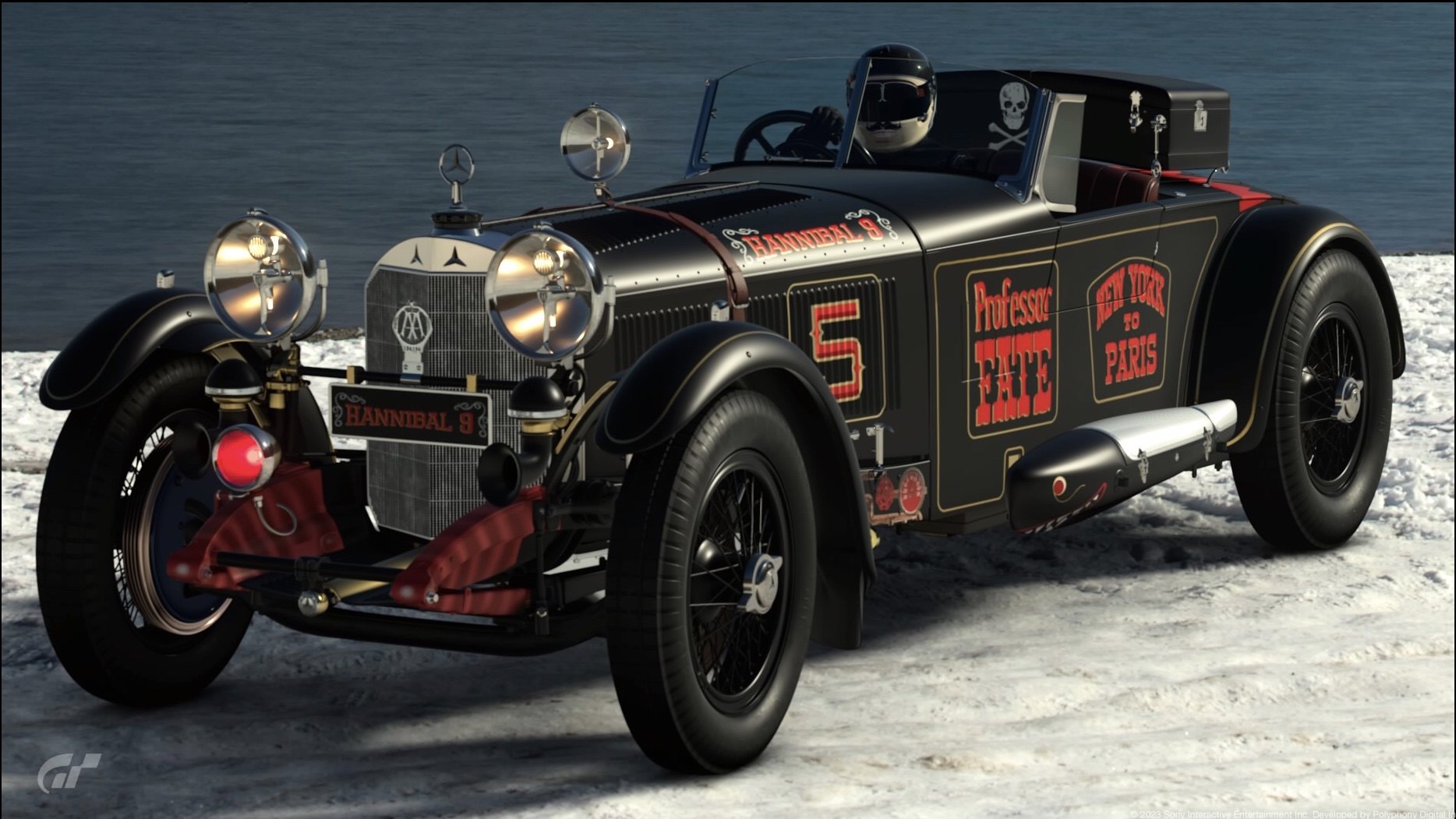 Good luck to everyone who entered

​