The seventh generation of video game consoles has been an unprecedented one. While not an entirely new concept, this generation introduced refreshed consoles in the form of the PlayStation 4 Pro and Xbox One X.
Both of these pumped-up consoles are pushing toward a new goal: 4K. With it comes higher quality visuals albeit with the added concern of higher storage costs.
Earlier this year Macquarie Research analyst Damian Thong predicted a 2018 reveal for the PlayStation 5. Despite how unlikely that forecast appears, this wasn't the first time we'd heard of Damian's speculations.
Last year, Thong speculated on a slimmer PlayStation 4 which turned out to be true several weeks later. Speaking to German media website Golden.de, PlayStation America head Shawn Layden confirmed Sony is currently working on the PS5. Layden was quick to assert the next console is quite a way from release and will represent the next big step for the company.

This is worth noting as the rumor mill has started up once again. Now speculating a new release window for the next-gen platform, the latest forecast comes to us courtesy of Wedbush Securities analyst Michael Pachter. Speaking with GamingBolt, Pachter believes the PS5 will be backwards-compatible with the PS4 Pro and due sometime in 2019.
"I really like Shawn and I don't think he is attempting to mislead anybody. The PlayStation 4 Pro is better [from a technical perspective] than the PS4, so I think that's a half step towards the PlayStation 5. I think the PS5 will be another half step. So he is being honest when he said he is not doing a half step but the PlayStation 5…how much faster can it be? 

It will surely support 4K. Will it support 240 frames per second? Great. Will it play games that were made for the PlayStation 4 PRO? That's the question. I think it will. So I think they will build a console that will backwards compatible with the PS4 Pro. 

So I think it will be perceived by the consumers to be a half step and I think Shawn is telling the truth when he says it's will be a full fledged console," he said to GamingBolt.
Pachter's comments are interesting for a number of reasons here. Firstly, he notes that PlayStation 5 will be another "half step" similar to the PS4 Pro. Without dipping into the PC pool, the Xbox One X serves a great example of how much further the next generation can go.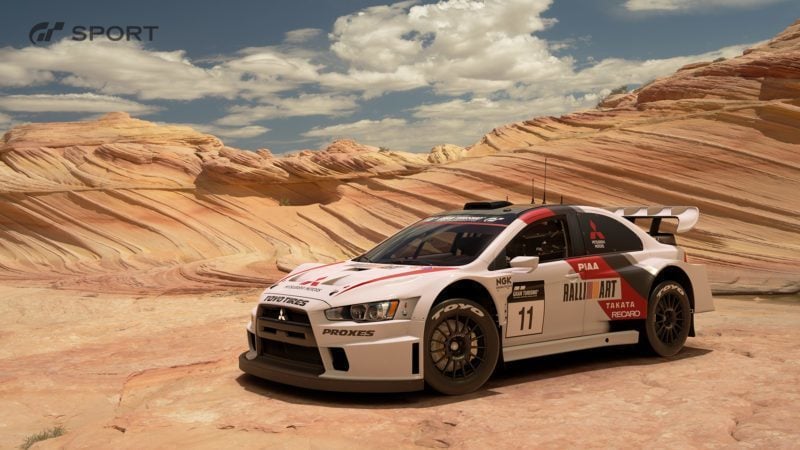 The comments on 4K compatibility goes without saying. Both Sony and Microsoft have invested in pushing video game experiences in Ultra HD. The next generation consoles would be the perfect opportunity to embrace that further.
Questioning whether the PS5 will support 240 frames-per-second is another interesting observation. Strictly speaking, unless Sony's next console has a hefty hardware footprint and a price to match that's out of the question. Even more so when 4K factors into the equation.
Even so, the analysts comments aren't completely out of bounds. The Wedbush Securities analyst goes on to suggest Sony is waiting for better penetration of household 4K TVs; 50% in the United States and 35% in the rest of the world.
Only time will tell if the PlayStation 5 sees the light of day in 2019 or 2020.
More Posts On...