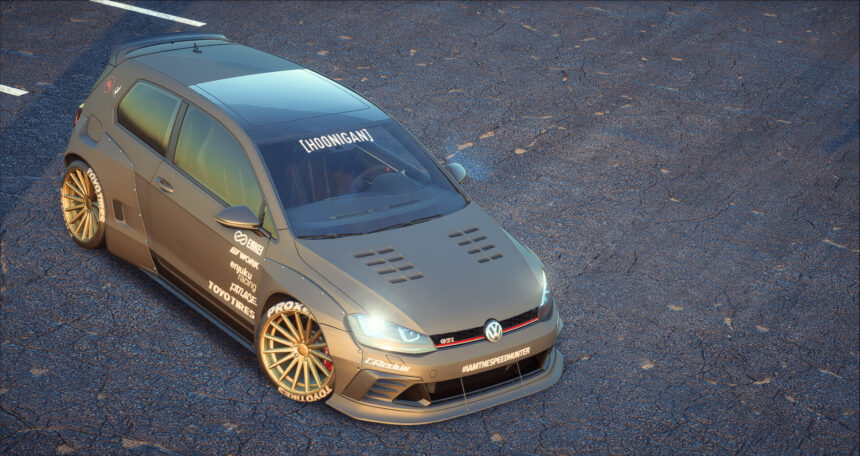 Fans of the longest-running licensed racing game franchise got good news from Electronic Arts last week. In a report on its Q3 FW19 earnings, the company name-dropped Need for Speed amongst its plans for the next year of releases.
EA COO and CFO Blake Jorgensen delivered the news to shareholders:
"FIFA stands out as a robust franchise through a tumultuous year in the video game industry. Elsewhere in the business, we're making adjustments to improve execution and we're refocusing R&D. Looking forward, we're delighted to launch Anthem, our new IP, to grow Apex Legends and related Titanfall experiences, to deliver new Plants vs. Zombies and Need for Speed titles, and to add Star Wars Jedi: Fallen Order to our sports titles in the fall."
Ghost Games is the studio currently in the NFS driver's seat, having taken the reins since 2013's Rivals. That title did reasonably well for EA, but it was 2015's non-subtitled entry that did the biggest numbers in terms of sales and players. While its successor, NFS Payback, improved on the formula in many ways (chief amongst them the physics), it failed to match those figures after its release in 2017.
Nonetheless, the Need for Speed franchise remains a relatively consistent seller within the genre, and is EA's only console driving title. It also should have little competition in the back half of 2019 in terms of driving games: the only confirmed title as of writing is September's WRC 8.
NFS community manager Ben Walke responded to the news with a cryptic sort of tease:
New NFS game you say?

No, we're not talking about it yet. More on that when the time is right. Looking forward to getting back behind the wheel 🚗🚓 pic.twitter.com/jwCZnvPZFG

— Ben Walke (@BenWalke) February 5, 2019
When will be the right time? Oh, if we had to guess, we'd think right around E3 this summer…
For the full press release, click here.
Featured image courtesy of Ak1504.