Years ago, I had a GT4 gallery and made some photos. It's been a long time, but I'm finally back to take up the torch on GT Sport. I'm probably not going to go with anything specific, just take some random pics and post them.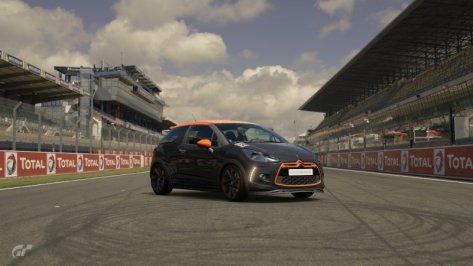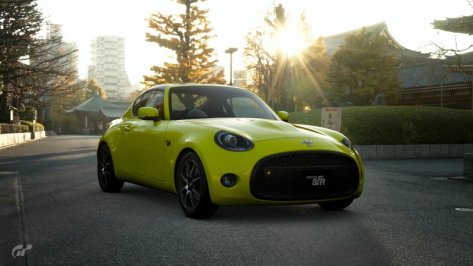 Left: Could have gotten a LaFerrari from a prize spin but no, had to get the car whose name sounds like lemon. I'm sure it's a fine hot hatch but that's not the point.
Middle: And a car with the color of a lemon, because the prize wheel felt like teasing me and giving me this instead of a McLaren 650S that I'm pretty sure was the GT3.
Right: This prize was from the first set of driving school tests so at least this was a bit fairer.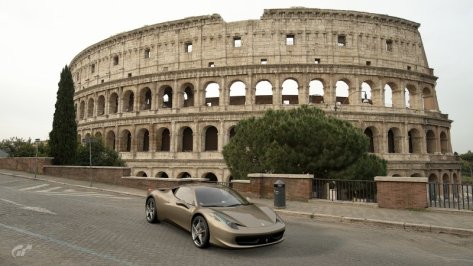 Left: Not a bad prize spin but there was the McLaren Vision GT on there.
Middle: Track day bro!
Right: I don't have anything to say. I think it just looks cool.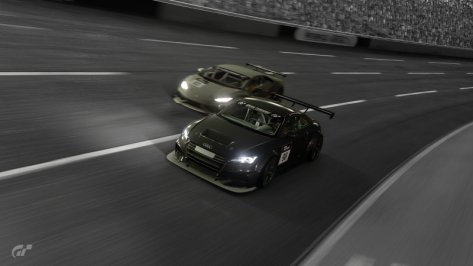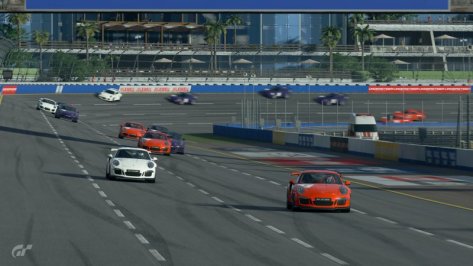 Left: Audi owns Lamborghini.
Middle: "Understeer Engineering"
Right: Northern Isle is becoming one of my favorite tracks in the game, as it provides close, fast paced races and can be driven mostly flat out.​
More pictures will come soon, as I have preordered the Digital Deluxe Edition.
Last edited: