There better be a Genesis coupe or 5.0 sedan.. whats the point in having 6 tiburons and no Genesis, but mention genesis in the description of the tiburon..
Korean KDM love.
2013 genesis sedan, 2.0 or 3.8 v6.
Hyundai
Rhys Equus V8 5.0 Bi turbo.
Redbull genesis Genesis pikes peak.
genesis old D1GP car/pikes peek 800 hp version.
Genesis 5.0 V8 midengine RM460!!

Genesis sedan r-spec 5.0 V8
Turbo velloster
Turbo sonata dual clutch.
Elantra Coupe GT turbo.
Ollium motor spirra
GT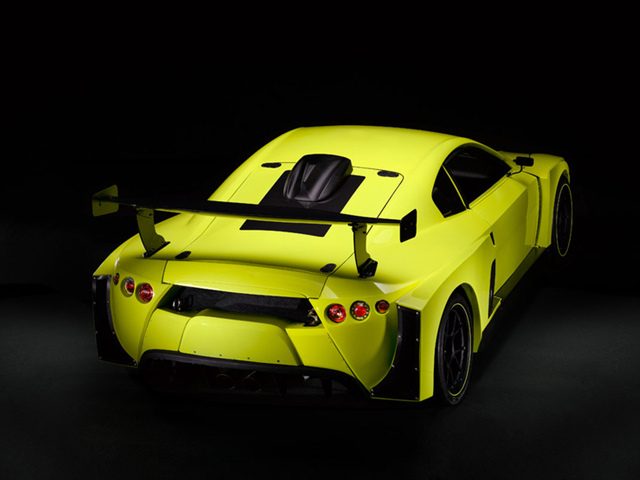 GT270
KIA.
Optima turbo GT
Forte Koup RS turbo.
top gear cee'd
2013 cee'd GT turbo.
...Good god korean cars have come a LONG way. in just 3 years...
not long ago...it was this..
...
Last edited: