Don't think anybody outside Wolfsburg saw this coming!
Turns out VW's truck subsidiary bought Navistar (the successor to International Harvester) in 2020, thereby acquiring the rights to the Scout name.
Will be interesting to see if they do anything with it other than the SUV and pickup in the sketch, like a large luxury Travelall or a proper full-size pickup.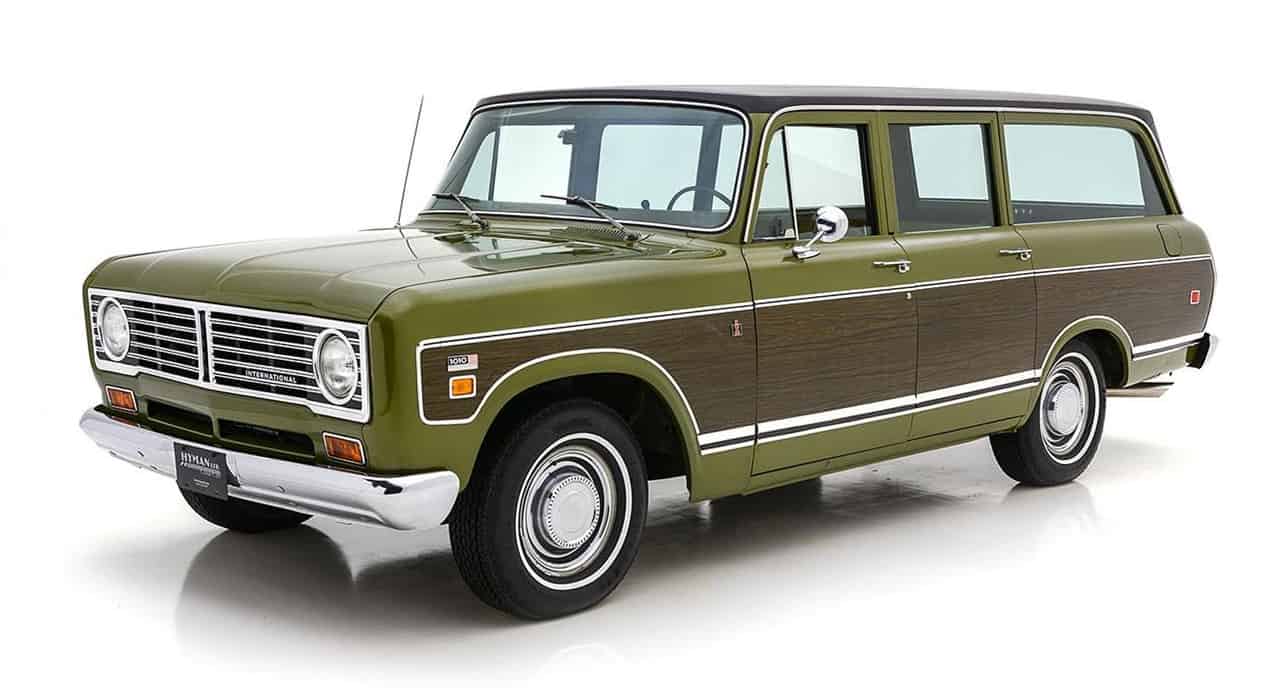 Last edited: