6,475
Fürstentum Lippe
GTP_Nuschel
24h du Mans
Image courtesy of TQBS24
​
THIS MONTH'S THEME
The infamous French race around the clock is this LEC's theme. Previous winner
@SouperK
chose this proposal made by
@Adam Barber
for you guys to get your enduro cars ready:
"With endurance racing especially prototypes entering a new era with lots of manufacturer interest and GT3 cars coming to WEC to replace GTE it feels like the perfect time for a Le Mans theme with cars from its past, present or even future."
Please
read the rules below to make sure you don't miss anything when you post your entry, as ignoring them can get you disqualified.
CARS:
LMP
Gr.C
GT1
GT3
Vintage racing cars
Road cars with racing mods
TL;DR: Anything that ever started at a Le Mans 24h
EDIT: VGTs
LIVERIES:
Original or replica desgins
UNIQUE RESTRICTIONS:
Realistic liveries that you'd see at the 24 Hours of Le Mans
BONUS PICTURE SETTINGS:
At least one photo from Le Mans
POLL - THE RULES
The poll will end on
January 21st, 2023 at 23:59 UTC
.
This means you have one week to decide which entries to vote for. After the winner is decided, they will decide the next Livery Editor Competition's theme from a random selection three themes that were suggested via the Theme Suggestion form.
Please note:
You can vote for

THREE

-

3

- entries.
You can NOT vote for your own work.
Most, if not all entries have spoilers, they definitely show the liveries in the way the creator intended, be sure to view those as well.
Take your time, and vote away!
Without further ado, here are the entries:
Poll Option #01
Poll Option #02
Poll Option #03
Poll Option #04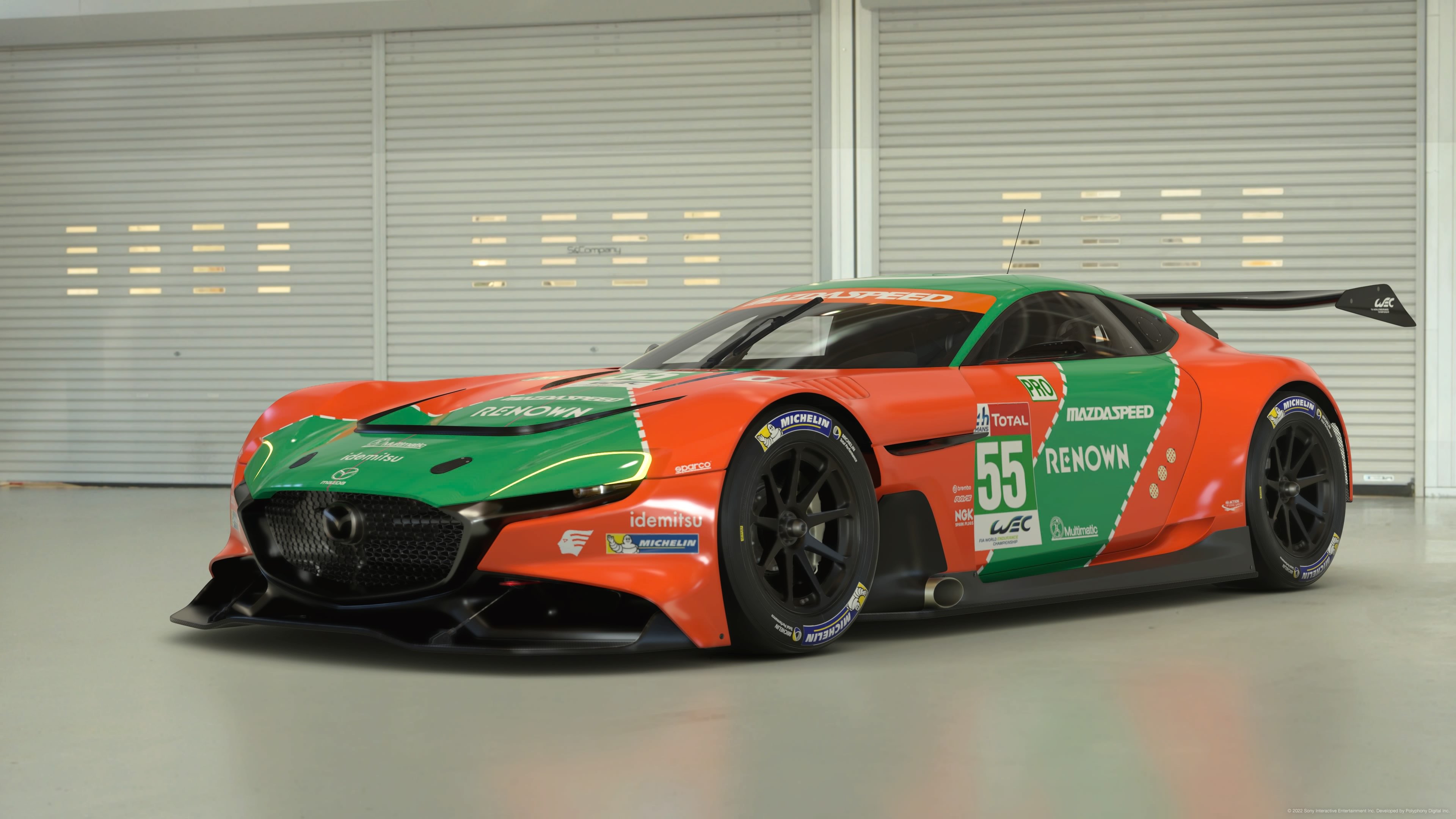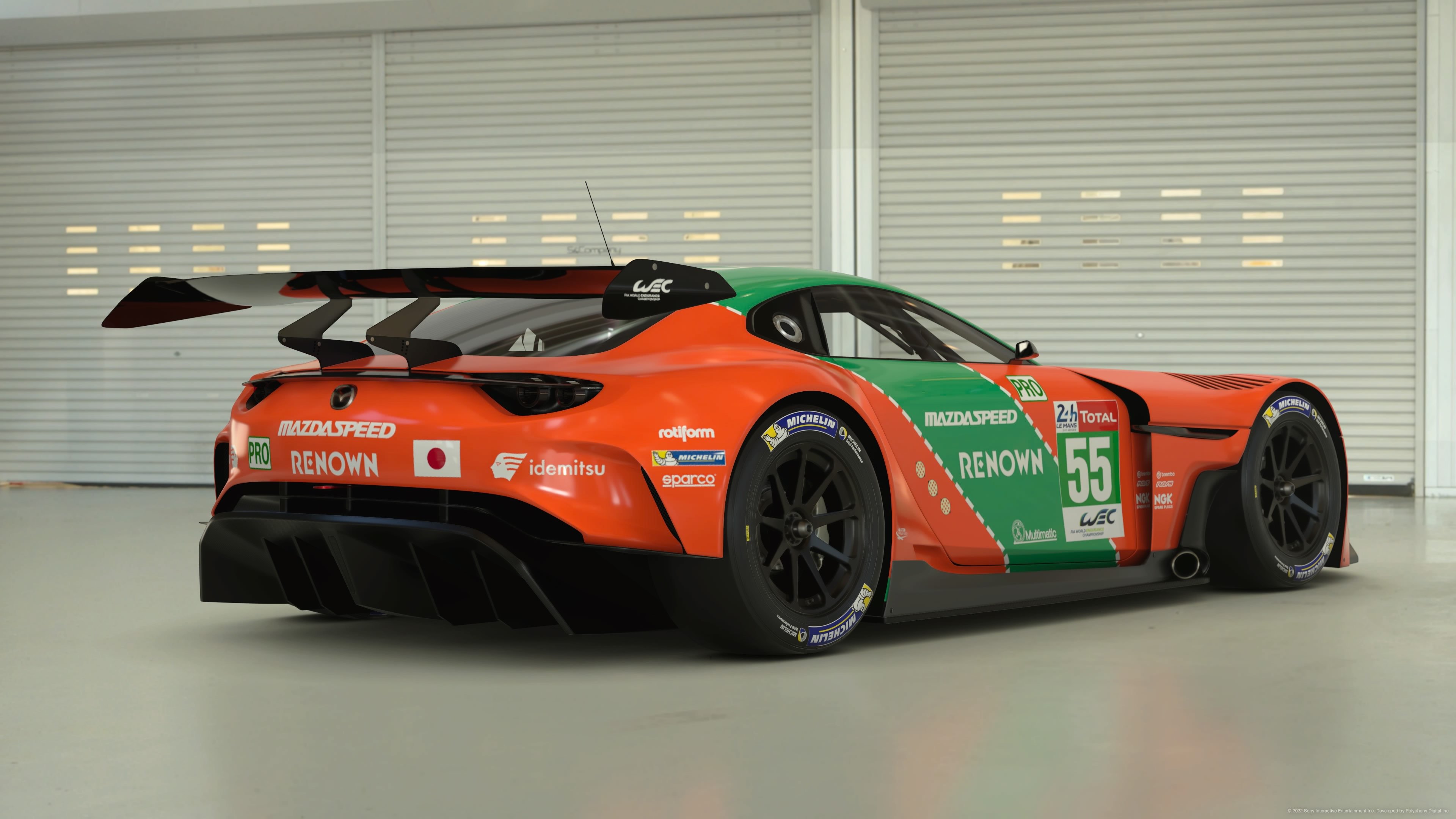 Poll Option #05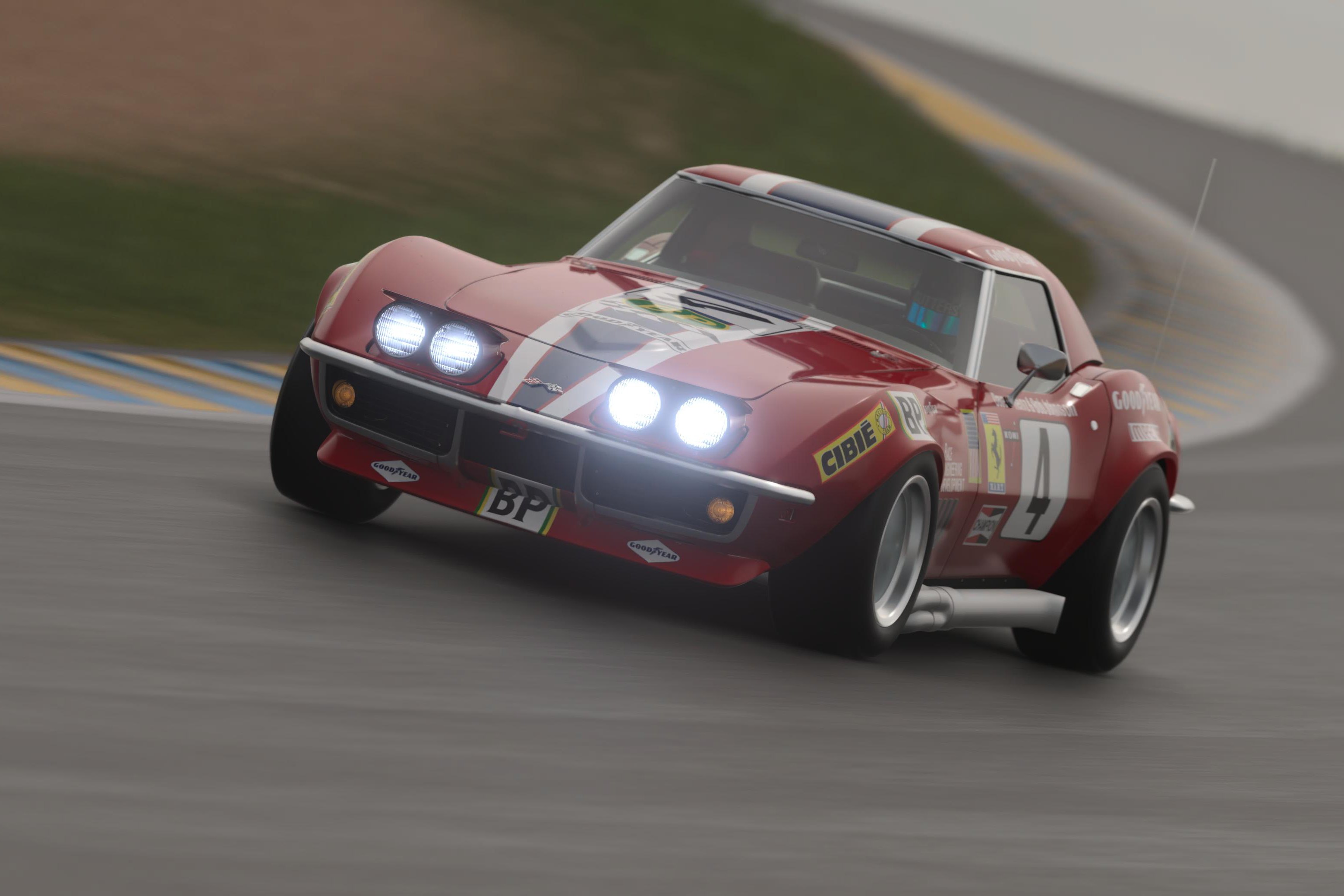 Poll Option #06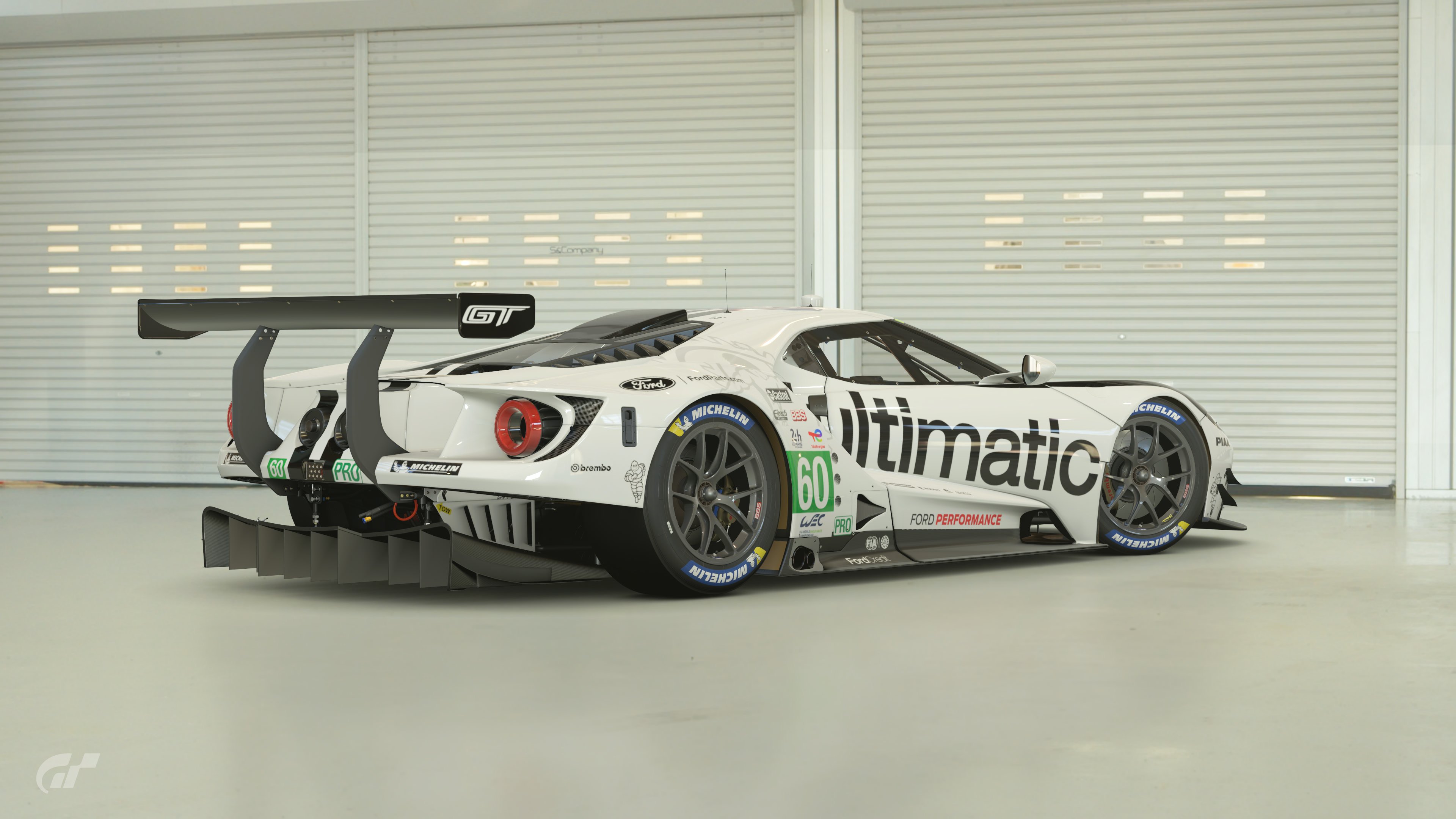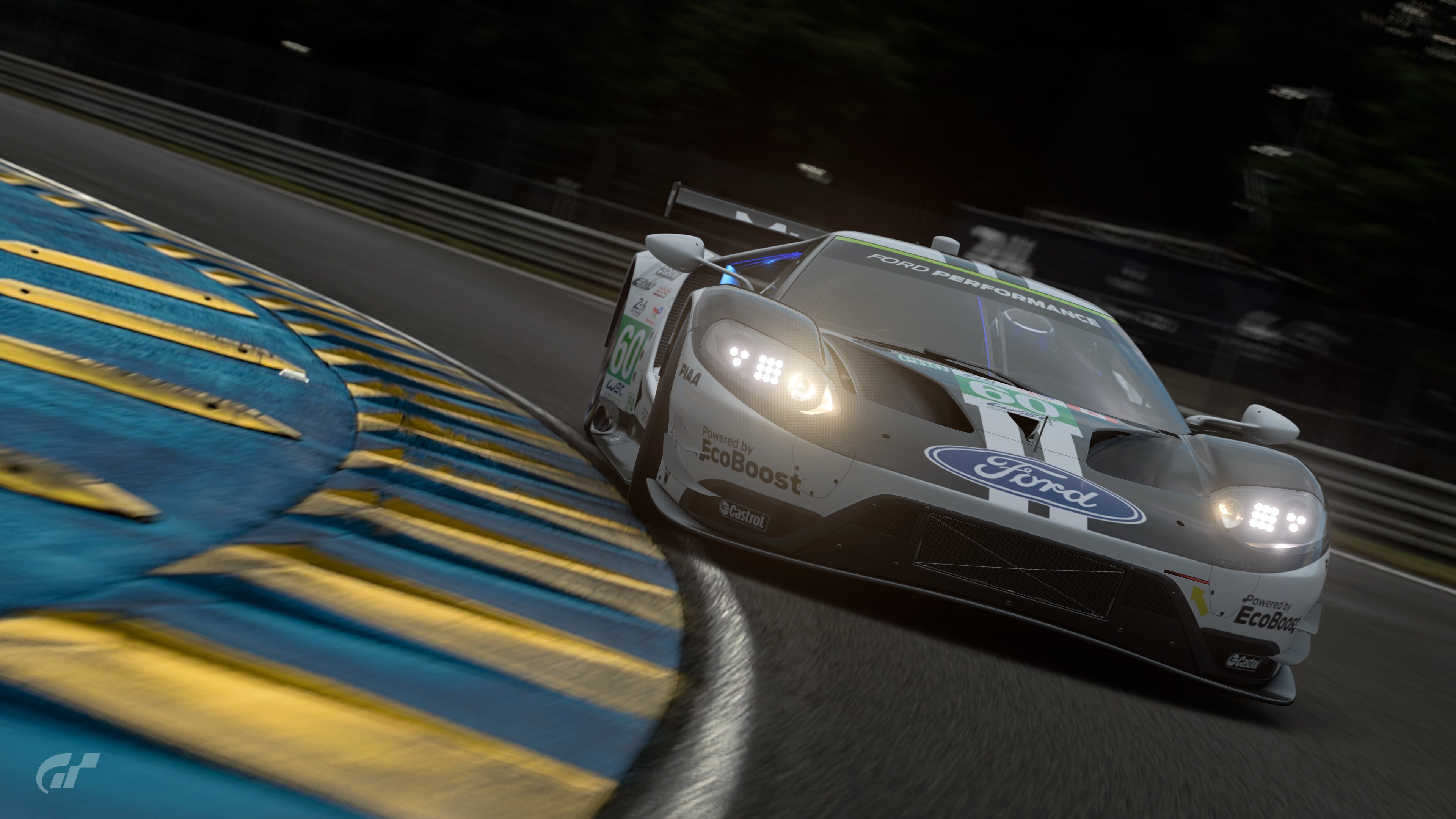 Poll Option #07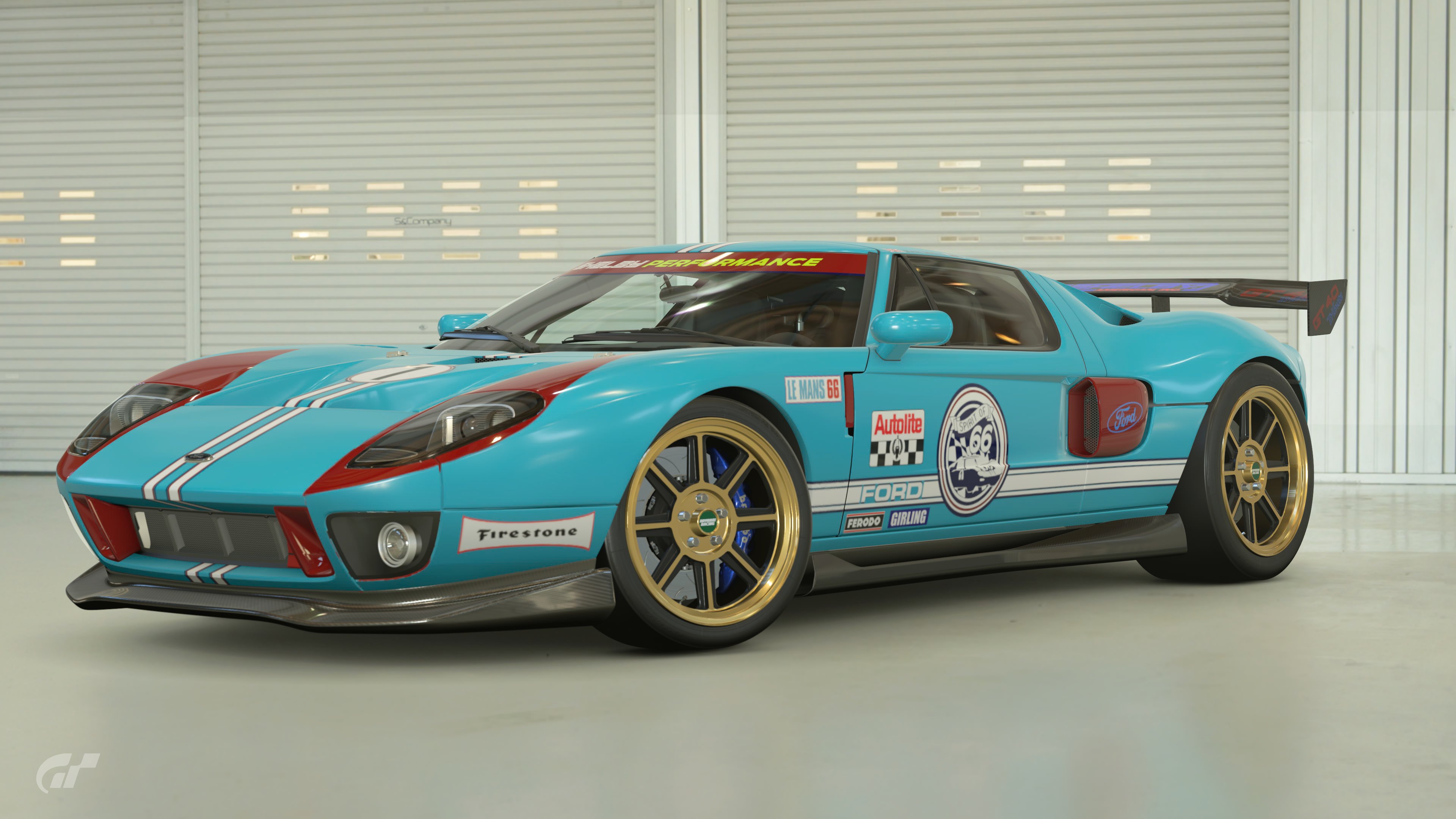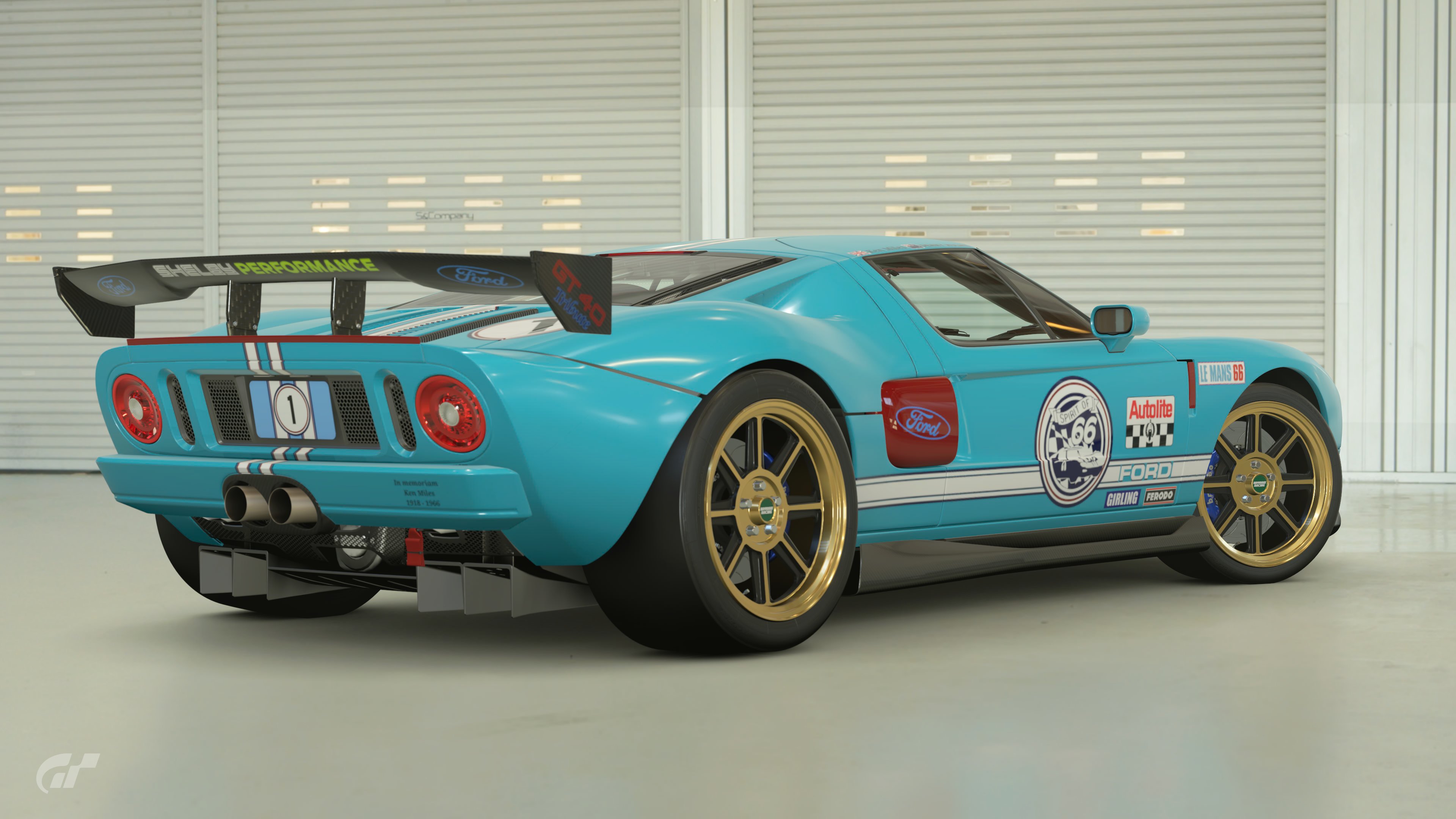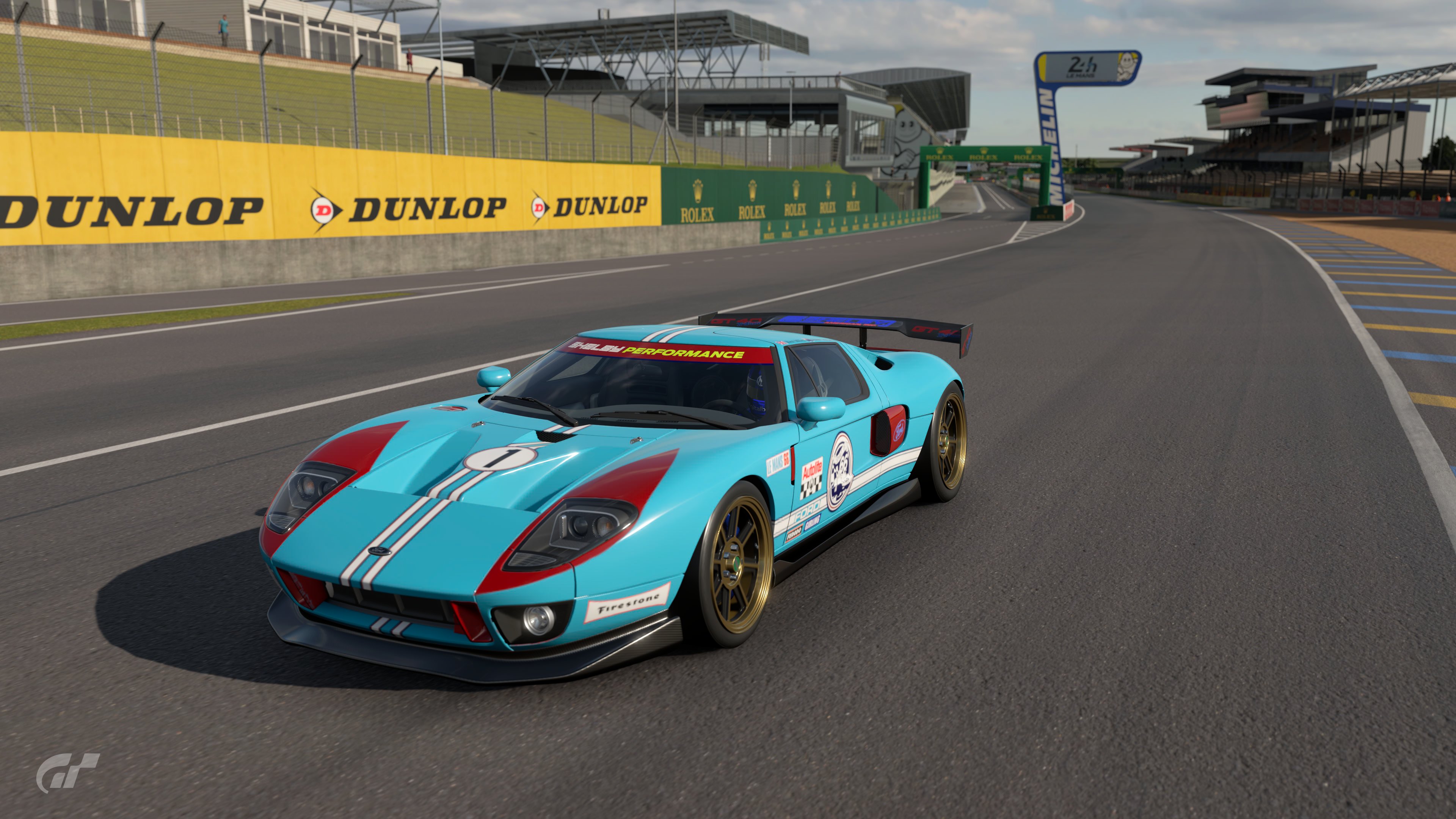 Poll Option #08
Poll Option #09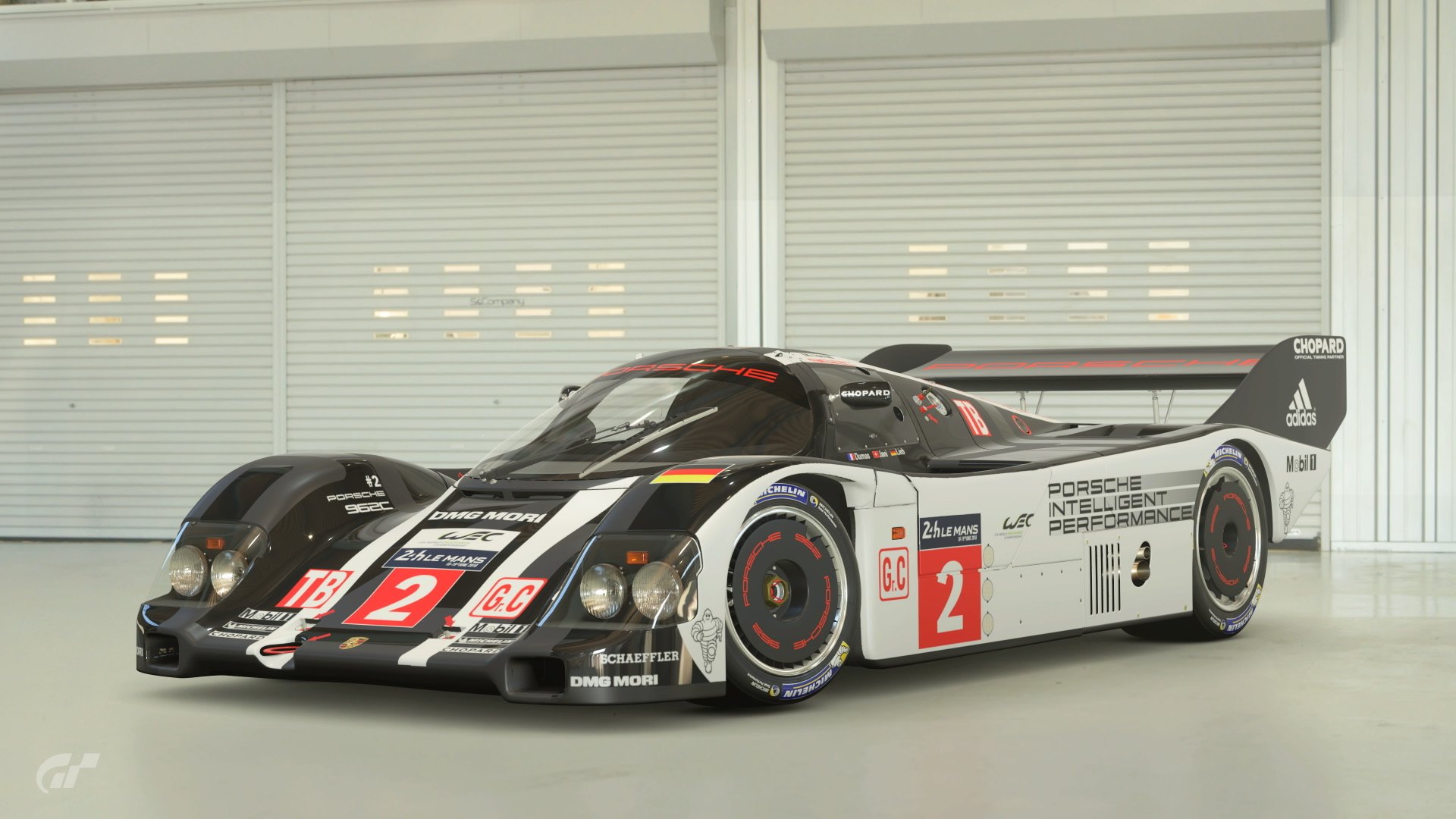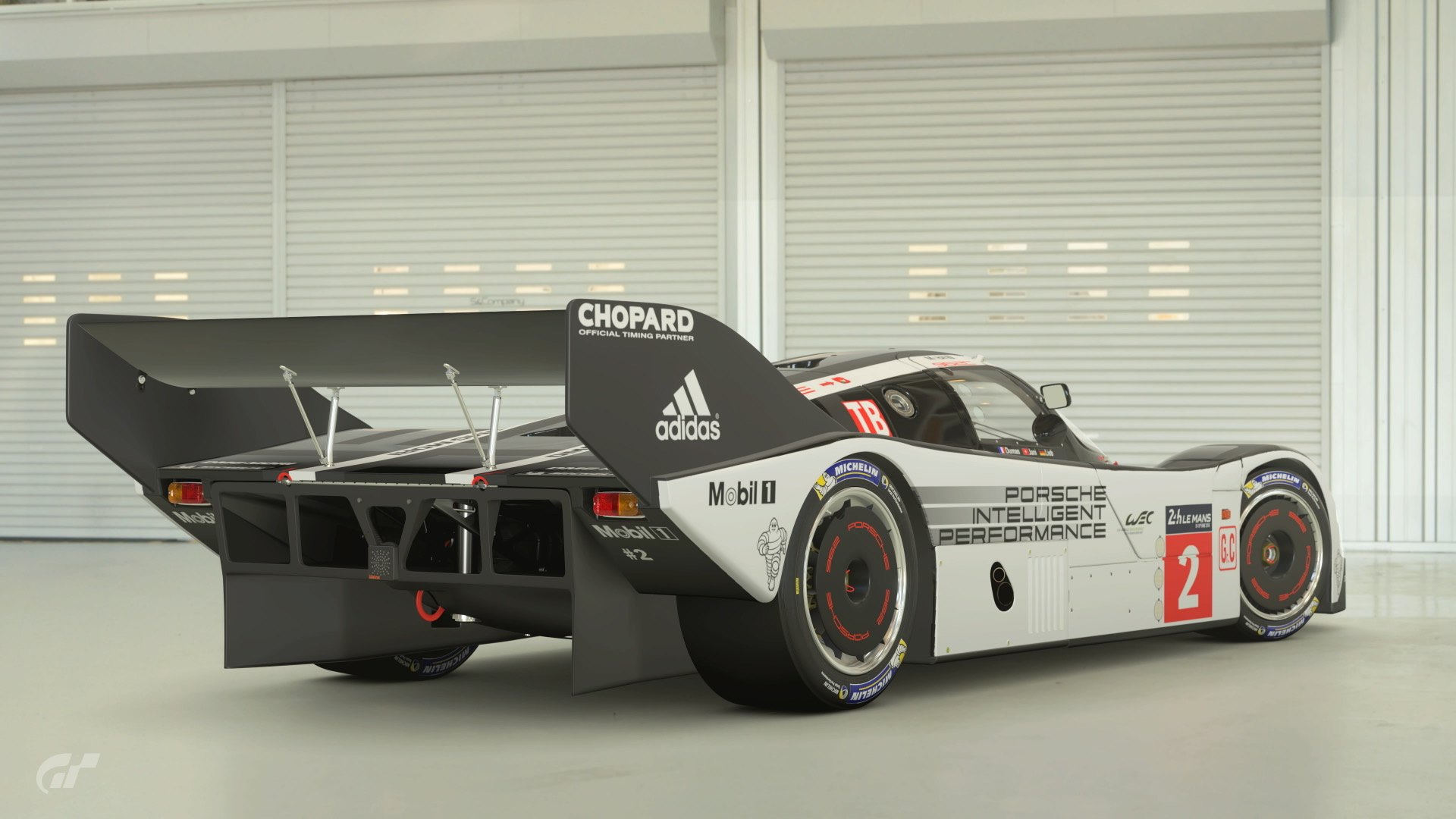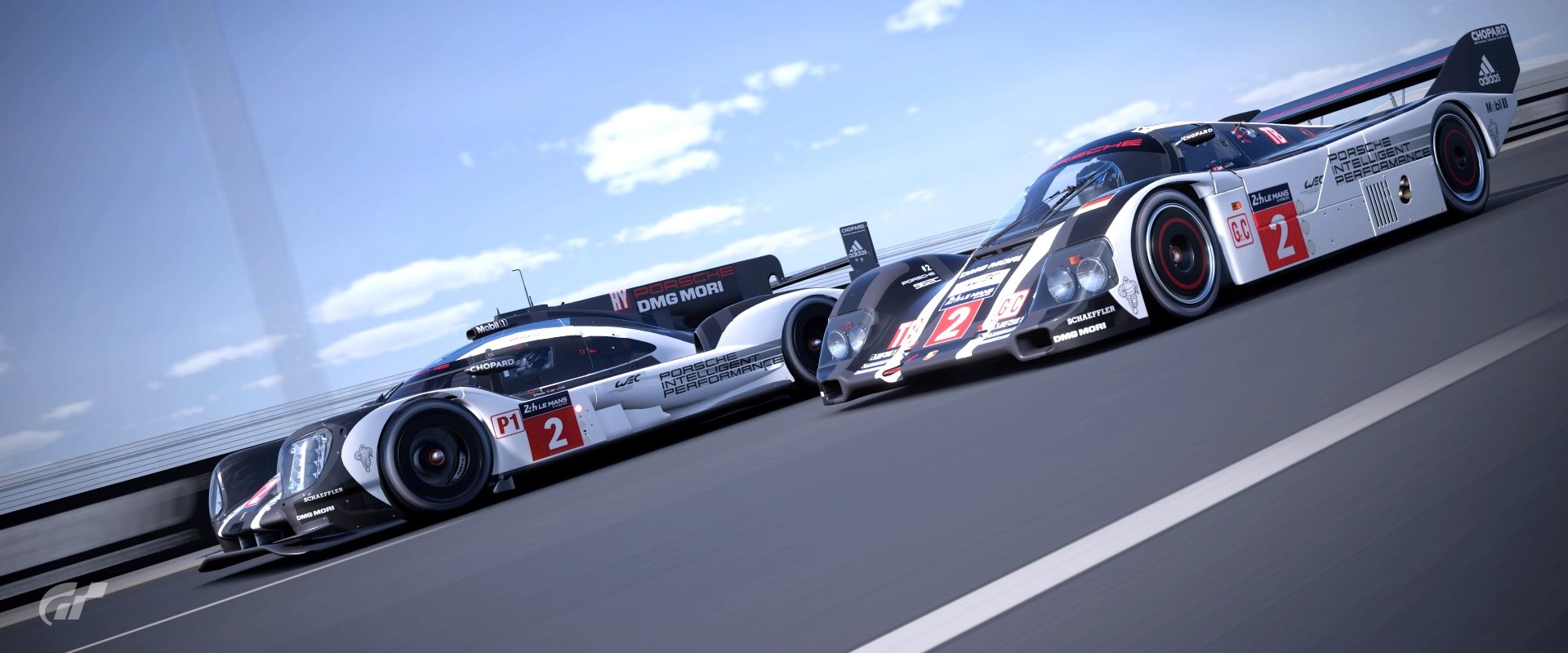 Poll Option #10
Poll Option #11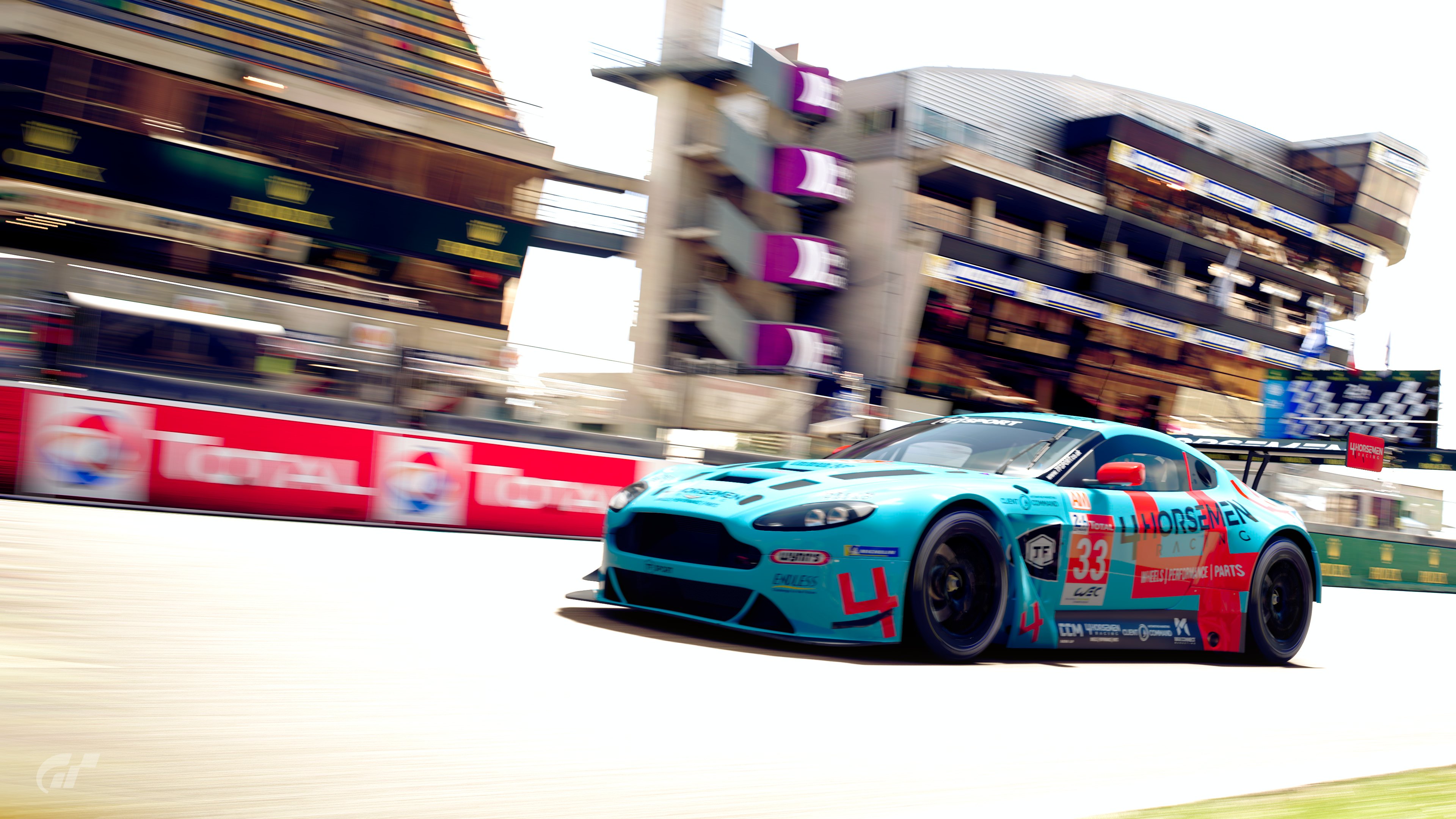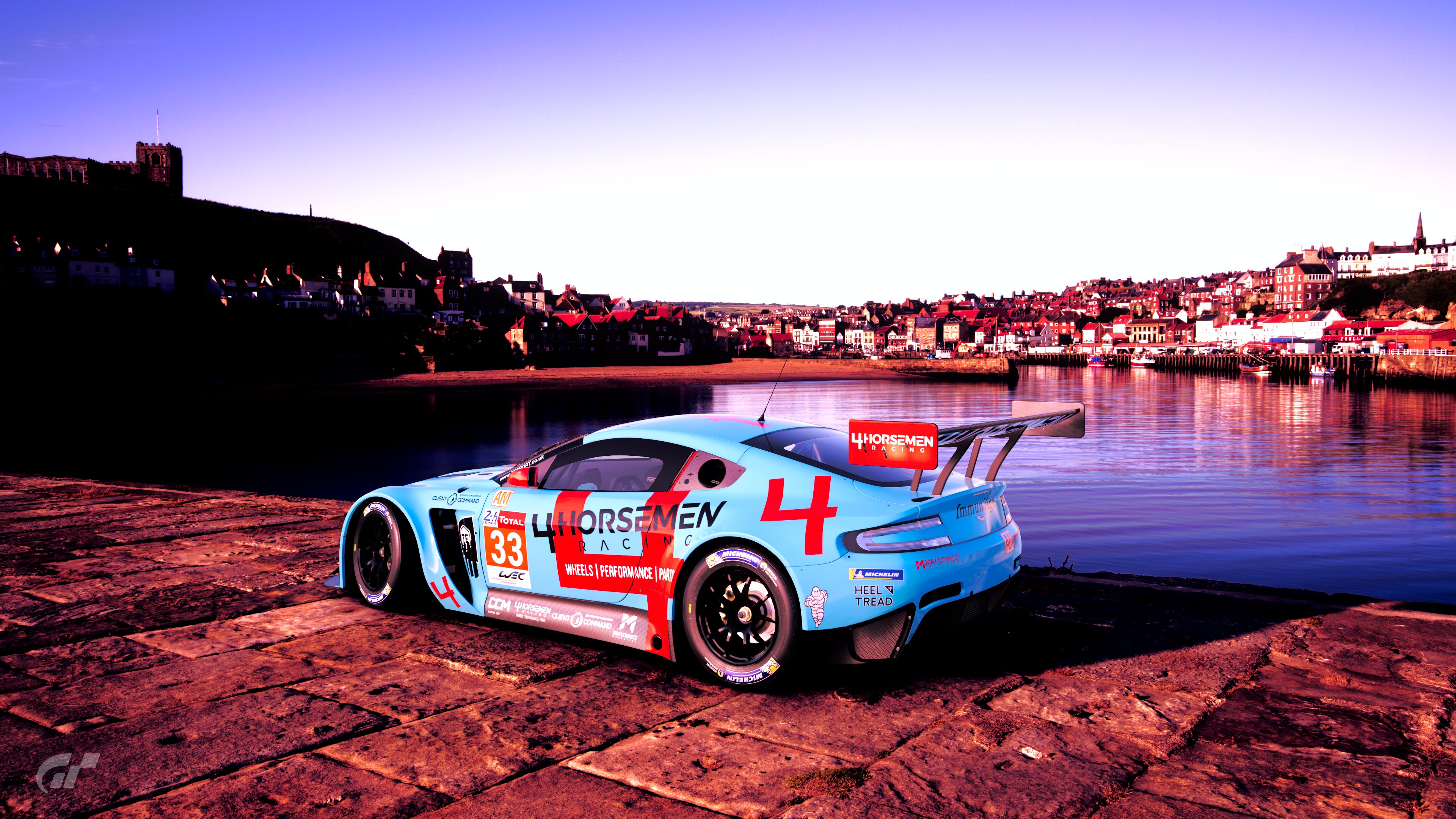 Poll Option #12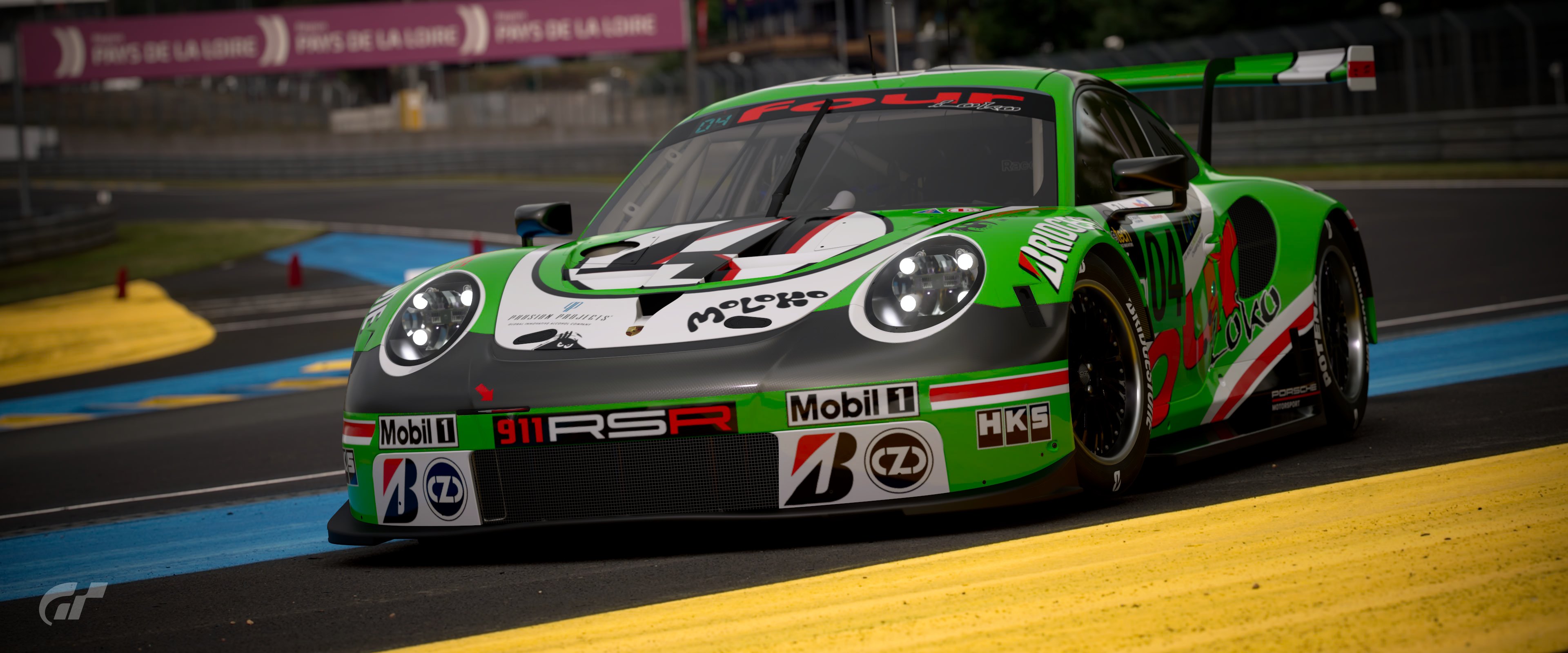 Poll Option #13
Poll Option #14
Poll Option #15
Poll Option #16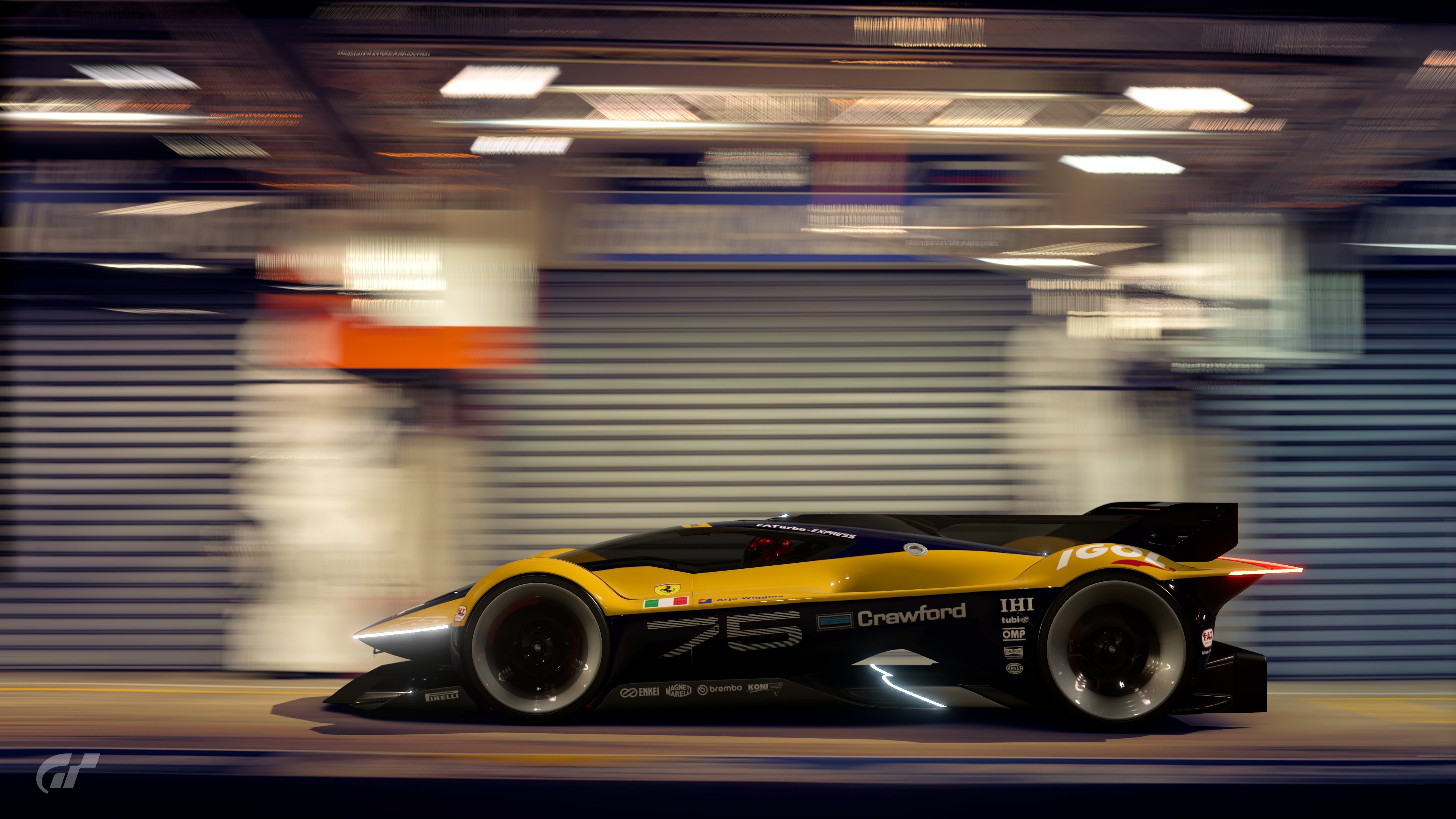 Poll Option #17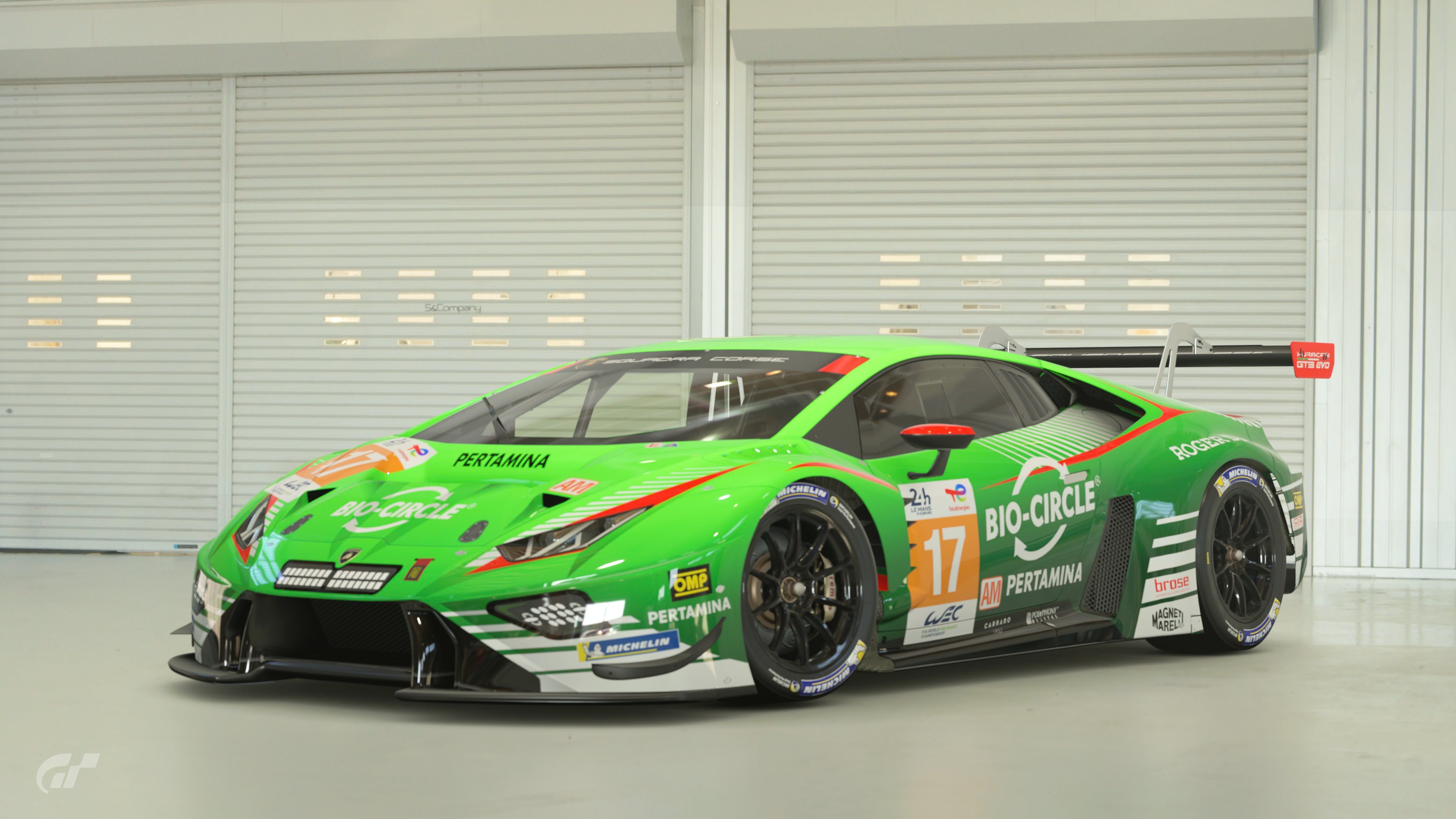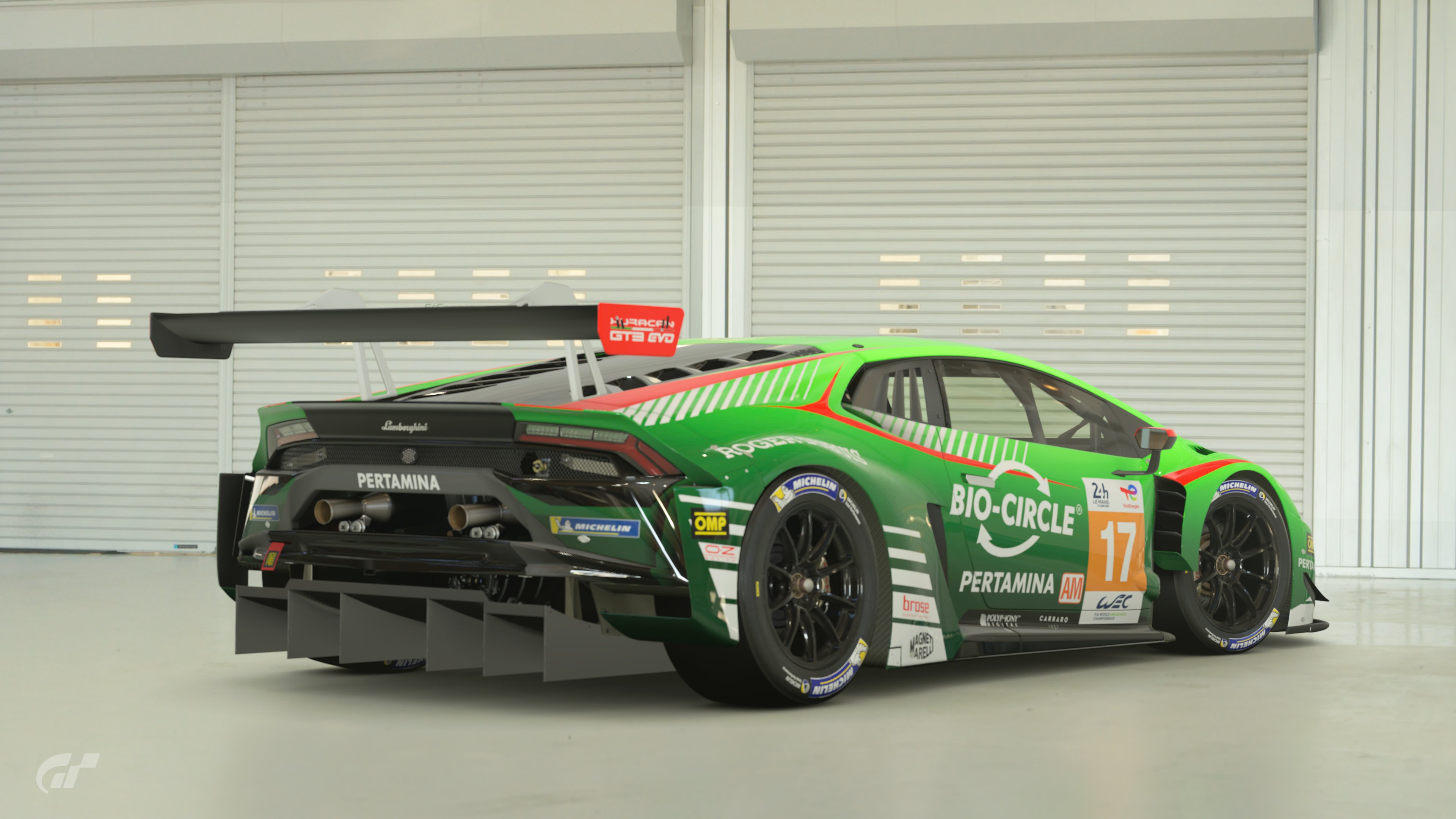 Poll Option #18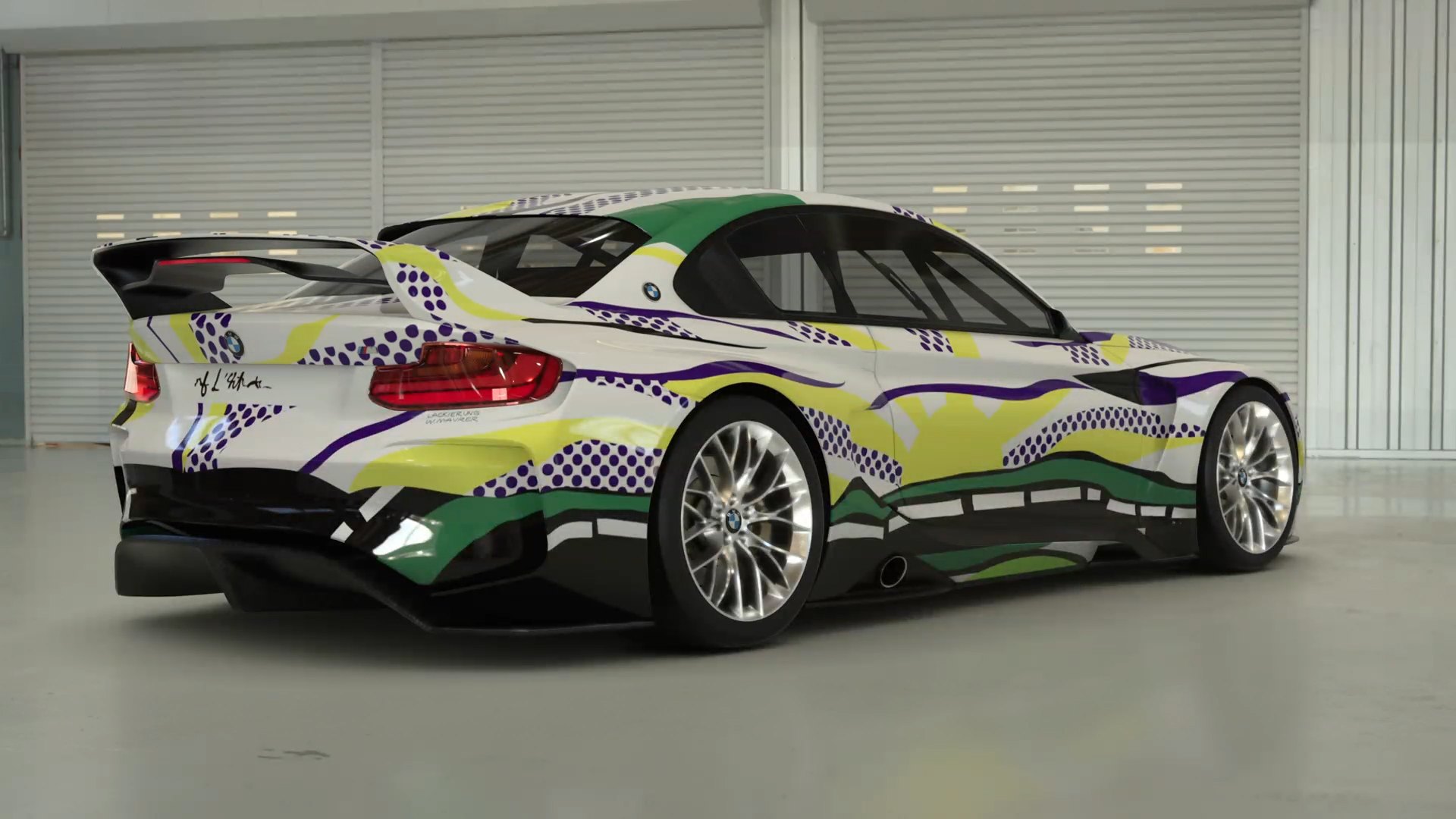 Poll Option #19
Poll Option #20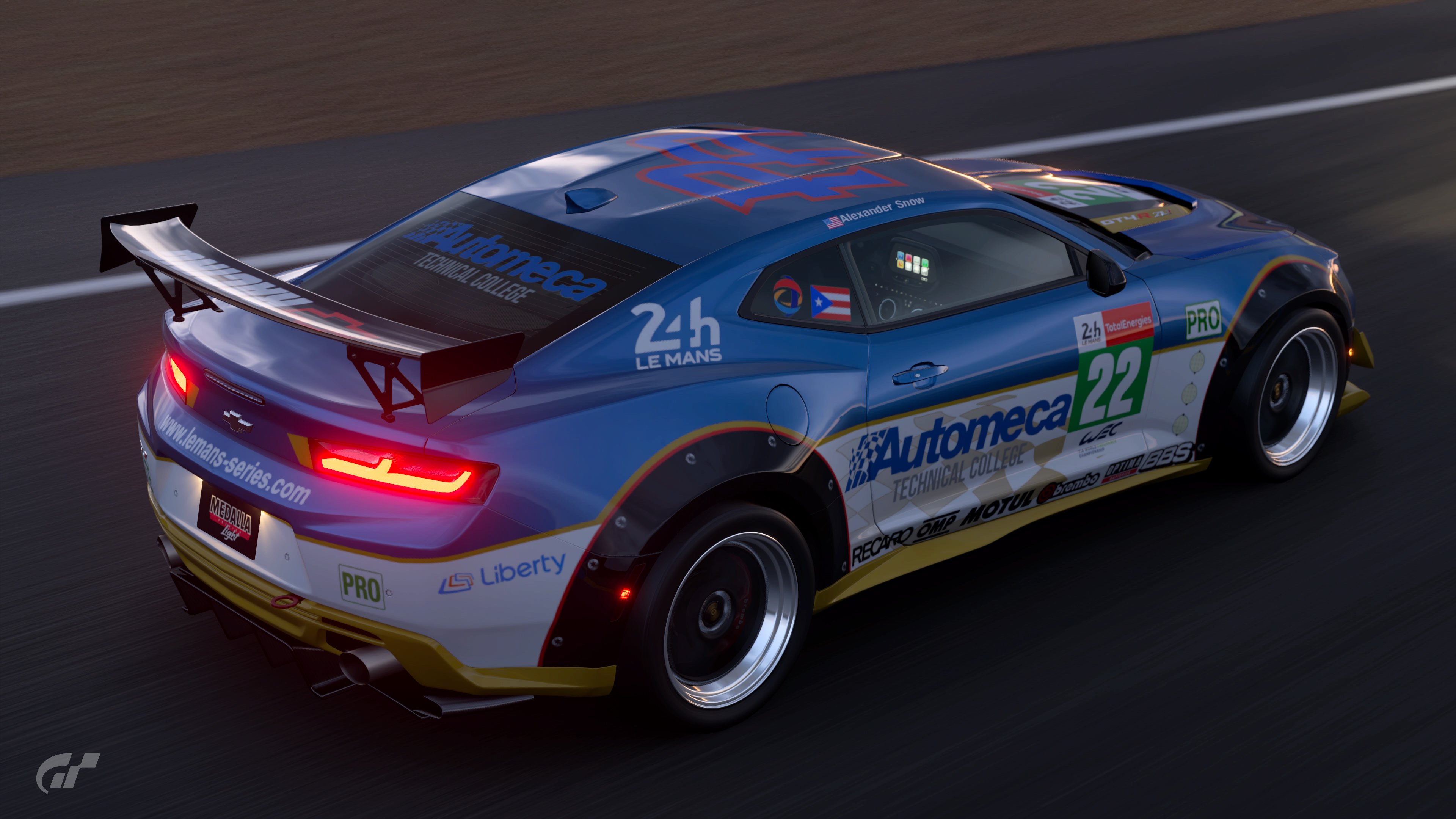 Poll Option #21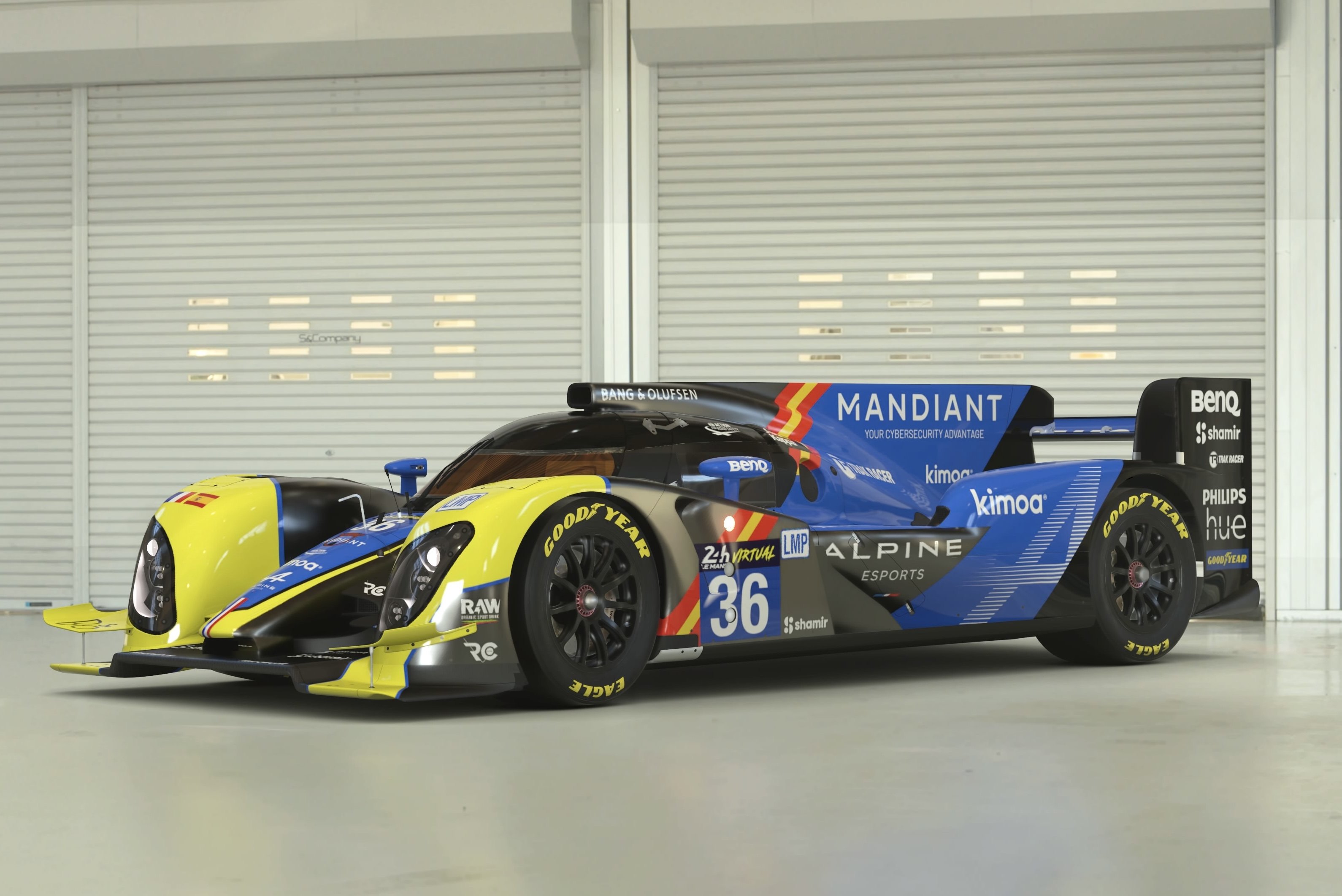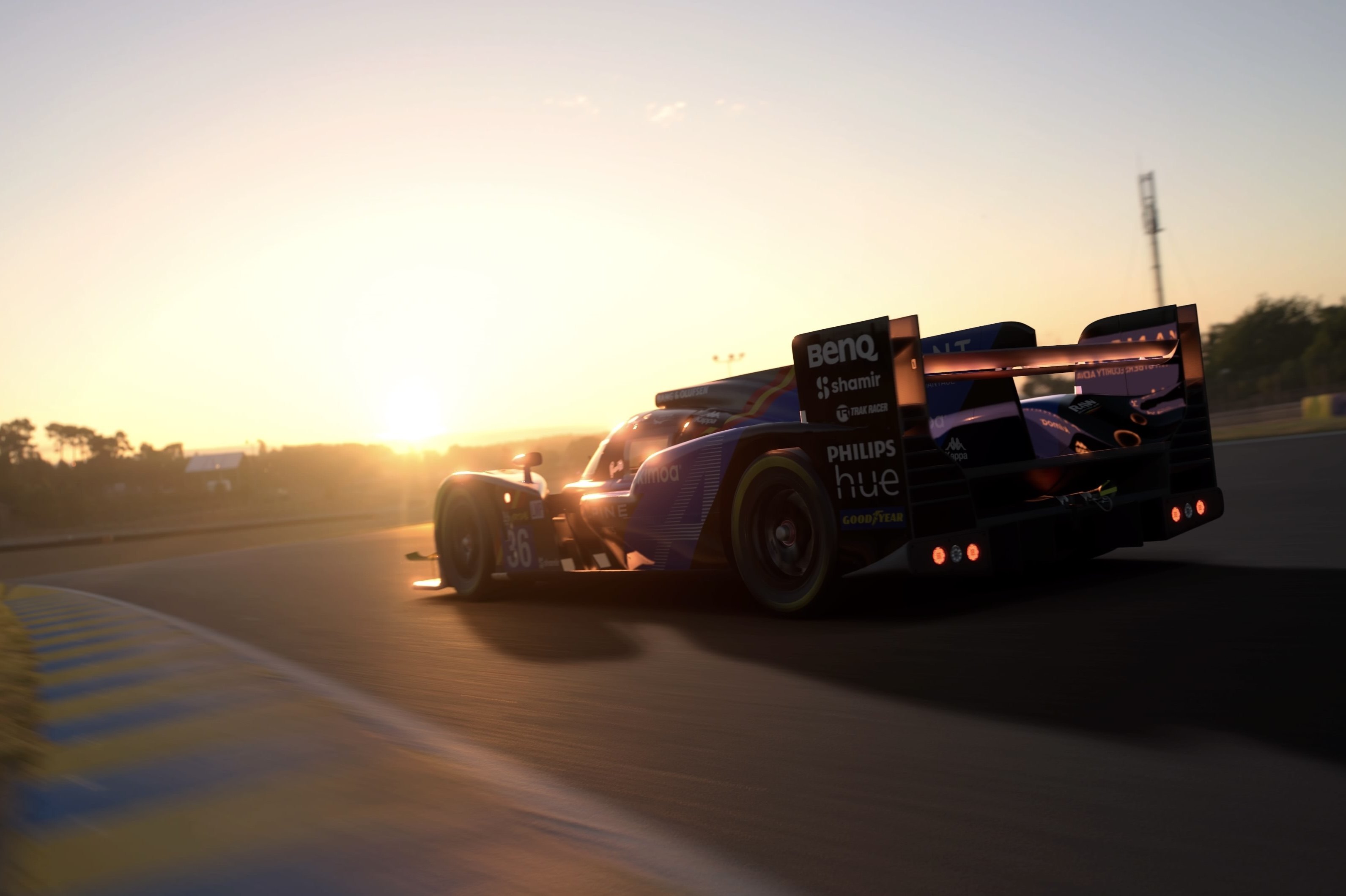 Poll Option #22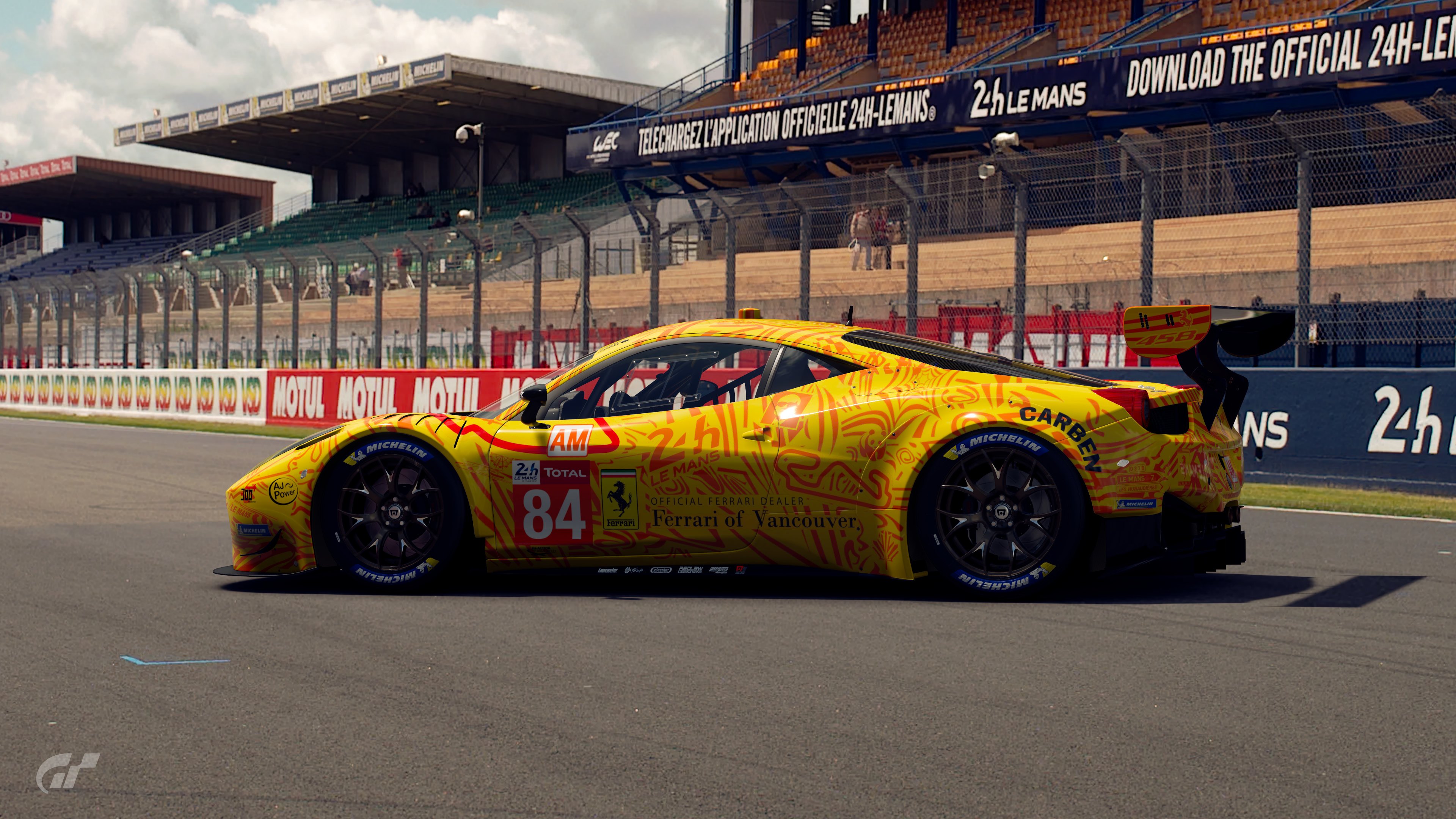 Poll Option #23
Poll Option #24
Poll Option #25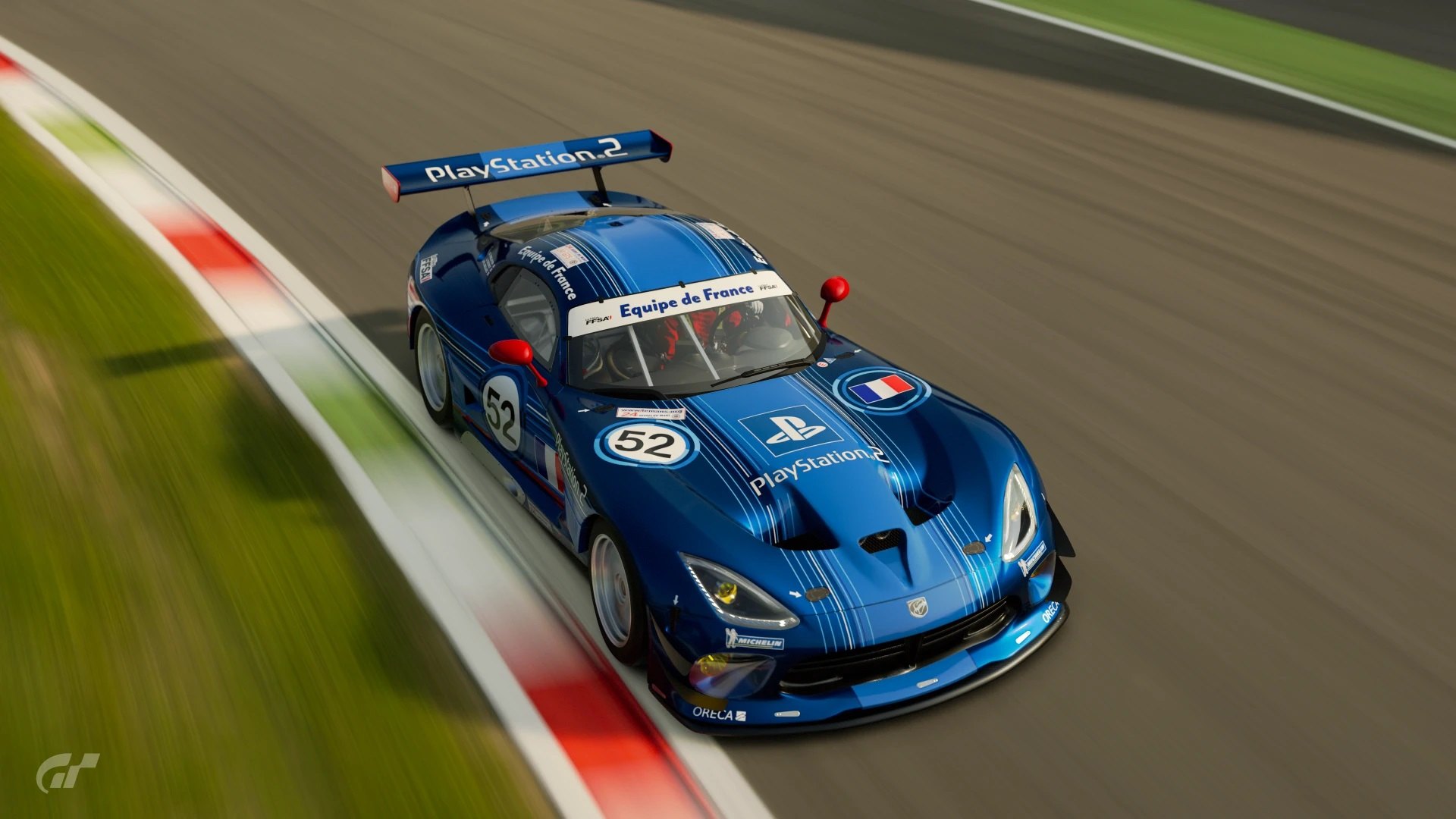 Poll Option #26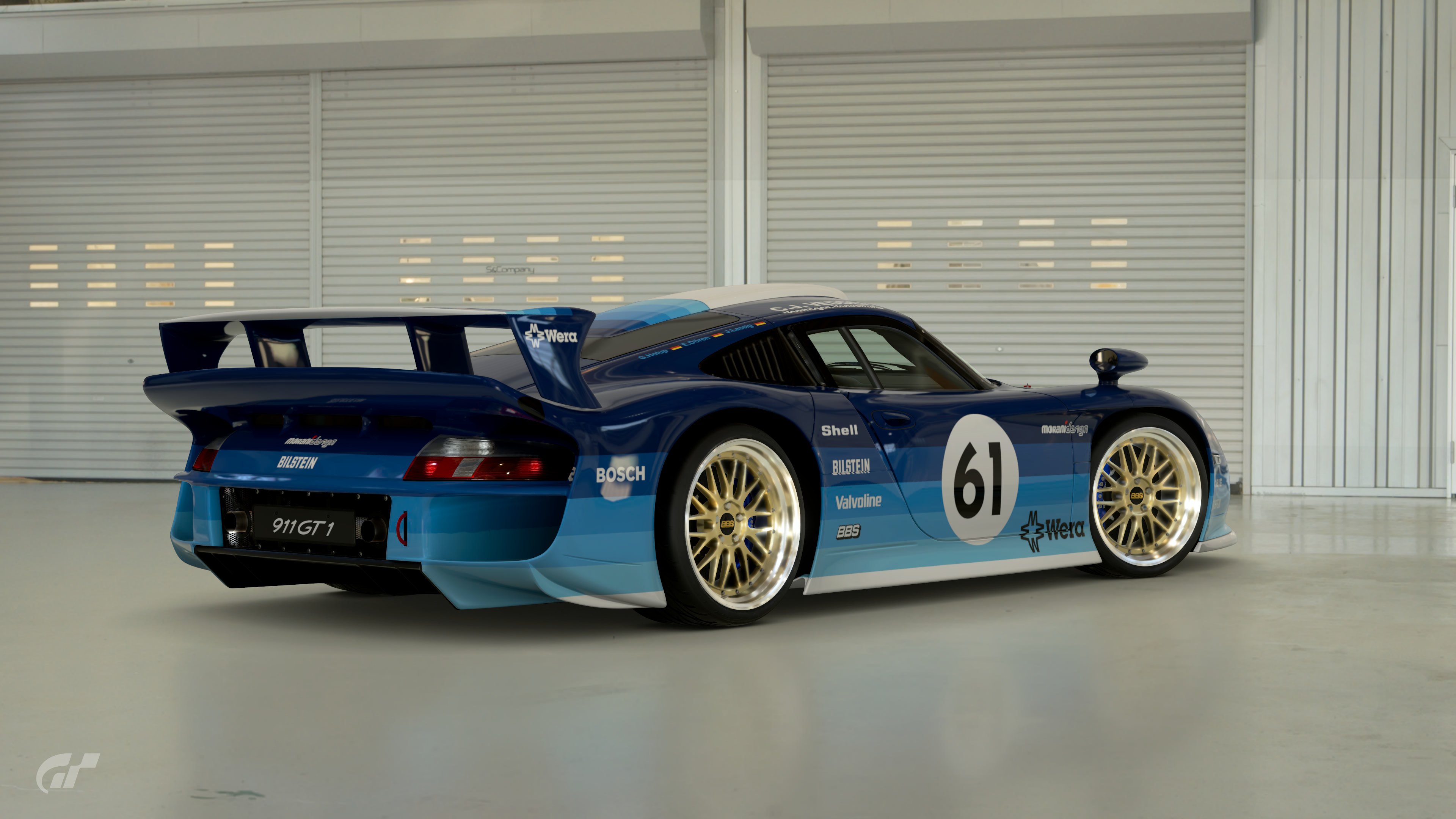 Poll Option #27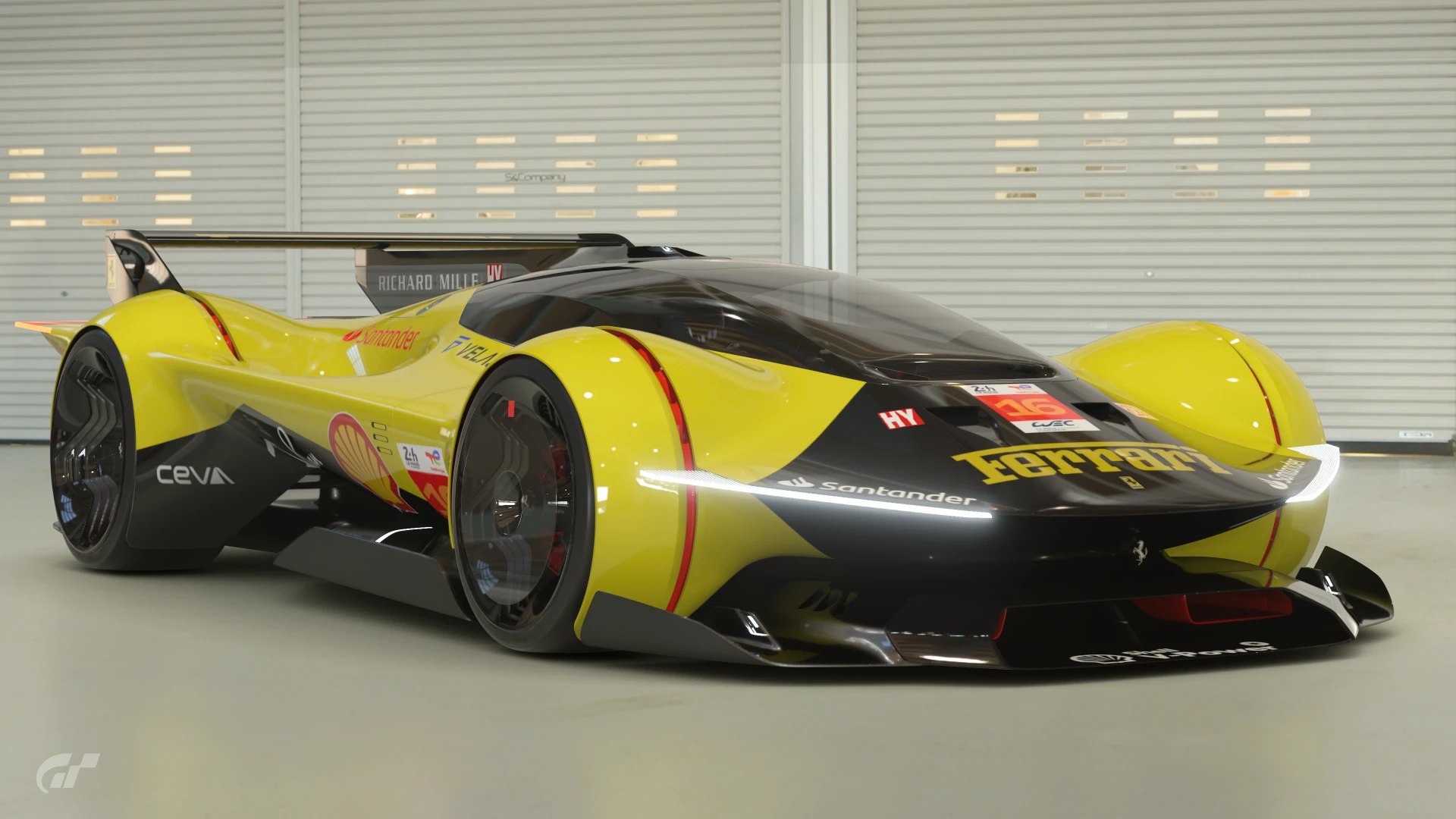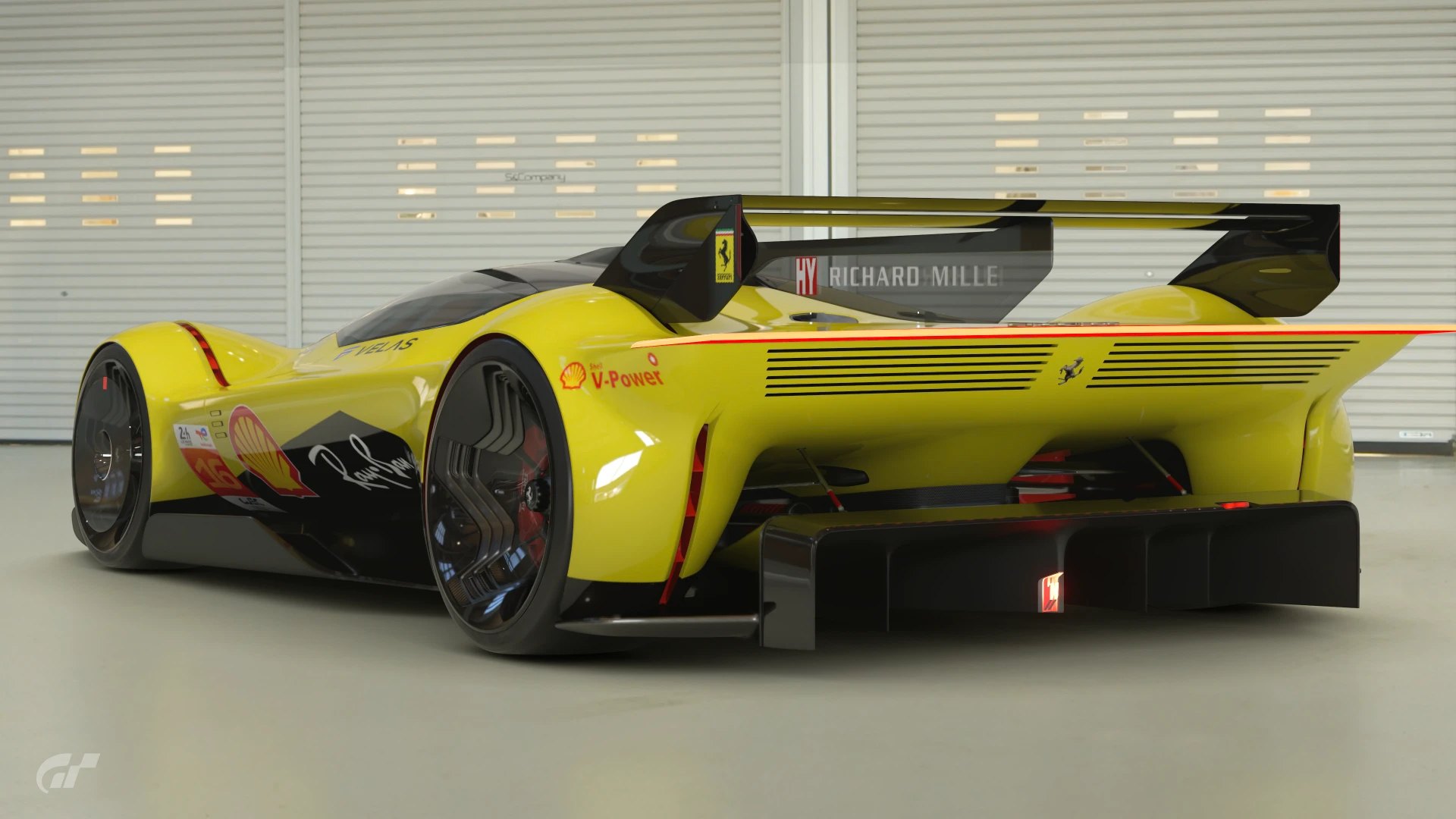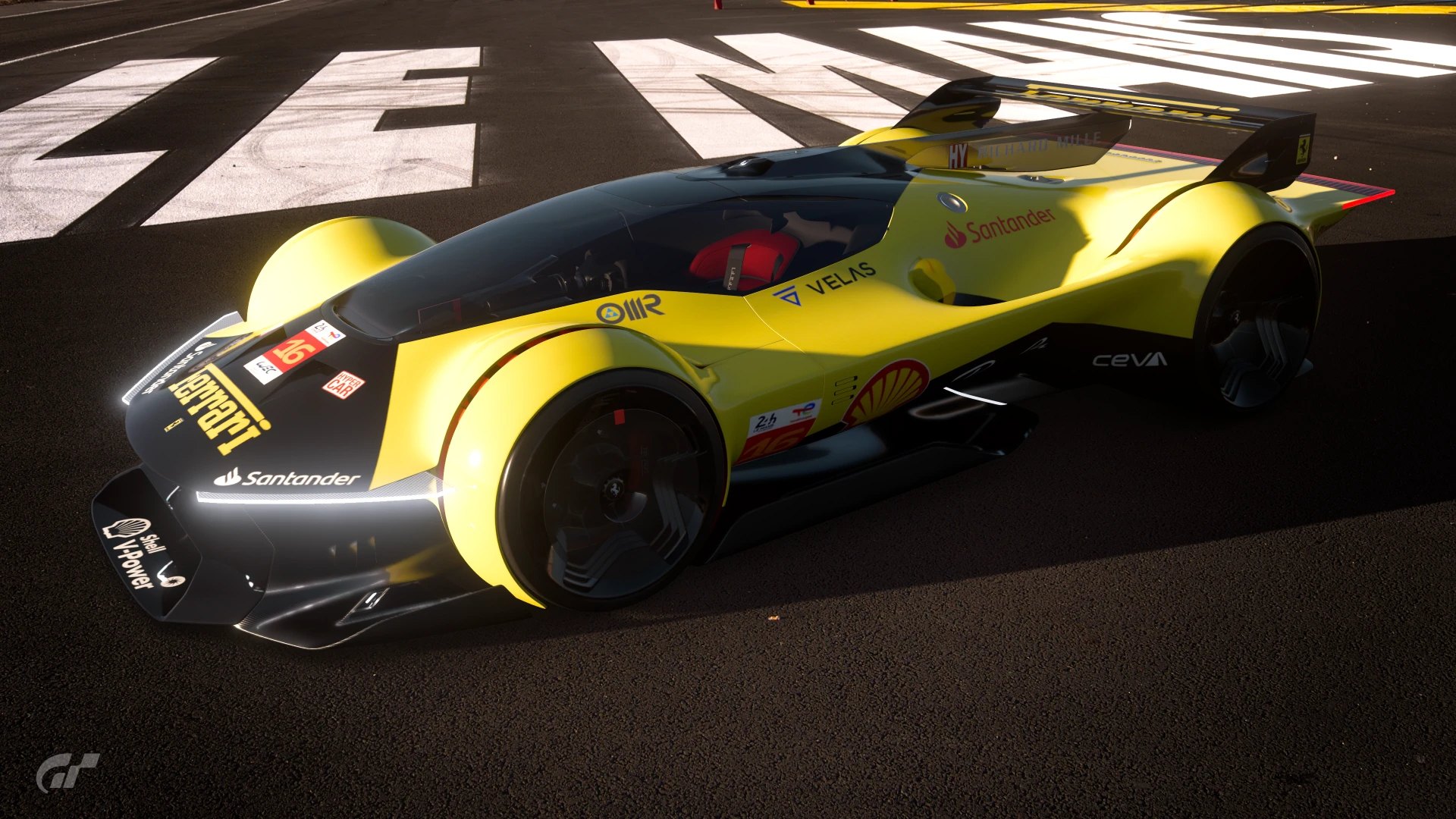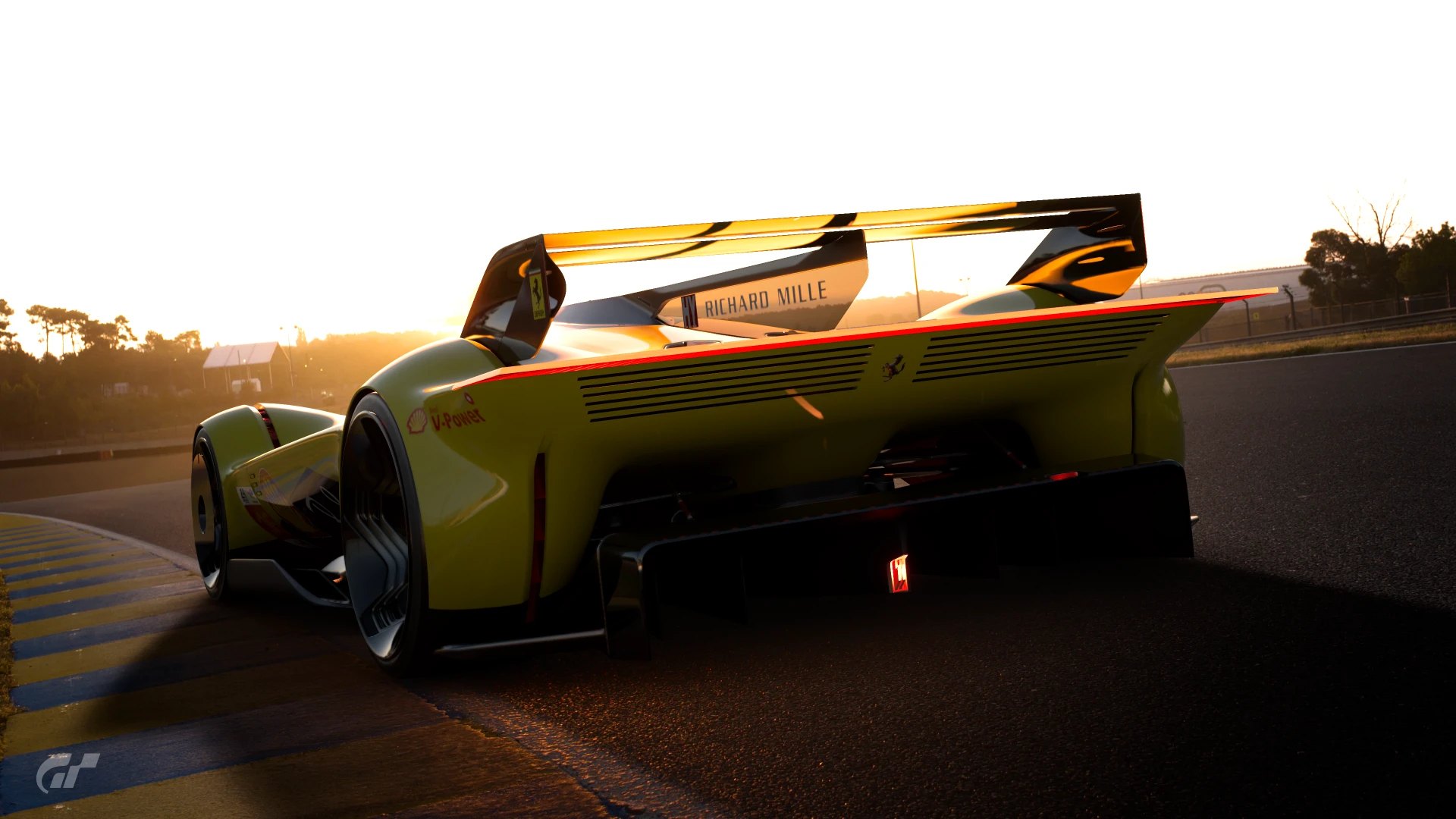 Poll Option #28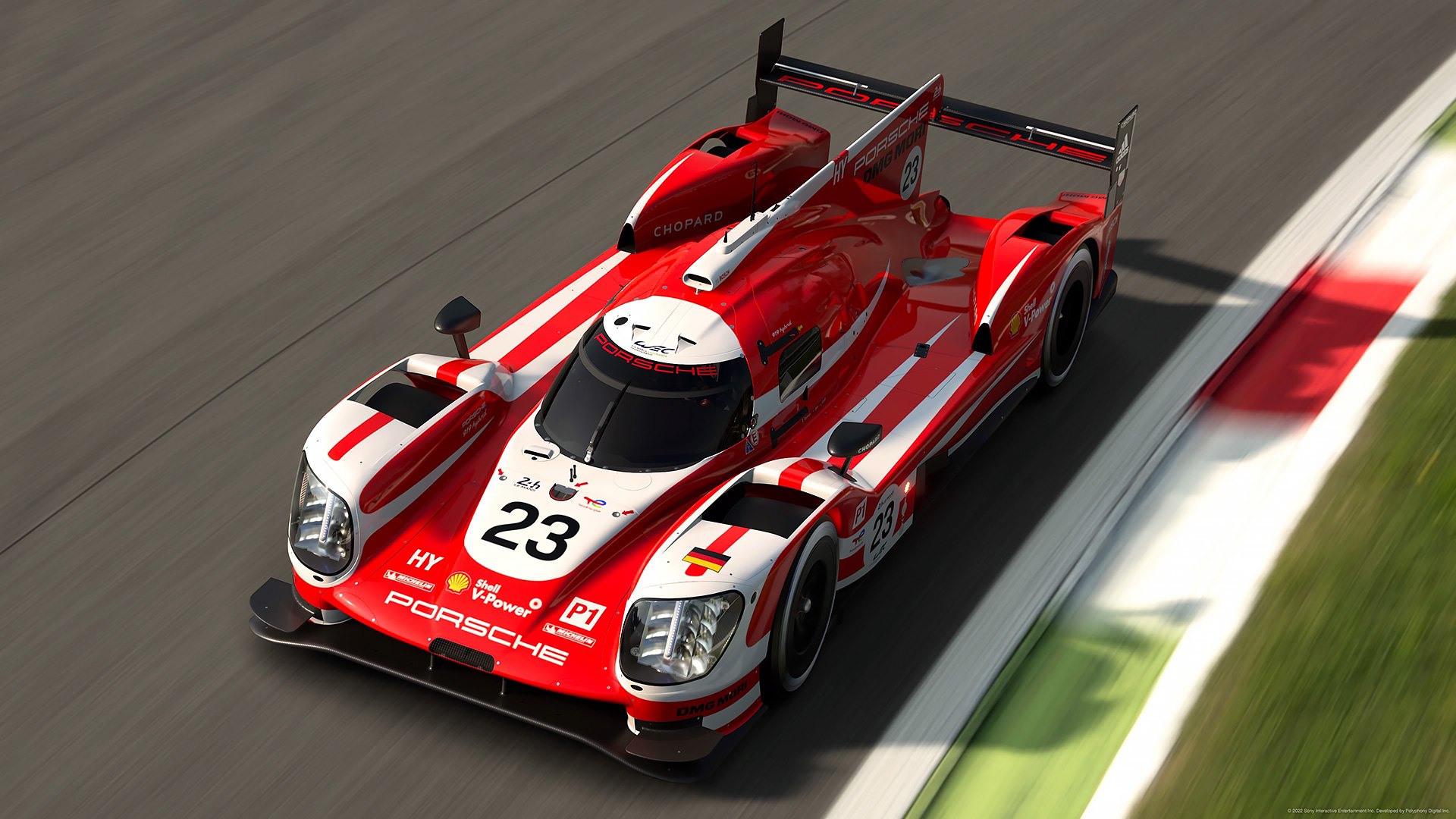 Poll Option #29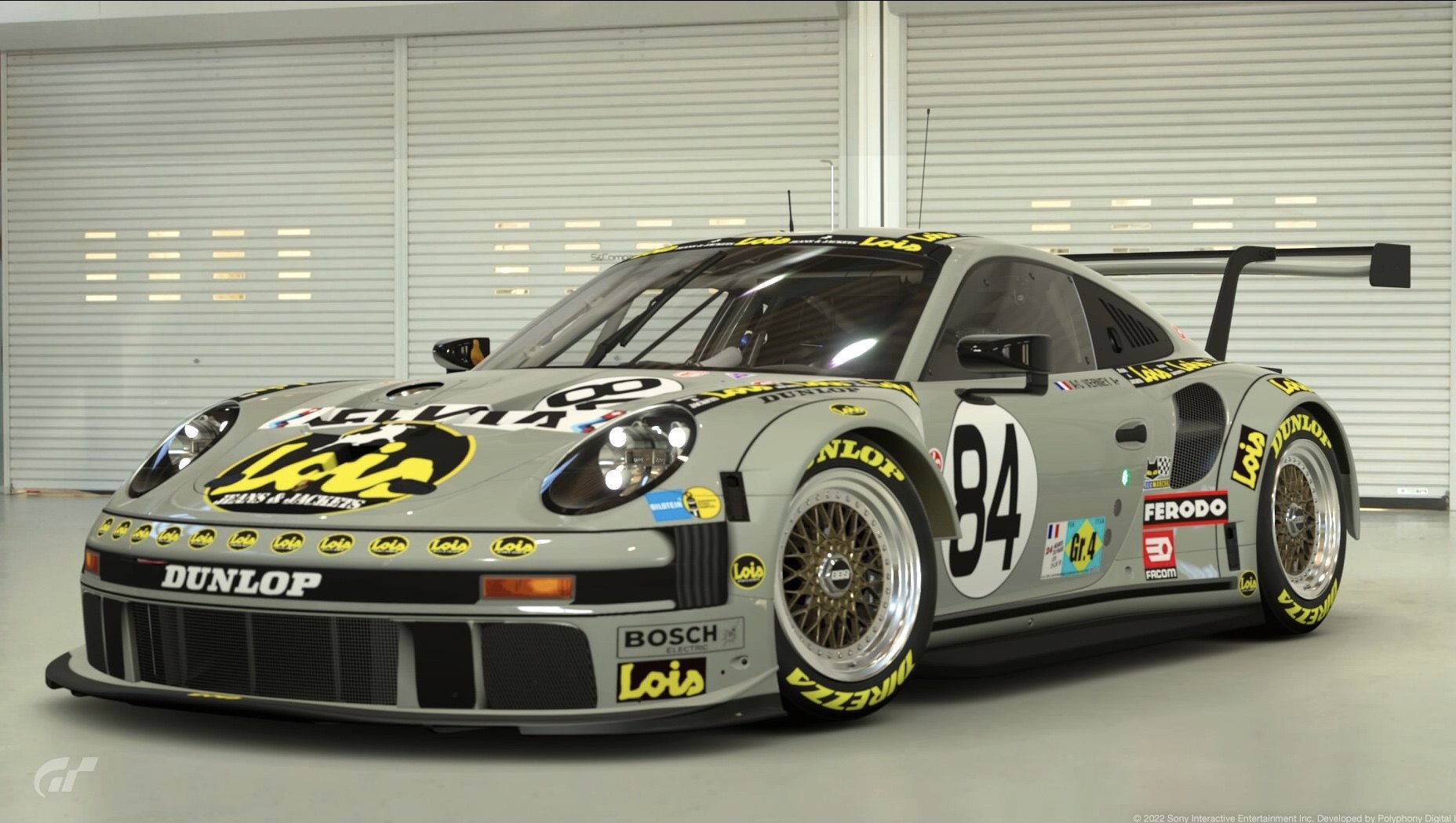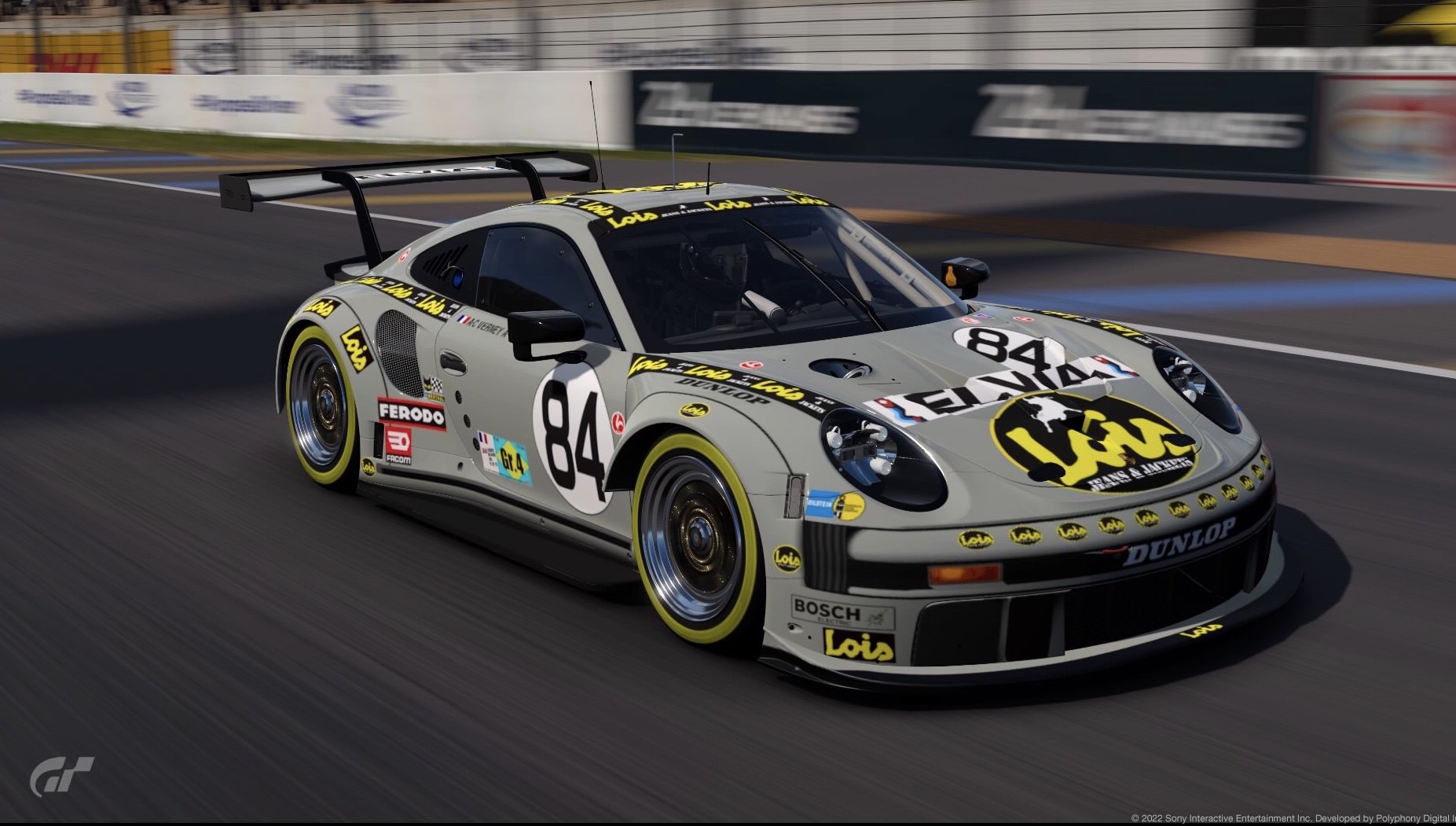 ]
Good luck to everyone who entered

​