2,551
Iskandar
seadog777
I know there are a couple of other threads about time trials but they seem to be more about rewards (or lack of) than the event.
Starting this for those that want to discuss the tracks, cars techniques etc, like the one over at GTS Forum.
Kick off with a couple of comments about LeMans:
1) I don't think I've ever driven LeMans in the dark before - Wow! Lovely!
2) I'm well used to being many, many seconds behind Aliens in the Time Trials on GTS. But this is a whole different level! I know LeMans well, took the Peugeot 908 out and finished..... around...... 40 seconds off the leader!! How on earth do they do that???? 3 minutes 10 seconds??? OMG!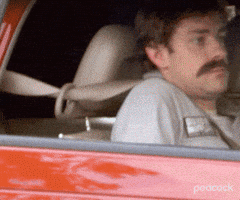 Time Trials are a brilliant way to gauge how you're progressing as a driver and am so glad they're back here.
Last edited: