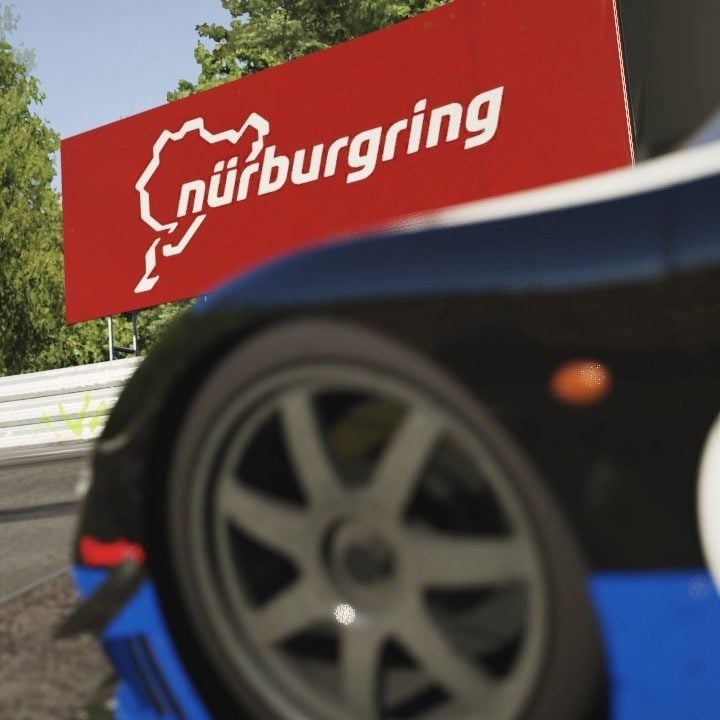 Including the famous German track Nürburgring Nordschleife in modern video games isn't the rarity it once was. Console players were technically first introduced to the Green Hell back in 2003 with Project Gotham Racing 2, though that version was scaled up by roughly 10% to increase passing opportunities online. A more accurately-sized model arrived a year later with Gran Turismo 4, and has since spread to numerous other titles in the decade following.
Owing to the latest advances in technology (such as laser scanning), this course can nowadays be used as one benchmark by which the skills of video game developers can be contrasted and compared. Handily enough, the folks over at Youtube channel FTRRacingTv have crafted a five-way split video to do just that.
Featuring four laser-scanned Nürburgring Nordschleife replicas from the latest batch of driving simulators – Forza Motorsport 6, Assetto Corsa, iRacing and RaceRoom Racing Experience – as well as the real thing, the video offers gamers the chance to compare more directly. Although the windows are small, and the laps don't synch perfectly, we hope you'll be able to notice changes in detail between all four tracks.
Which version looks best? Which one nails the important track-side details? Share your thoughts in the Comments section!
More Posts On...
The original comments for this post are no longer available.