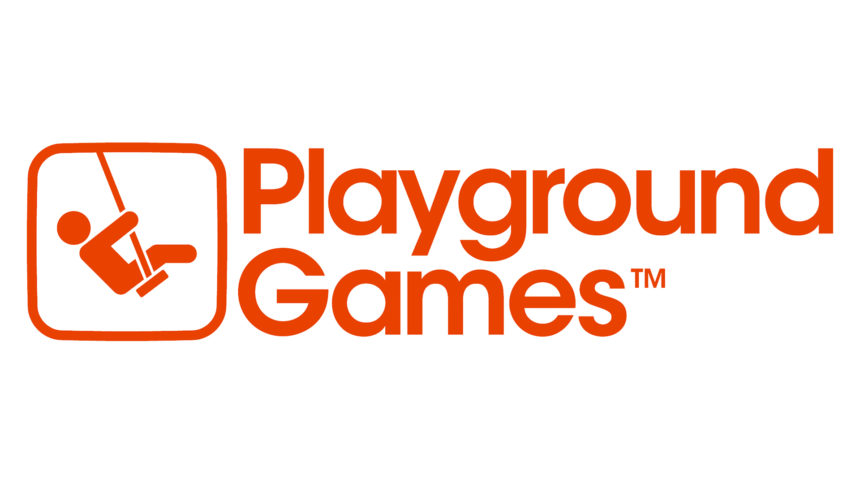 Is Microsoft about to acquire Playground Games? Mere hours out from the company's pre-E3 presentation, almost all signs point to yes.
The Resetera community uncovered documents listed on the UK database for Companies House. In the listing, on May 29, Microsoft Vice President Keith Dolliver became the director of Playground Games.
For those outside of the UK, Companies House is a registry of all companies operating throughout Britain. Since Playground Games is located in Leamington, England any major changes end up here.
If Microsoft is looking to takeover Playground Games, Dolliver is certainly the right man for the job. A quick look at his LinkedIn profile points out his specialty is mergers and acquisitions.
His resume also includes a number of other companies now owned by Microsoft. These include both Havok and Rare.
A takeover of Playground Games does make a certain amount of sense for Microsoft too.
Since 2010 it has worked closely with Microsoft on the Forza Horizon series. After two years of development, its first Horizon release hit the 360 in 2012. Since then its put out two other highly-praised Horizon titles, with a fourth on the way.
In addition to its award-winning open-world racer, it is also working on a new game. However, it's not in the racing genre. Instead, its "Project 2" supposedly is an open-world RPG, quite possibly based on the Fable franchise. Adding in the budget and resources from Microsoft would certainly help push this project forward.
While the Forza Horizon series is by no means lacking, the additional resources would help it as well. Also, with more of a direct connection between Playground Games and Turn 10, perhaps the Forza series as a whole could expand even more?
This still isn't official, but the supporting documents do lend to its creditability. We could get confirmation at the Microsoft press conference.
Once we learn more, we will let you know. In the meantime, stay tuned into GTPlanet for all the latest on the Forza series!
More Posts On...