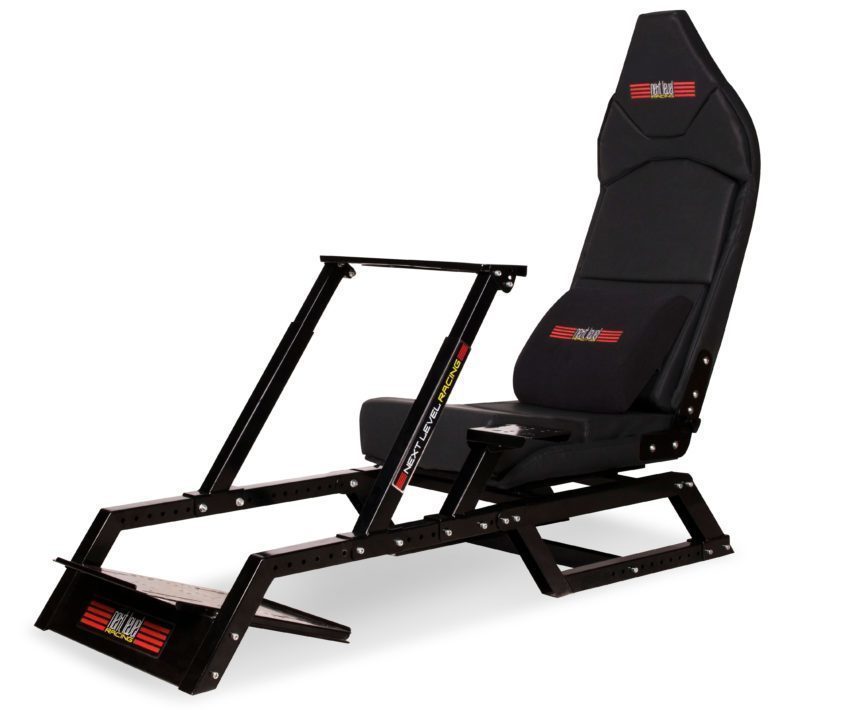 Sim-racing accessory manufacturer Next Level Racing has announced their latest competitor on the market of versatile rigs — the F1GT Simulator Cockpit. By allowing highly adjustable settings for both Formula 1 and GT style of racing, drivers will be able to find the best setup for immersion, regardless of what and where they drive.
The product's development has been supervised by professional drivers in order to deliver the most authentic driving experience possible. High adaptability and simple construction should promise positive remarks. The manufacturer highlights compatibility with all wheels and pedals currently being present on the market.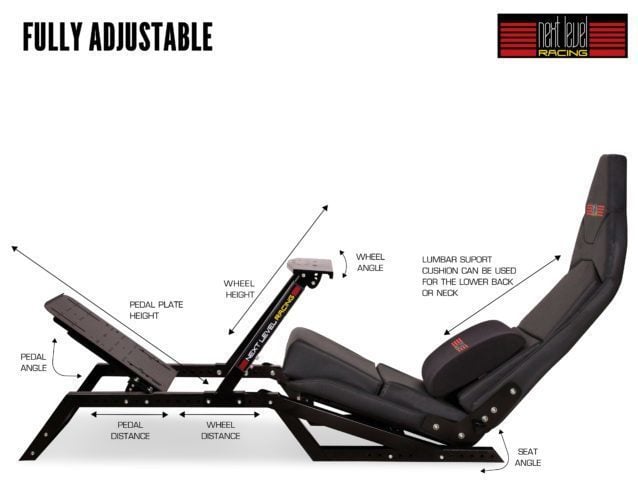 Here's the full list of features, according to Next Level:
Dual Position Cockpit to have you in authentic F1 or GT racing positions
Completely adjustable wheel, gear shifter and pedal positions
Extras included such as seat slider, gear shifter support & lumbar support cushion
Rigid, high quality powdercoated steel frame with premium racing seat
Suitable for serious sim racing and even professional driver training
Built for comfort and long races
Compatible with all major wheel and pedals. Pre-drilled for Thrustmaster, Logitech and Fanatec
The prices start at $499 for the United States, and $699 for Australia. According to Inside Sim Racing, the cockpit is scheduled to appear this spring. Visit Next Level's official website for more info and specs.
More Posts On...