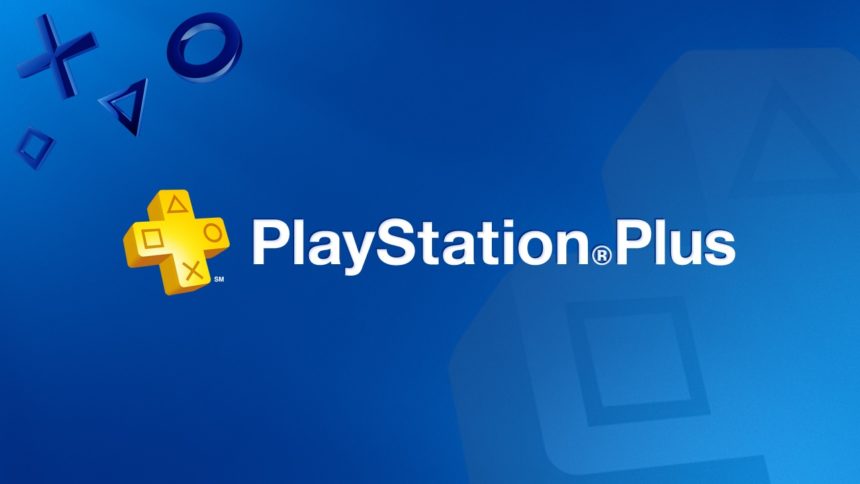 PlayStation will let players without PS Plus experience online multiplayer for free this week. The news comes direct from the PlayStation Blog and promises access to the premium service's online offering without a subscription. The open multiplayer event kicks off Wednesday 15 November and lasts until Monday 20 November.
There's no sign up required, all you need to do is log in to PSN and start up your favorite title — simple. The vast majority of PlayStation titles require PS Plus to access multiplayer elements, so this is a good chance for those without a subscription to give it a go.
Fans of the racing genre will be able to play the likes of Project CARS 2, DiRT 4 and GT Sport online free of cost during the trial period. Given the competitive nature of these titles, it's unlikely players wouldn't have PS Plus to start with, but it's a nice gesture if you do happen to fall into this camp.
It's also worth pointing out that only multiplayer features of the service will be free until Monday. Aspects such as the free monthly games collection and cross-game party chat are still locked behind the paywall. If you want access to these features, you'll have to cough up the dough.
Don't forget to make the most of the open multiplayer weekend if you don't yet have PlayStation Plus!
More Posts On...