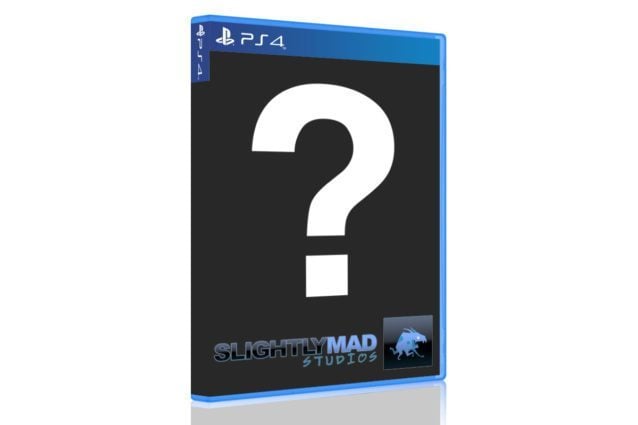 Head of Slightly Mad Studios Ian Bell took to the GTPlanet forum yesterday to tease that the studio behind the Project CARS franchise is working on something brand new — and that there's a prize involved for whomever can guess what it is.
"The 'massive news' that is coming has nothing to do with pCARS," said Bell. "You heard it here first. It's a new franchise and very VERY exciting." Asked if the new project was related to racing, Bell remained coy: "Yes, sort of."
With Project CARS 2 set to arrive later this year, it's unclear if SMS is currently splitting its time between the upcoming racer and the mystery franchise, or if work will only get properly underway on the new title once PCARS2 is released.
Since the original tease, Bell has sweetened the pot with the offer of £500 worth of Project CARS 2 gear for anybody that accurately guesses what the "massive news" could be.
SMS quietly released Red Bull Air Race – The Game as a free-to-play PC exclusive late last year. That puts the air racing game out of contention.
This project could also be an evolution of the studio's World of Speed title, which was scheduled to be released in 2014 but never saw the light of day. The last update on the free-to-play MMO action racer was late last year. The blog post indicated that the project would be under-going a substantial revision — could it technically be a "new" franchise now?
The successful partnership between Slightly Mad Studios and publisher Bandai Namco is leading to speculation within our community that maybe SMS can have a go at a Ridge Racer game for this generation. Ridge Racer Unbounded was the last console entry in the franchise to date. Developed by Bugbear Entertainment, the game shifted its focus from the iconic drifting style, to a Burnout-esque, combat-oriented direction.
It remains to be seen if the new project is related to any of those titles or something new entirely, but we're very intrigued to find out.
See more articles on Ian Bell and Slightly Mad Studios.