New patents filed by Microsoft seem to indicate that the much-rumored hardware revisions for Xbox could become a reality, with signs pointing toward a slimmer model and possibly an upgraded model. Picked up by NeoGAF user Mike R, the first patent known as 'Part 1683' has strong ties to the existing Xbox One's WLAN Module filings that were registered when the first console was unveiled. These ties are a user manual of the exact same size and the designated model number of "1525" indicates a user manual that is not yet available – practically guaranteeing some sort of new Xbox model will be on the way very soon. Crucially to speculation, the NDA for this patent officially expires on the 25th of June – Just after E3 closes its doors.
The other patent known as 'Part 1682' shares a similar structure, however it notably has a lot more attached 'exhibits' that suspiciously link to its own user manual as opposed to the 1525 user manual. This patent also documents that it utilizes a new wireless chip being registered and tested. The NDA for this model expires late in July as opposed to just after E3 – indicating that this model would be launching later than the slim.
To understand what this means, it's important to look at Microsoft's hardware history. In the past a new Xbox hardware slim revision typically goes on sale practically right after the announcement, being marketed as the new model and pushing the older, chunkier model out the door. This matches up with 'Part 1683' as the NDA is a week or so after E3 closes up. Part 1682's patent gives a little more time and also seems to have it's own specific manual which gives reason to believe this could be the Xbox with expanded capabilities.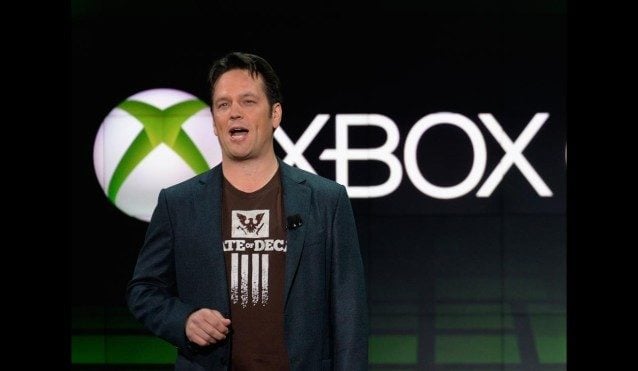 As E3 approaches interesting developments are sure to arise that could change the console landscape, and this latest news further suggests that we could be looking at some hardware revisions very soon.
Would you buy an Xbox 1.5/Slim model? Let us know in the comments below!
More Posts On...
The original comments for this post are no longer available.