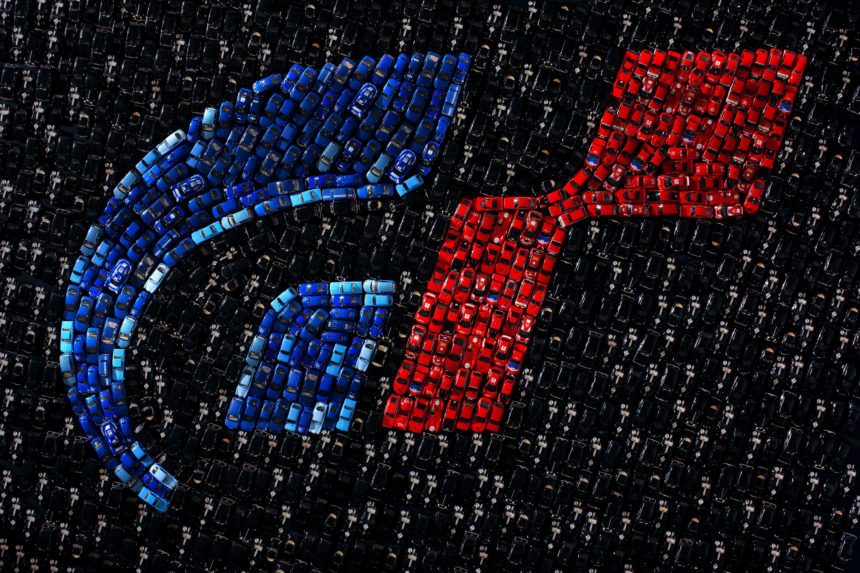 As anyone who's picked up a copy of GTPEDIA will know, there's a lot of facts and a lot of history in Gran Turismo. The game series hit 22 years of age in 2019, and the 2020s will more than likely see a fourth decade of Gran Turismo games.
Of course we're big fans of the series here at GTPlanet. Our name originally derived from the series, and Jordan Greer created the site itself originally as a community for Gran Turismo 2 — which reached its own 20th anniversary in 2019. We have some of the greatest Gran Turismo nerds on Earth on the site, again as anyone who's picked up a copy of our GT encyclopedia, GTPEDIA, will know.
Since it's traditional to play parlor games and quizzes at this time of year, we figured what better time than this to put that nerdery to the test. Beware though: you guys did too well on our previous GT Sport quizzes, so we've made this one a lot harder. Unless you're Kazunori Yamauchi, chances are you won't get full marks on your first run through, and as he's admitted to putting the old games out of his mind when dealing with new ones, even he might not score 100%.
Think you know Gran Turismo? Think again:
The Impossible Gran Turismo Quiz
The most fiendishly difficult Gran Turismo quiz ever devised - even Kazunori Yamauchi himself is unlikely to get full marks...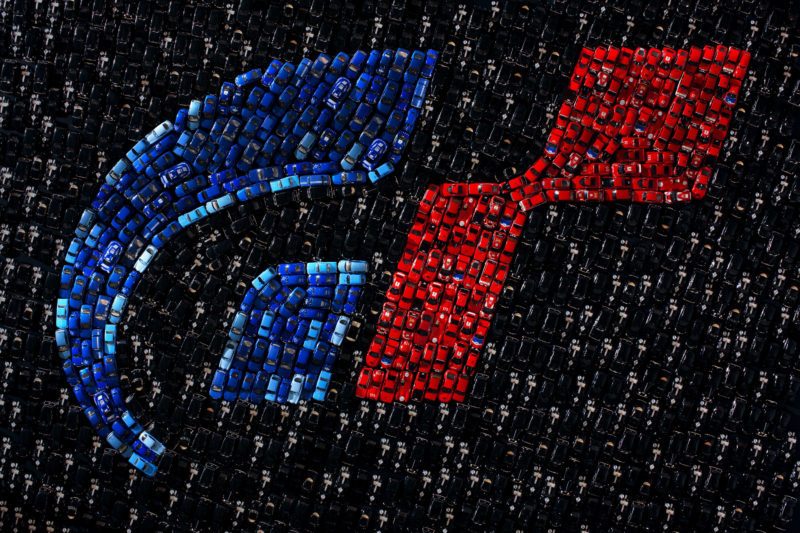 More Posts On...