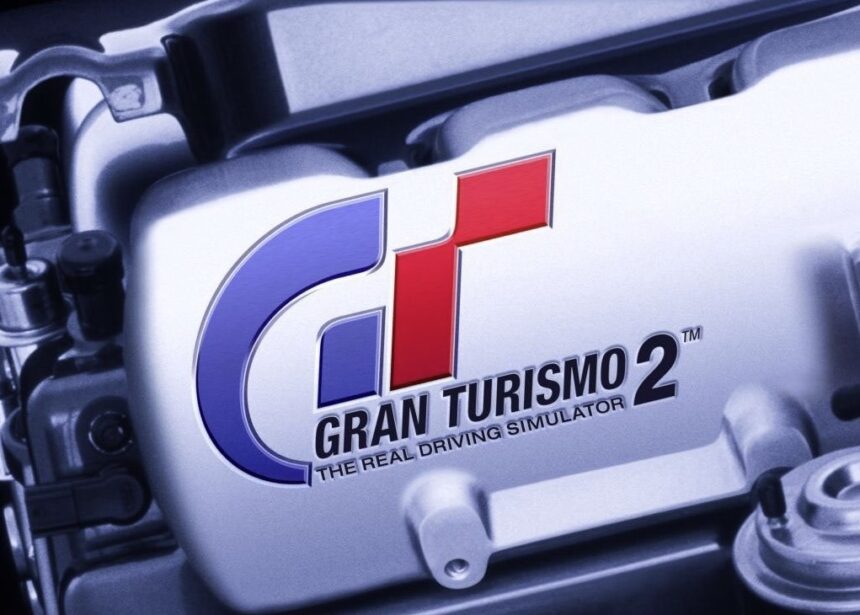 The anniversaries are coming thick and fast right now. PlayStation itself racked up a quarter century earlier in the month, but today is a rather special anniversary indeed — particularly for us here at GTPlanet. Gran Turismo 2 celebrates its 20th birthday today.
Originally launched on December 11 1999 in Japan, GT2 took what had been so good about the first game and essentially tripled the content. The first game had 11 tracks, but the second saw that swell to 29. More notably, the game brought the first ever real locations to the series, in the shape of the Laguna Seca circuit — due to return in GT Sport soon — and a section of the Pikes Peak hillclimb.
Pikes Peak was part of another debut in GT2: rally. The game added some dedicate off-road courses, along with a selection of World Rally-inspired cars — not to mention dirt tires and rally race modifications. Rallying has remained part of the series since, even — and unexpectedly, given the esports focus — in GT Sport.
The car list for Gran Turismo 2 was one still held in high regard today. All ten manufacturers carried over from Gran Turismo, but the game introduced hundreds of new vehicles from niche manufacturers around the world. Among the cars that made their debut in GT2 were the now-legendary Suzuki Escudo Pikes Peak, Ford's GT90 Concept, and the TVR Cerbera Speed 12 — and we have to mention the Renault Espace F1.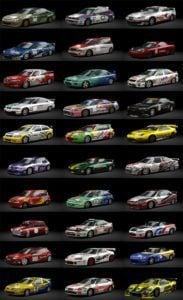 Brands like Vector and Venturi made their only appearance in the GT series in this game, while GT2 also introduced Ruf. The German brand became the go-to for games that couldn't get a license to include Porsche, and has only recently returned to the series, post-Porschening.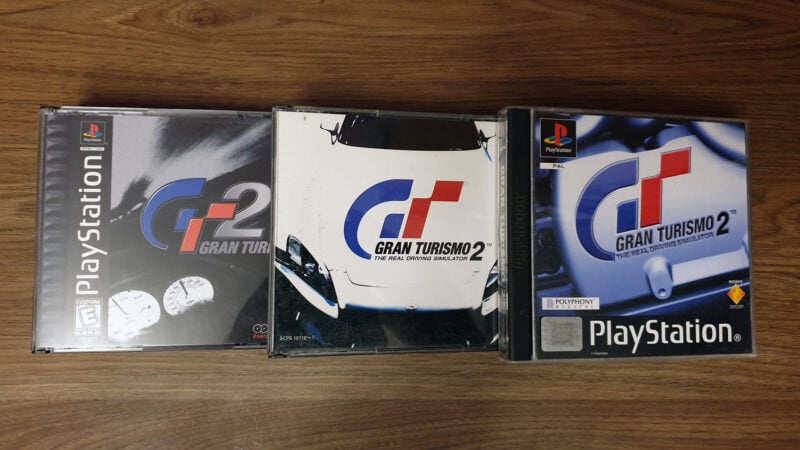 GT2 launched worldwide only a few weeks later. The 20th anniversary in North America is December 23, while Europeans had to wait until January 28 2000 — but got a scratch and sniff game disc to make up for it.
Across its lifetime, Gran Turismo 2 sold nearly 9.4 million copies which, incredibly given how fondly the fans remember it, puts it in fifth place in the mainstream series — ahead of only Gran Turismo 6 and, at least until the next official figures, GT Sport.
It's a game we have a special memory for too. GT2 was in fact the game that inspired GTPlanet's site founder Jordan Greer to create GTPlanet in the first place, as an MSN Community. So, happy birthday, Gran Turismo 2!
More Posts On...