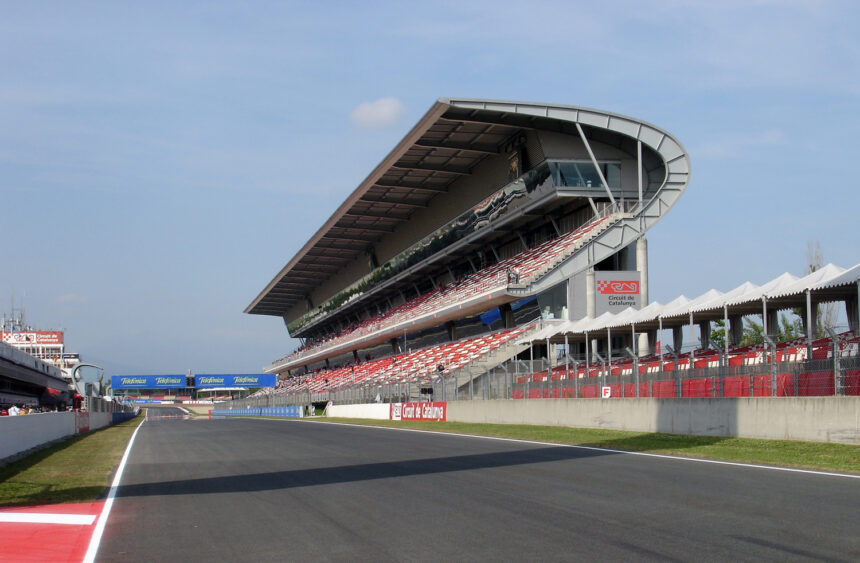 It's official: renowned racing venue Circuit de Barcelona-Catalunya is coming to iRacing.
The good news is courtesy of Greg Hill, iRacing VP of Art and Production. On Twitter, Hill confirmed the team has begun capturing laser scan data and photographs of the track.
Unfortunately, players may have a bit of a wait ahead of them. Hill provided no concrete details on a release schedule, only that it would arrive in the future. If we had to guess, we wouldn't expect the circuit to arrive until the final months of the year at the earliest.
The @iRacing crew is on site at Circuit de Barcelona-Catalunya @Circuitcat_eng capturing millimeter accurate laser scan data and photographs. We're excited to start working on the track and to bring it to iRacing in the future. #laserscan #SimRacing pic.twitter.com/zVKTMGVPYT

— Greg Hill (@greghi11) February 9, 2019
Based in Montmeló, Catalonia, Spain, there's no denying the circuit is a challenge. The 2.892-mile venue engages able racers through 16 turns, long straights, and a variety of corners. It should come as no surprise that the circuit is often seen as an all-rounder as a result.
While hosting the likes of Moto GP, World Rallycross, and even the Olympic Games, Catalunya is perhaps best known for hosting Formula One.
Built in 1991, the then-Circuit de Catalunya hosted the Spanish Grand Prix in the same year, and has hosted it every year since then. In 2013, a sponsorship deal saw the addition of Barcelona added to the track's title.
F1 isn't the only racing discipline that comes to play. The circuit has, and continues to host the likes of Moto GP and World Rallycross. Catalunya has hosted other international series as well, including the FIA GT Championship in 2003, DTM (2006-2011), and the European Le Mans Series in 2008 and 2009.
Keep an eye peeled for more on its future inclusion as its available.
More Posts On...