It's that time of the year, and the rumor mill is at it once more. The gaming community loves a good rumor from time to time, and recently those talks have focused on PlayStation 5.
Speculation began last March as Damian Thong suggested Sony may release the successor to the PS4 as early as this year. If you were holding out hope on the chance new hardware would make way, you'll have to look elsewhere. Sony stepped in to confirm the console won't make an appearance at this year's E3.
More to the point, PlayStation head Shawn Layden squashed the rumors. On the PlayStation Blogcast he states (beginning at 10:44) "there will be no new hardware announcements at E3 this year." It doesn't get any better than confirmation from the man himself. Instead, Sony will focus on its catalog of games from a variety of developers at this year's event.
It's hardly a surprising revelation considering the PS4 Pro is still finding its stride. Not to mention it only released a little over two years ago. Both it and the original console have plenty to give before handing over the reigns to the next in line.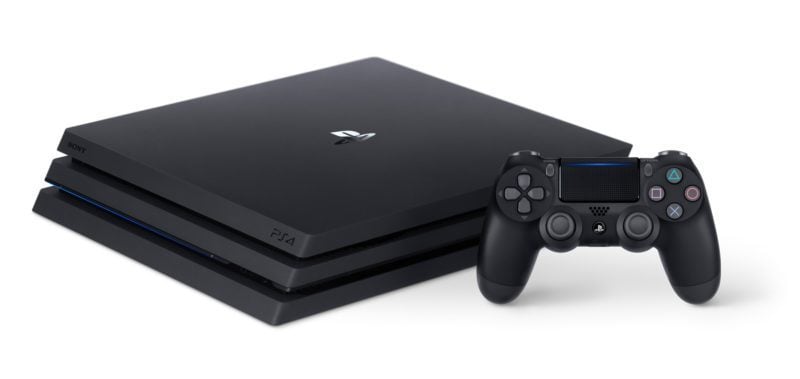 Of course that raises the obvious question: when will the PS5 come into the spotlight? Last July saw another research analyst taking a swing at predicting its release. The next platform is already in the working stages and it will be interesting to see what's next.
2019 and 2020 look to be the best chances for new hardware reveals. As for our own speculation, the next generation consoles are likely to be powerhouses. With 4K TVs making their way into more households, it will no doubt be a focal point for next-gen consoles.
With that in mind, the amount of RAM onboard would need to double. Hard drive space should follow suit, with 1-2TB of storage as the bare minimum. With solid-state drives (SSD) making as big of an impact, it wouldn't surprise us if the next platforms made use of the storage medium.
The fact of the matter is this: PlayStation 5 is coming — it's simply a matter of when.
Featured image courtesy of Alphr.
More Posts On...