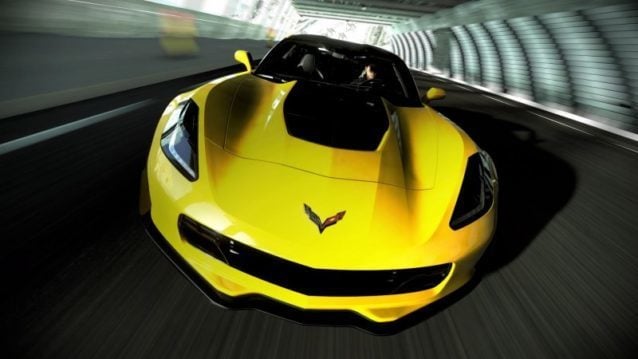 The European PlayStation Store is currently offering impressive price reductions for a variety of driving titles on the PS4. With price slashed by up to 77%, these offers will certainly appeal to players seeking bargains before the summer holiday period kicks in.
Topping the price drops with the largest discount is F1 2016. The latest video game adaptation of the F1 circus went on sale last August. Codemasters incorporated numerous changes to deliver the most authentic F1 experience ever, including the introduction of formation laps and manual race starts. You shouldn't disregard fully variable career mode and a 22-player multiplayer mode either.
F1 2016 can be grabbed for a discounted price of £15.99/€19.99. You'll have to be quick though, as the offer ends May 18.
Renowned simulator Assetto Corsa is also on sale, with its price cut in half. With a big update coming soon, it's a good opportunity for players seeking an authentic driving experience. The game can be purchased for £19.99/€24.99, with an additional 10% savings for members of the PlayStation Plus club. The offer lasts until May 25.
Perhaps you're keen on more casual driving? In that case take a look at Driveclub. The exclusive racer from now-defunct Evolution Studios offers some of the most appealing four-wheel exotics known to man. The game also supports dynamic weather and a full day-night cycle. All that can be yours for £7.99/€9.99.
If you happen to be a fan of motorcycles, the standalone expansion pack Driveclub Bikes could be what you need. The price has dropped down to £5.79/€6.99, making the offer very appealing. Much like Assetto Corsa, the Driveclub games will be on sale until May 25.
Below is the full list of all currently discounted racing games:
UK Store:
European Store:
See more articles on Codemasters, Evolution Studios, Kunos Simulazioni, PlayStation 4, PlayStation Store, and Sales.