Two major franchises are set for another collision course, as the Fast and Furious universe comes to Hot Wheels Unleashed 2: Turbocharged when the game launches on October 19.
It's actually the second time this year that Universal and Mattel have collaborated, with the original Hot Wheels Unleashed making an on-screen appearance in Fast X in the hands of "Little" Brian Toretto.
This time the movie comes to the game, with several F&F universe vehicles coming to the sequel title over the coming months.
That will start at launch with a widebody Dodge Charger SRT Hellcat as driven by Vin Diesel's Dominic Toretto in the ninth and tenth films in the increasingly chaotically titled series, F9 and Fast X. Neither car actually survives its respective movie, but each comes through a number of action sequences that wouldn't look out of place in a Hot Wheels game before their demises.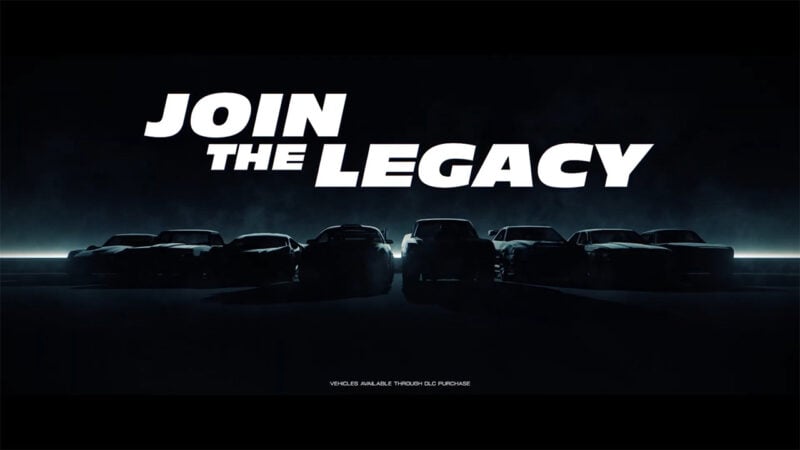 The Charger is free for all players at launch, but there'll be a further paid post-launch DLC featuring further Fast & Furious vehicles.
It's not completely clear right now whether that's as individual cars or as a pack — and if so what the pack contains — but a little teaser at the end of the official video shows eight heavily shaded vehicles from across the film series.
We can't positively identify all eight right now, but fans of the movies will be very happy to see that the original Toretto Charger — a star of several of entries, right back to the first one — and Brian's Sklyine GT-R from 2Fast 2Furious are among the octet. It looks like the Lykan Hypersport from Furious 7 and the Mustang from Tokyo Drift are also in amongst the cars on offer.
Milestone will likely reveal more about the Fast and Furious collaboration soon, however HWU2T is available pre-order now on PlayStation 4/5, Xbox One/Series Nintendo Switch, and PC.
See more articles on Fast & Furious and Hot Wheels.