At this past weekend's finale in Abu Dhabi, Formula 1 revealed a new logo for the 2018 season.
The new, simpler logo replaces the iconic "flying one" that has served as the trademark since 1993. F1's new logo champions the beginning of a new era in 2018, to which many of the sporting regulations will change. This is one of the most obvious changes since Liberty Media obtained commercial rights.
The new logo is the first step in the wide re-branding of the sport, set to take place ahead of the 2018 season. Said re-branding will feature new graphic packages and production elements for the world feed, and a new web platform.
Additionally, there will be live and non-live "Over The Top" offerings. Over The Top or OTT allows fans to subscribe to an F1 streaming service without a cable or satellite provider.
The drastic change in the brand is not without criticism, as most fans and even drivers of the sport dislike the new logo. Four-time F1 champion Lewis Hamilton believes the new logo isn't as good as the original:
"Just imagine Ferrari changing their logo, or Mercedes changing their logo. I don't think the new one is as iconic but maybe it will grow on us."
Likewise, Ferrari's Sebastian Vettel shares the opinion of preferring the old logo. Formula One commercial boss Sean Bratches defends the logo change:
"We hold in high regard the incumbent mark," he said. "It's served Formula One extremely well for the past 23 years but in terms of where we're taking the business and our vision for the business, it's the negative space in the '1' doesn't come through candidly in digital."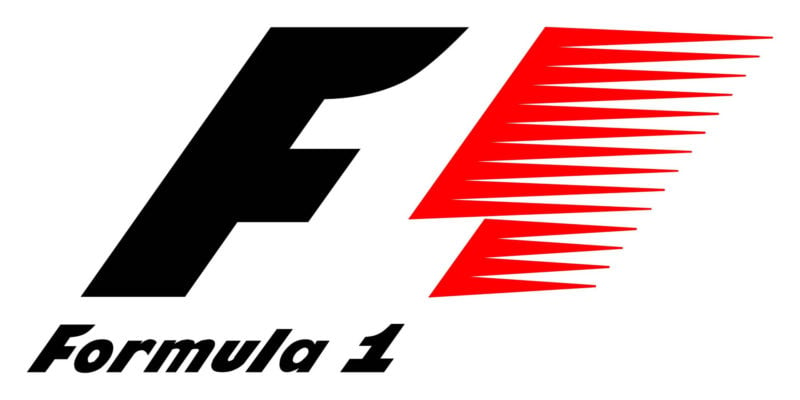 Bratches goes on to say that many people went years without understanding the negative space is a '1'. The new logo tidies things up, making both characters "simple and clear". For better or worse, the new logo takes center stage at the beginning of the 2018 season-opening GP in March.
More Posts On...