6,355
Fürstentum Lippe
GTP_Nuschel
DEAD BRAND RISING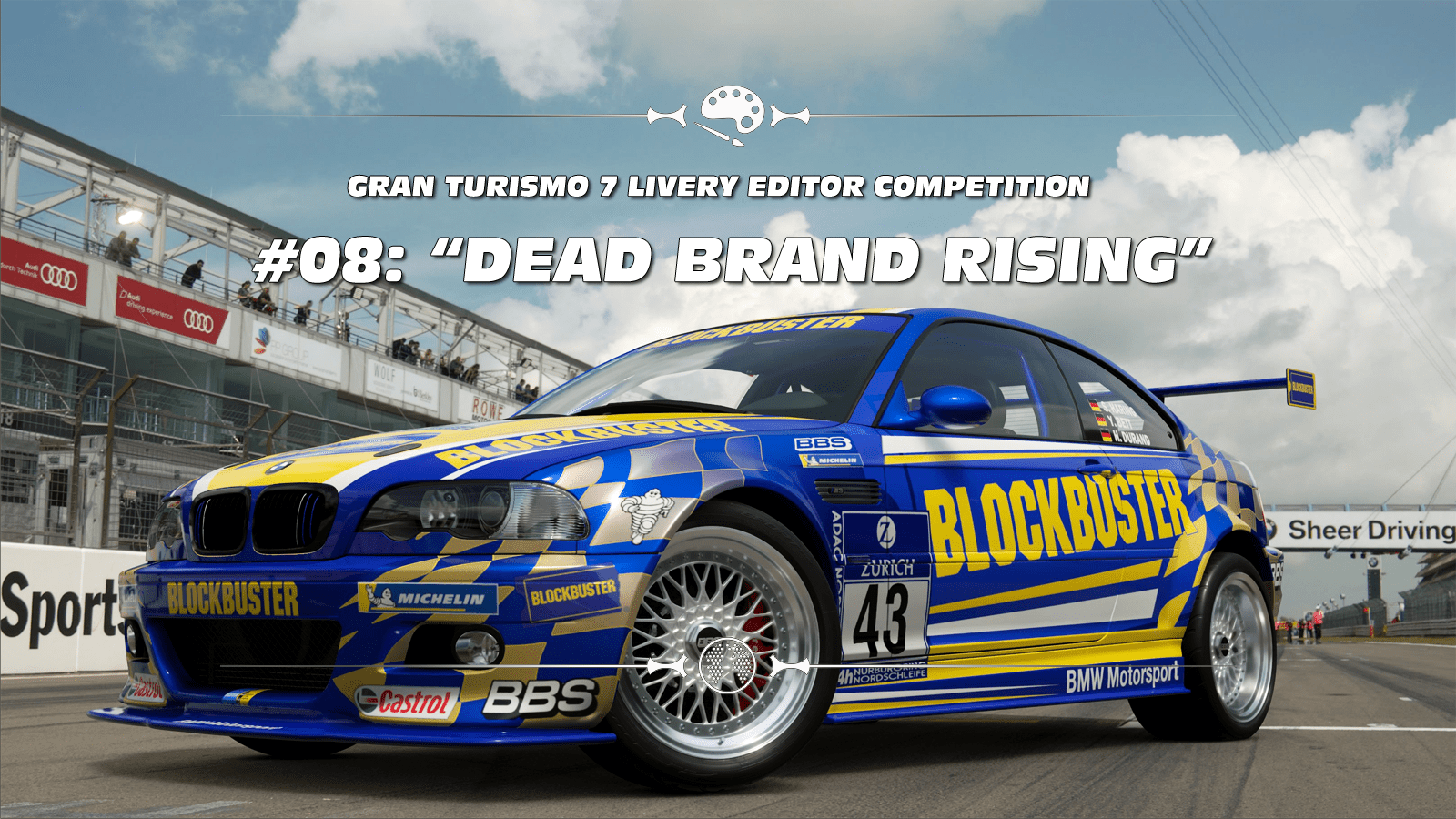 THIS MONTH'S THEME:
Get your shovels ready, because you're doing some grave digging this time. This LEC's theme is all about brands and companies that no longer exist. The theme was suggested by @Hadyen and selected by
@MatskiMonk
for you all to enjoy. Let's hear what they have to say:
"What do Blockbuster, Toys R Us, PAN AM Airways & Plymouth all have in common? They don't exist anymore! This challenge can either be period correct, or a modern relaunch, but your livery's primary sponsor must be a brand that no longer exists. It can be a big international brand, a closed down local shop or anything in between!"
- Hayden
CARS:
LIVERIES:
UNIQUE RESTRICTIONS:
ST]
Either period correct on older cars (as if the company was sponsoring a race car when they were successful), or a modern relaunch of a dead brand with potentially updated brand language.
POLL - THE RULES
The poll will end on
September 21st, 2022 at 23:59 UTC
.
This means you have one week to decide which entries to vote for. After the winner is decided, they will decide the next Livery Editor Competition's theme from a random selection three themes that were suggested via the Theme Suggestion form.
Please note:
You can vote for

THREE

-

3

- entries.
You can NOT vote for your own work.
Most, if not all entries have spoilers, they definitely show the liveries in the way the creator intended, be sure to view those as well.
Take your time, and vote away!
Without further ado, here are the entries:
Poll Option #01 - PS5 Raytracing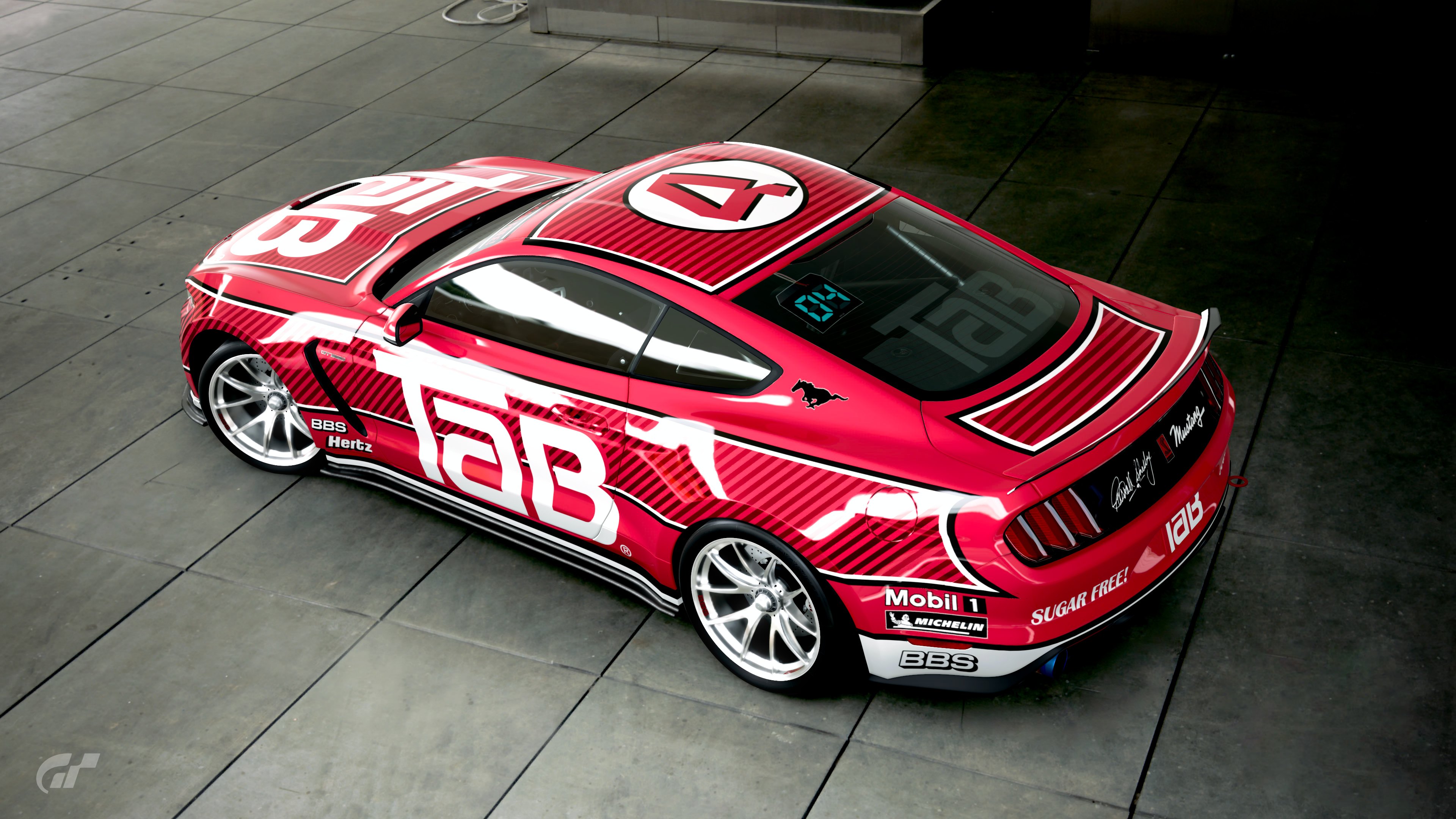 Poll Option #02 - PS5 Raytracing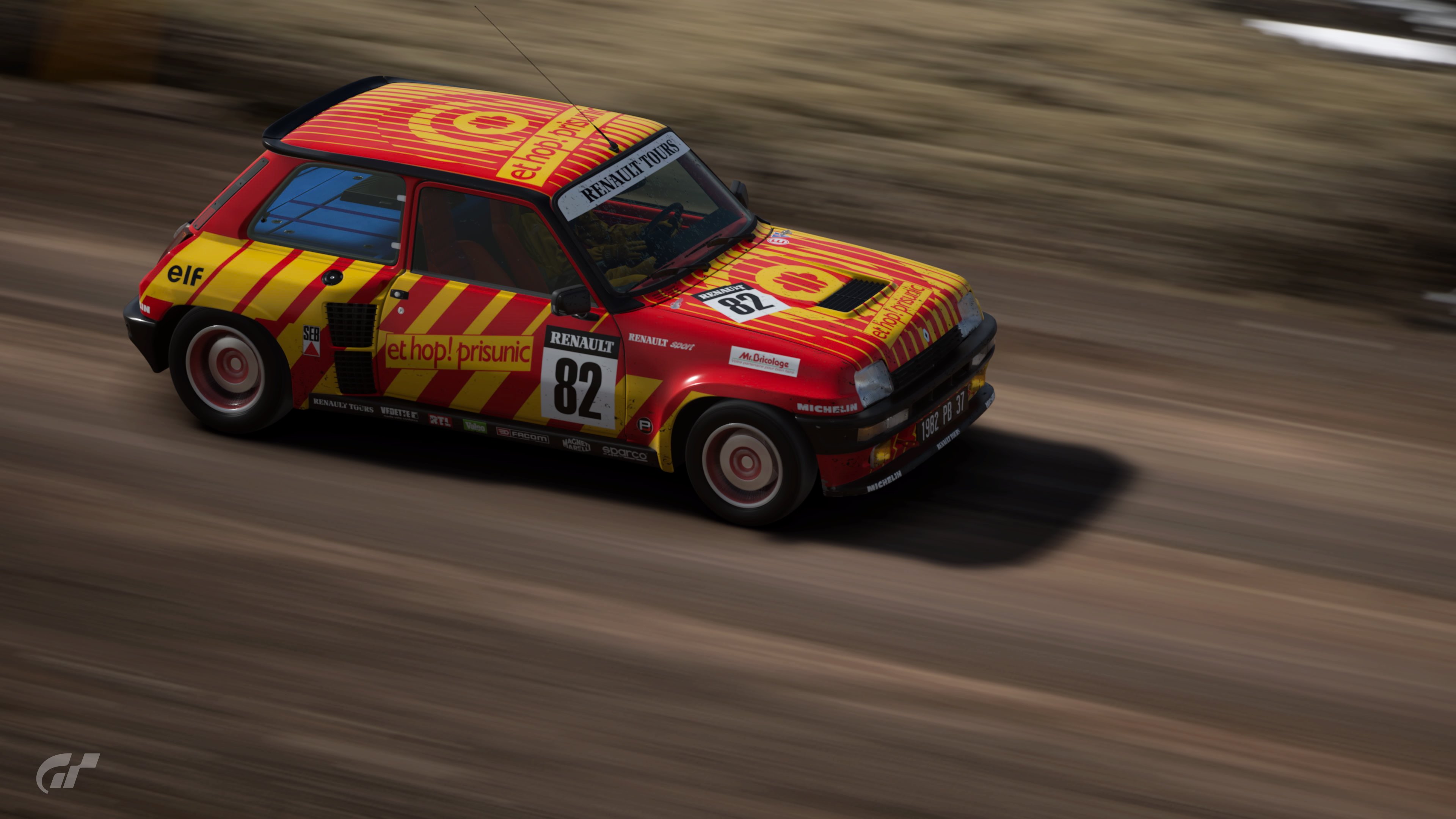 Poll Option #03 - PS4 Pro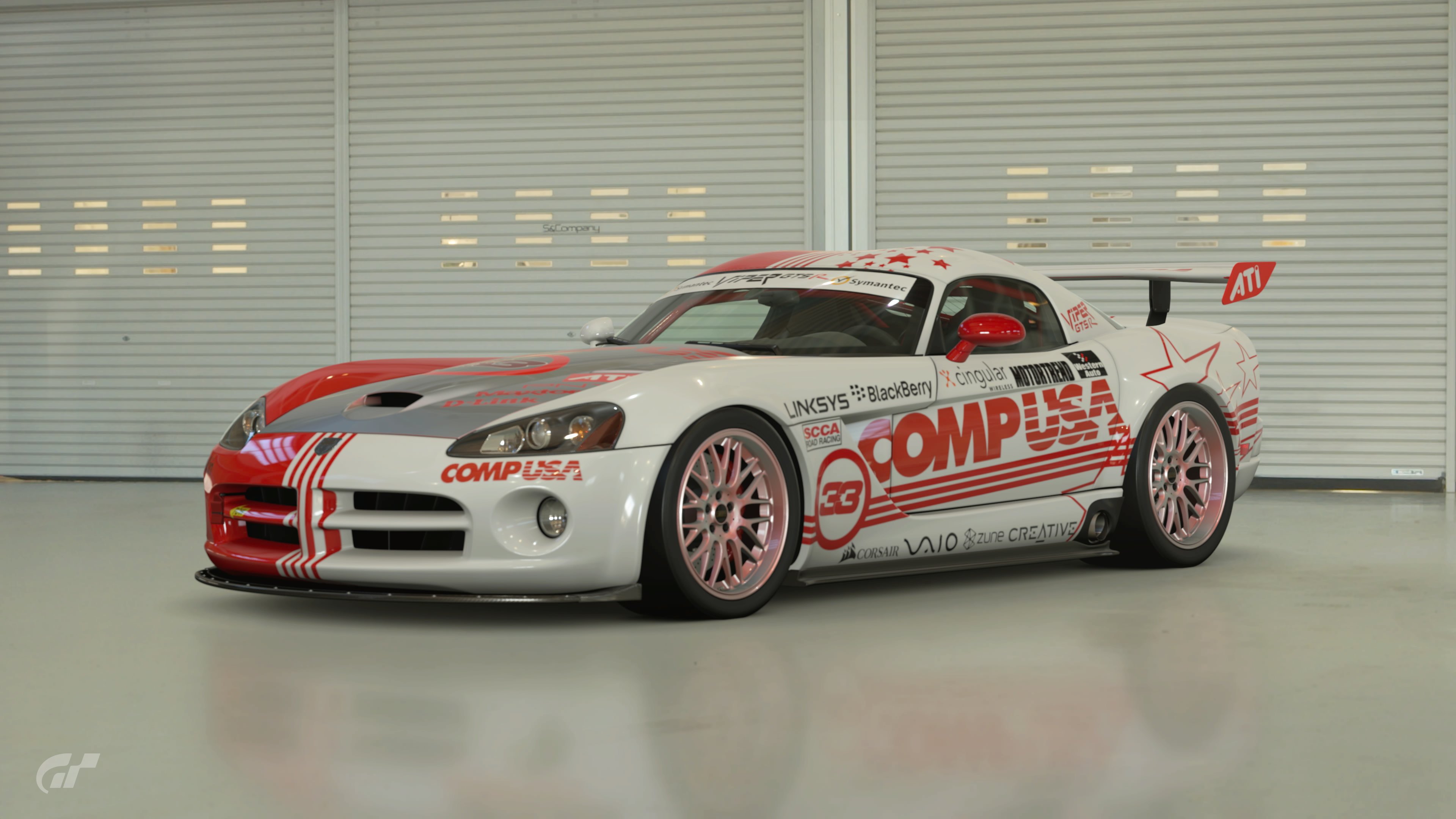 Poll Option #04 - PS4 Base
Poll Option #05 -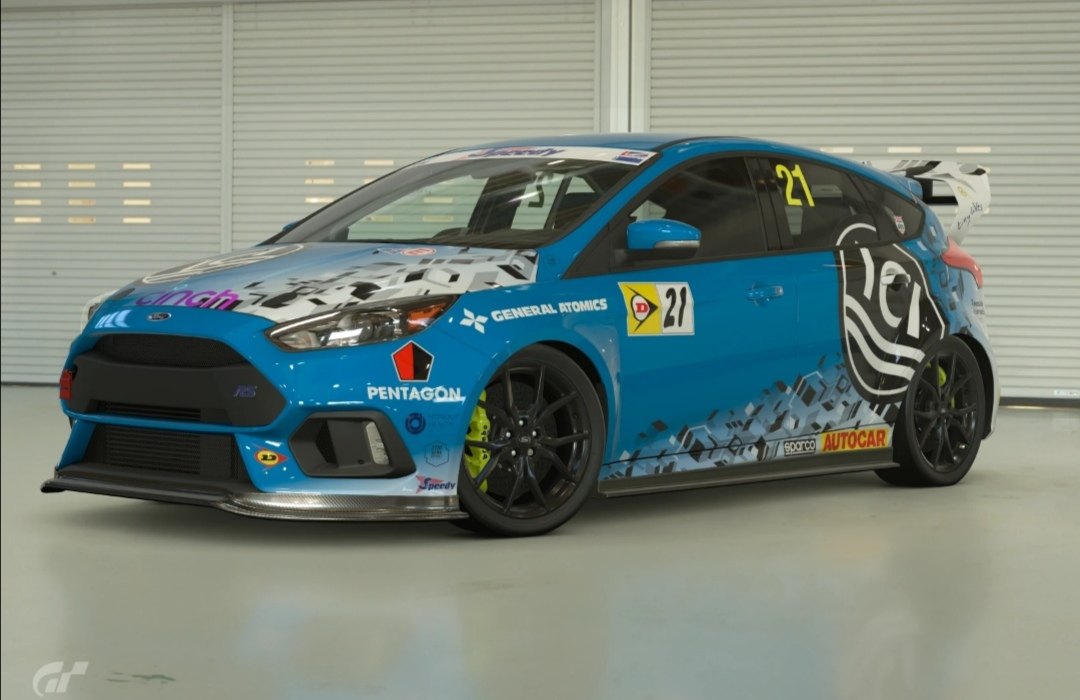 Poll Option #06 - PS5 Framerate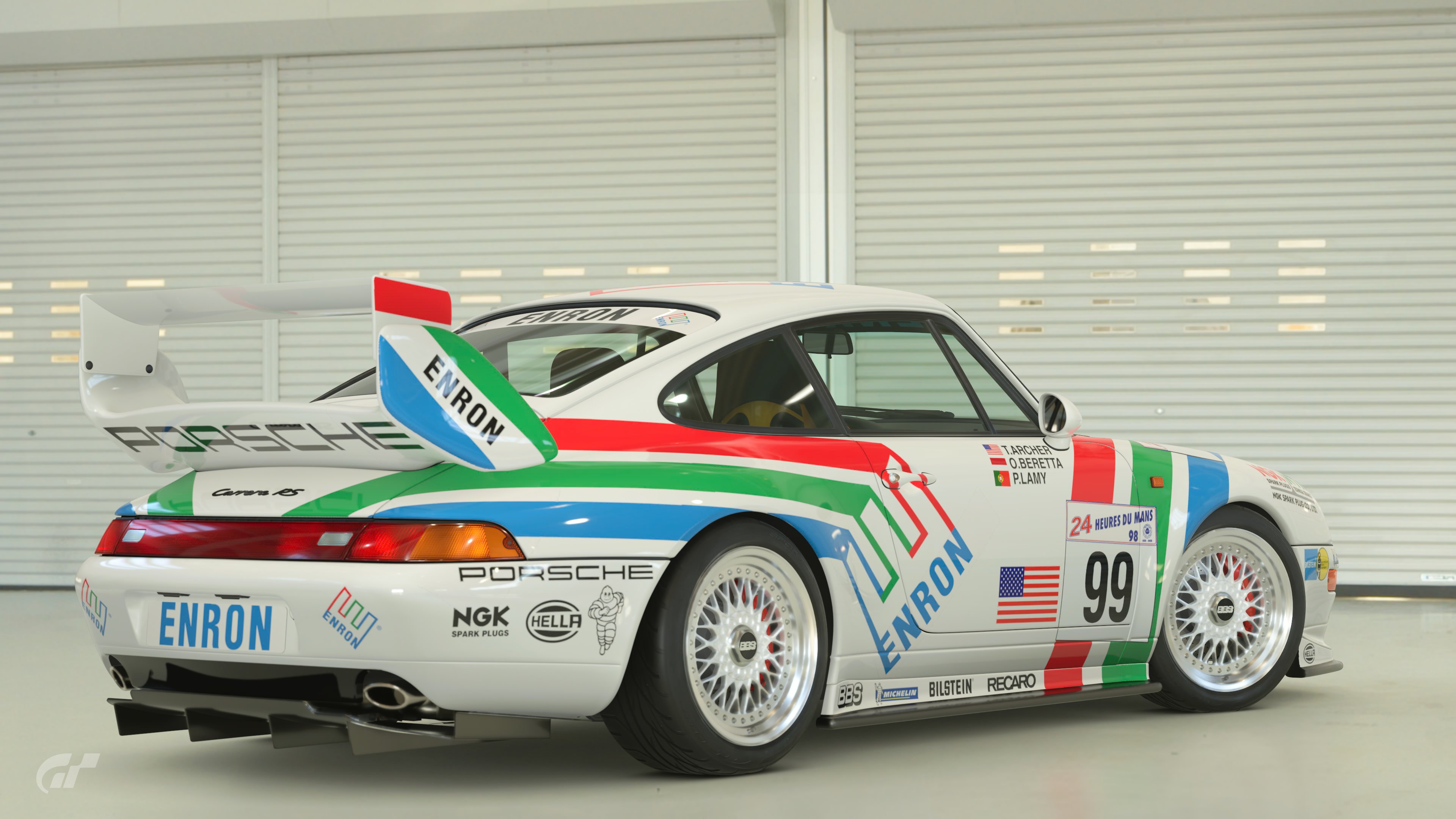 Poll Option #07 - PS4 Pro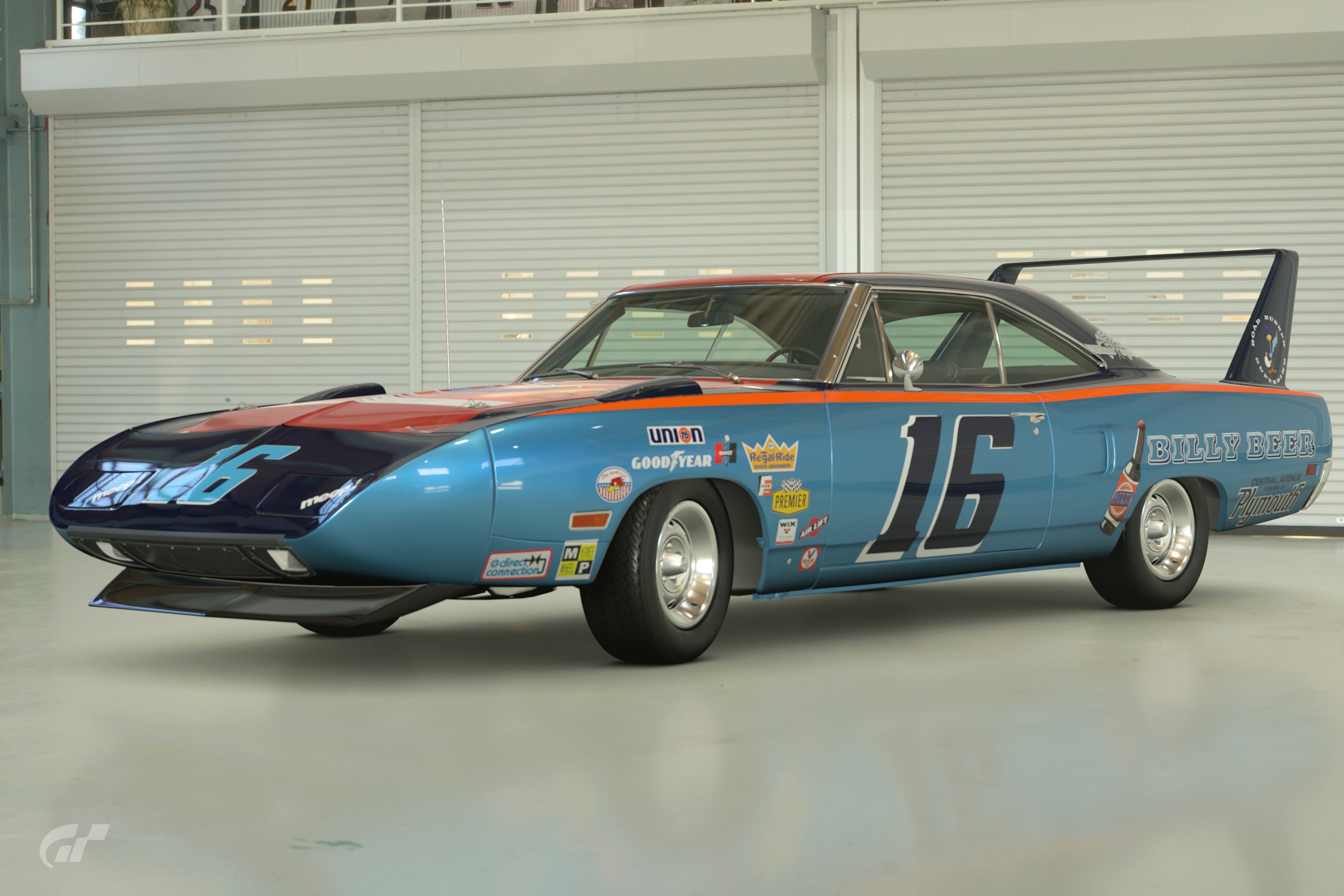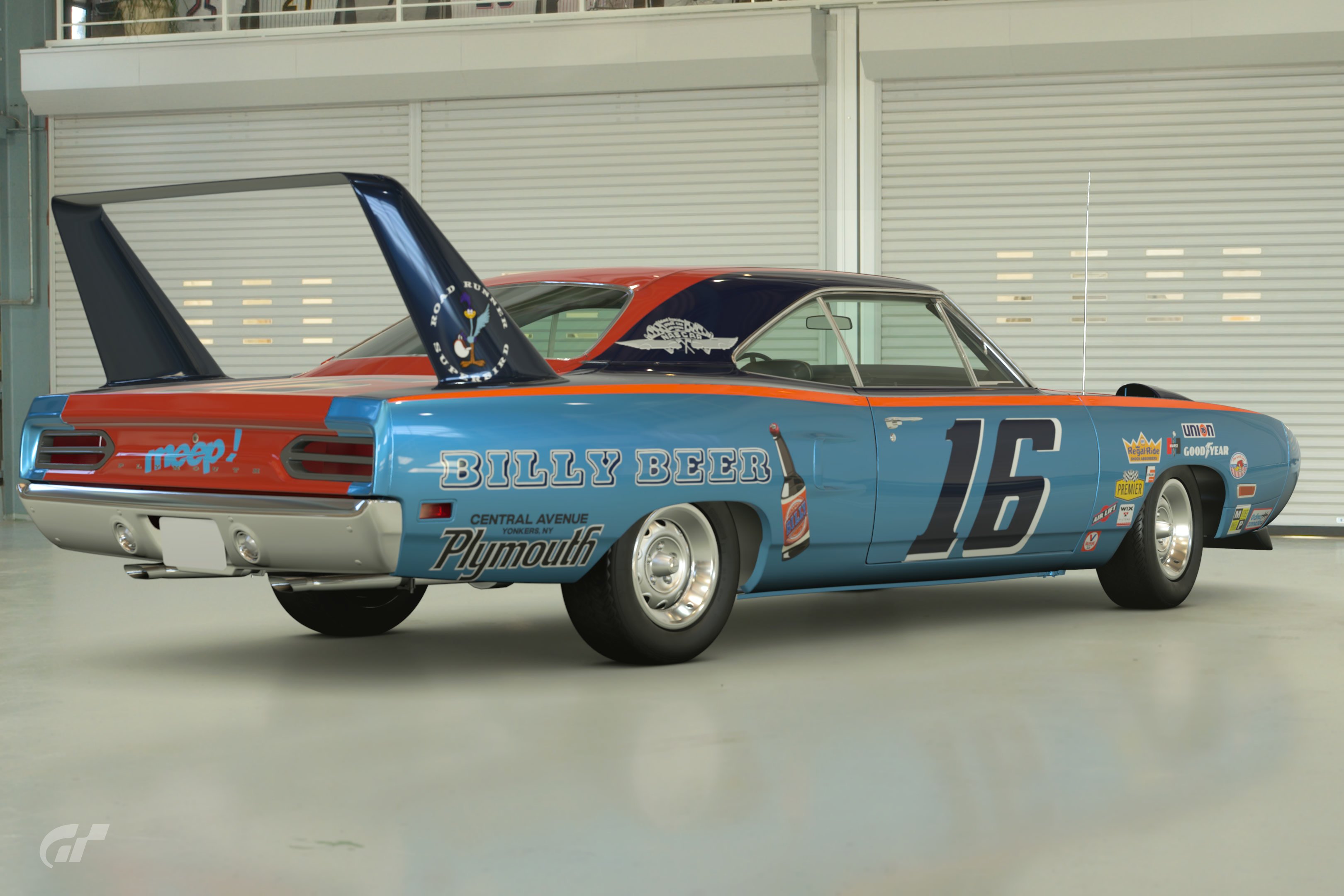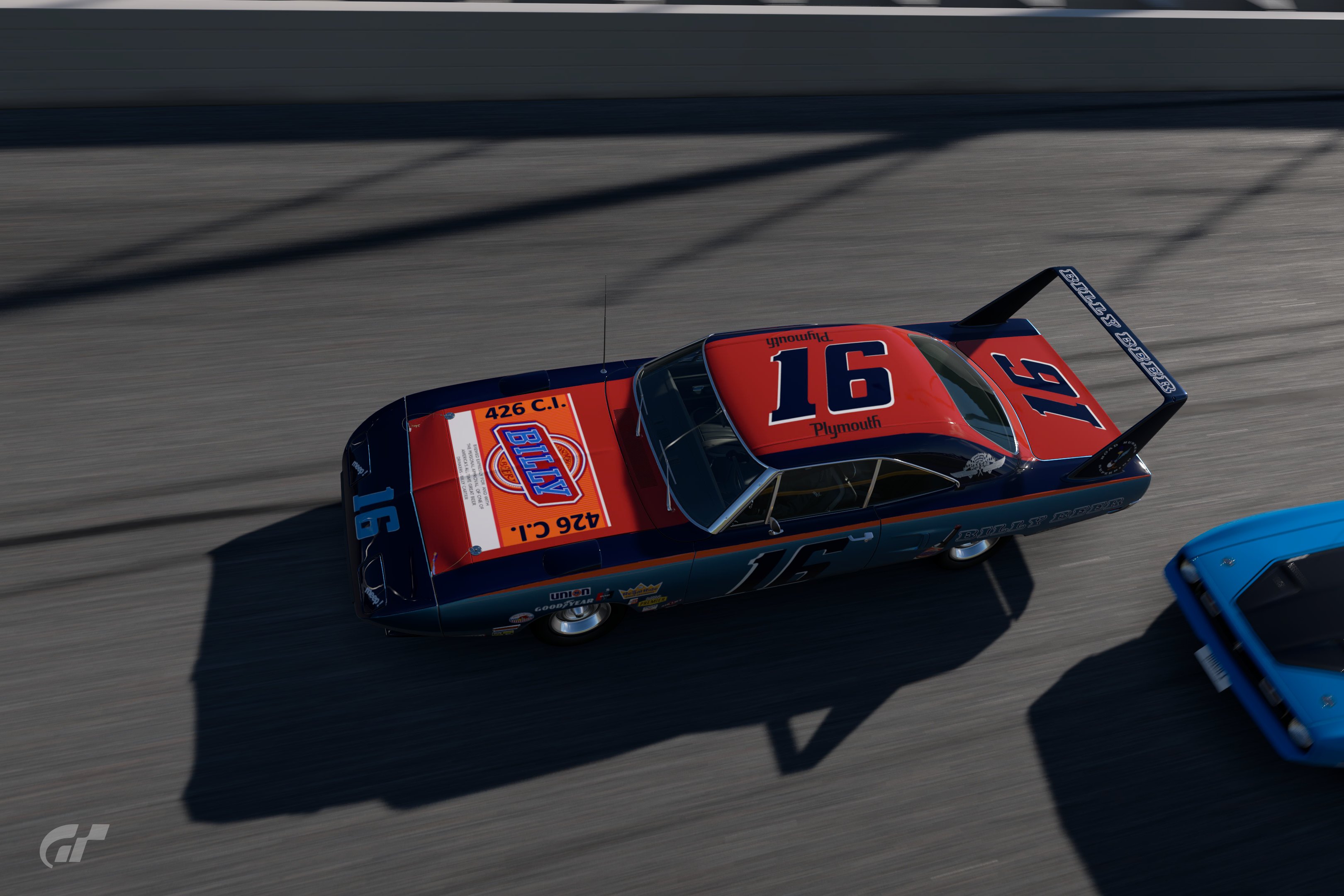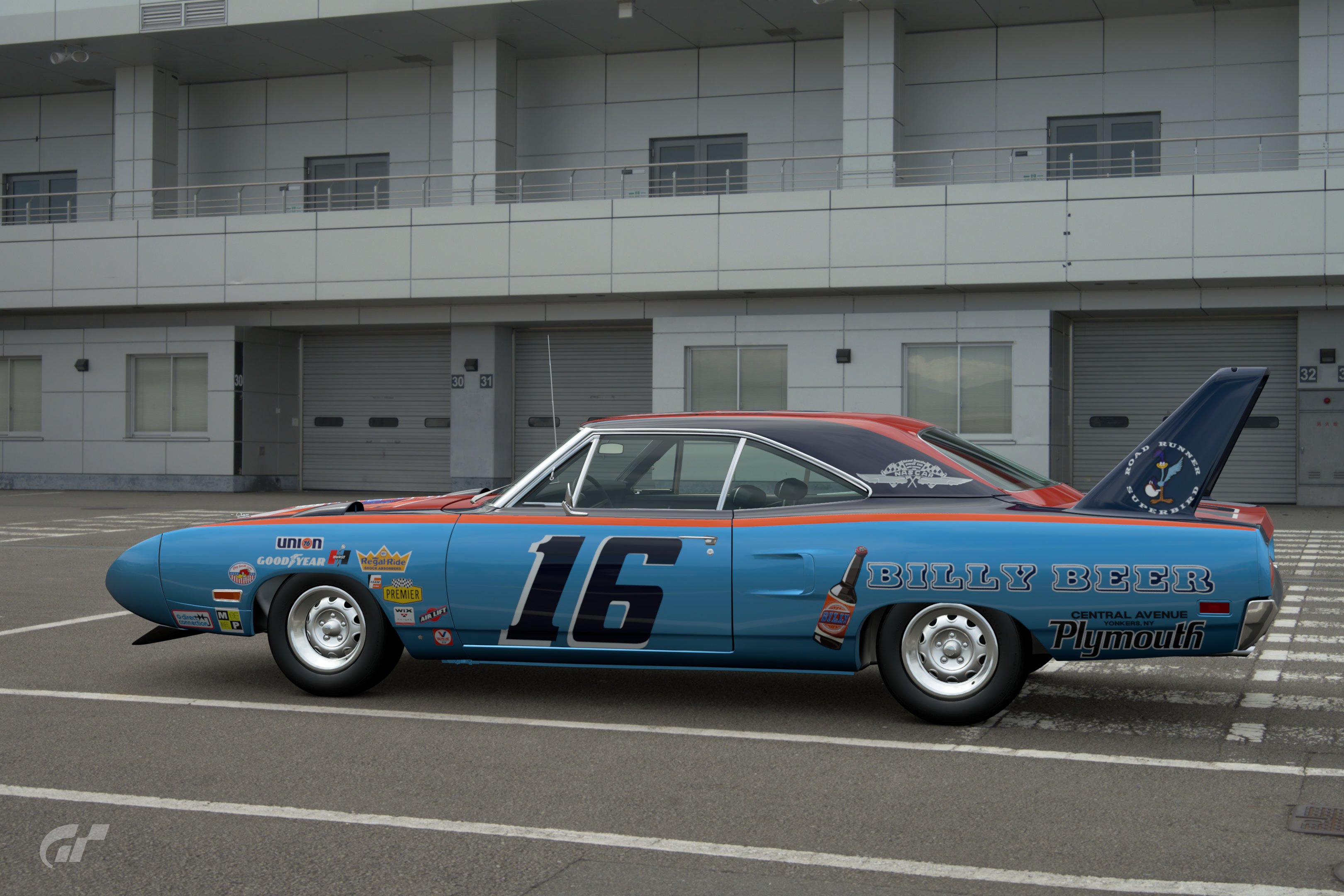 Poll Option #08 - PS5 Raytracing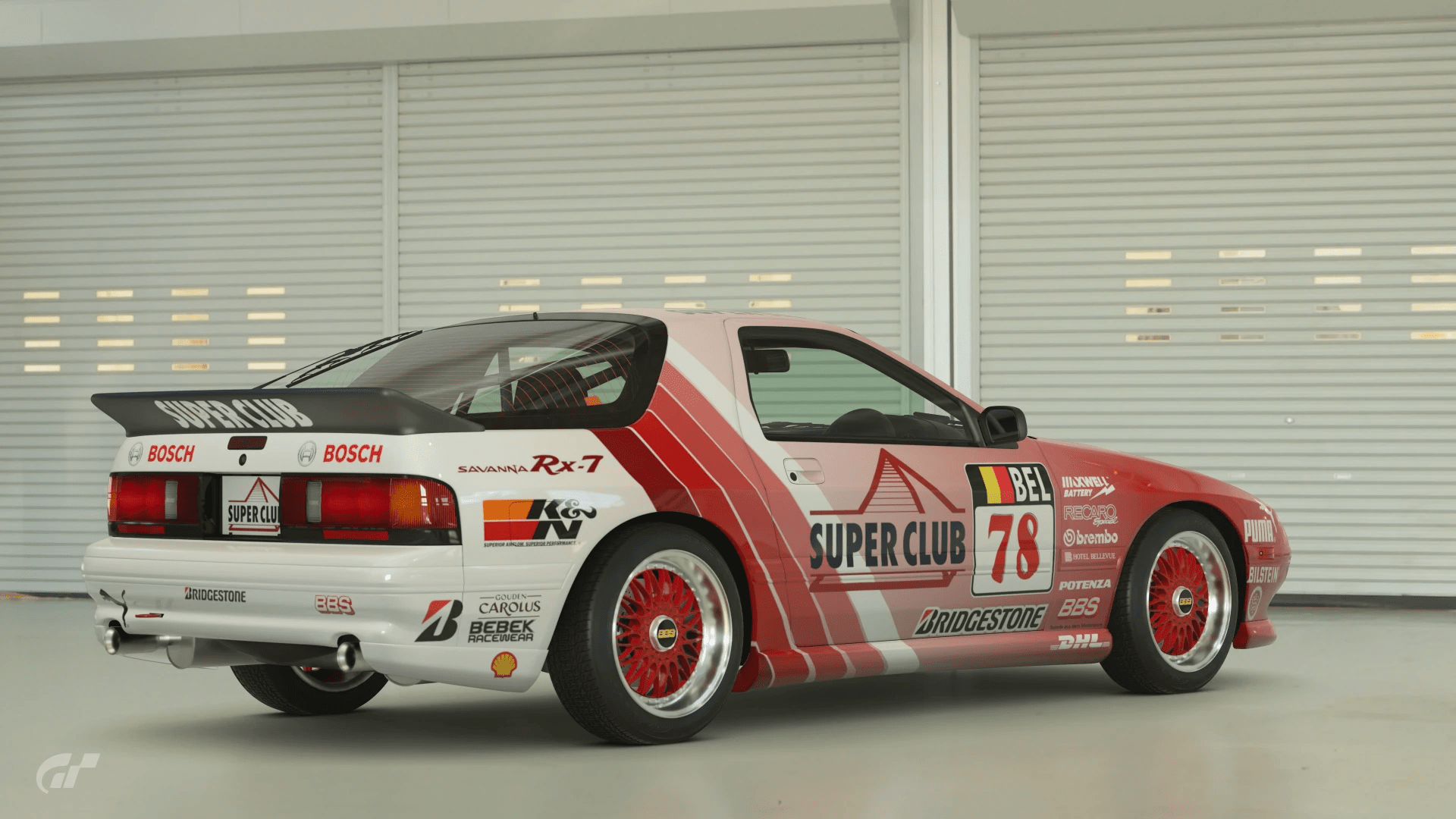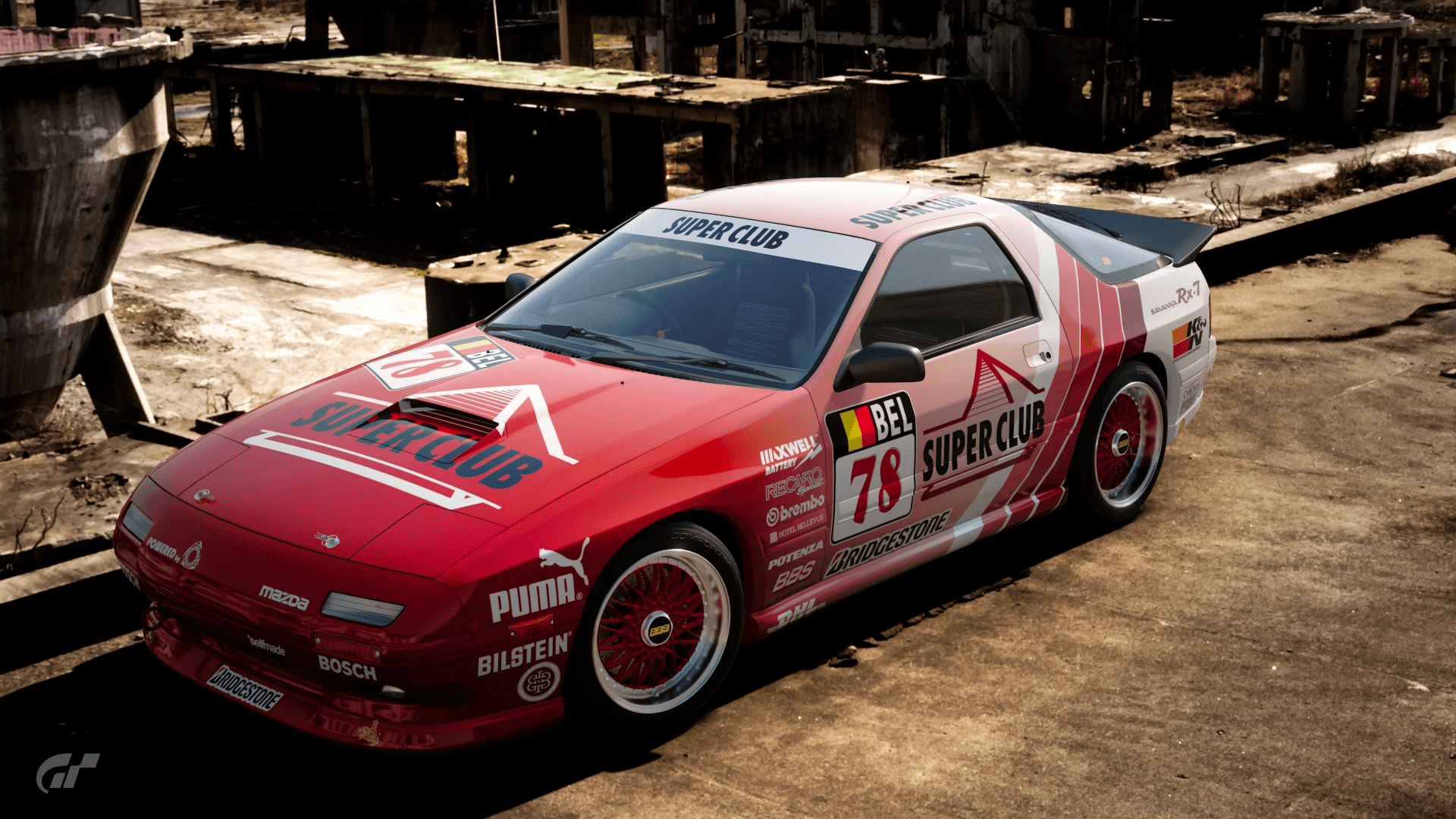 Poll Option #09 - PS5 Framerate
Poll Option #10 - PS5 Raytracing
Poll Option #11 - PS4 Pro
Poll Option #12 - PS5 Raytracing
Poll Option #13 - PS5 Raytracing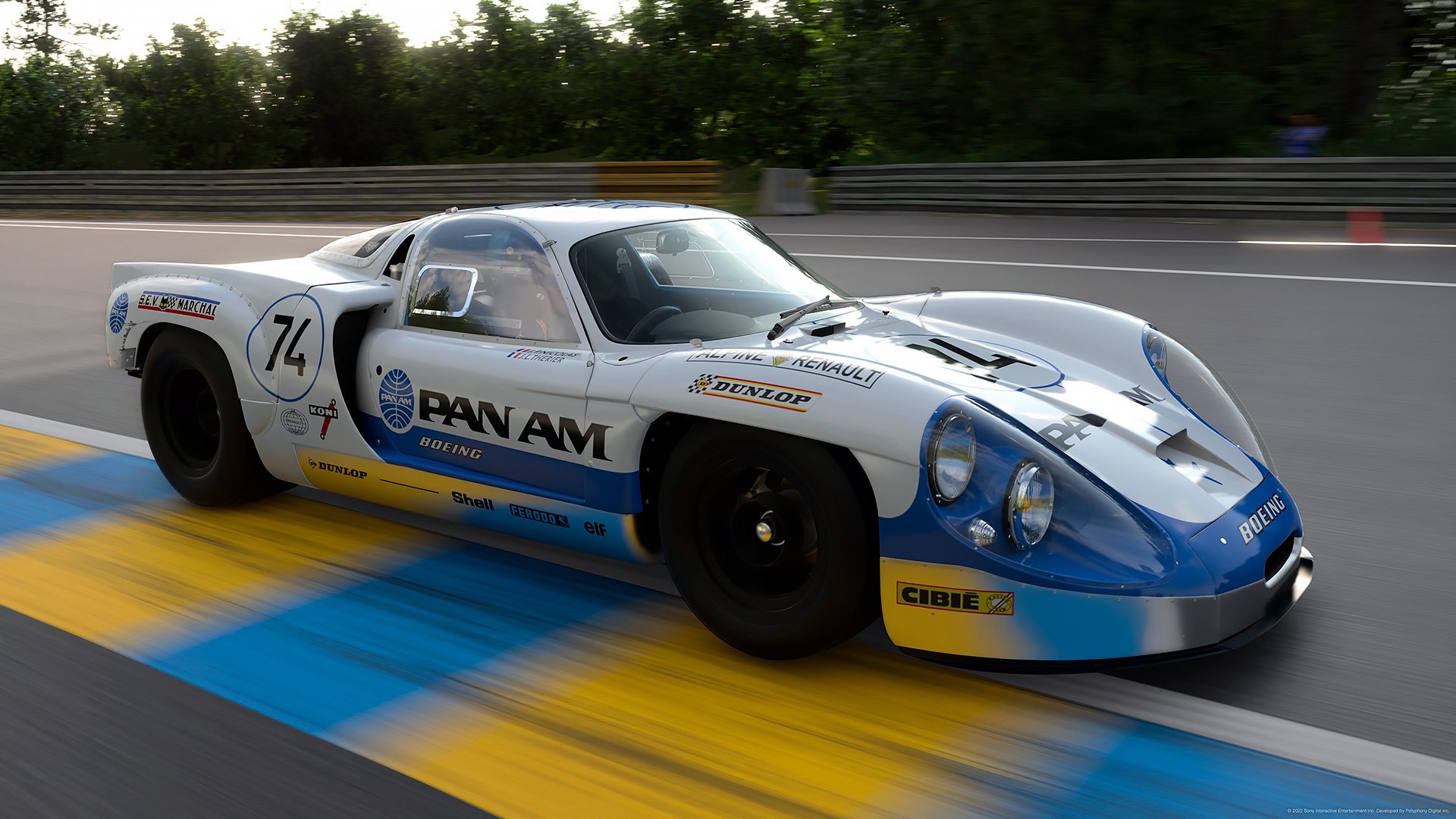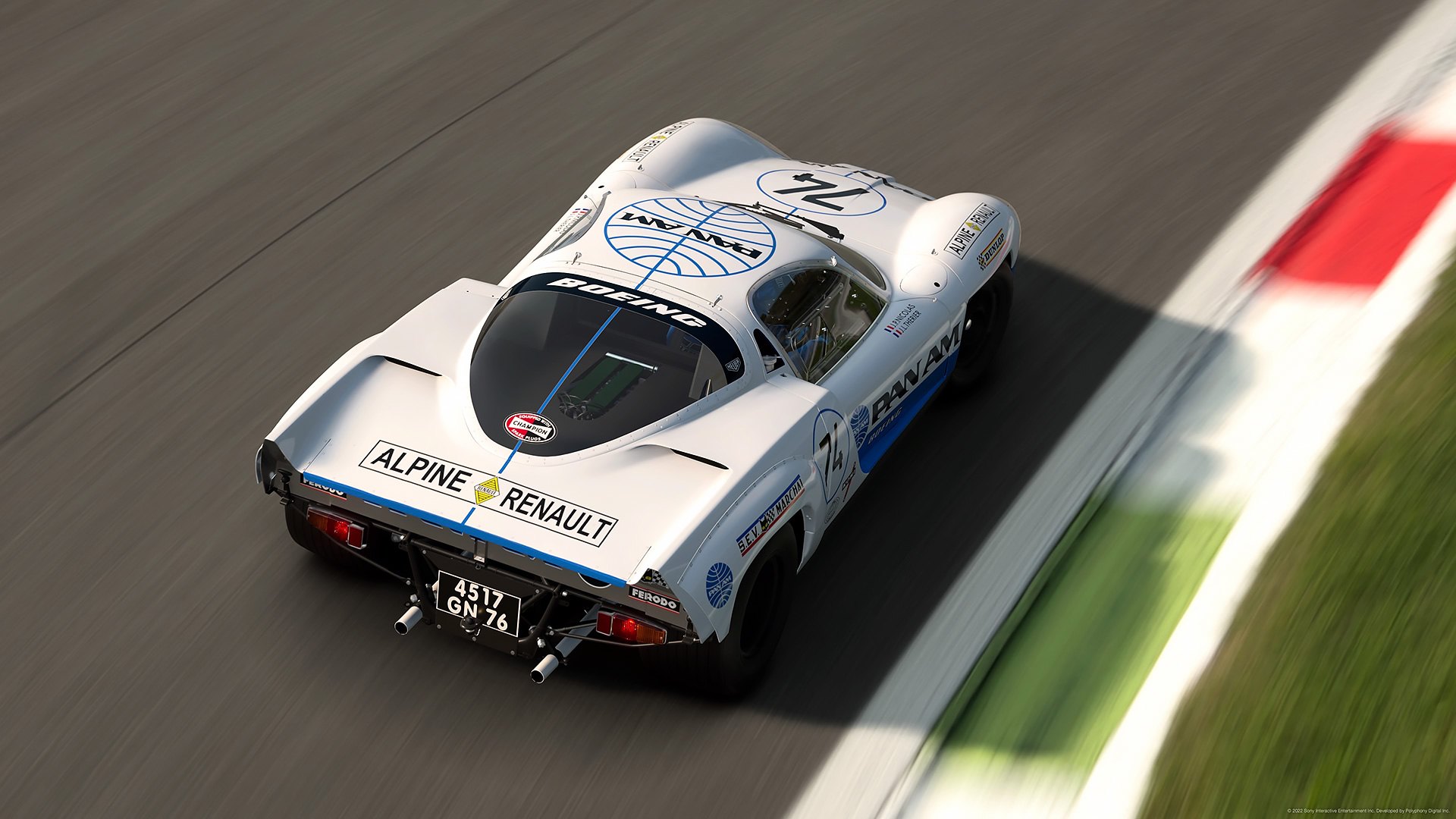 Poll Option #14 - PS4 Base
Poll Option #15 - PS5 Raytracing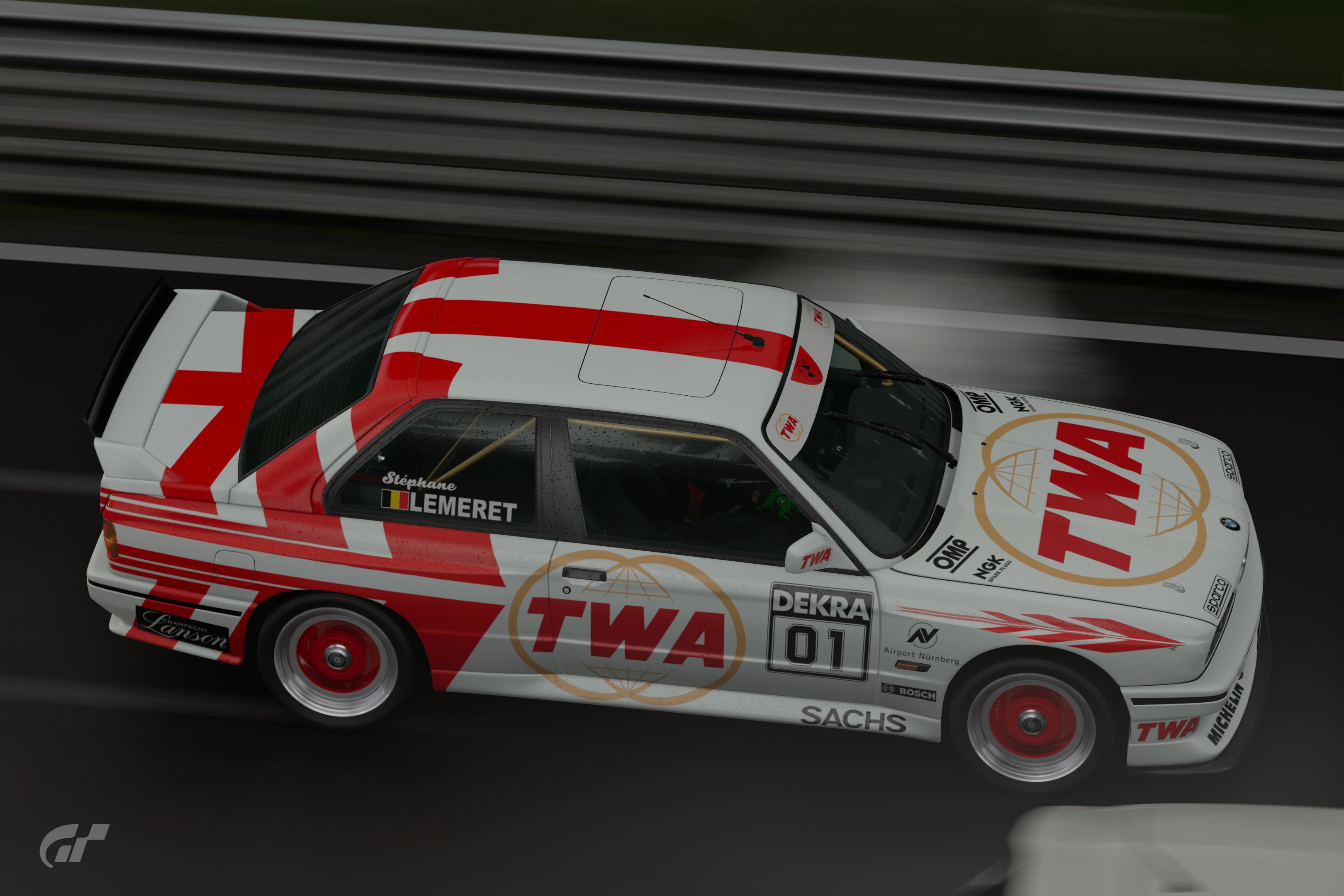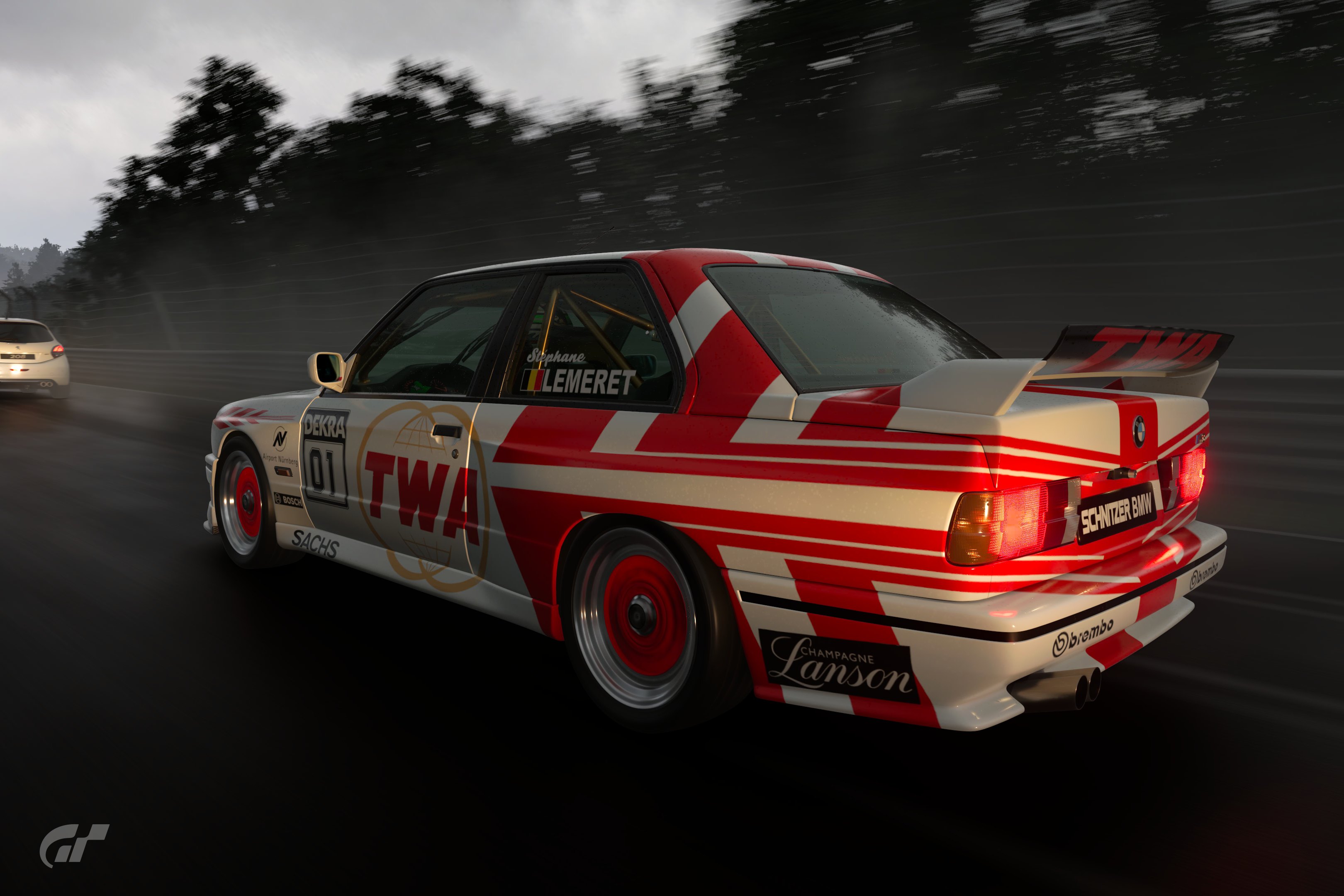 Poll Option #16 - PS5 Raytracing
Poll Option #17 - PS5 Raytracing
Poll Option #18 - Playstation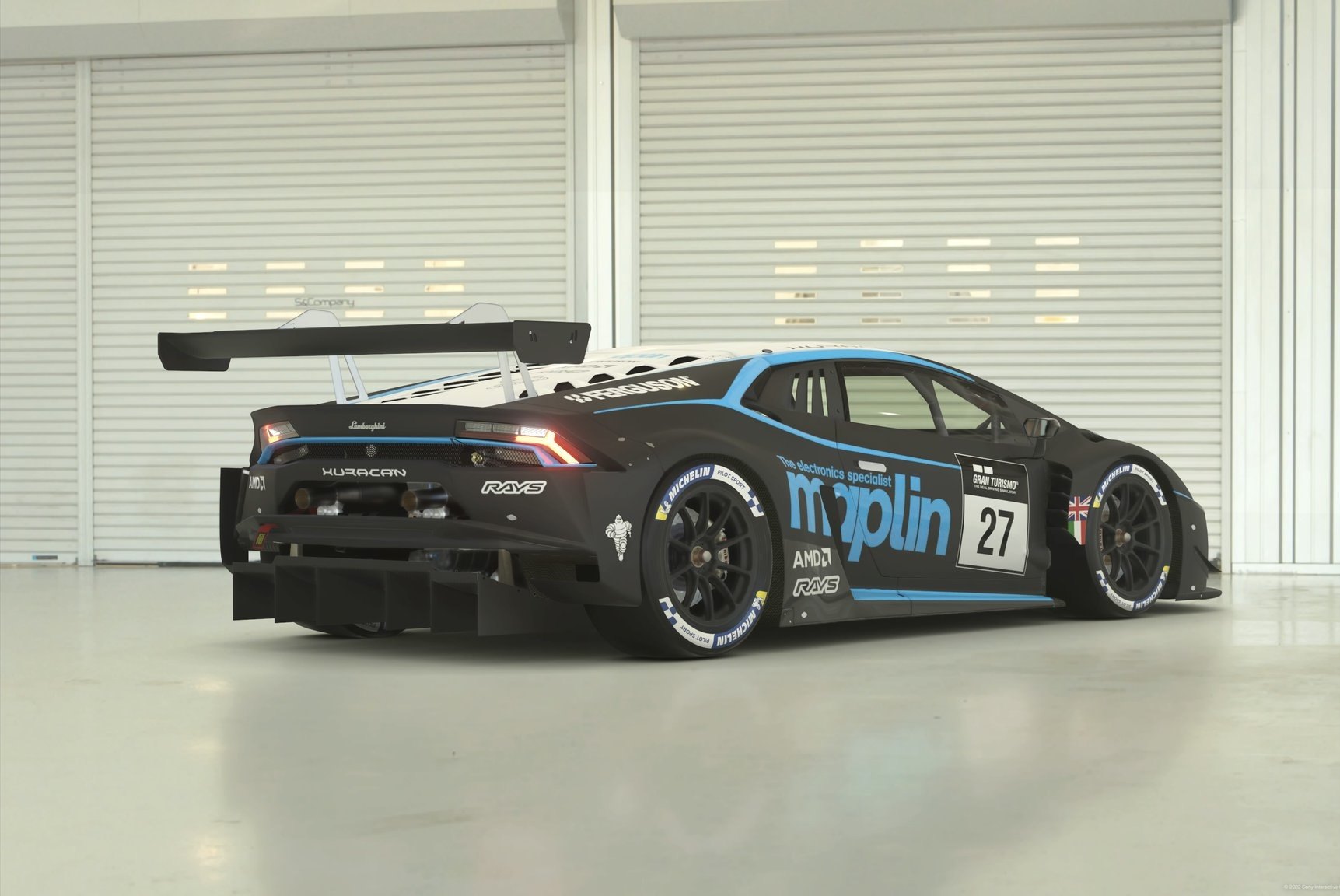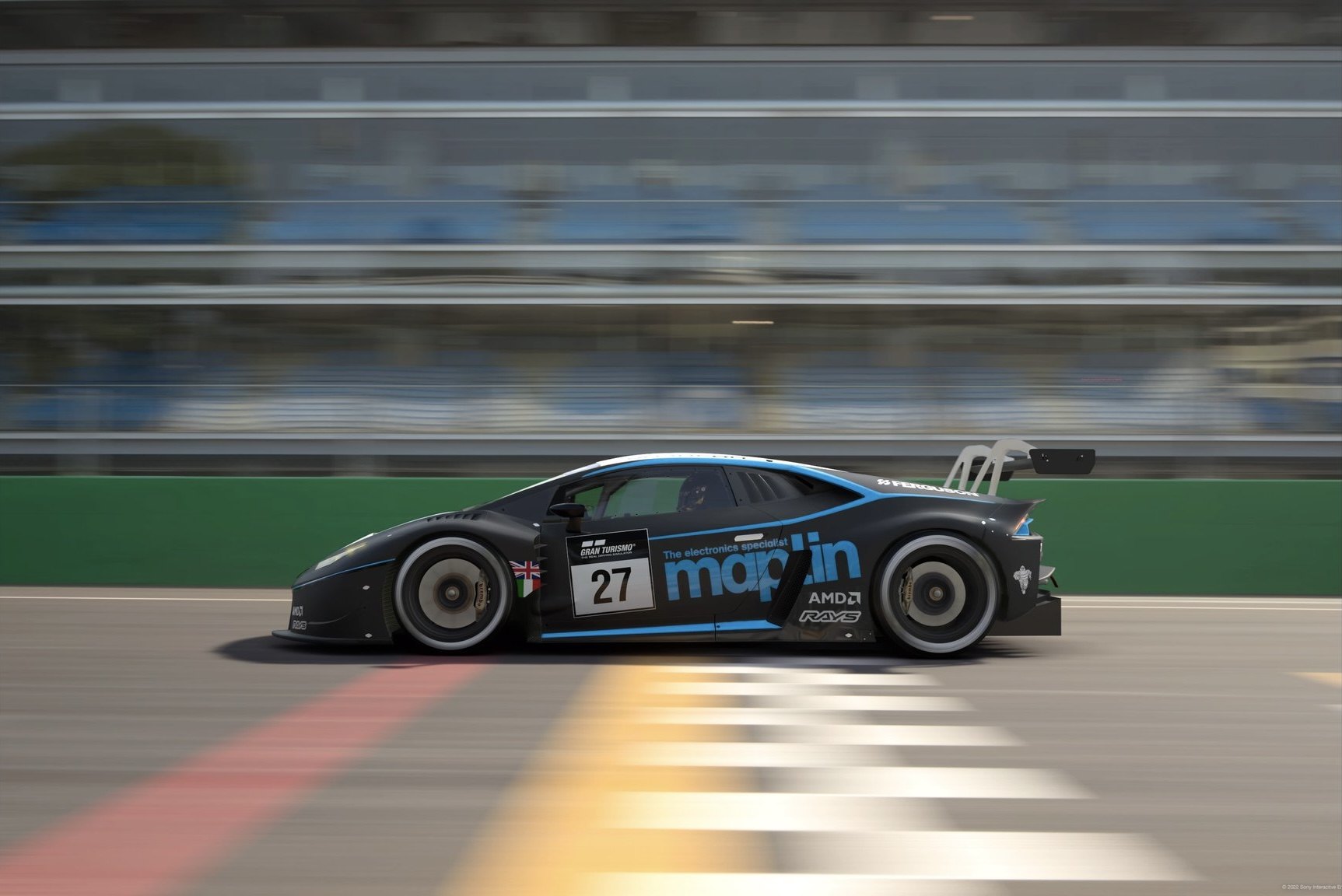 Poll Option #19 - PS5 Raytracing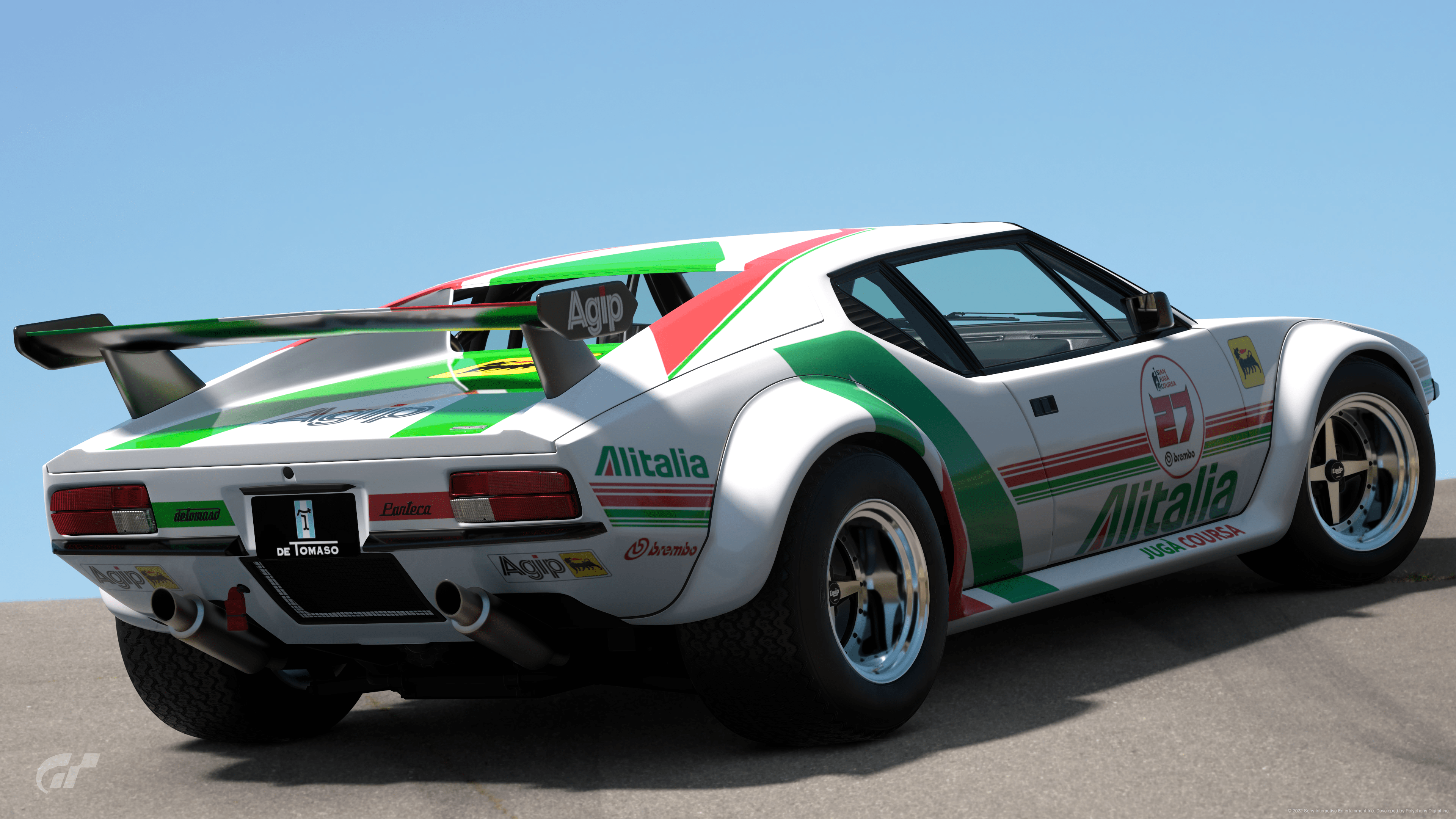 Poll Option #20 - Playstation
Poll Option #21 - PS4 Base
Poll Option #22 - PS5 Raytracing
Poll Option #23 - PS4 Base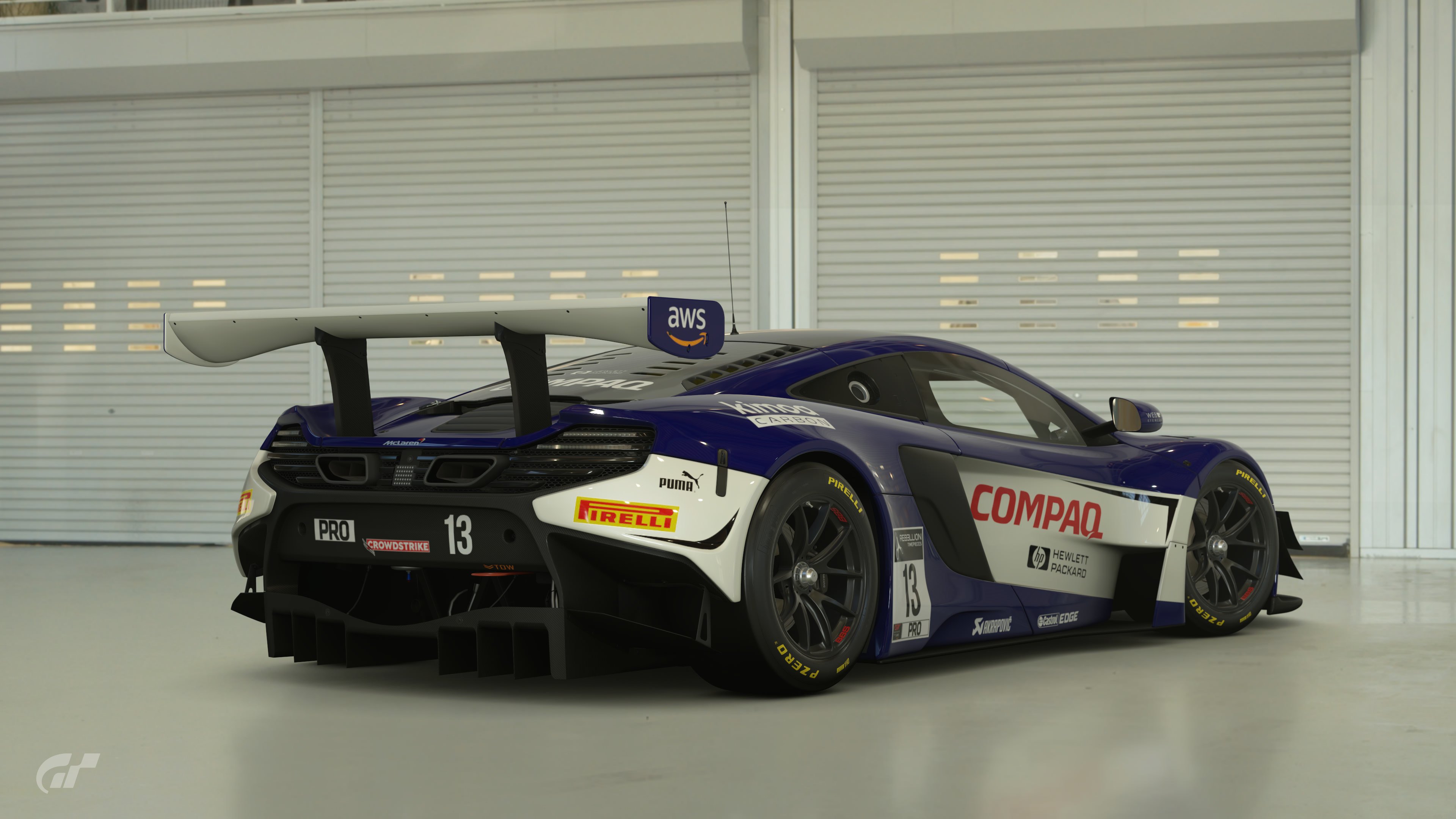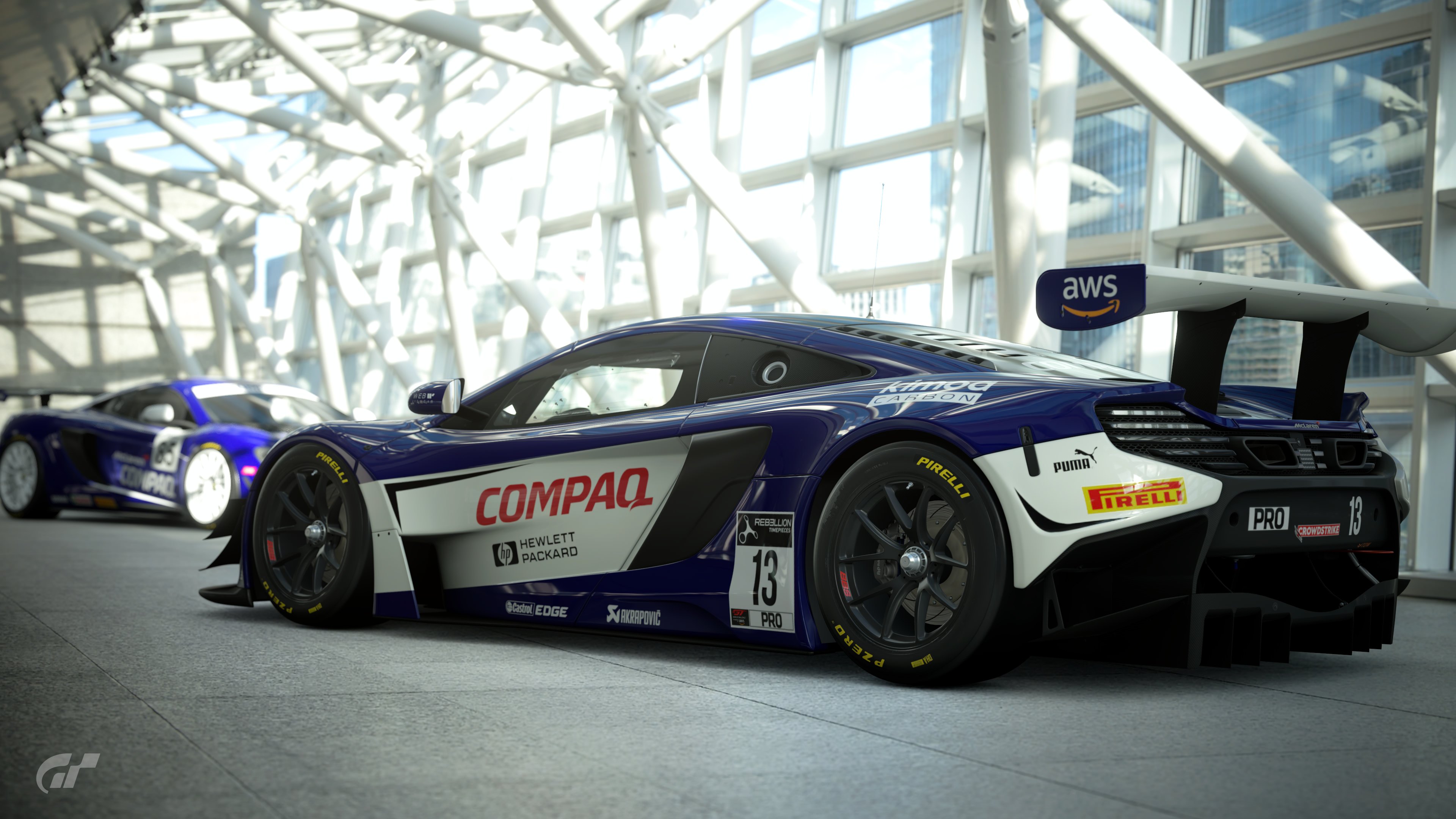 Poll Option #24 - PS5 Framerate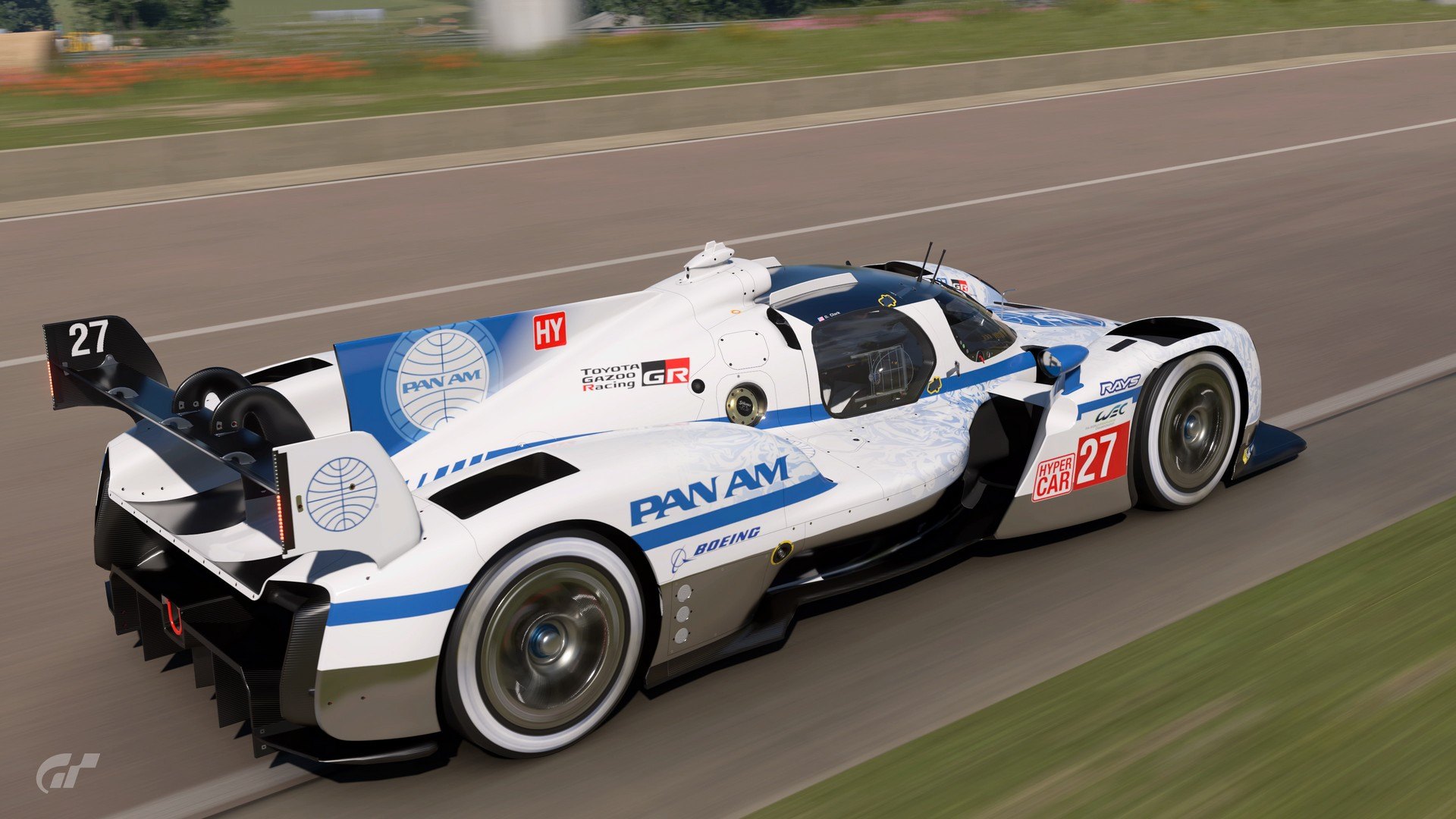 Poll Option #25 - PS4 Base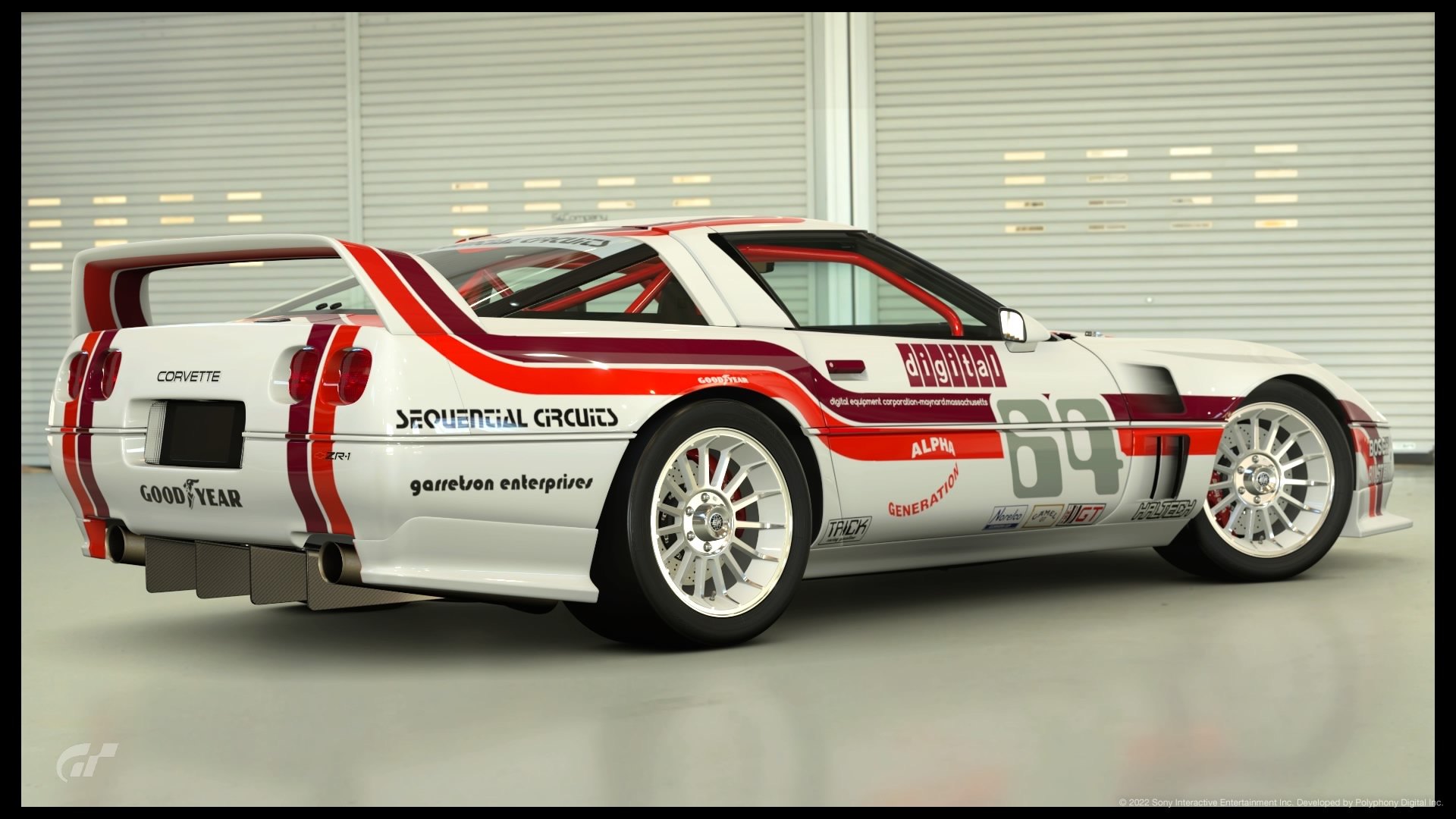 Poll Option #26 - PS4 Base
Good luck to everyone who entered

​