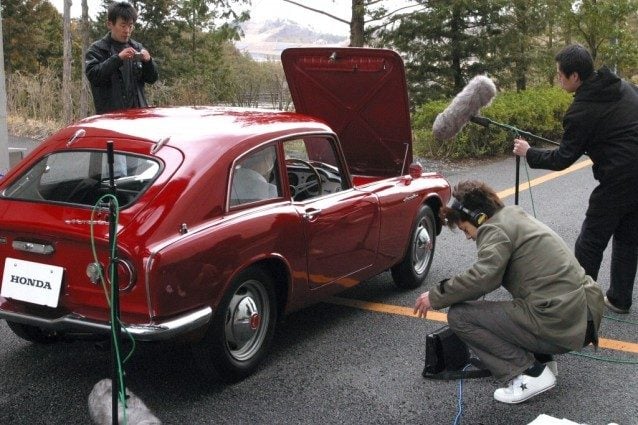 Polyphony Digital has launched a new blog called the "PitStop" as a place to provide more frequent and informal communications with the public. A "variety of authors" from around the world will be contributing to PitStop, and comments can be posted via Facebook.
The first posts offer an interesting "behind-the-scenes" look at several new Polyphony Digital team members making their first trip to the Nurburgring 24 Hours.
Most notably, however, Kazunori Yamauchi himself will be using the new blog to answer your questions posted in GTPlanet's Kazunori Q&A forum.
He's tackling the most popular question first, addressing the frequent complaints about Gran Turismo's engine sounds head-on in a multi-part series. In the first post, he apologizes for the sounds, and re-iterates that he, too, is not satisfied with them:
"Of course I myself am not satisfied with the sound in Gran Turismo, and to the players out there I can only say, uum, I'm really sorry."
He goes on to document how Polyphony Digital's sound capturing process has evolved over the years, starting with the original methods used for GT1-GT4. In Part 2, he describes how things begin to change after meeting Hideki Tanabe, the founder and president of Amuse performance, who sadly passed away in 2008. The next chapter of the sound story, Part 3, will be posted soon.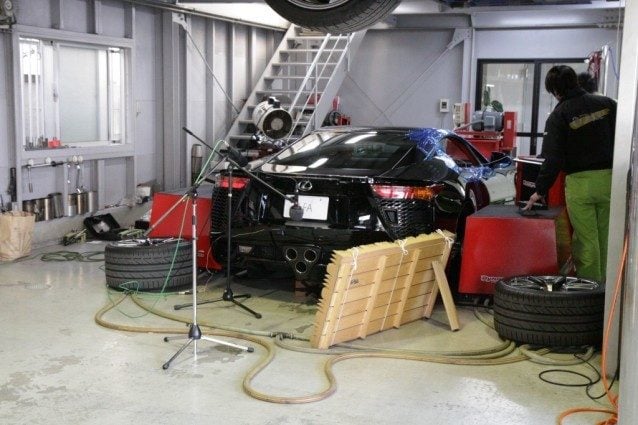 Kazunori will be addressing more questions from our Kazunori Yamauchi Q&A forum – be sure to vote for the questions you'd like to see answered, or submit your own. As always, we'll be keeping a close eye on Kazunori's comments and covering further announcements as they develop.
See more articles on Gran-Turismo-Sound, Kazunori Yamauchi, Nurburgring 24 Hours, PitStop, and Polyphony Digital.