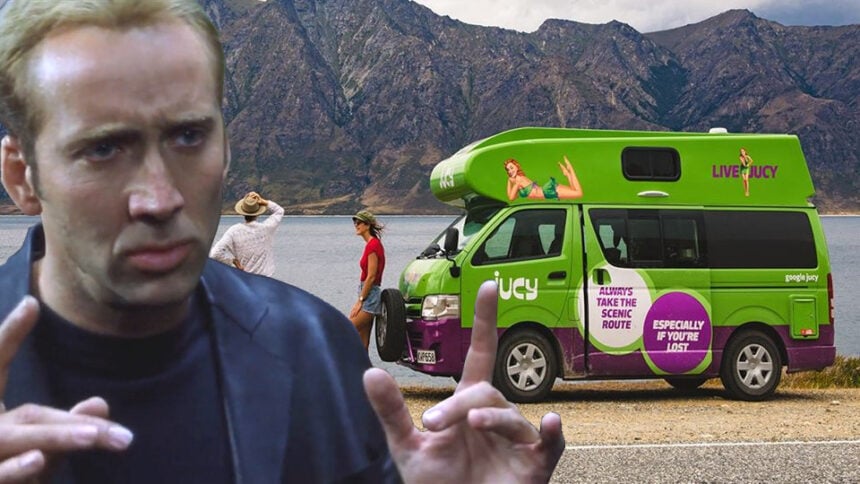 A gang of car thieves in New Zealand have staged a brazen car heist of a barely believable magnitude. Apparently working in teams, the crew made off with almost 100 vehicles over the course of a long weekend.
Like much of the rest of the world, New Zealand is under a nationwide pause. People are staying home, and businesses are either operating on tickover or hibernating. This unusual hiatus also happened to coincide with an annual holiday weekend, known as Anzac Day — a military remembrance day — which is when the thieves struck.
Hire car brand Jucy is known primarily throughout Australia and New Zealand for its brightly painted, green and purple camper vans. There's not much call for rental cars at the moment, so the bulk of Jucy's 2000-strong fleet sits in secure yards — although these are perhaps not as secure as it seemed.
The thieves cut through the perimeter fencing at Jucy's storage site in Mangere, near Auckland's airport, to gain access to the lot. Once inside they discovered that the vehicles were not only unlocked, but had the keys inside. This is fairly common practice with large rental fleets, as there's a need for employees to move the cars around quite a bit.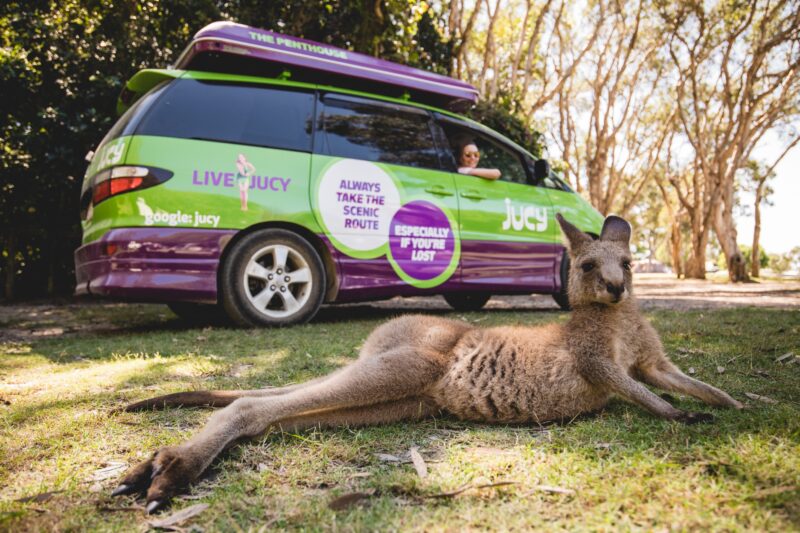 After popping the exit gate off its hinges, the gang was able to simply drive off in the cars, in shifts. Rather than selecting the slightly obvious camper vans you can see above, they rather wisely picked a more anonymous fleet of hatchbacks — mainly Mazda 3s, Suzuki Swifts, and Holden Captivas. That's not exactly the list of exotic cars from Gone in 60 Seconds, but operating unhindered over the long weekend, they stole 97 cars in total worth $1.2m all up.
However, that's where the wisdom ended. Driving that many cars about during a national holiday and when few cars are even supposed to be on the road is bound to attract attention. A few reckless thieves got tangled in police pursuits too, which resulted in the local Counties Manukau Police joining the dots and contacting Jucy — who had been unaware of the heist. The thieves were even selling the cars on Facebook Marketplace, at ridiculously low prices.
So far, the police have recovered 85 of the stolen cars, some at the homes of known offenders, and arrested 14 people in connection with the event. It's safe to say the gang is no match for Memphis Raines…