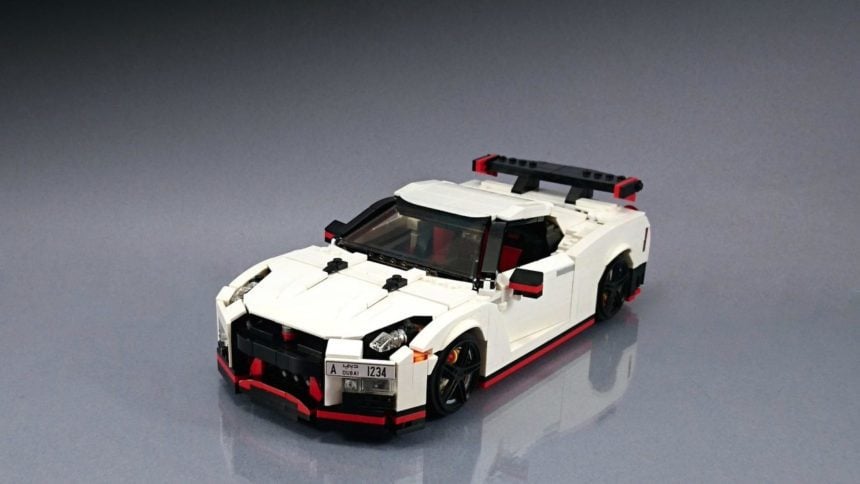 Like us, we imagine, several of you still collect, build, and play with Lego sets. They're no longer just a kid's toy and is a hobby shared by people of any age or walk of life.
Since most of us share an automotive passion, we'd expect that when choosing a Lego set most of you gravitate towards car models. Despite its long history, Lego didn't start giving us licensed automotive sets until 1997 with a few Ferrari vehicles. Even today licensed automotive sets are few and far between.
So what's a builder to do when their favorite car isn't part of the Lego catalog? Buy a bunch of loose bricks and build one of course!
This is precisely what Firas Abu-Jaber did with a Nismo GT-R.
Typically reproducing a vehicle with the curves and contours of the GT-R is difficult when a majority of Lego pieces are straight edges. However, Abu-Jaber went all out in finding the precise pieces to make his model look as close as possible to the real thing. Even with some awkward proportions, we think Abu-Jaber nailed it.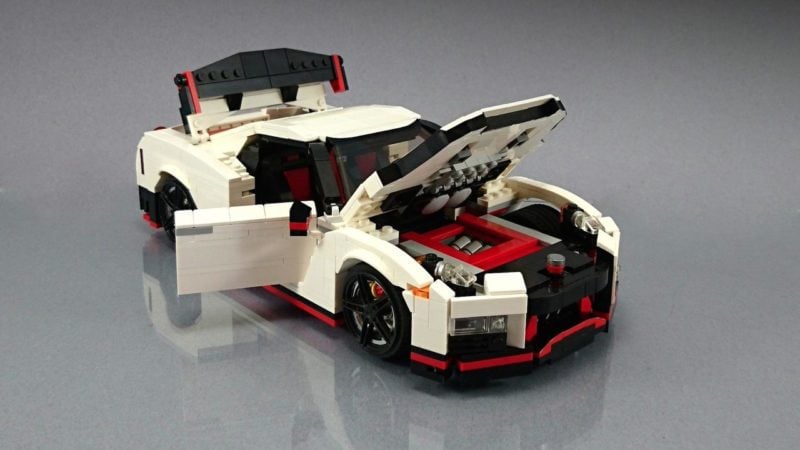 Abu-Jaber is no stranger when it comes to building some truly awesome Lego replicas of real life cars. Checking out his Flickr gallery, there's a whole slew of different vehicles from the Bugatti Chiron to a Dakar-prepped Nissan Navara.
Unfortunately, Abu-Jaber doesn't submit his creations to Lego Ideas, so we can't vote on them in hopes Lego turns them into a real set. However, there's plenty of other cool creations on Ideas.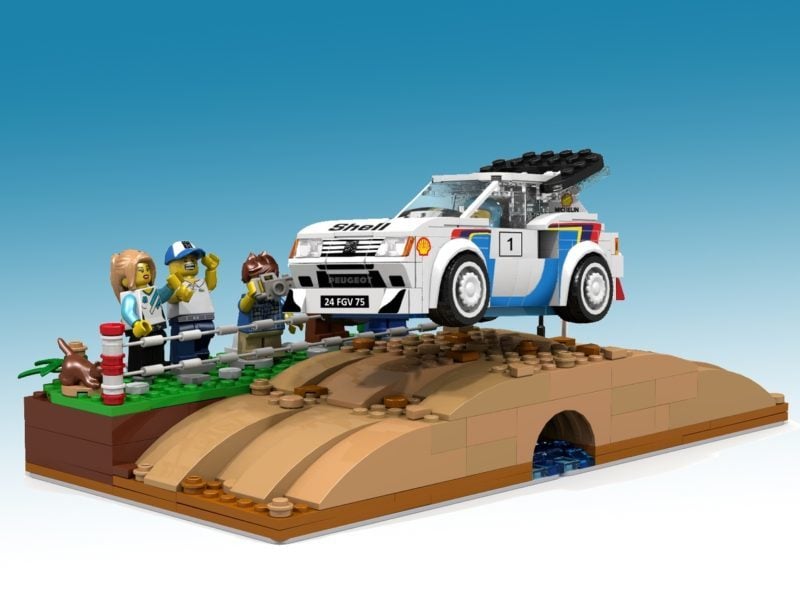 One of the leading automotive models on Ideas is an amazing creation by user AbFab1974. His Peugeot 205 Turbo 16 Evolution 2 rally car gained over 7,200 supporters so far and is closing in on the 10,000 supporters Lego requires before it will review the set.
We also like this Fiat 500 by users saabfan. With over 6,200 supporters this model is also gaining some interest. It's easy to see why too. The details are fantastic and it captures the spirit of the original car perfectly. Also, it would go really well with other iconic classics released by Lego including the Mini Cooper and VW Beetle.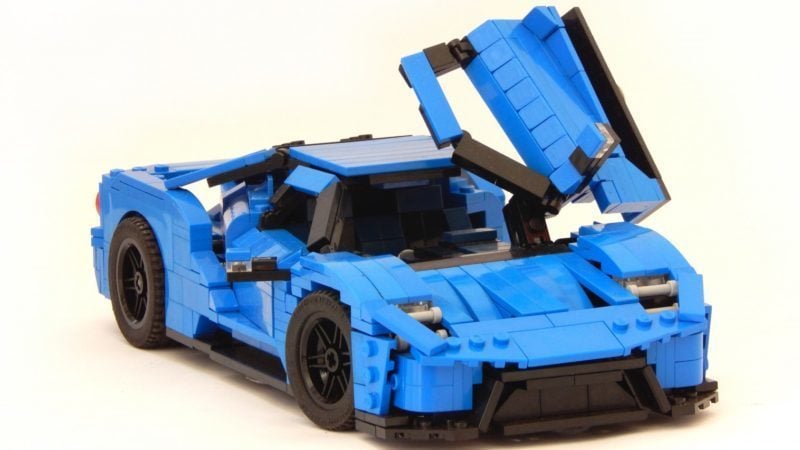 Finally, we take a look at this Ford GT built by user Alex Paschoaletto. The GT is by no means an easy vehicle to replicate in Lego form. Even the official Speed Champions GT looks a little strange. By upping the scale Paschoaletto could capture more of the details of the Ford. We think this makes it look a little more life like. Over 7,300 supporters agree too.
If you're interested in submitting a creation to the Ideas page we encourage you to do so!
More Posts On...