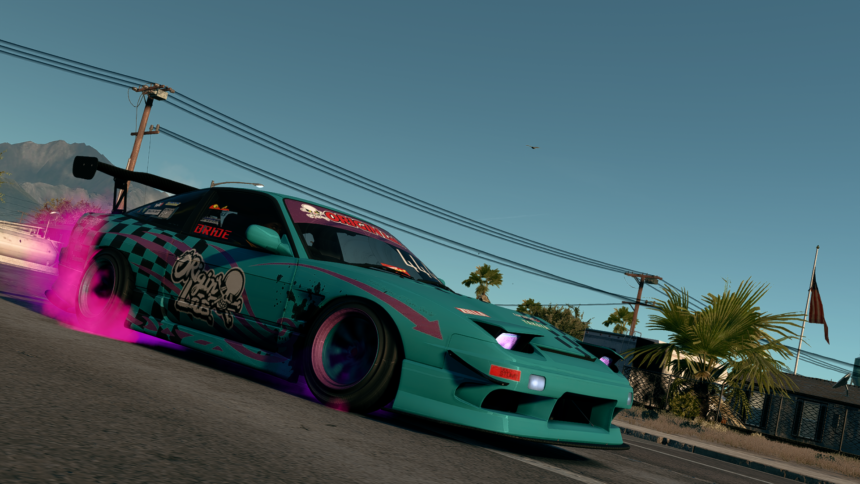 Following some pretty prolific launches, the racing genre is doing well in the UK right now. Last week's sales numbers show that not two, not three, but four racers charted in the top 10. Strong continued showings from previously released games were joined by Need For Speed Payback, the latest offering from Ghost and EA.
The highest placement on the list belongs to the arcade title, coming in as the fourth best seller of the week. Of the three titles that launched in this time period, Payback performed the best by outselling both Sonic Forces and Football Manager 2018. Middling reviews didn't scare off potential customers in the UK and only Call of Duty, Assassin's Creed, and FIFA beat out EA's veteran racing franchise.
Forza Motorsport 7 didn't see a boost because of the One X launch but rather remains steady, as it holds off competition to remain in seventh place. Turn 10 has crafted the most content-dense entry in the series (read our review) and the UK is definitely enjoying the sim. The game hasn't yet seen heavy discounting in the region making this all the more impressive.
Following close behind is the omnipresent driving playground Forza Horizon 3. If last week's ninth place didn't strike you as an achievement, the open world racer jumps up to eighth. It seems like the UK can't get enough of Horizon 3 and perhaps it'll continue selling through the holiday season.
The final racing title to round up the four representatives in the top 10 is of course, Gran Turismo Sport (read our review). The PS4 exclusive lost a bit of its legs by falling four places on last week, settling in at ninth. It will be interesting to see if Sport can rebound once the hype dies down over at Xbox. For this week though, it clings onto the top 10 — just.
Featured image courtesy of Suzumiya. 
More Posts On...