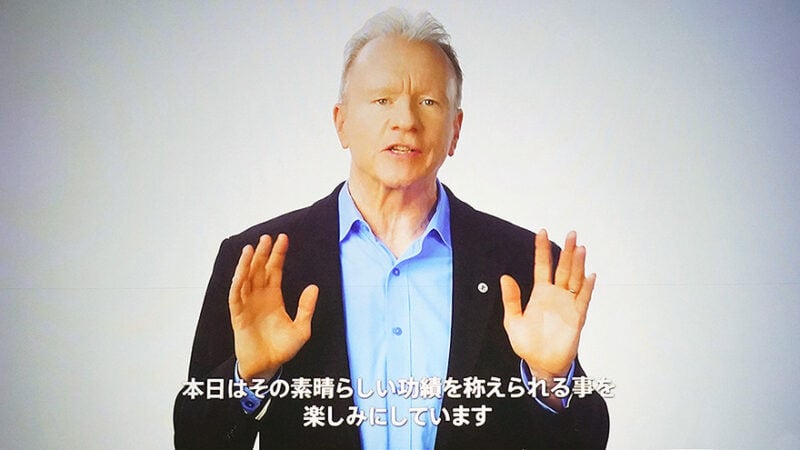 In news that is sure to make the holidays a bit more festive, Sony Interactive Entertainment president Jim Ryan has announced that the console shortage woes that have plagued the PS5 since launch are now resolved.
The good news, delivered at the PlayStation Partner Awards in Japan, saw Ryan appear onscreen during the presentation to apologize for the supply issues in front of the live crowd.
Addressing the crowd, Ryan stated: "we would like to inform everyone that we have resolved the long-term supply issues of PlayStation 5, and will be able to deliver it to many customers in Japan and Asia from this year-end shopping season into 2023".
While Ryan didn't elaborate on how the issues have been resolved — considering that the gaming industry is not the only one affected by upstream shortages of semiconductor wafers used to produce computer chips — this is no doubt a huge relief for those still waiting to get their hands on a PS5.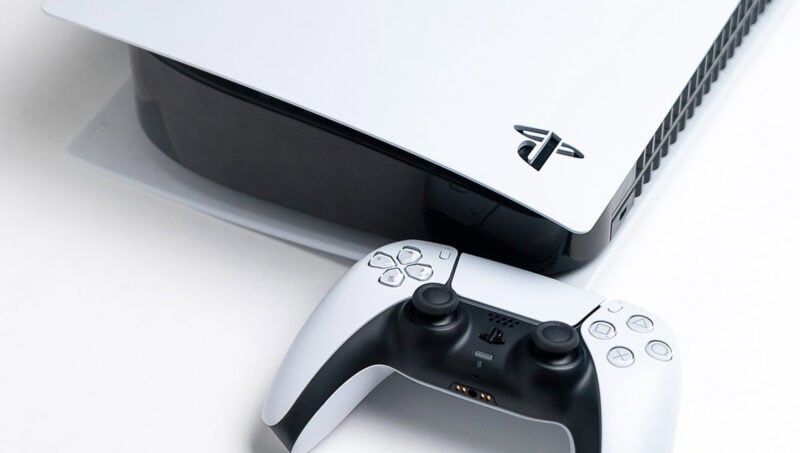 Although Ryan made specific mention of the Japan/Asia markets while speaking to the Japanese audience at the event, the early part of his statement could easily be read as a comment about the global status of console supply. However we're yet to see a more formal announcement from Sony about the worldwide situation.
Nonetheless, it wouldn't be out of the question for Sony to redistribute stock from these regions and ship them elsewhere. After all it did so in 2021, taking stock from Asia and shipping it to the UK for the holiday season.
Despite the supply chain problems, the current gen console remains in rude health with regard to sales. As of the most recent FY22 Q2 update in November, the PS5 has hit 25 million sales globally. That means it trails the PS4's record-breaking figures by around seven million, though the figures are likely closer given that the PS5's data is sell-through (to consumers) while the PS4's is sell-in (to retailers).
There's no shortage of demand to help the PS5 make up that shortfall. The PS5 moved 80,000 units in its first 82 minutes on sale in the USA, whereas its predecessor took nine days to hit the same mark — a 16,000% difference in demand. Even though prices have risen since then, we're not expecting that to make much of a dent.
If Sony can keep up the supply from this point forward, we'd expect the PS5 to sell like hotcakes, just as developers are starting to shift focus away from the performance constraints of the PS4. Maybe then the current generation can finally get off the landing pad and take off…
See more articles on PlayStation 5.