2019 is off to a good start in bridging the gap between players on different console platforms. Rocket League just became the second game to enter the PlayStation Cross-Play beta program.
The news came earlier this week and spells good things for future games. What does this mean? As of right now, Xbox One, PS4, PC, or Nintendo Switch players can now compete against one another in all online modes.
Cross-play has been a hot topic among the community for several years now. In that time, PlayStation stood out as one of the "big three" with a walled garden. But that wall appears to steadily fall with every passing moment. Rocket League joins Fortnite as only the second game to enter the brand's beta program.
Why does this matter? Rewind to December of last year when Epic Games announced its intention to share its cross-play technology built for Fortnite. The services would be available at no cost to developers, and open to all engines, platforms, and storefronts.
To put it bluntly, this could result in great things for future multi-platform racers. Take the upcoming Project CARS 3 for example. While not expected to release anytime in 2019, the possibility of competing with players across the world regardless of their chosen platform is, in a word, exciting.
It opens up several possibilities and removes quite a few headaches in the process. Esports will reap any and all rewards from this outcome as well. With no need for individual platform brackets, players can hop in to their favorite racing machines and go for broke.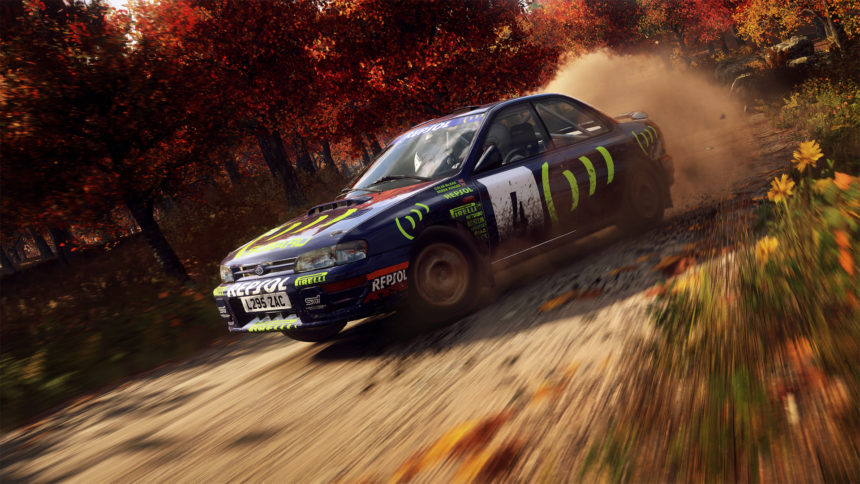 We couldn't be more excited for even the possibility of this coming to fruition. Imagine the likes of Need For Speed, Assetto Corsa Competizione, and Codemasters' F1 series offering support for cross-play.
The in-game worlds become more lively, and all manners of competitive play become seamless. Once again, it's important to approach this with caution. While the possibilities may seem endless, the major players have to agree to it first.
It may not be as tall of an ask today, but don't expect any major changes at the moment. With the eighth generation appearing to wind down, we may not see mass adoption (if any) until next-gen consoles are on the scene. Luckily, it's only a matter of time before that happens and we'll soon find out one way or the other.
It's an exciting time to be a racing game fan, that's for sure.
See more articles on Cross-Platform and Rocket League.