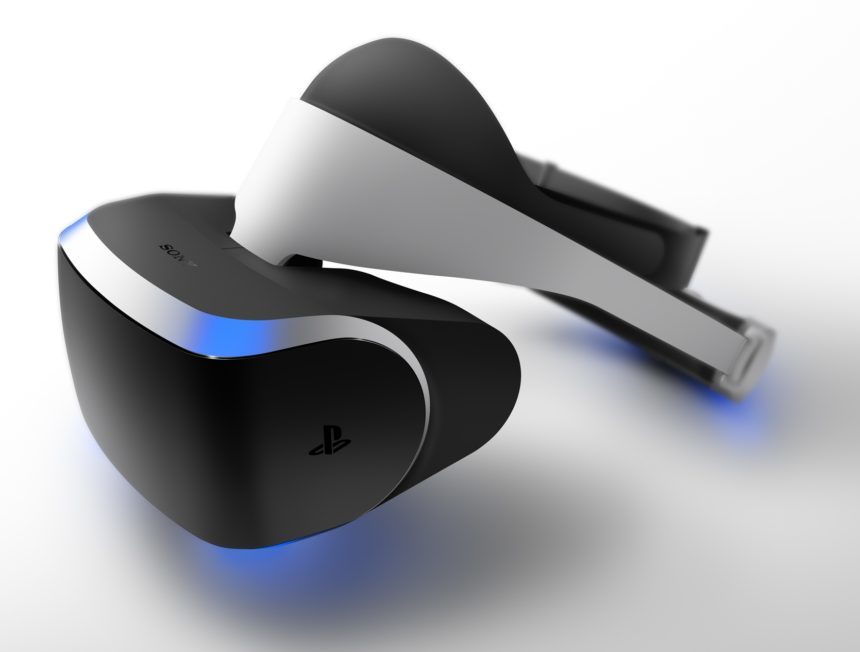 At the 2014 Game Developers Conference in San Francisco, Sony Worldwide Studios' president Shuhei Yoshida revealed an interesting new accessory the company is developing to work with their PlayStation 4 console.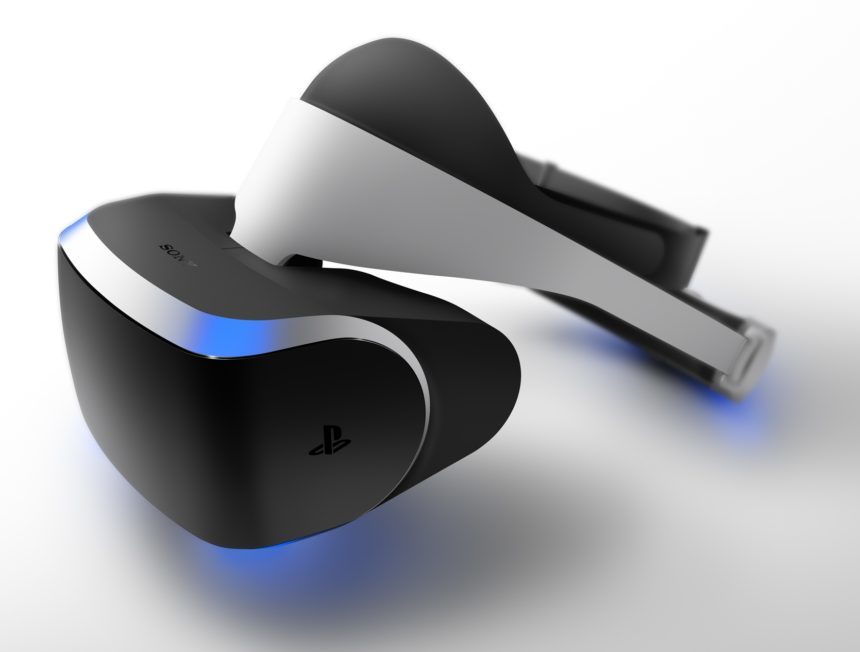 Called "Project Morpheus", the VR headset creates an immersive, virtual world in front of your eyes with with a 1080p display and an array of motion tracking sensors. In development since 2010, the company is finally revealing the technology to collect feedback and get development kits in the hands of third-party developers.
Of course, the implications this technology has for racing games is immediately obvious, as confirmed by Shuhei Yoshida himself when he mentioned that driving games are the "best applications" for the VR headset. (It's also worth noting that Shuhei Yoshida is on Polyphony Digital's Board of Directors.)
Twitter user @thuway, a claimed industry insider who has gained the trust of many in the gaming media over the past few months, also mentions that both DriveClub (another PS4 racing game in development by a Sony-owned game studio) and Gran Turismo 7 are being designed to make use of this hardware.
This is a reasonable prediction – there is no question that GT7 is eventually coming to the PlayStation 4, and the Gran Turismo series has a long history of integrating with and pioneering the use of other Sony technology, such as GT5's use of head-tracking and full support of 3D televisions.
For now, there is no set release date for the Project Morpheus VR headset – which is still very much a prototype – nor are there any announcements which confirm any game will make use of the technology.
More Posts On...
The original comments for this post are no longer available.