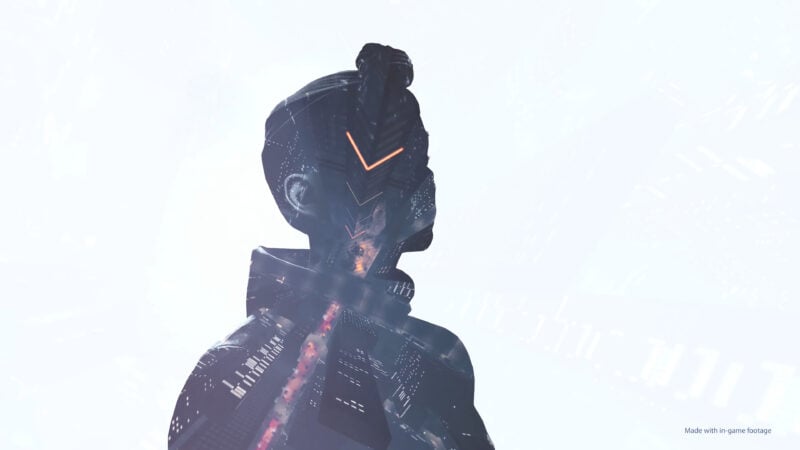 Nacon revealed a new trailer for the upcoming Test Drive Unlimited Solar Crown during its Nacon Connect livestream earlier today.
Although something of an atmospheric teaser, providing not a ton of new information to go off, it may very well give a bit of insight into the game's customization prospects.
Prior to taking the wraps off the newest trailer, lead game designer Guillaume Guinet briefly went over KT Racing's vision for TDU Solar Crown.
Guinet refers to it as a "special game", noting that "it's not about racing, it's about experiencing the car". What's particularly interesting about this is he later goes on to say that the cars are a part of your identity, and you can customize them "as much as you want".
The 54-second trailer echoes this intention, that TDUSC wants player to form bonds with their chosen rides and turn them into more than a simple means of winning races.
What that means exactly is unclear at the moment, however it is worth pointing that previous games in the franchise have offered customization that rivals, and in some ways, bests that of its direct competitors, like Forza Horizon.
Players could head into any one of the numerous dealerships scattered across Oahu and select interior trim colors, wheel styles, body colors, and even upgrade certain vehicles to their in-house tuned counterparts. TDU 2 would take this a step further with the addition of decal customization at the dealership.
Frustratingly though, we've still not seen any actual gameplay from Solar Crown, and given the game's original 2022 launch window that's also something of a surprise.
With Solar Crown delayed to 2023, there's still plenty of time to flesh out details and get a better picture of what awaits on Hong Kong Island. Stay tuned for more information as we get it!
See more articles on Test Drive Unlimited 3 and Test Drive Unlimited Solar Crown.