As if the events at Baku two weeks ago weren't enough, this weekend's qualifying starts off on a similar note. Lewis Hamilton starts eighth, while Sebastian Vettel sits behind Mercedes' Valterri Bottas.
Starting today's session on a sour note, Hamilton dropped from third place due to a five-place gearbox penalty. Preferring to minimize the damage with a pole position, those plans were soon undone.
Haas' Romain Grosjean suffered engine troubles at the exit of the Turn 3 hairpin. The unplanned stop prompted a yellow flag in the closing moments of Q3, preventing further track activity. Between a rock and a hard place, Hamilton must limit further damage in his title plans as Vettel leads by 14 points.
Valterri Bottas clinched his second F1 pole after Bahrain earlier this year. The Finn sits four-hundredths of a second ahead of Vettel. Ferrari teammate Kimi Raikonnen settled for fourth, half a second down on the German.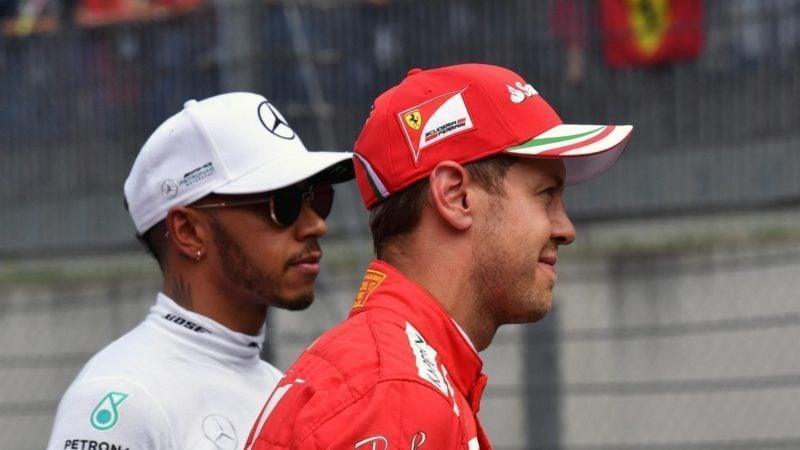 Daniel Ricciardo secured fifth despite trailing his Red Bull teammate in Q1 and Q2. Max Verstappen had a difficult outing today. Experimenting with different racing lines, the Dutchman spun at Turn 8 in the dying seconds of Q3.
Grosjean placed seventh behind them despite his problems. Force India's Sergio Perez and Esteban Ocon placed eight and ninth, respectively. Carlos Sainz rounds out the top ten for Scuderia Torro Rosso. The Spaniard once again beats teammate Daniil Kvyat to the punch, who finished outside of the top ten.
Despite an impressive showing at Baku, Q1 saw both Williams knocked out of contention. Felipe Massa and Lance Stroll start tomorrow's race from 17th and 18th. Massa complained of the struggling FW40 for most of the weekend, missing the mark due to a sideways moment. Ahead of both but equally relegated in Q1 was Renault's Jolyon Palmer, sitting behind the second Haas of Kevin Magnussen.
McLaren appears to be in higher spirits after a phenomenal finish at Baku two weeks ago. Teammates Fernando Alonso and Stoffel Vandoorne start in 12th and 13th, respectively. While it isn't out of the question the team has its work cut out to finish in the points à la Baku two weeks ago.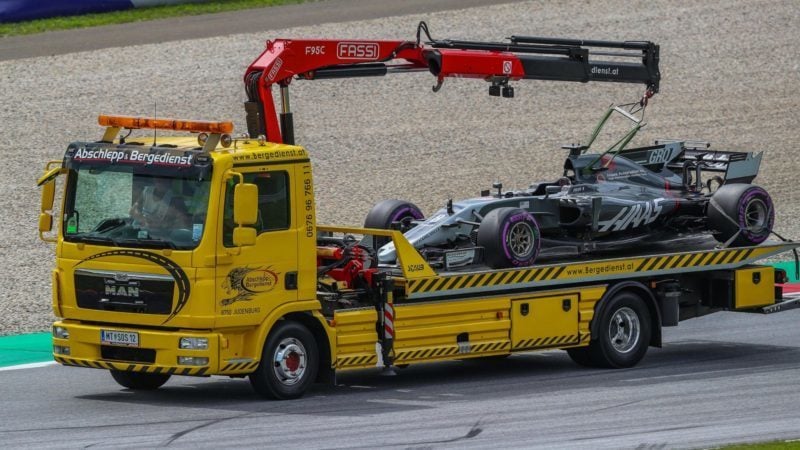 The first race since the controversy at Baku, tomorrow's race is going to be an interesting one. Should Vettel and Hamilton wheel-to-wheel it will be a sign of what's in store for the bitter rivalry.
Surprising to no one, it appears that some lingering tension remains between the two. Hamilton denied an on-camera handshake with Vettel, despite the pair shaking after qualifying.
The four-time champion escaped further punishment from the FIA earlier this week. FIA president Jean Todt warns that repeat offenses will result in "severe" consequences. To say the season is heating up would be an understatement.
See more articles on F1 2017 Season.