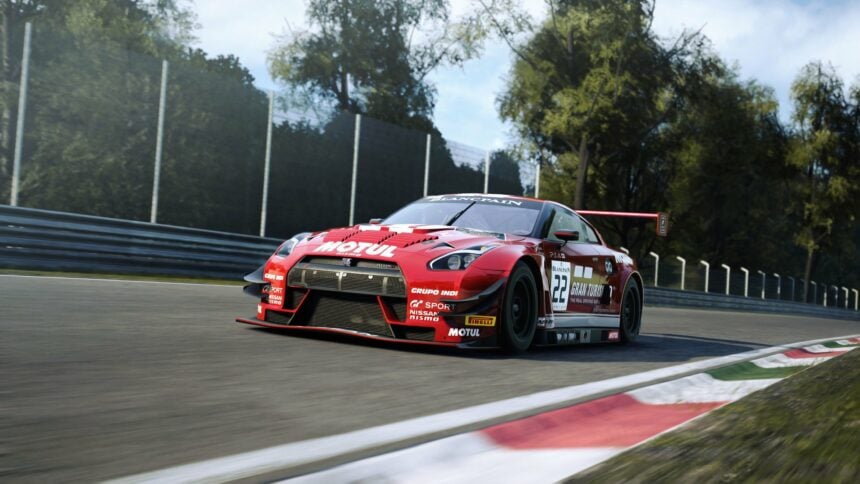 If you were expecting to get your hands on the final Early Access build of Assetto Corsa Competizione this week, we have some bad news.
The update has once again fallen foul to a delay for the second time. The first came last week as we approached the typical release window. Kunos stated optimizations were among the key reasons for the delay, and that continues to be the case.
While unfortunate, there's plenty to look forward to in the forthcoming update. As a reminder, the 2018-spec Acura NSX GT3 won't feature in the update. Instead, the GT3 racer finds itself a part of the full-featured release later this year. In its place will be both the 2015 and 2018 Nissan GT-R NISMO GT3 cars. Also featured in the update will be renowned F1 venue, Monza circuit.
The team took to its official forum to provide an update on the matter:
Dear ACC users,

We would like to share some updates on the current situation of the next version of ACC: Early Access 6th release. Our development team is still working hard to close the current stage of the refactoring operation we announced after our previous release. Since there are also new features coming together with the content update that includes the two Nissan GT-R Nismo GT3 cars and Monza Circuit, such as camera updates, telemetry features, netcode improvements, CPU optimisations etc., we prefer to take the right amount of time to deliver a stable package. Our plan currently is to release when we feel comfortable showcasing the current stage of development to the general public.

Our progress to version 1.0 and beyond will be explained during the following weeks, and we have some interesting and unexpected news coming pretty soon, but since this is the last scheduled update of the Early Access Programme, we would like to offer a solid update while waiting for what is to come.

We would like to use this opportunity to say our thanks regarding your feedback on our official forums and your patience to prefer to wait for a solid update rather than a fast one.
Of particular interest is the "unexpected news". What could it be? Are we looking at the full game featuring additional seasons, or something else entirely? Of course, there's no way to say until an official announcement is made, but considered us intrigued.
When finally released, v0.6 will be the last on the Early Access roadmap, leading up to the full game. While the wait shouldn't be much longer, keep an eye peeled for more as it's available.
More Posts On...