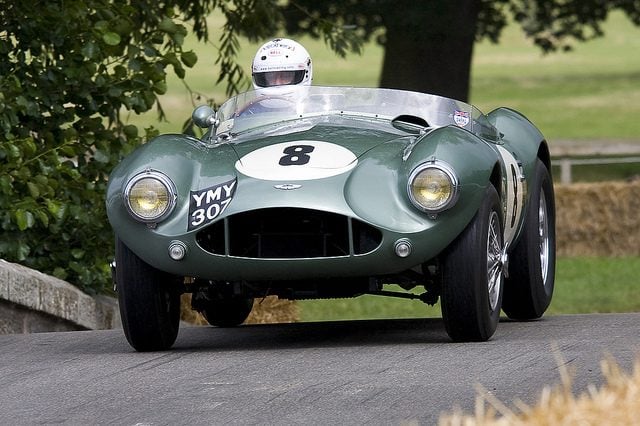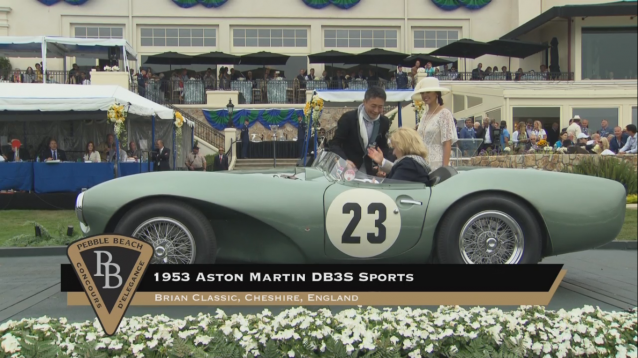 Kazunori Yamauchi has selected a 1953 Aston Martin DB3S as the winner of Polyphony Digital's Gran Turismo Trophy at this year's Pebble Beach Concours d'Elegance.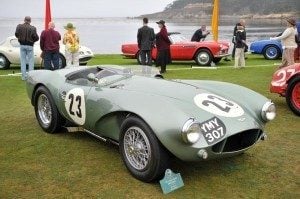 Owned by historic motoring enthusiast Brian Classic of Cheshire, England, his DB3S is one of the 30 cars which played a very important role in the development of Aston Martin's international racing efforts between 1953 and 1957. The car produces around 225HP from an inline-6 (check more history on the DB3S at here).
Brian's Aston joins the ranks of previous esteemed Gran Turismo Trophy winners, and will be digitally immortalized in a future Gran Turismo title.
Thanks to Freeman_Cruz and mcfizzle for grabbing these photos, and G.T.Ace for recording the live broadcast of the award's presentation.
More Posts On...
The original comments for this post are no longer available.