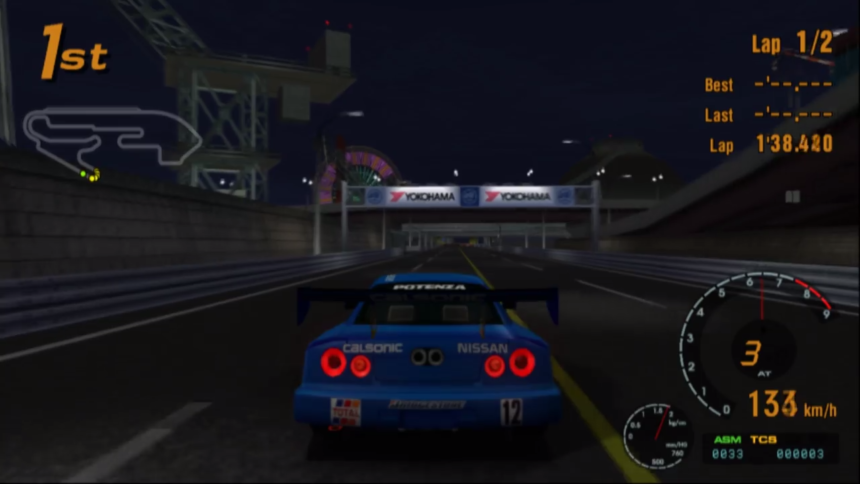 We're ending the weekend on something a little lighter. Earlier this month, Polyphony unleashed the very first 4K trailer for Gran Turismo Sport. As luck would have it, that wasn't the only GT title to receive a super high-res, 2160P video that day.
Up top is a short, 60-second clip of Gran Turismo 3 rendered in full 4K glory, courtesy of Youtuber (and GTPlanet member) GTRufus. Alright, it isn't true 4K — it's upscaled from a 1080P source — but then again, neither is Gran Turismo Sport, and we think you'd agree that looks plenty good enough!
We recently revisited GT3 as part of a 15th anniversary retrospective. The video above shows just how well the game has aged in the last decade-and-a-half: it's little wonder TIME magazine named it one of the greatest games of all time.
Sadly, this is about as close as we're likely to get to an HD re-release of the PS2 classic. Sony has never hinted at plans for GT3 or GT4 to be brought back for modern gamers, a situation no doubt complicated by the numerous licensing deals for cars and songs in the older games.
What we wouldn't give to have a modern day version of Special Stage Route 11, though…
More Posts On...