It's that time of the year again, when Sony announces its annual Easter sale on the PlayStation store, and there are some great deals to be had for all you racing fanatics out there.
For those of you who can't wait for the upcoming DiRT 4, then you might want to check out its highly-rated spiritual predecessor DiRT Rally (we recommend you do). The game can now be had for as little as £15.99/€19.99, or £19.99/€24.99 for the game plus the VR add on.
Staying with rallying, Milestone's Sébastien Loeb Rally Evo is also discounted to £15.99/€19.99, with another 10% off for PS Plus members. Both rally racers feature rallycross so check out this handy comparison if you're not sure which one to get.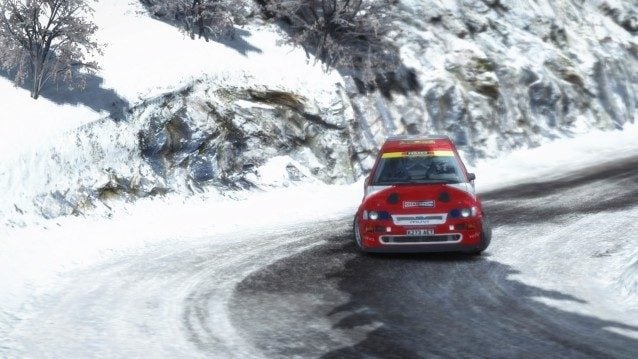 There are sales on traditional circuit sim racers as well. Slightly Mad Studios' Project CARS can now be had for just £11.99/€14.99, and it should be enough to wet your appetite until the release of its successor later this year. Elsewhere, If you're looking for an inexpensive entry into the official video game series for Formula One, then F1 2015 by Codemasters can be had for £7.99/€9.99.
The sale is not limited to just four-wheeled racers. Below we've compiled the discounted prices for both car and bike titles that are part of the sale:
UK Store:
EU Store:
Let us know if you picked up anything from the sale, and as always stay tuned to GTPlanet for more news.
See more articles on PlayStation 4, PlayStation Network, and Sales.