After four days of teasing on the Project CARS official Twitter account, Slightly Mad Studios has revealed the first official trailer for the highly-anticipated Project CARS 2. The latest entry in the series, which will launch this year, makes it's debut in the 60-second video which gives us some more insight into the cars, environments and tracks we can expect from the game.
While the leaked trailer focused more on showcasing environmental effects and more static looks at in-game assets, the official trailer gives us a more representative look of the racing SMS have in store for players.
Featuring over 170 cars and 60 tracks, the team at SMS has been busy in preparing a huge game that features some mighty impressive graphics, time of day, weather and environmental effects. With road cars and racing cars alike also well represented, it seems pCARS2 will aim to hit as wide a racing game fan demographic as possible. It appears that the title's catchphrase 'The Ultimate Driver Journey' could be accurate based on what we see here.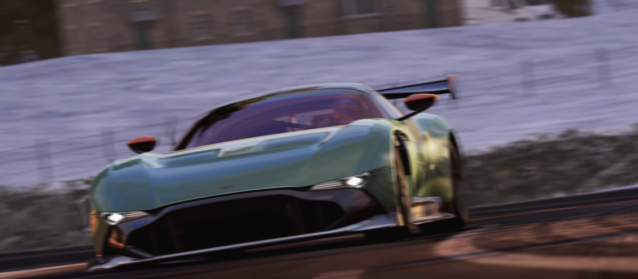 Now that the real marketing push for Project CARS 2 is in full swing, expect to hear more news in the coming weeks and months on the road to release. Slighty Mad Studios will be looking to prove that their franchise has more than enough horsepower to go up against the other racers coming out this year, including those from Gran Turismo and potentially Forza Motorsport. It's going to be a busy year for racing game fans!
More Posts On...