We don't think we're going too much out on a limb when we say GTPlanet has a whole lot of creativity within our membership. One only has to look at our various livery editor and photomode forums to see this in action.
However one GTP member, Yui-san, has pushed that a little further with a fascinating project. Yui-san, also known as Eric Yui, set out to recreate an entire issue of motoring publication Evo, using only Forza Horizon 4.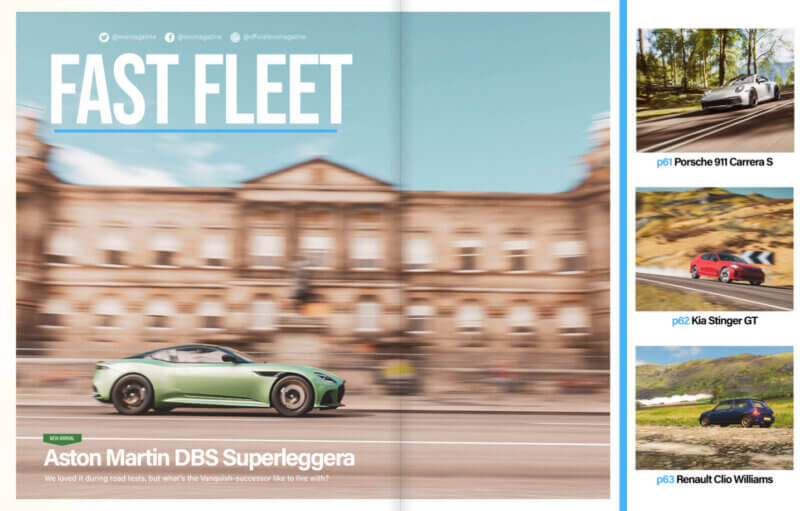 If you're unfamiliar with Evo somehow, it's a UK-based magazine with a focus on performance and sports cars. Many of the magazine's staff and contributors are household names or racing drivers (or both), and its pages usually feature the kind of cars we'd all buy if we had a lottery win, being driven to the outer edges of their capabilities.
That all rather makes Forza Horizon 4 a perfect fit for Evo. The game, like the magazine, is based in the UK — albeit a fictional representation of the UK — and the car list of over 700 vehicles is also replete with exotic machinery.
Yui has gone to great lengths to mimic Evo's style, taking hundreds of images of the game's cars at locations all around FH4's game map — both on the road and off it. Sadly, one of the locations most associated with the magazine, the "Evo Triangle" in Wales, isn't part of FH4's geography, but the game does have the advantage of seasonal weather and light on demand.
As anyone who's had to do a car photoshoot will know, having to perpetually move vehicles a few inches, clean any dirt from them, and watching out for traffic and the setting sun are a real pain that the virtual world avoids! Even better, Yui didn't have the logistics of trying to book multiple cars from different press offices for a single event to contend with either. That's made for some features that even Evo can't do in the real world.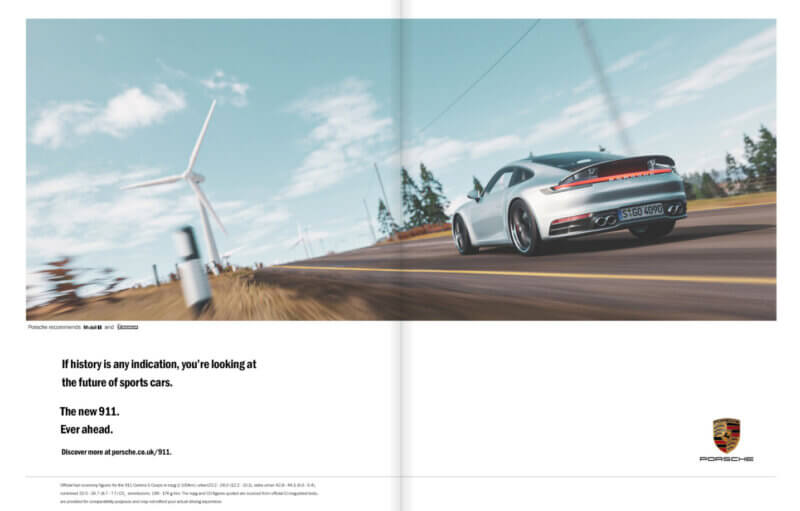 In addition to recreating the articles, and writing his own Evo "Car of the Decade" feature, Yui has even produced authentic adverts in his 78-page replica. There's quite the attention to detail involved, and the e-magazine certainly shows off just what you can do in Forza Horizon 4.
You can read the whole thing here, and we heartily recommend that you do.