6,232
Fürstentum Lippe
GTP_Nuschel
THIS MONTH'S THEME
Nürburgring. The Green Hell. last months winner
@MatskiMonk
has set the ultimate task, with focus on the 24 Hours of Nürburgring. Many iconic cars have raced, many cool liveries have been made fan favorites. Which one is yours? I guess we'll find out.. I don't have to say more, let's hear it from the man himself:
"To pay tribute to the legendary circuit, and truly epic annual 24 hour race, for this competition the limitations are as follows; Recreate a livery from any 24 Hour race on the Nordschleife since 1970. It does not have to be on the correct car, but the car should be of a type you would/would have seen racing on the Nordschleife. (The prototypes that ran the 1000km/6 hours don't count!)"
CARS :
GT's (Gr.3, Gr.4), Touring Cars, Cup cars, Tuned road cars, nothing higher than Gr.3 or open wheel.
BODY PARTS / WIDEBODY :
LIVERIES :
Replicas, but creative freedom on how they're applied to different cars if required.
UNIQUE RESTRICTIONS :
BONUS PICTURE SETTINGS :
Race photos or scapes from the Nürburgring.
USER MADE DECALS :
POLL - THE RULES
The poll will end on July 8th, 2022 at 23:59 UTC.
This means you have one week to decide which entries to vote for. After the winner is decided, they will decide the next Livery Editor Competition's theme. They'll further be responsible for keeping an eye out on the entries of that next competition if entries match the set theme sufficiently.
Please note:
You can
NOT
vote for your own work and you can vote for
two - 2 -
entries.
Most, if not all entries have spoilers, they definitely show the liveries in the way the creator intended, be sure to view those as well.
Take your time, and vote away!
Without further ado, here are the entries:
Poll Option #01 - PS4 Base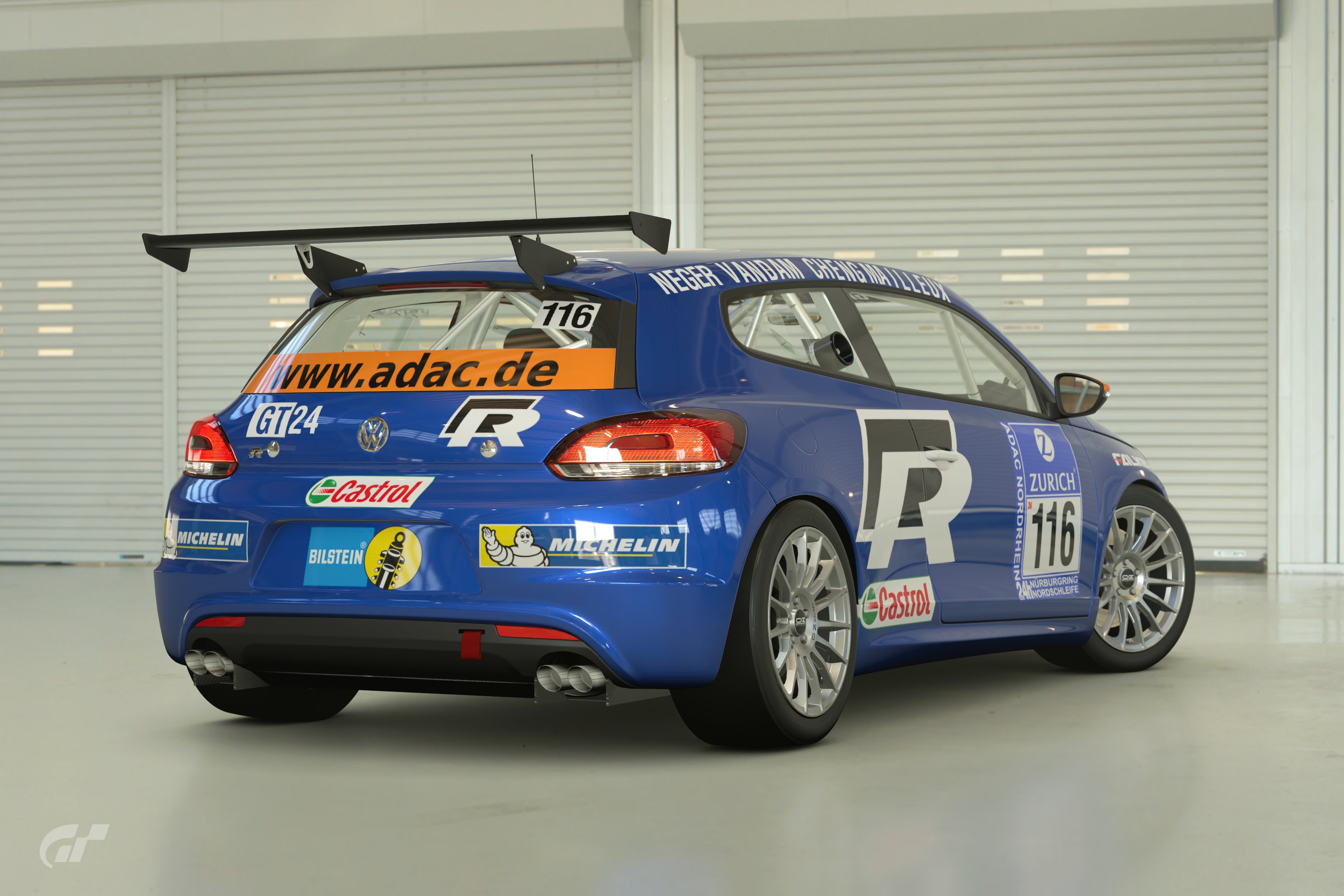 Poll Option #02 - PS4 Base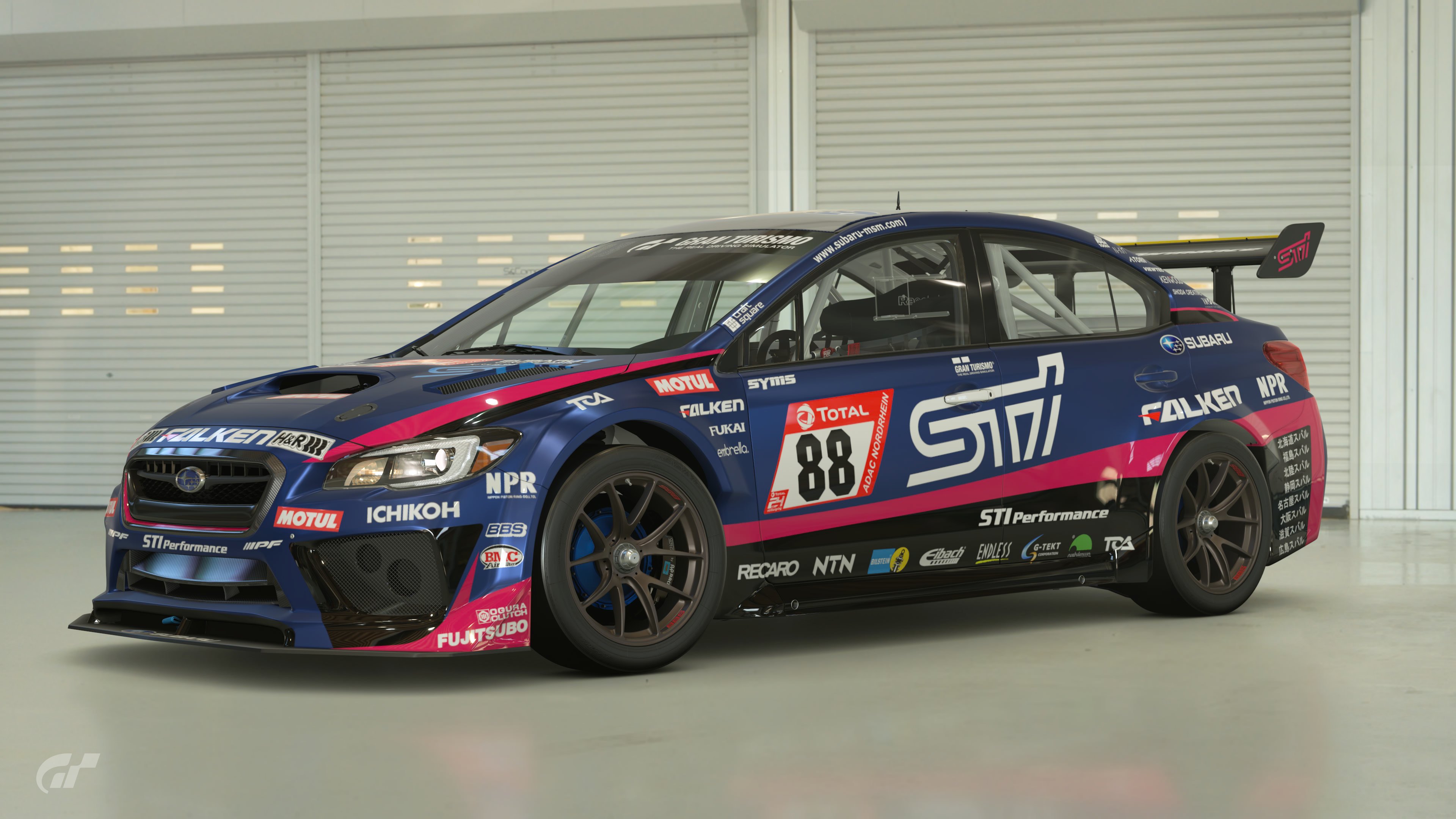 Poll Option #03 - PS4 Base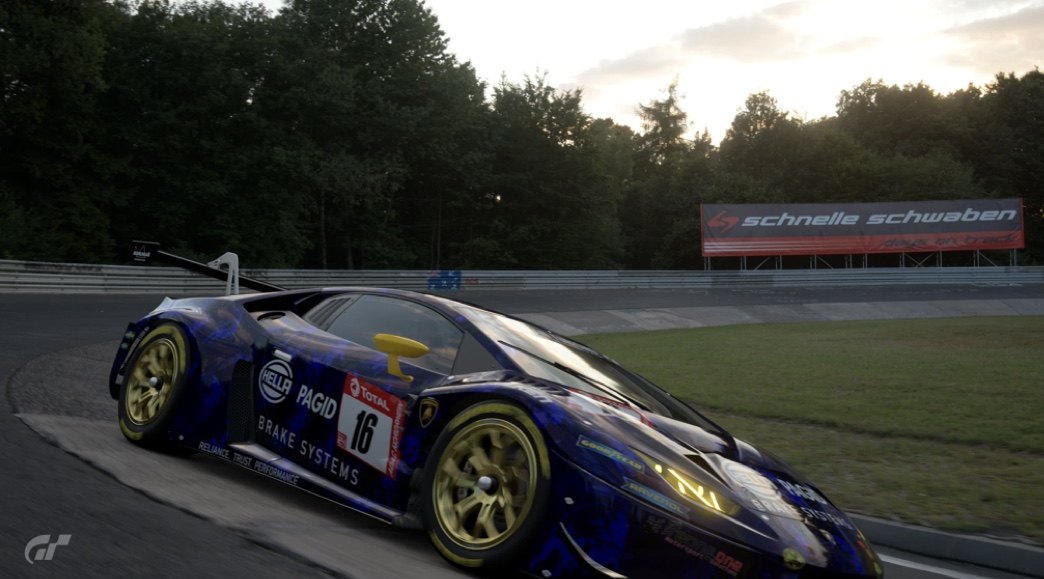 Poll Option #04 - PS5 Raytracing
Poll Option #05 - PS4 Pro
Poll Option #06 - PS5 Framerate
Poll Option #07 - PS5 Framerate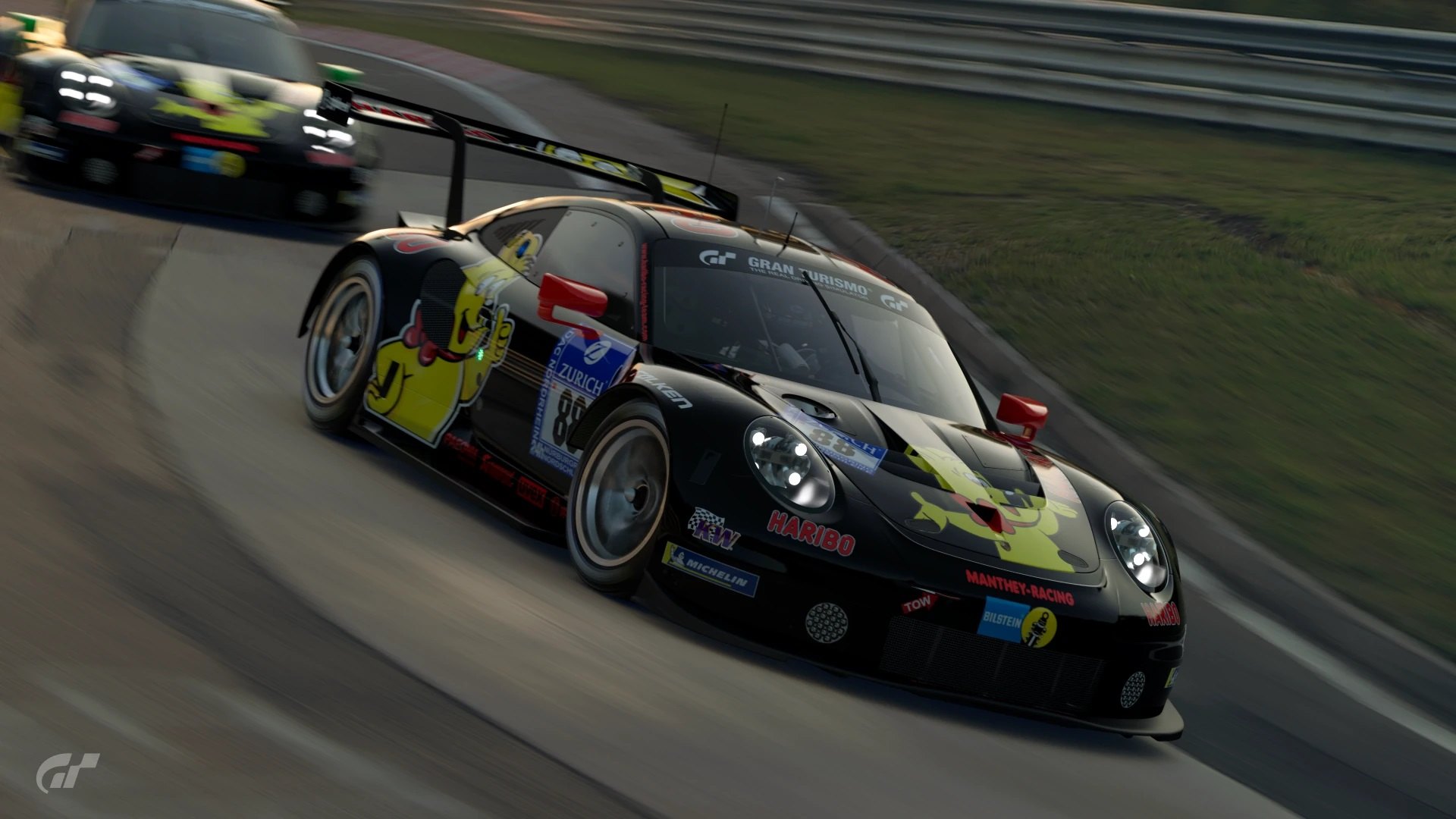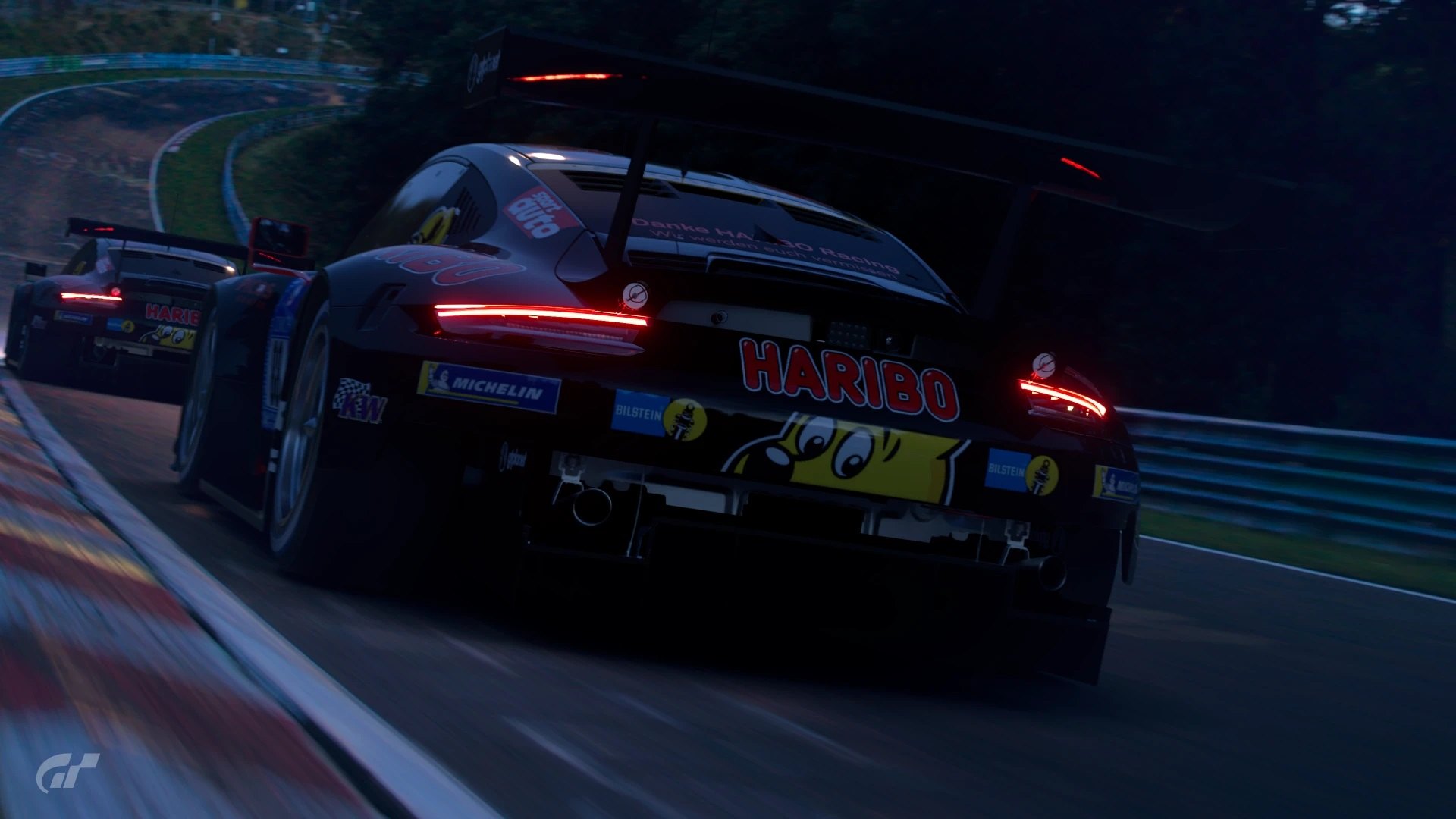 Poll Option #08 - PS5 Raytracing
Mandatory photos did...
...not match the rules
Poll Option #09 - PS5 Raytracing
Poll Option #10 - PS5 Raytracing
Poll Option #11 - PS5 Raytracing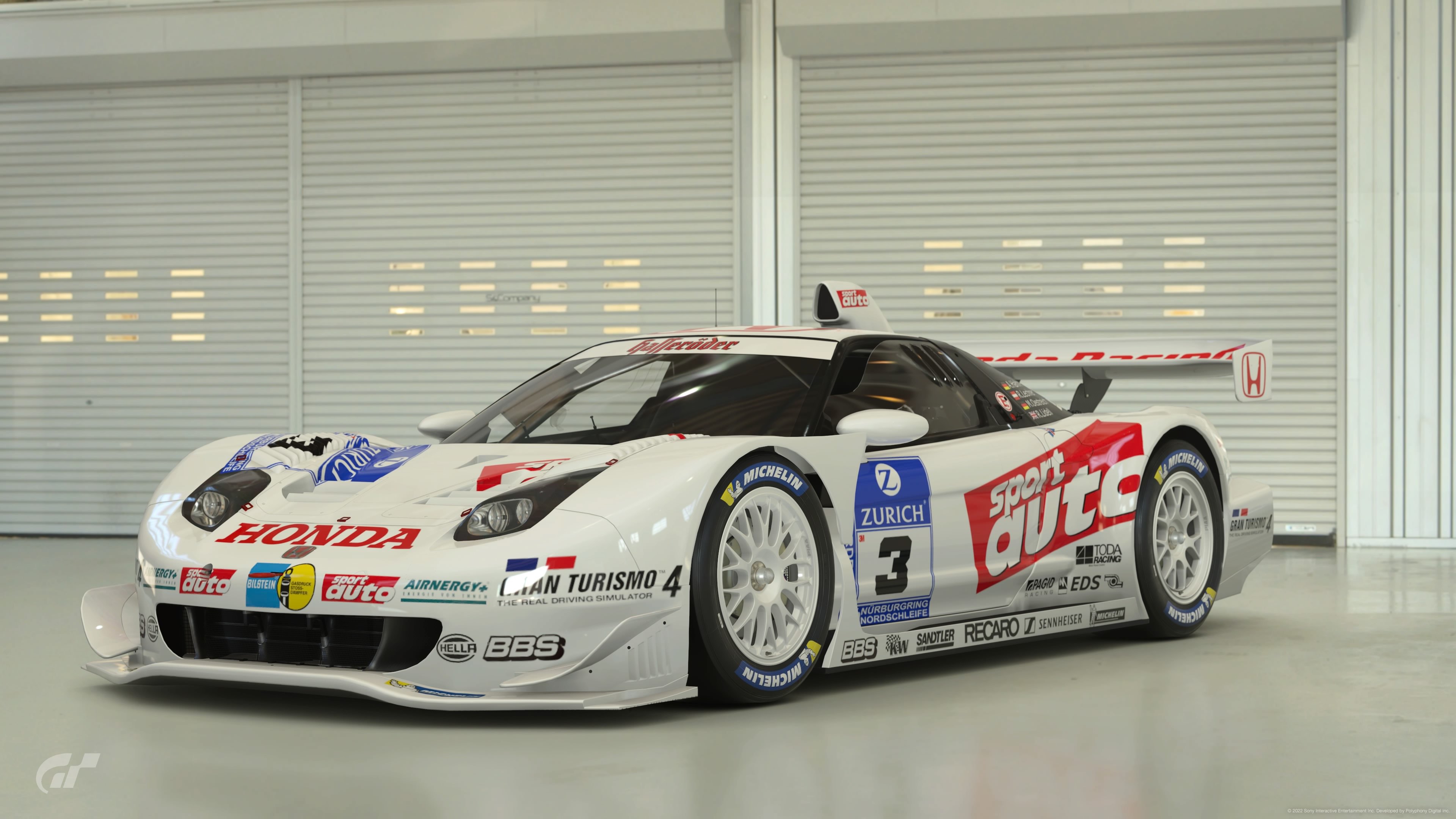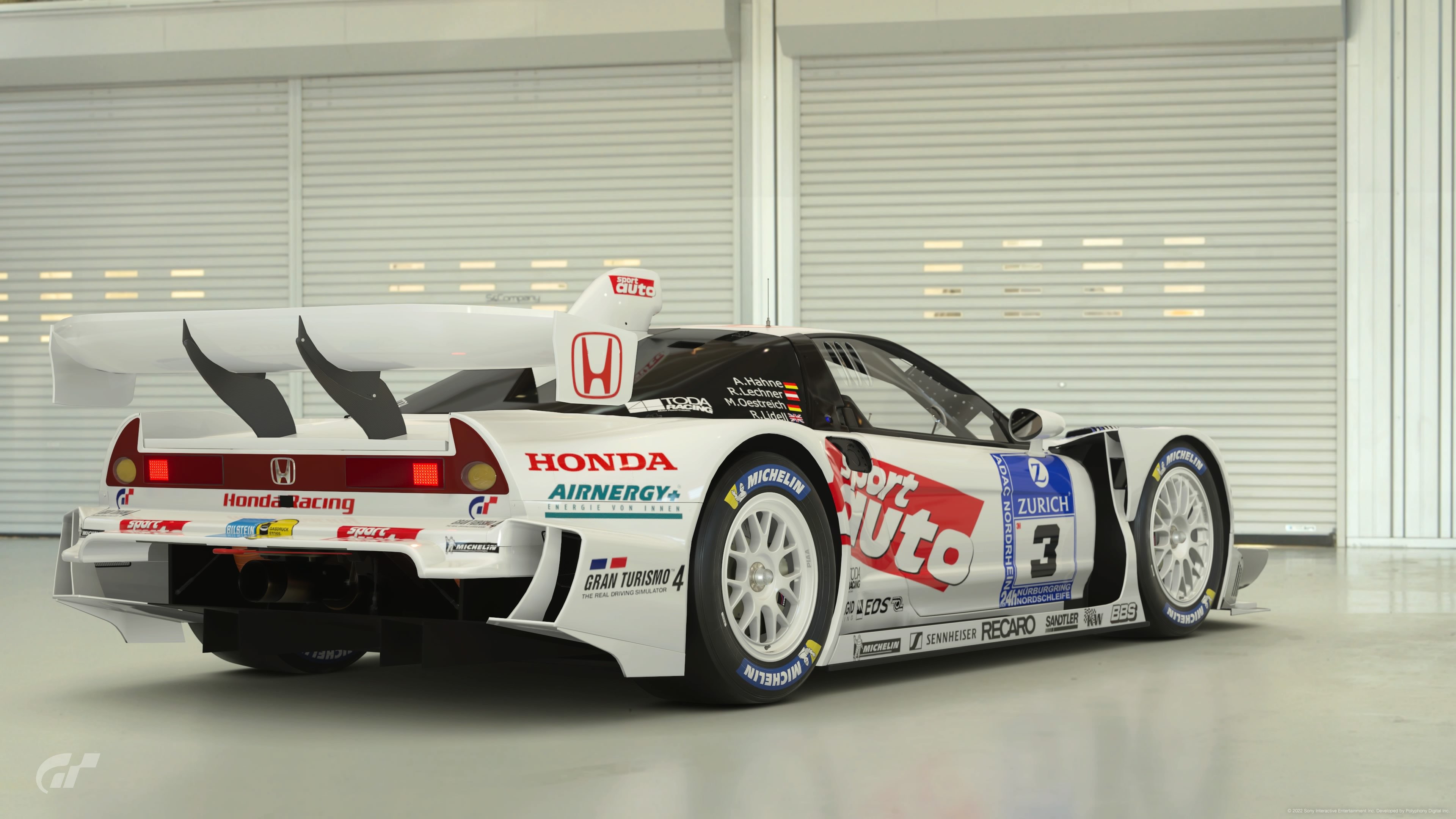 Poll Option #12 - PS5 Raytracing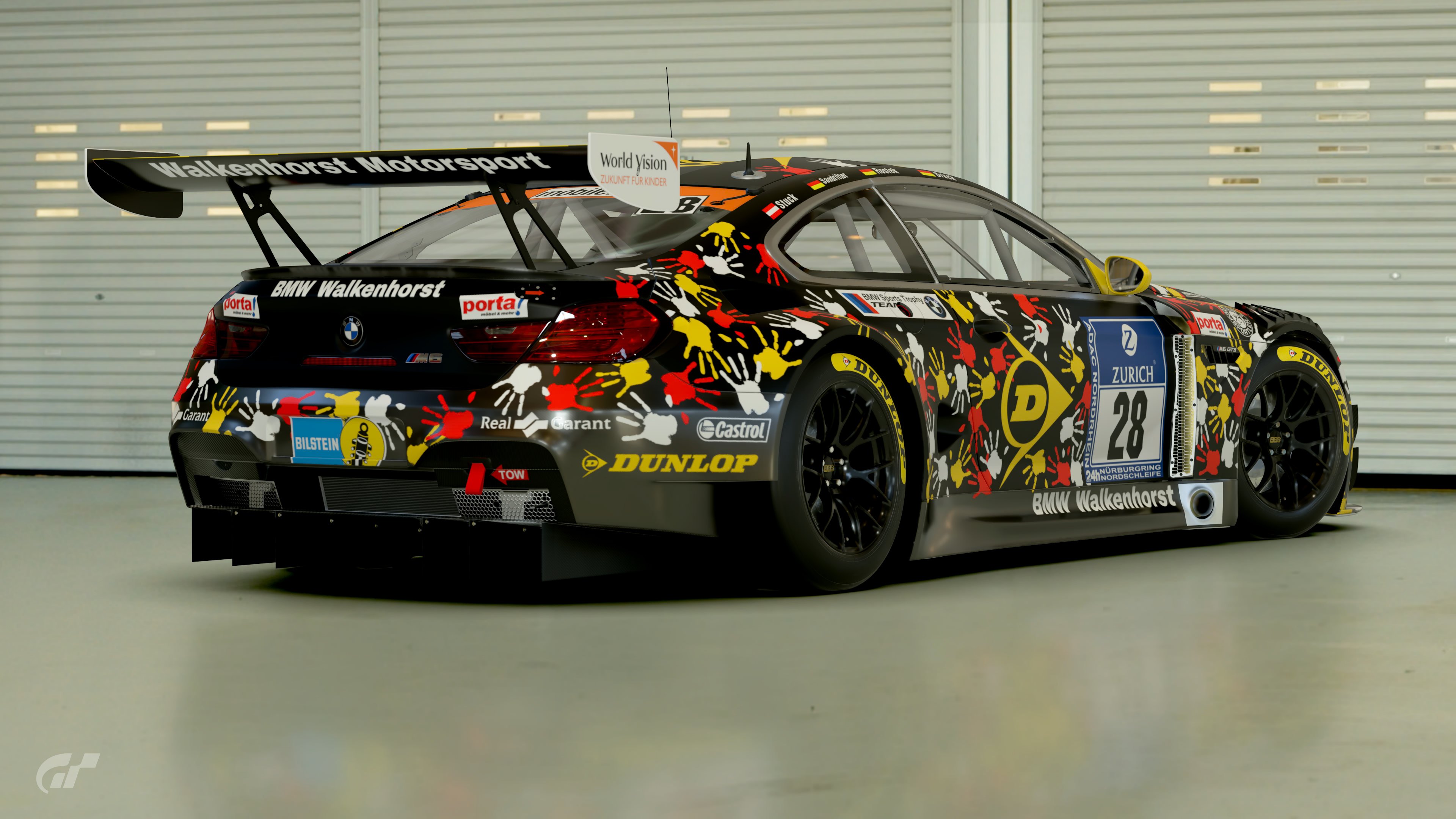 Poll Option #13 - Playstation
Poll Option #14 - PS4 Base
Poll Option #15 - PS5 Raytracing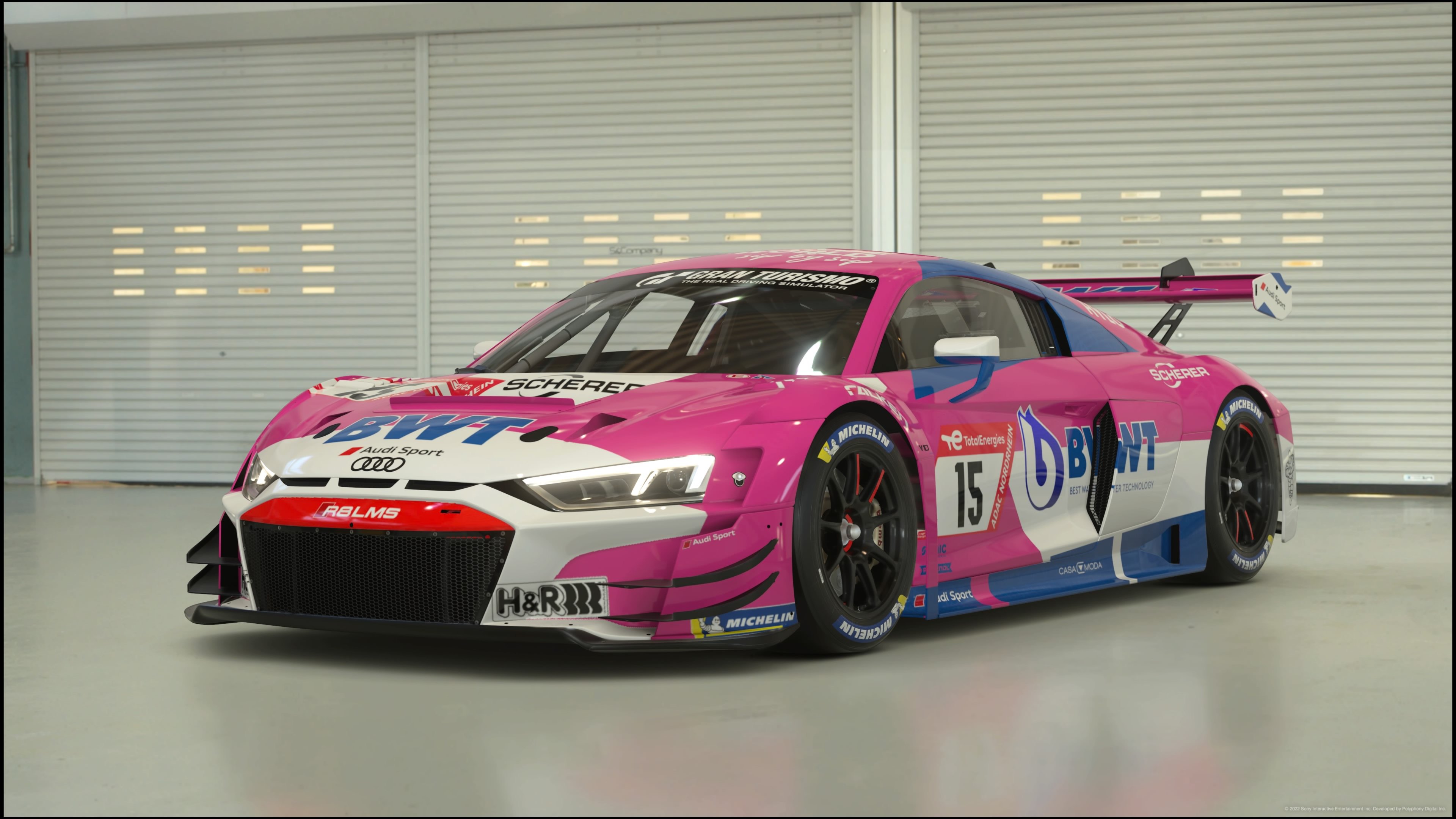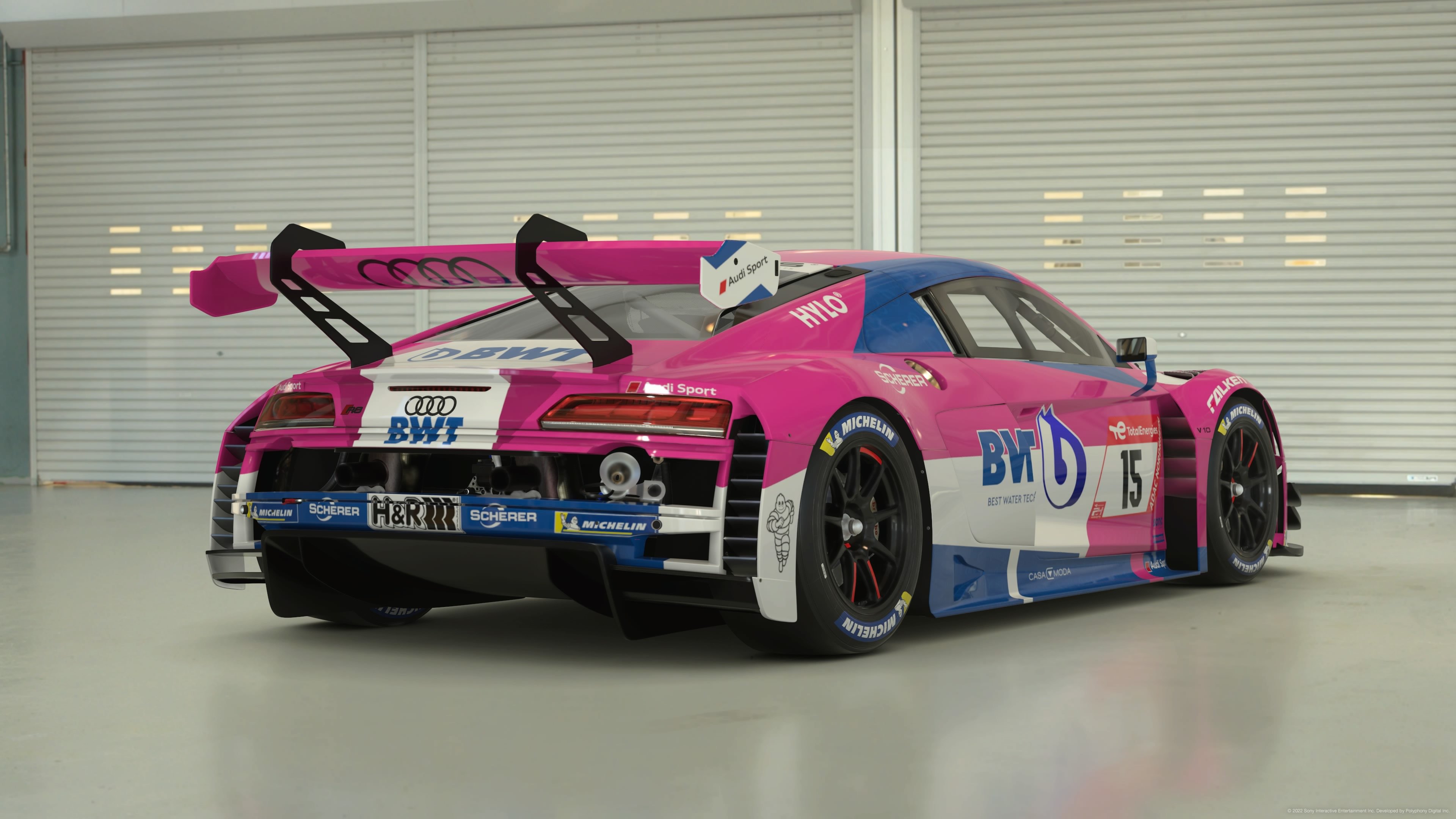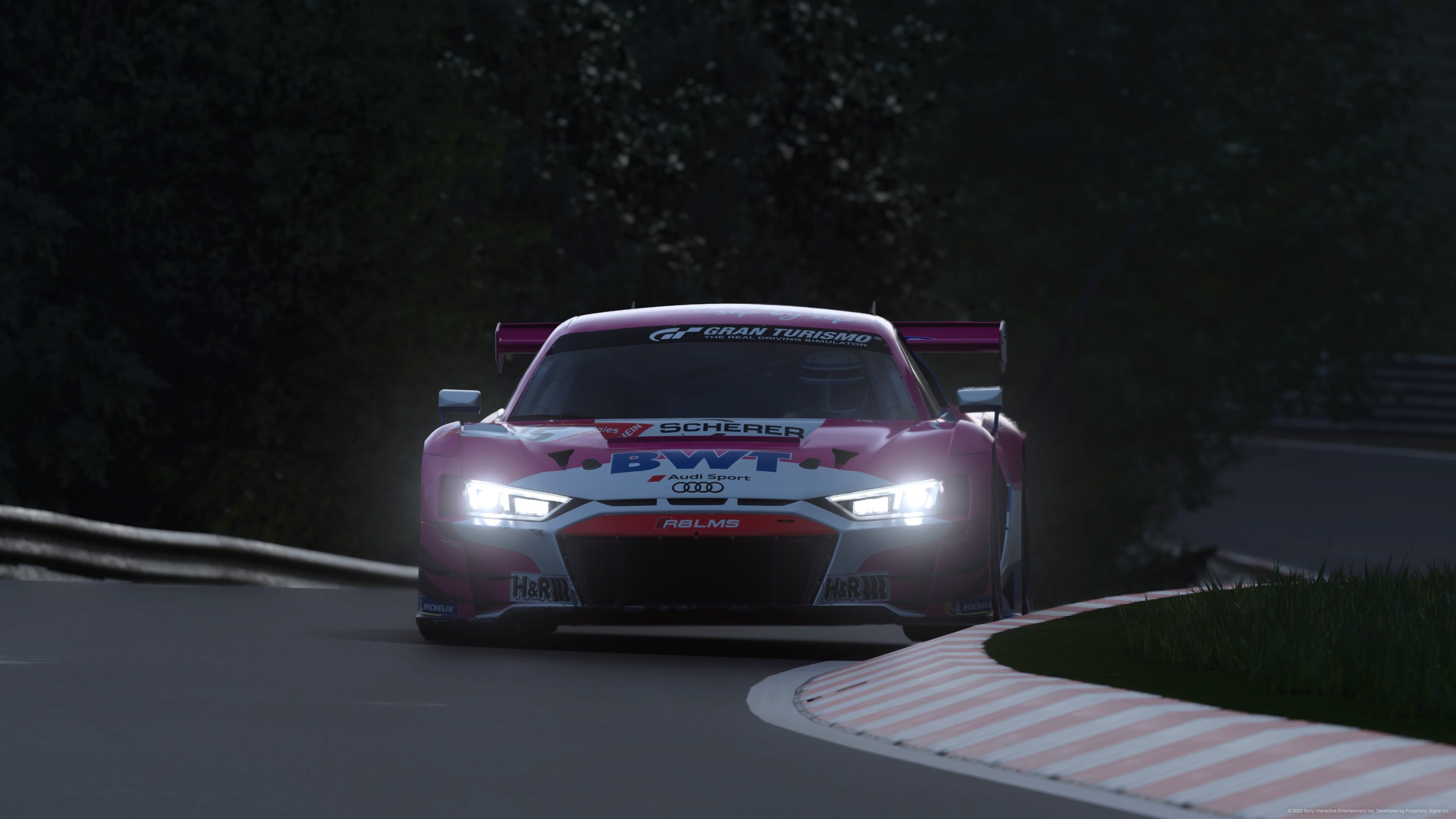 Poll Option #16 - PS5 Raytracing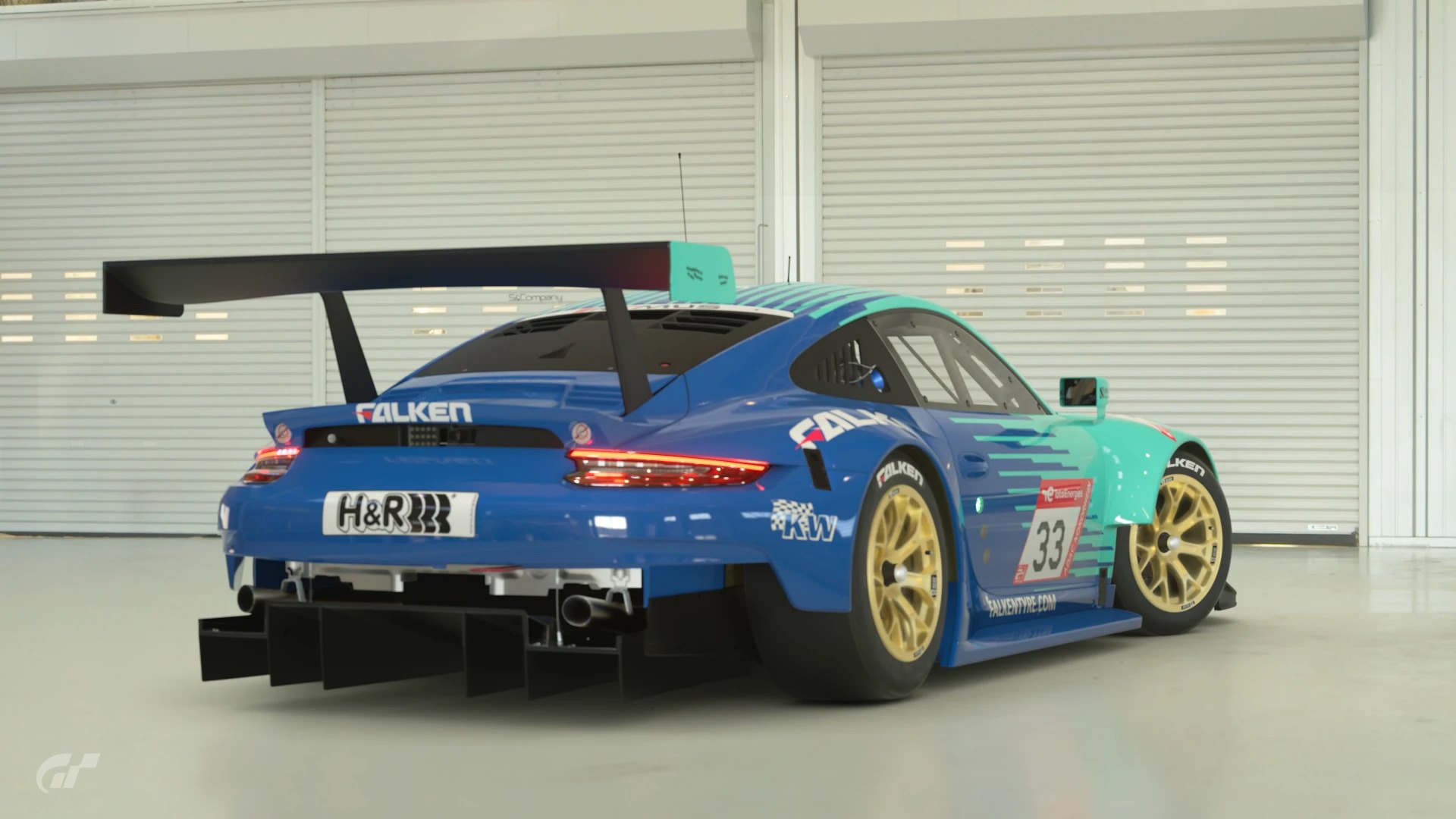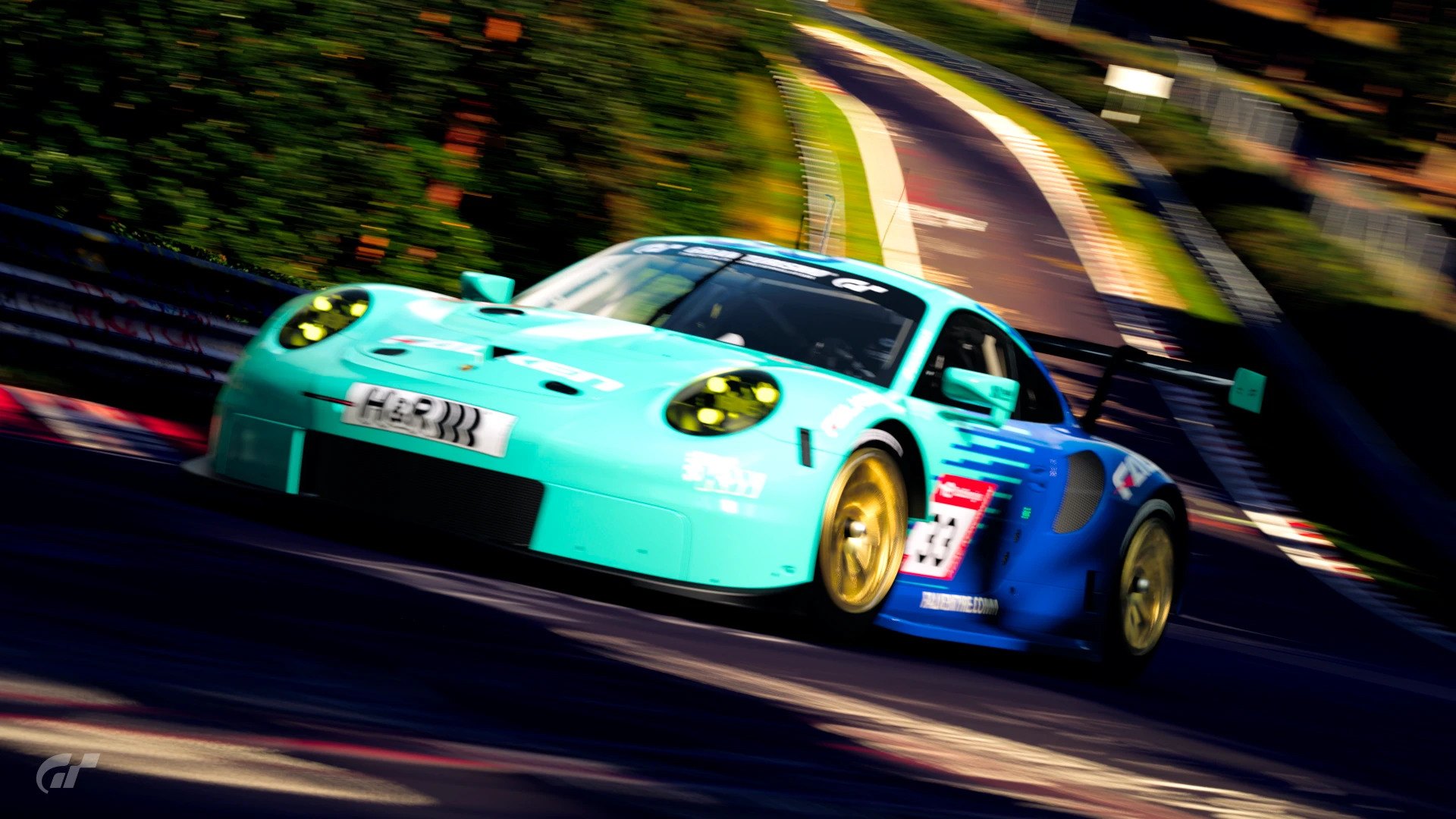 Poll Option #17 - PS4 Pro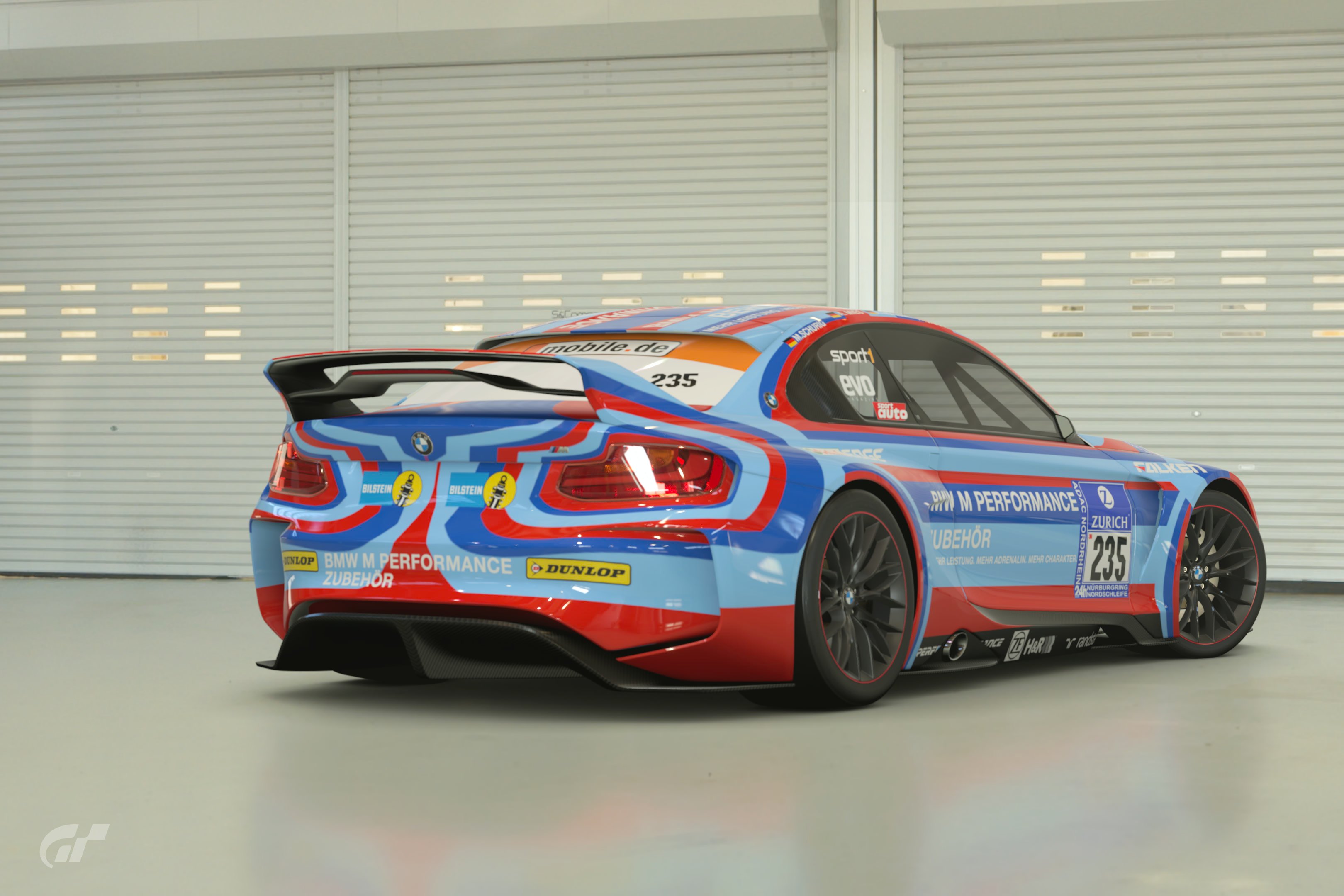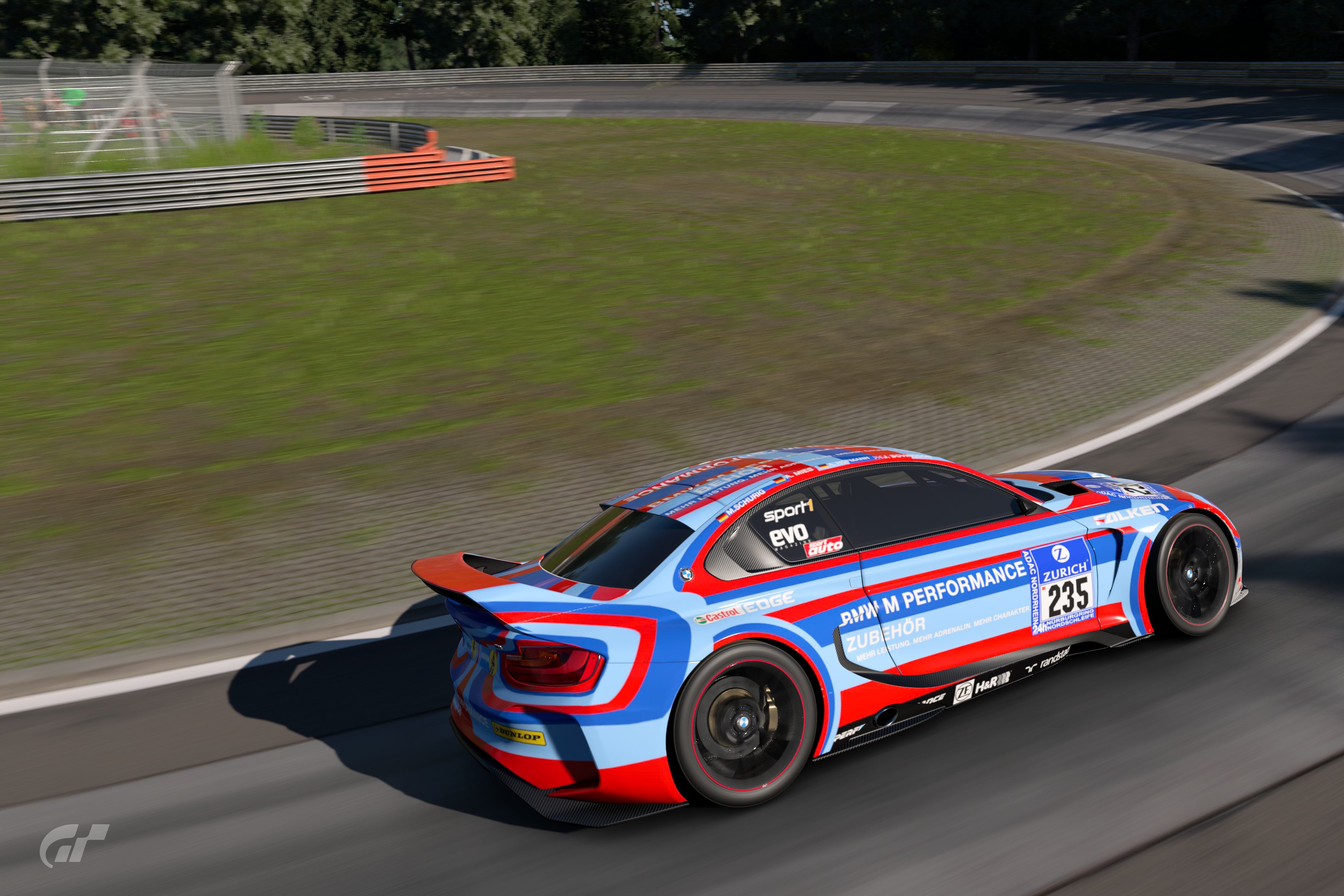 Poll Option #18 - PS4 Base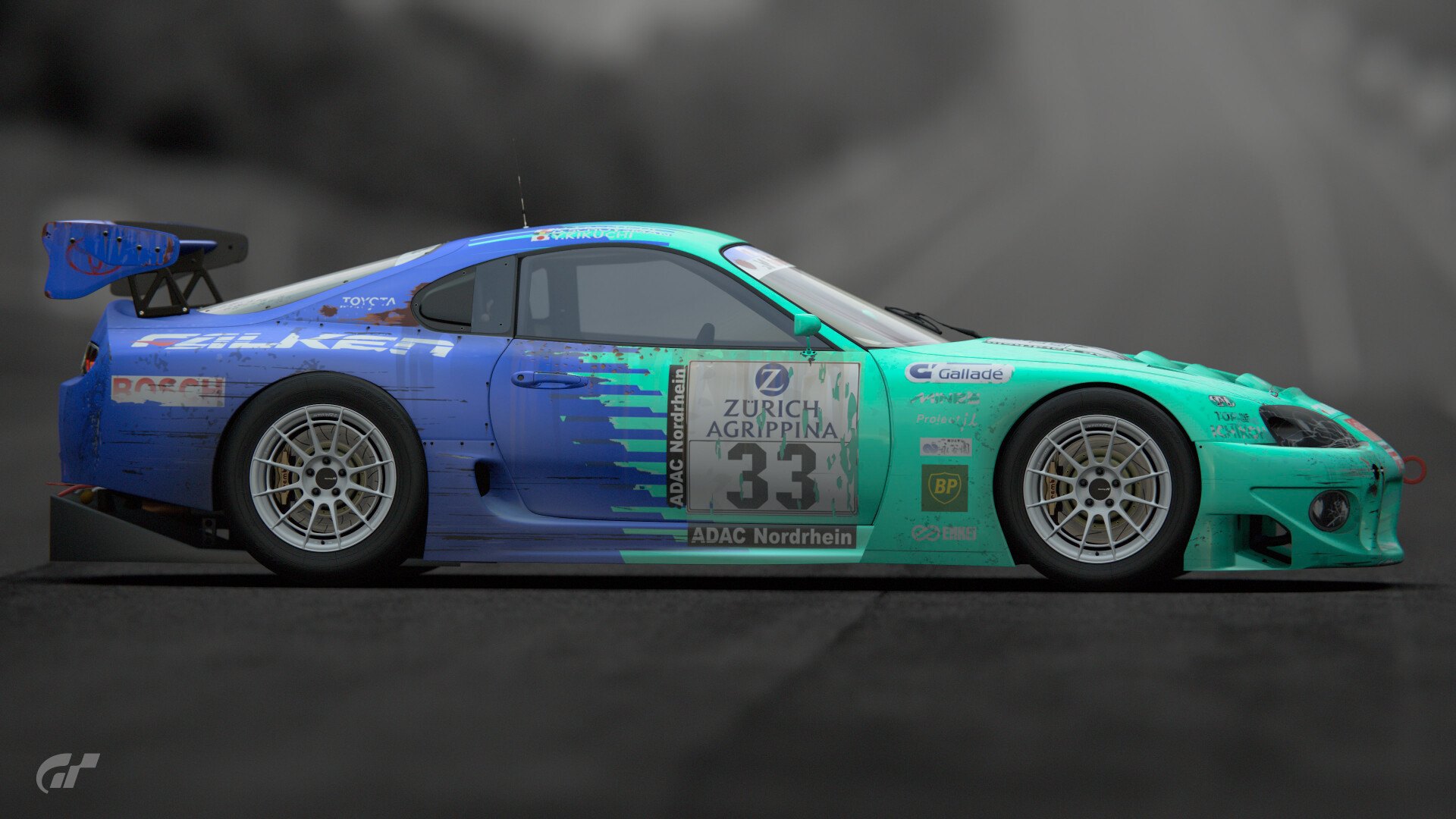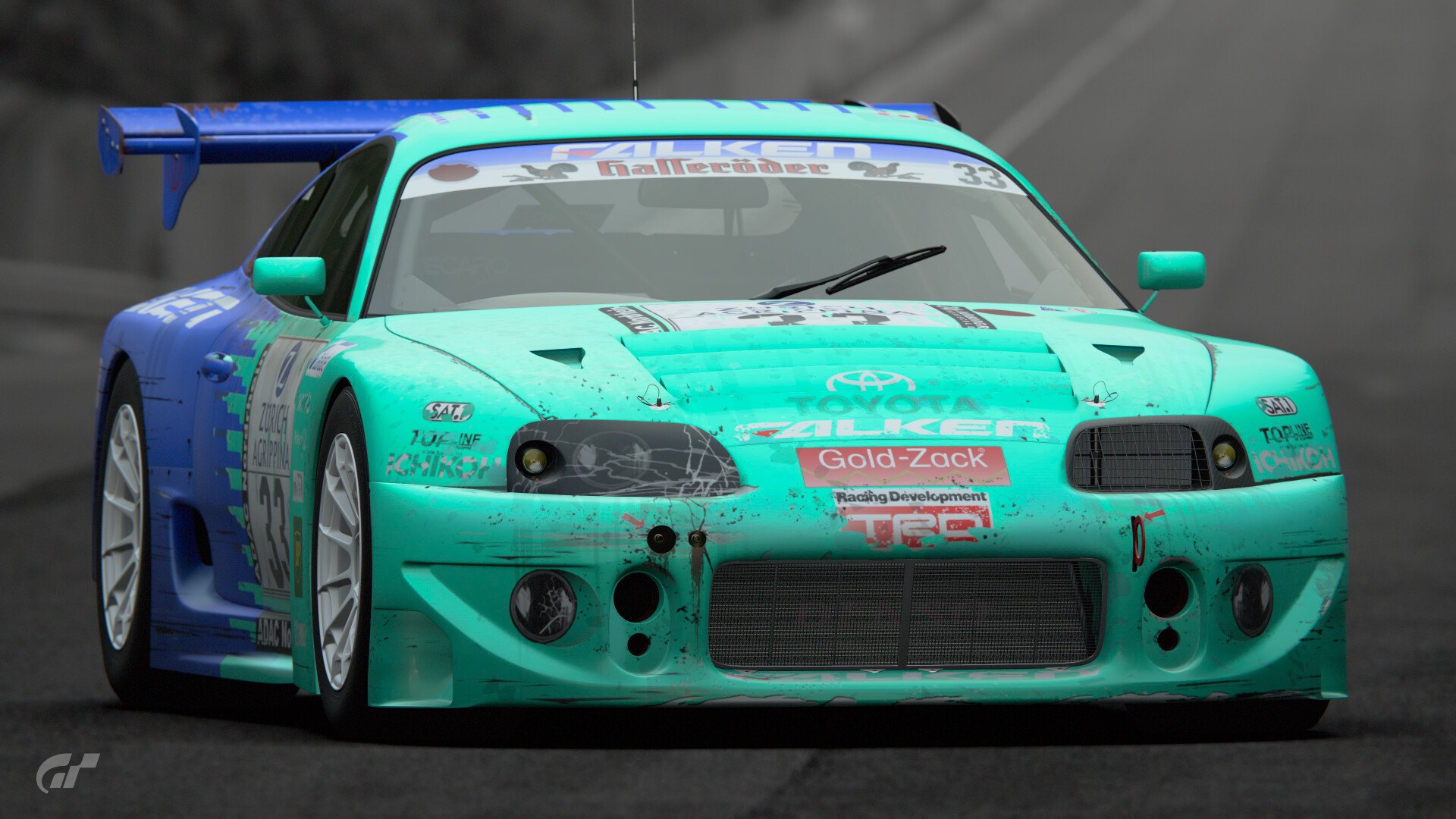 Poll Option #19 - PS5 Raytracing
Poll Option #20 - PS5 Raytracing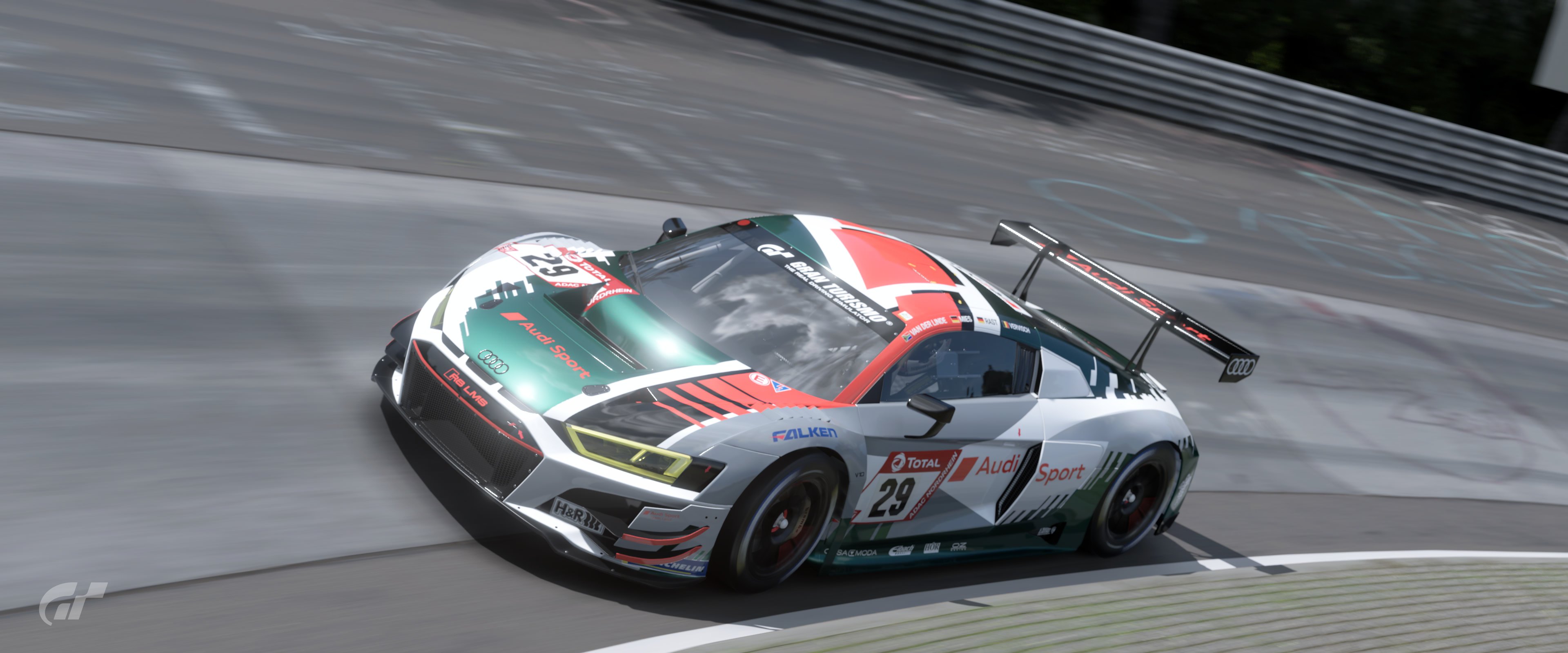 Poll Option #21 - PS4 Base
Poll Option #22 - PS5 Raytracing
Poll Option #23 - PS4 Pro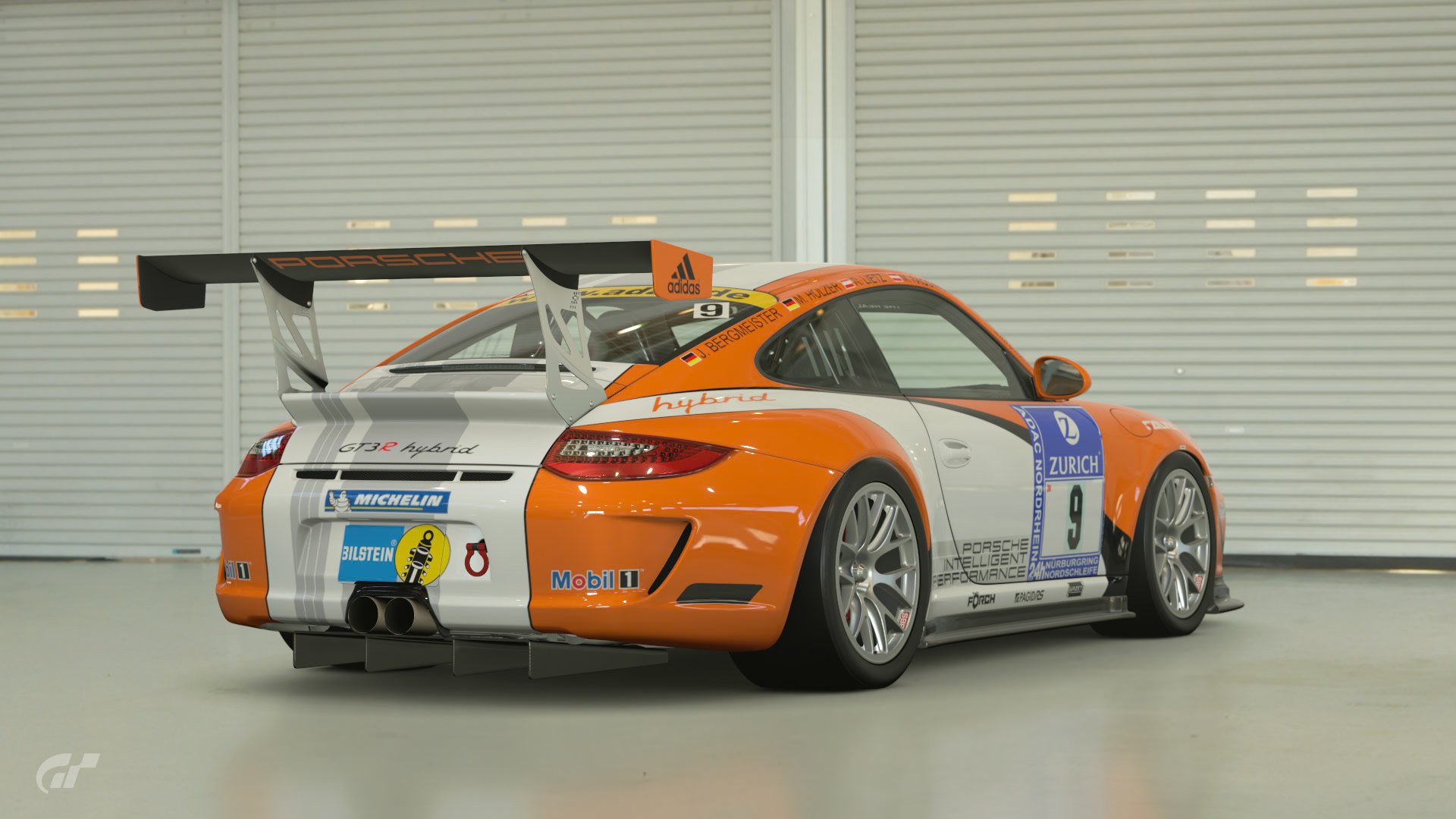 Poll Option #24 - PS4 Base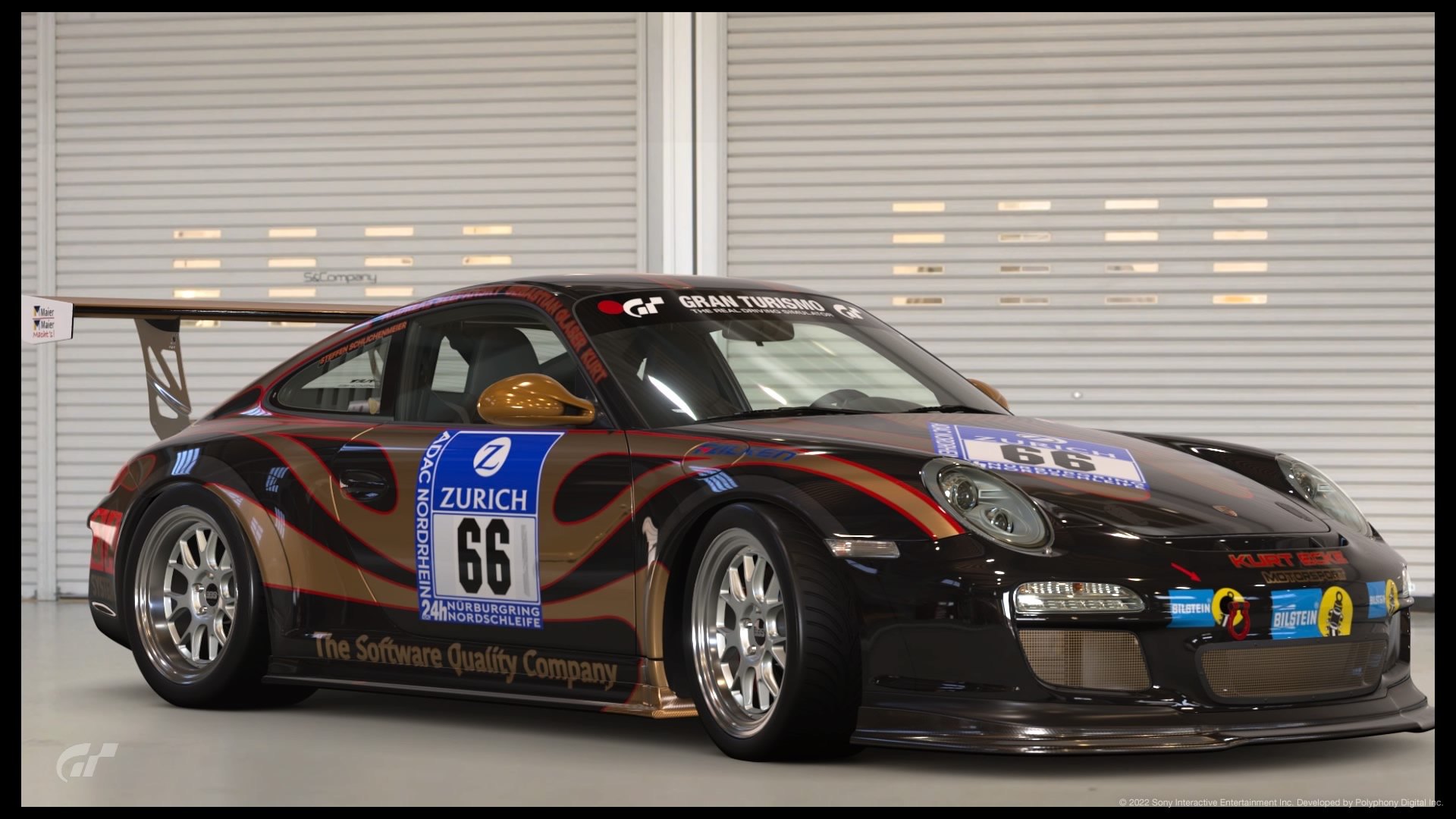 Poll Option #25 - PS4 Base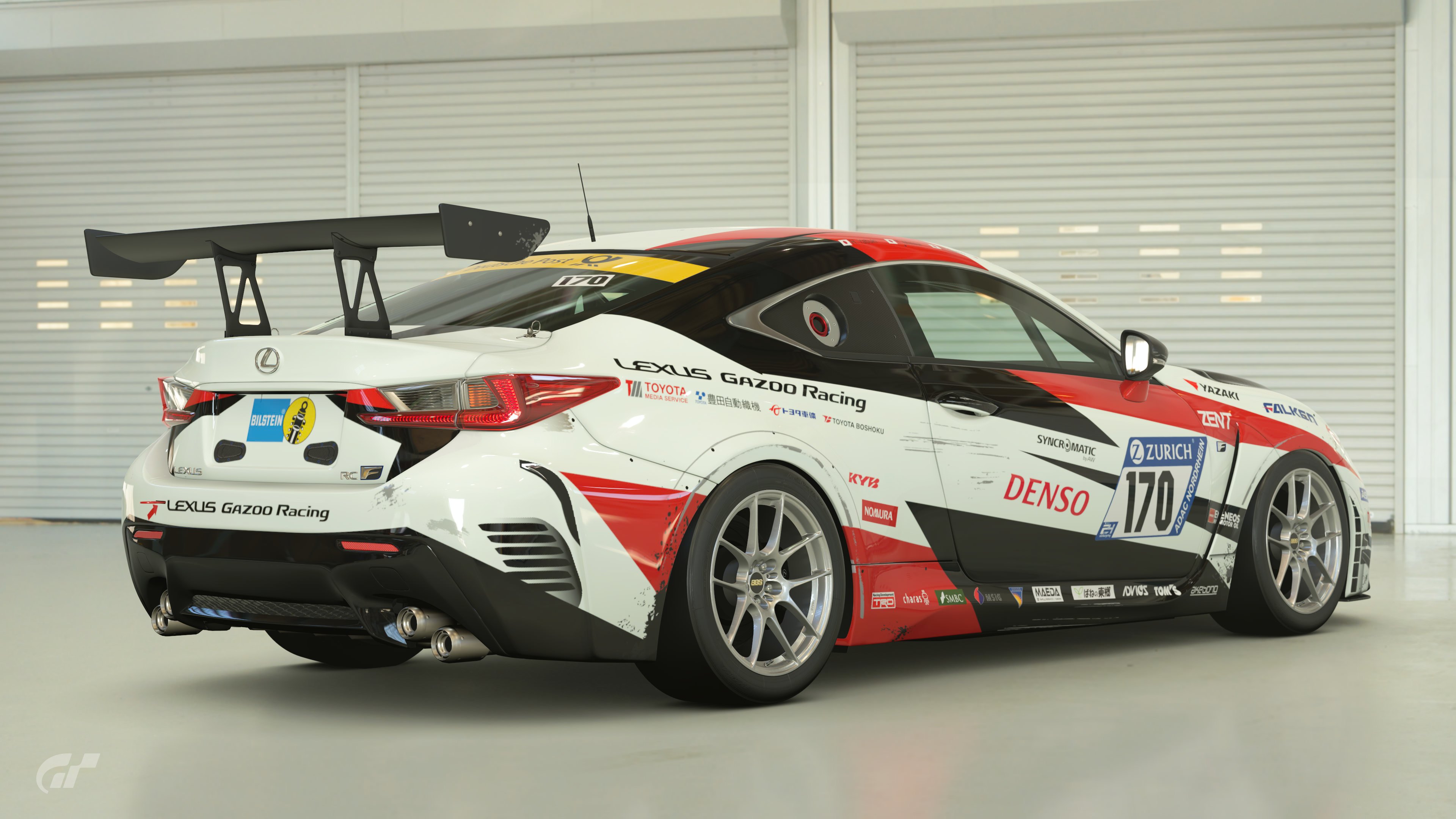 Poll Option #26 - PS5 Raytracing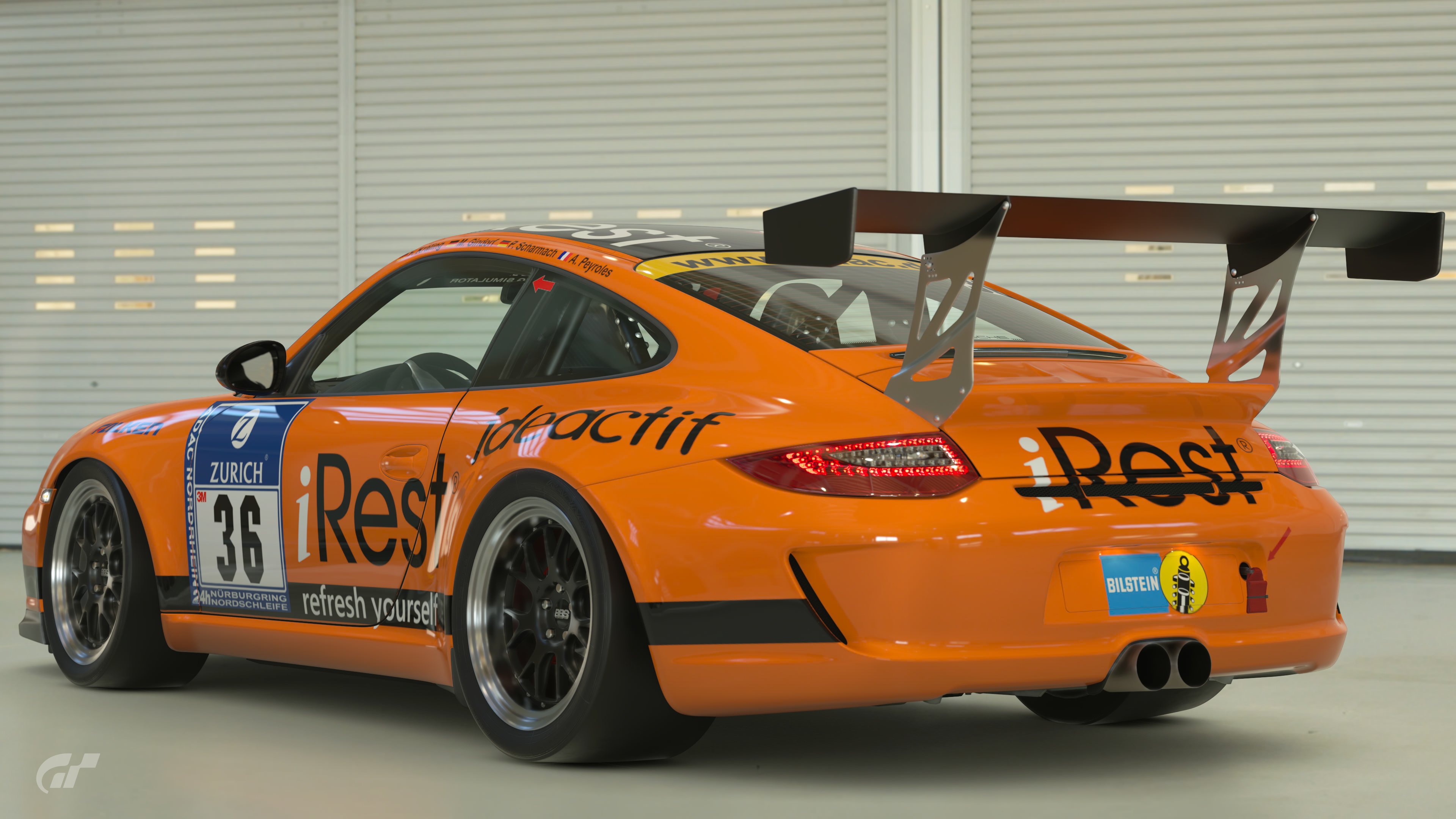 Poll Option #27 - PS5 Raytracing
Poll Option #28 - PS4 Base
Poll Option #29 - PS4 Base
Poll Option #30 - PS5 Raytracing
Poll Option #31 - PS5 Raytracing
Good luck to everyone who entered

​
Last edited: