The latest livestream from Playground Games has given us a sneak peek at the next scheduled update for Forza Horizon 4. Series 25 is due to drop later this week, and is set to deliver some throwbacks for players in the UK.
Let's take a look into the upcoming content for Series 25, though our Ford-fan Australian readers might like to avert their gaze and skip to the end…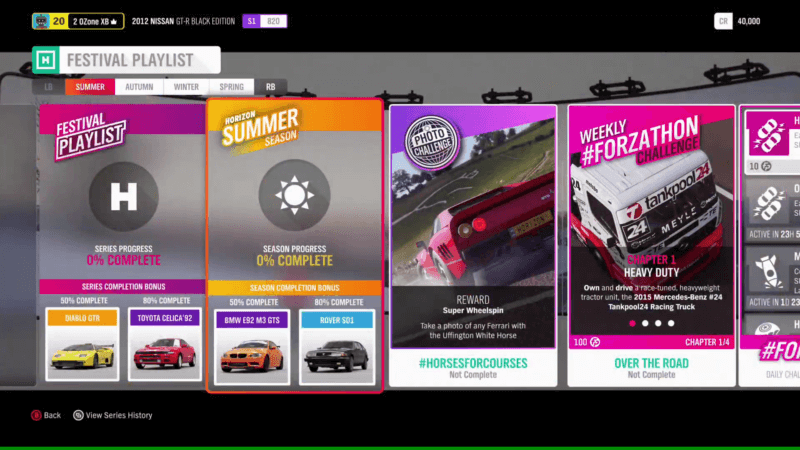 New Reward Cars
We're down to a trio of new cars for Series 25, but two of these cars will give players fond memories of Forza Horizon 3.
First up is the 1988 Holden VL Commodore Group A. Built as a homologation model for touring cars, this Commodore was to square up to the Ford Sierra RS500 and Nissan Skyline GT-R. It also marks the first car to come from the skunkworks of Holden Special Vehicles. With a 5.0-liter V8 making 240hp, the Commodore had grunt, but struggled against the opposition.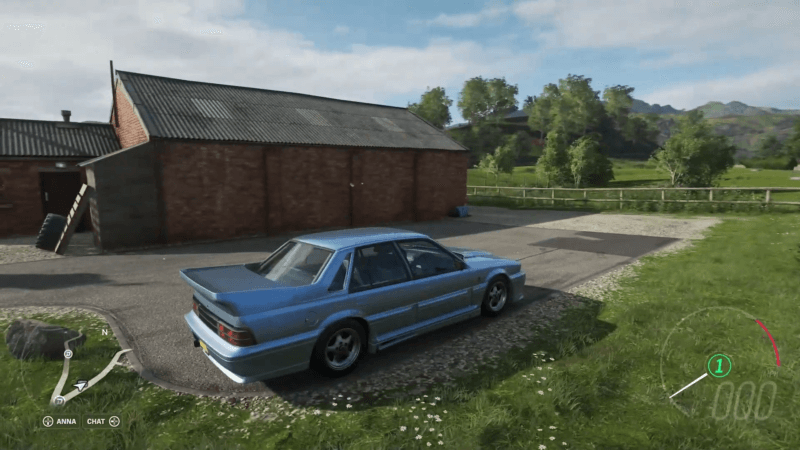 Next up is the 2011 HSV GTS — which people from the UK will recognize as the Vauxhall VXR8, though it's hardly a common sight. This Aussie brute, based on the VE Commodore, packs a serious punch too, with 435hp from a 6.2-liter V8. Whilst it may not have the sophistication of the Germans, it more than makes up for it with barrels of character.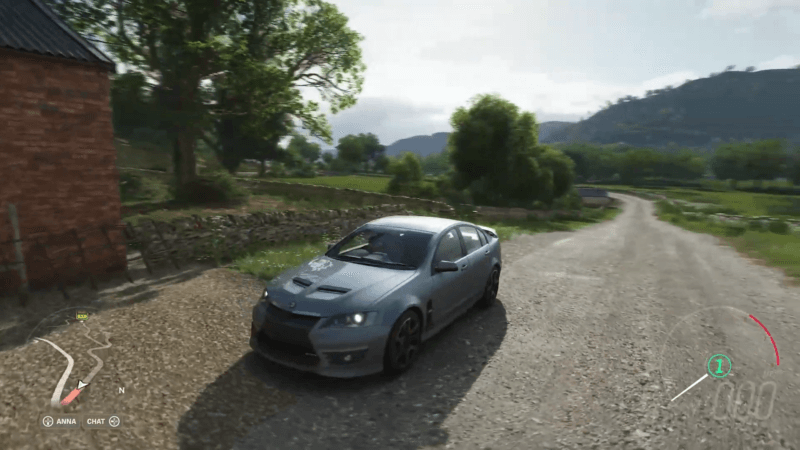 Finally, there's the 1996 HSV GTS-R. Another limited-run special, this particular HSV is considered a unicorn. From a production run of only 85 units, it was the closest thing Holden made to a racing car with license plates. With a 5.7-liter V8 under the hood, the VS Commodore-based GTS-R puts out 310hp. The bright "Yellah" paint and big rear wing meant it didn't look like a typical Australian muscle car, and the Hydratrak LSD meant it didn't drive like one either.
Horizon 3 Throwbacks
The majority of events in Series 25 are also named as throwbacks to Horizon 3. Two new Showcase Remixes help to relive Horizon Australia memories in the UK.
"Quaint Village Rush" will see a revival of the Lamborghini Centenario vs a jet plane. "Freight Expectations: Round 2" will have you jump into the Chevrolet Camaro Z28 for another bout against a train.
Upcoming Fixes
One of the most requested areas that fans have been wanting is an increase to the amount of cars you can store in your garage. PG has all-but confirmed that a garage increase is on the way, but not for Series 25. A tentative timetable puts the increased garage limit on course for Series 26.
With Series 25 set to drop later on this week, be sure to stay tuned for more news along with our scheduled seasonal update on Thursday.
See more articles on Forza Horizon 4 Game Update.