Xbox racing game fans rejoice! Microsoft has officially revealed the next game in the Forza Motorsport series, as part of today's Xbox Games Showcase. The 59-second clip came early in the event and showed off some of the work Turn 10 has been doing on the title. While brief, there were several things of note.
The clip showed several garage sequences, featuring a racing version of the Apollo Intensa Emozione, the Mazda B12/80 Prototype, and the BAC Mono. While the Apollo is in Forza Horizon 4, it would be new to the Motorsport series. In addition we got to see some of the racing action, with the Apollo the center of attention at California's WeatherTech Raceway Laguna Seca.
More notable than the action though are a couple of hints about the game's name and schedule. As you'll see from the video, there's no "8" in the title. This is something we'd not previously seen any suggestions about, and Turn 10 wouldn't have any particular reason not to simply follow on from Forza Motorsport 7.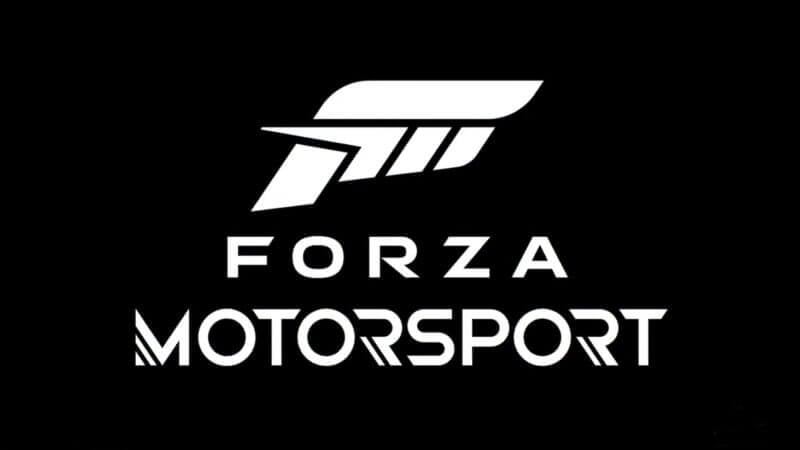 Since this game is only being referred to as Forza Motorsport, that could suggest this is a reboot for the series. We don't know quite what implications that would have, but by retaining at least the "Motorsport" name it is probably not quite as drastic a change as Gran Turismo Sport was.
Also worthy of a mention is that closing screen. This flags the title as being available for Xbox Series X and Windows PC and, though it bears the "Optimized for Series X" badge, there's no reference to the current generation of console.
These clues may hint seem to rule out the next Forza game as a Series X launch title. Microsoft has already stated that the Series X will have no exclusives for at least the first year, so Christmas 2021 would appear to be the earliest we should expect it. Phil Spencer's introductory statement of the game being "early in development" would hint in that direction too.
For now, all we have is this minute-long clip, but we'll bring you more on Forza Motorsport 8 — or perhaps just "Forza Motorsport" — when we have it.