Quick: What is the first thing that comes to mind when you read the word 'Ginetta'? Is it the manufacturer's storied history of producing sports cars for the aspiring racecar driver? Perhaps the name rings a bell because of games like Gran Turismo or, more recently, Project CARS. Or maybe no significance comes to mind at all.
Well, if comments from Ginetta's Creative Director Paul Zwicky-Ross are anything to go, there is reason to believe that sim racers should expect to become more familiar with the British brand in the not too distant future.
"At Ginetta, we want to bring people into motorsport, so we can't ignore this new virtual arena, particularly when you have such huge enthusiasm for eSport — and not only from the players, but here in the factory, as well," remarks Zwicky-Ross in an article posted to the official Project CARS website. "We exist as a business to enable people to get into motor racing, and we see sim racing as a valid entry point into this sport."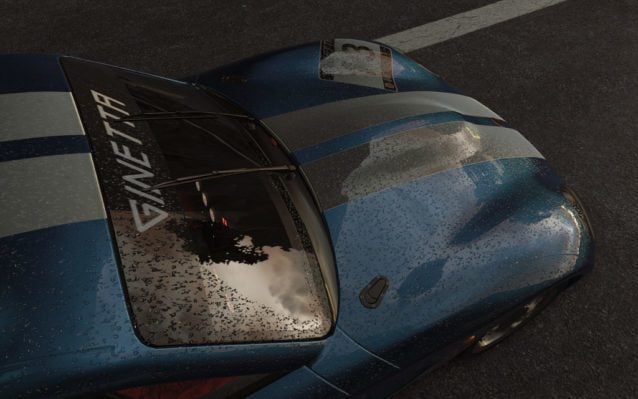 A valid entry point, indeed. For instance, the partnership between PlayStation and Nissan in forming GT Academy is one such example that has played out across the front page of GTPlanet for almost nine whole years.
Regarding today's racing games, Zwicky-Ross sees them as "the first group that has come really close to recreating the world of motorsport."
Though some debate surrounds the legitimacy of video games and simulators as training tools for real world competition, it is difficult to refute that the proverbial line between virtual and reality is blurring at a quick clip. From titles like iRacing, which inherently encourage customers to improve their driving skills, to events like the Formula E million-dollar Road to Vegas championship, racing games are quickly entering into a league of their own.
So, while Zwicky-Ross' comments are not at all that prophetic, the fact that Ginetta is taking notice is significant. Seeing a company which has long devoted itself to bringing the thrill of motorsport to the average, untrained customer bodes well for what they can do to help introduce sanctioned racing events to the eSport scene.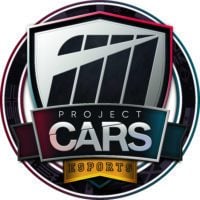 In fact, those wheels are already in motion.
Come this November, the green flag drops on the Ginetta X Project CARS eSports Cup. With £5000 in cash and prizes on the line, this is far from the largest prize pool in eSports history but one that welcomes participants across three gaming platforms: PC, PlayStation 4, and Xbox One.
Registration ends on Nov. 17 with the initial qualifying round beginning the very next day. For the online entry form and complete rules, visit the official contest site.
What are your thoughts on Ginetta's foray into the world of eSports, and what do you think the brand might be able to contribute that has not already been accomplished in sim racing? Post your comments below, then visit our Project CARS forum to share your tips heading into the Ginetta X Project CARS eSports Cup.
See more articles on Ginetta.